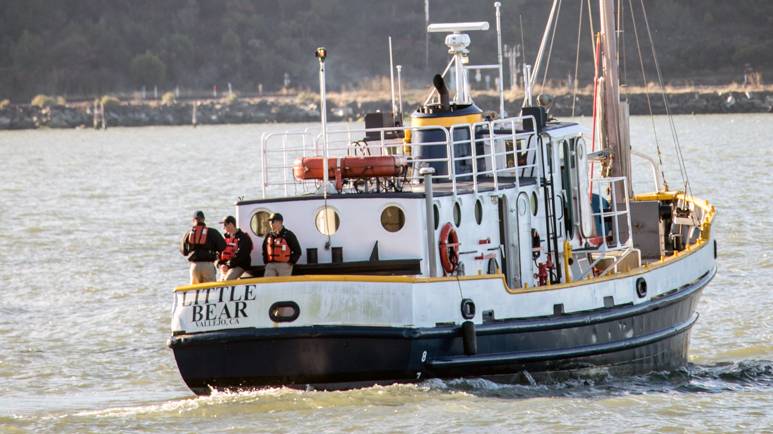 Sep 14, 2020
California State University Maritime Academy earned multiple accolades in U.S. News and World Report's 2021 Best Colleges survey, maintaining its top spot in the ranking of public colleges in the western region....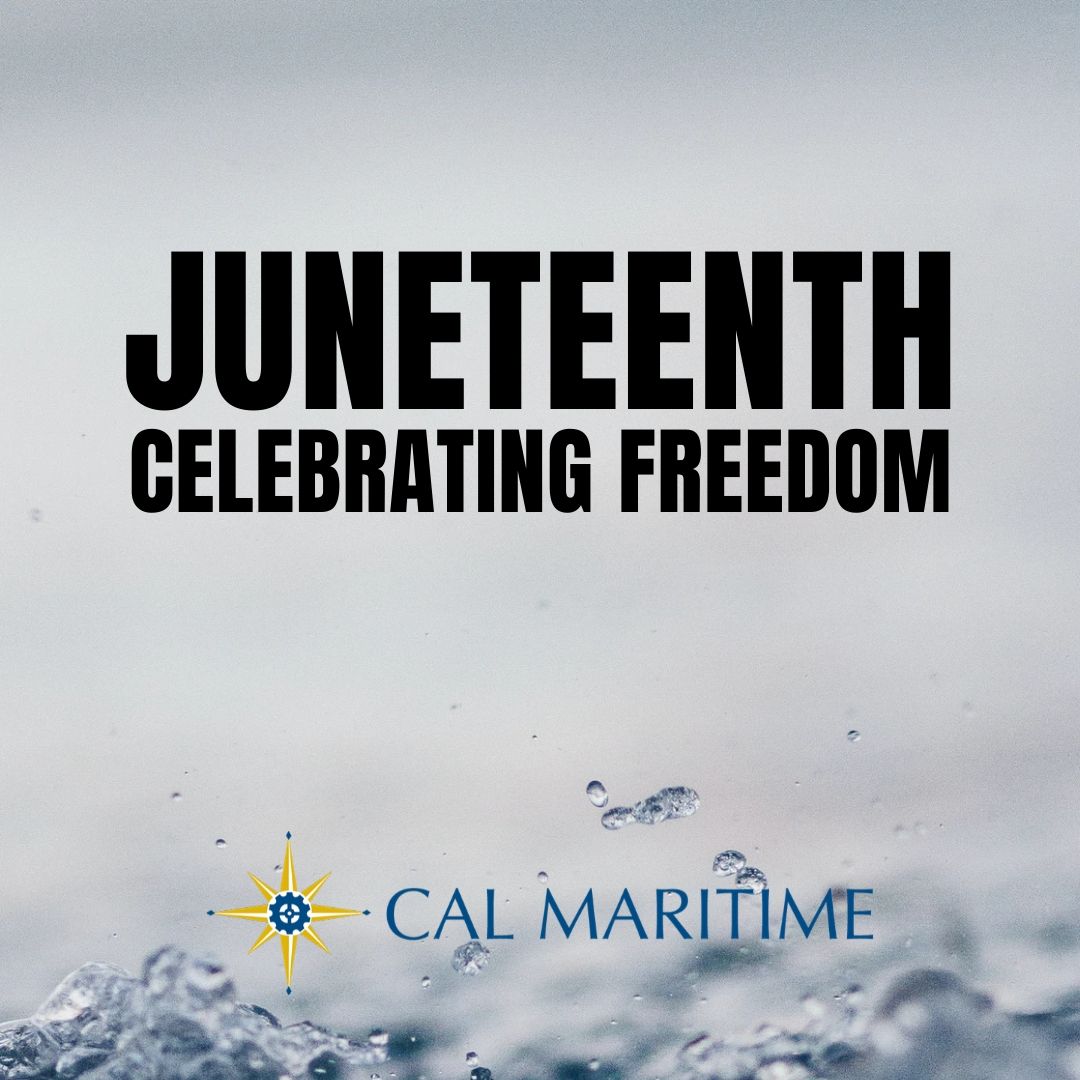 Jun 19, 2020
In a message sent to you earlier this month, the Cabinet expressed our collective thoughts on the need to support our African American friends and colleagues who experience persistent racism within our society. As with many societal issues, it is imperative that we have a strong, shared understanding of history, struggle and progress (or lack of it) in order to affect the kind of change we need. ...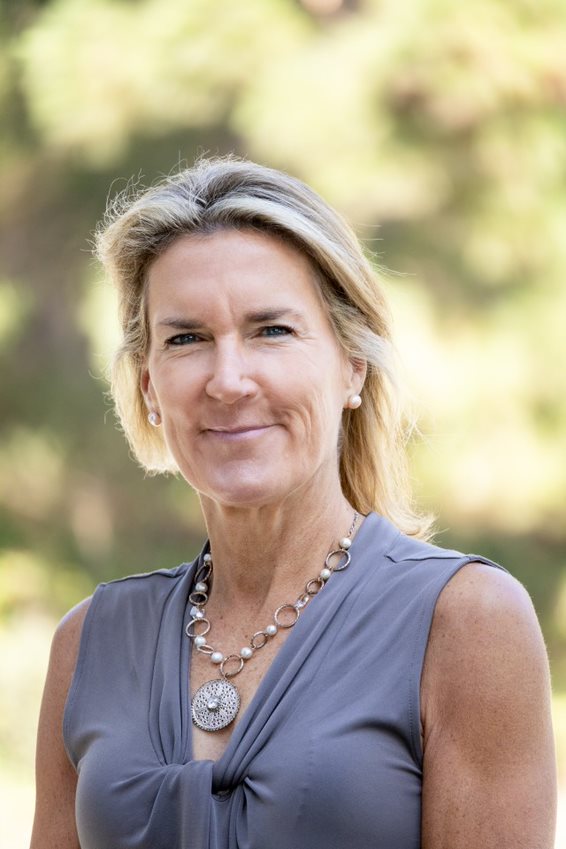 Jun 11, 2020
Dr. Kathleen McMahon has been appointed vice president for student affairs and cadet development....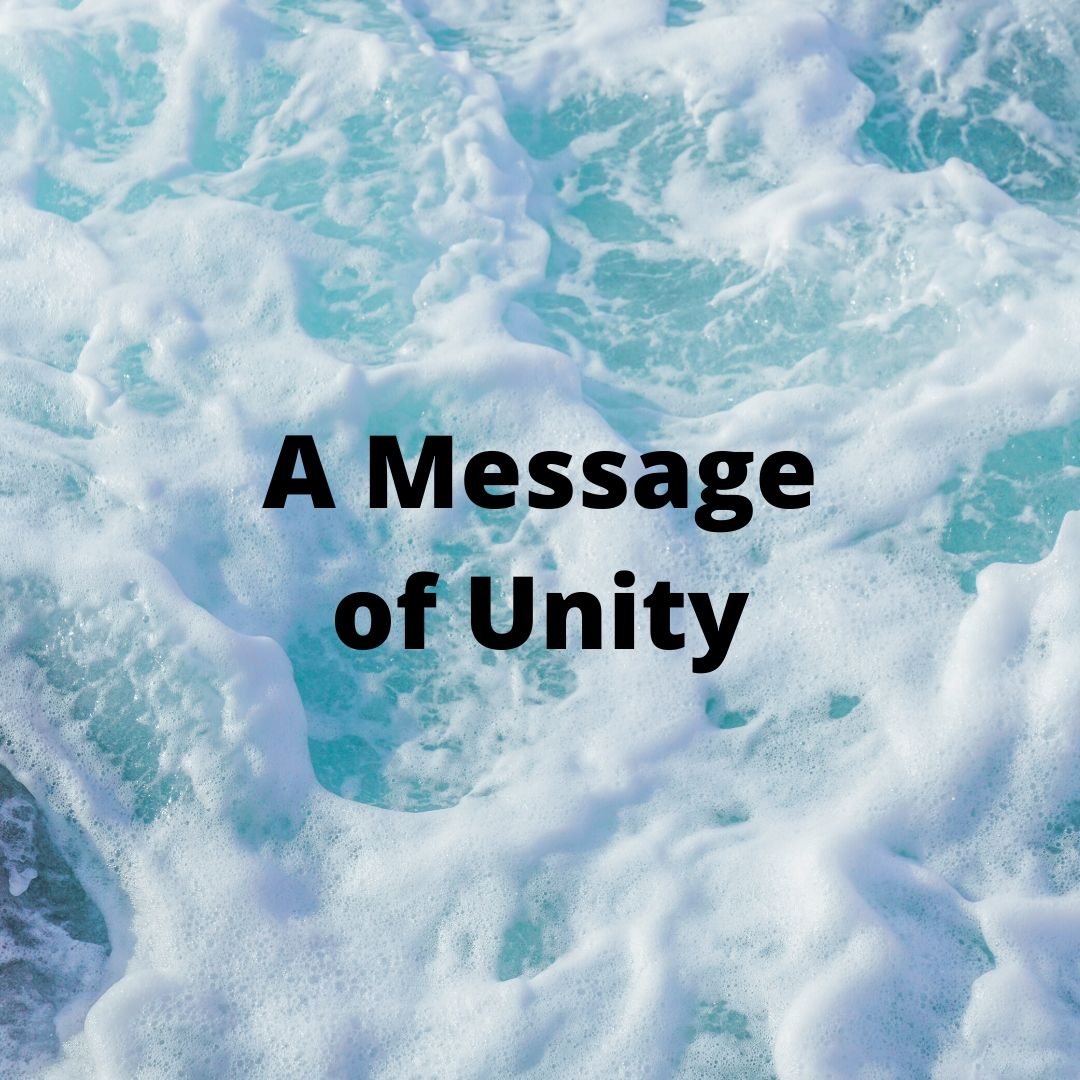 May 31, 2020
On Saturday, we celebrated the graduation of the Class of 2020 --- an amazingly resilient group of women and men whose professional futures were "made at Cal Maritime."...
May 18, 2020
Karen Yoder will begin as Cal Maritime's Director of Athletics following an extensive national search....