Spotlight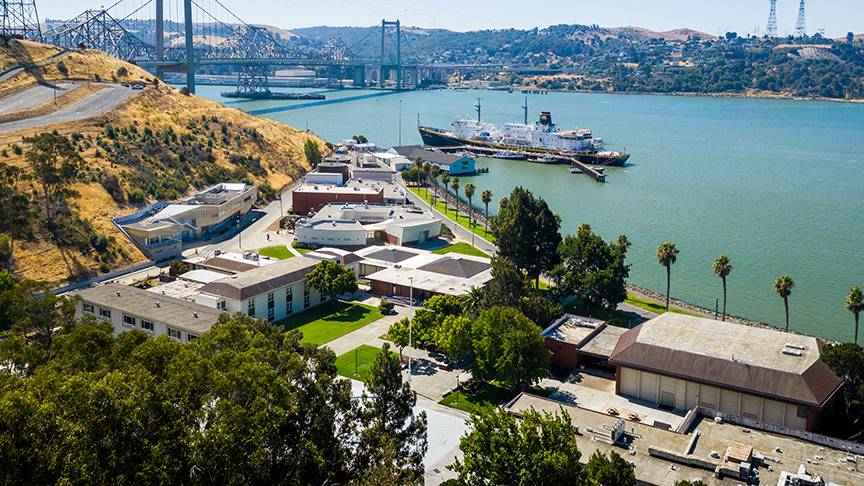 Jul 30, 2012
VALLEJO, Calif. Whether they were fighting back, serving the homeless, restoring an historic WWII battleship, or...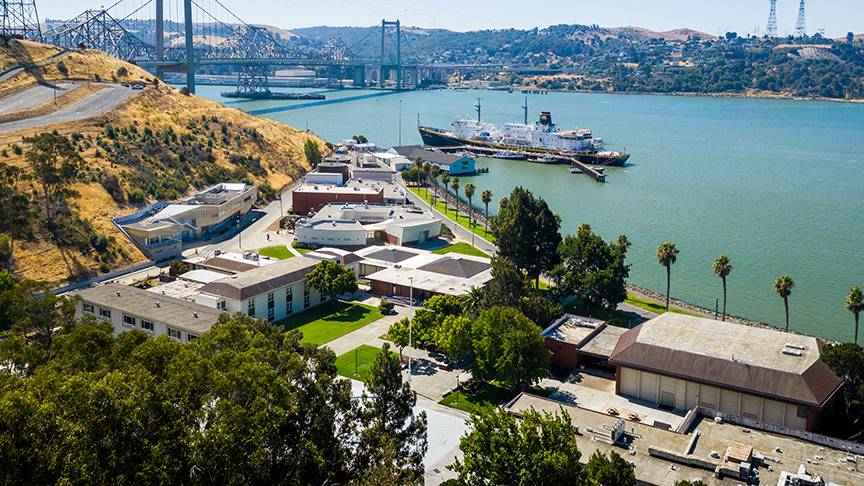 Jul 30, 2012
VALLEJO, Calif. Marv Christopher, athletic director for The California Maritime Academy Cal Maritime, a campus of...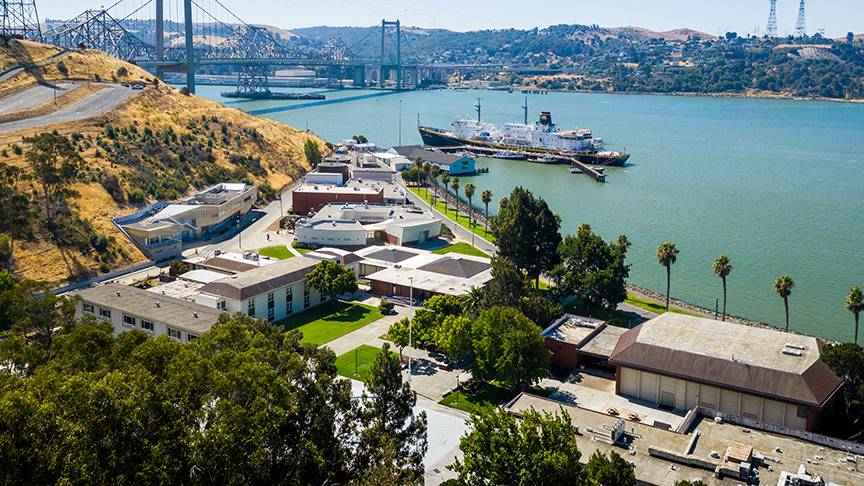 Jun 24, 2012
SAN PEDRO, Calif. The Training Ship Golden Bear, the 500-foot training vessel of The California Maritime...