About the CAPS Counselors
About the CAPS Counselors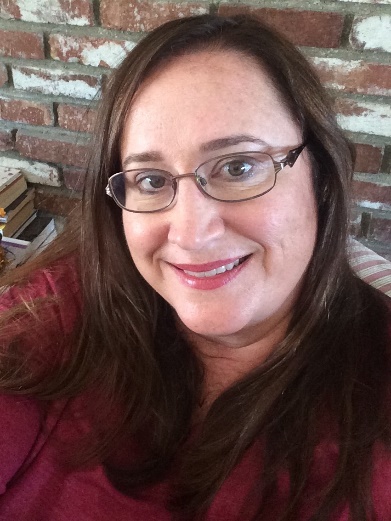 Andrea Schneider, MSW, LCSW is a licensed clinical social worker. She earned her MSW from University of Michigan and her BA in Psychology from UCLA. Andrea has worked in many settings such as community mental health, hospice, private practice, primary/secondary public education settings, and mental health clinics, as a clinician and supervisor. She is EMDR certified (trauma-informed treatment) and enjoys working with college students.
Andrea is available at the CAPS office M-F 8-5 for new referrals, consultation, outreach, workshops, etc. Walk-in hour at CAPS is available daily from 2-3 pm.
Ian Wallace, PhD is a licensed psychologist providing individual, couples, and group counseling, as well as referral, consultation, and crisis services. Dr. Wallace earned a doctoral degree in Counseling Psychology from Virginia Commonwealth University (VCU), an M.A. in Clinical Psychology from Pepperdine University, and a B.A. in Psychology from The College of New Jersey.
Dr. Wallace has provided counseling services since 2001. He has worked in inpatient and outpatient mental health, medical settings, as well as at other college counseling centers such as UC Berkeley, Fresno City College and VCU. Additionally, Dr. Wallace has over 5 years of teaching experience with Argosy University, Diablo Valley College, and VCU. His areas of expertise include college counseling, marriage and family therapy, health psychology, as well as health promotion program development and implementation. Dr. Wallace has been with CAPS at Cal Maritime since 2013.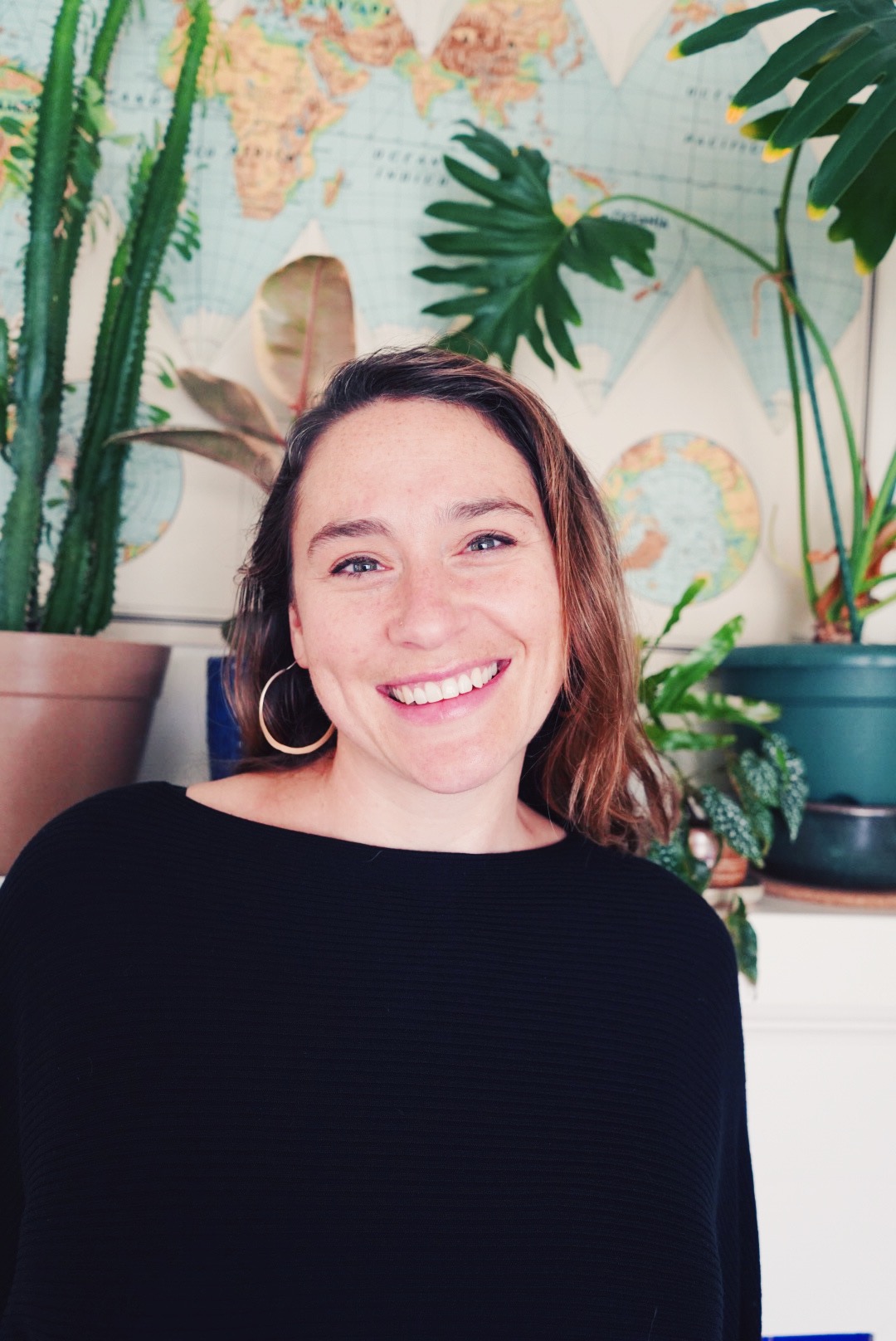 Mira Elwell, MSW, LCSW, is a Licensed Clinical Social Worker (CA Clinical License No. 73618) with over a decade of social work experience in outpatient psychiatric clinics, schools, and non-profit and community settings as a an individual practitioner, supervisor and administrator. She specialize in working with adults, adolescents and their families, members of the LGBTQI2S+ communities, and with working artists. She has an understanding and dedication to working within a social justice framework, and strives to maintain a practice that is affirming of all identities, experiences and orientations. She hold a Masters Degree in Clinical Social Work from Smith College in Northampton, MA and a Bachelor of Arts in painting and creative writing from Hampshire College in Amherst, MA. Mira has been with CAPS at Cal Maritime since 2020.