Current Events / Hot Topics
Trump Administration to 'wind down DACA'; DACA resources and updates; Chancellor White's Memo, a letter from CA Education Leaders, and University of California sues Trump adminustration on unlawful repeal of DACA program.
(844) 411-DACA (3222) - a toll-free bilingual hotline from the NALEO Educational Fund that provides callers with "real-time" information, and referrals to legal resources in their communities. The hotline's hours are 11:00 am – 8:00 pm EDT
Google employee's leaked anti-diversity memo sparks evaluation of tech culture. Further reading...
A research summary by Rosalind Barnett and Caryl Rivers: "We've studied gender and STEM for 25 years. The science doesn't support the Google memo."
● Articles in technology-heavy online magazines that cite the key research and researchers:
○ "Science doesn't explain tech's diversity problem -- history does" (Jeong & Becker, 2017)
○ "The actual science of James Damore's Google memo" (Molteni & Rogers, 2017).
● A personal essay by Cynthia Lee: "I'm a woman in computer science. Let me ladysplain the Google memo to you.".
Know Your Rights - Supporting Undocumented Students and Mixed Status Families
Watch a Know Your Rights Video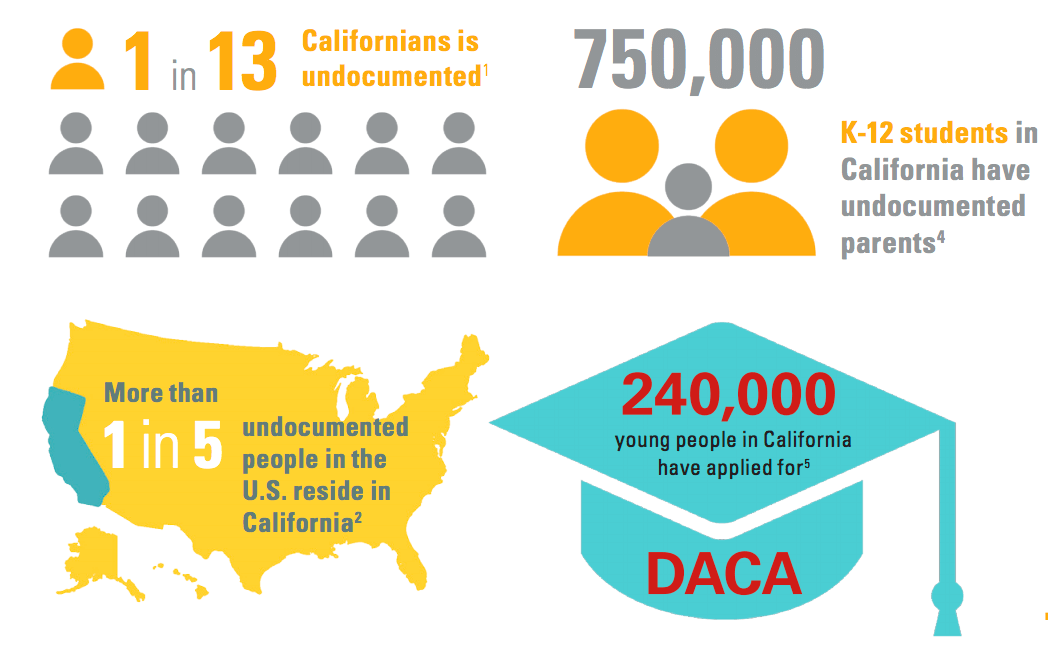 EVENTS 2018-19
Purpose of the UNITY COUNCIL
The Unity Council serves to create a more diverse and inclusive university community. Diversity encompasses a multitude of dimensions and identities, including race, gender identity and expression, economic status, sexual preference, religion, immigration status, national origin, and more. To achieve this purpose the council strives to:
o Sponsor programs and activities that publicly celebrate the diverse communities and cultures within our campus.
o Foster mutual respect, appreciation, understanding, and collaboration among the members of the Cal Maritime community.
o Inform the university community about historic contributions of diverse communities to California, the United States and our global society.
o Review data and information that assesses the university's "campus climate" and make recommendations for improvement.
o Participate in campus strategic planning.
o Uphold the Principles of Community as described in the Student Handbook
Get Involved
Are you a student who wants to get involved with the Unity Council? You are invited to email us (unitycouncil@csum.edu) or feel free to approach one of our members. Click here for a list of current members.
Contact Us
We want your input! Please share your ideas for upcoming programs, comments about events, and other thoughts and suggestions by emailing the Unity Council at
unitycouncil@csum.edu