Honorees for The 18h Annual Scholarship and Awards Gala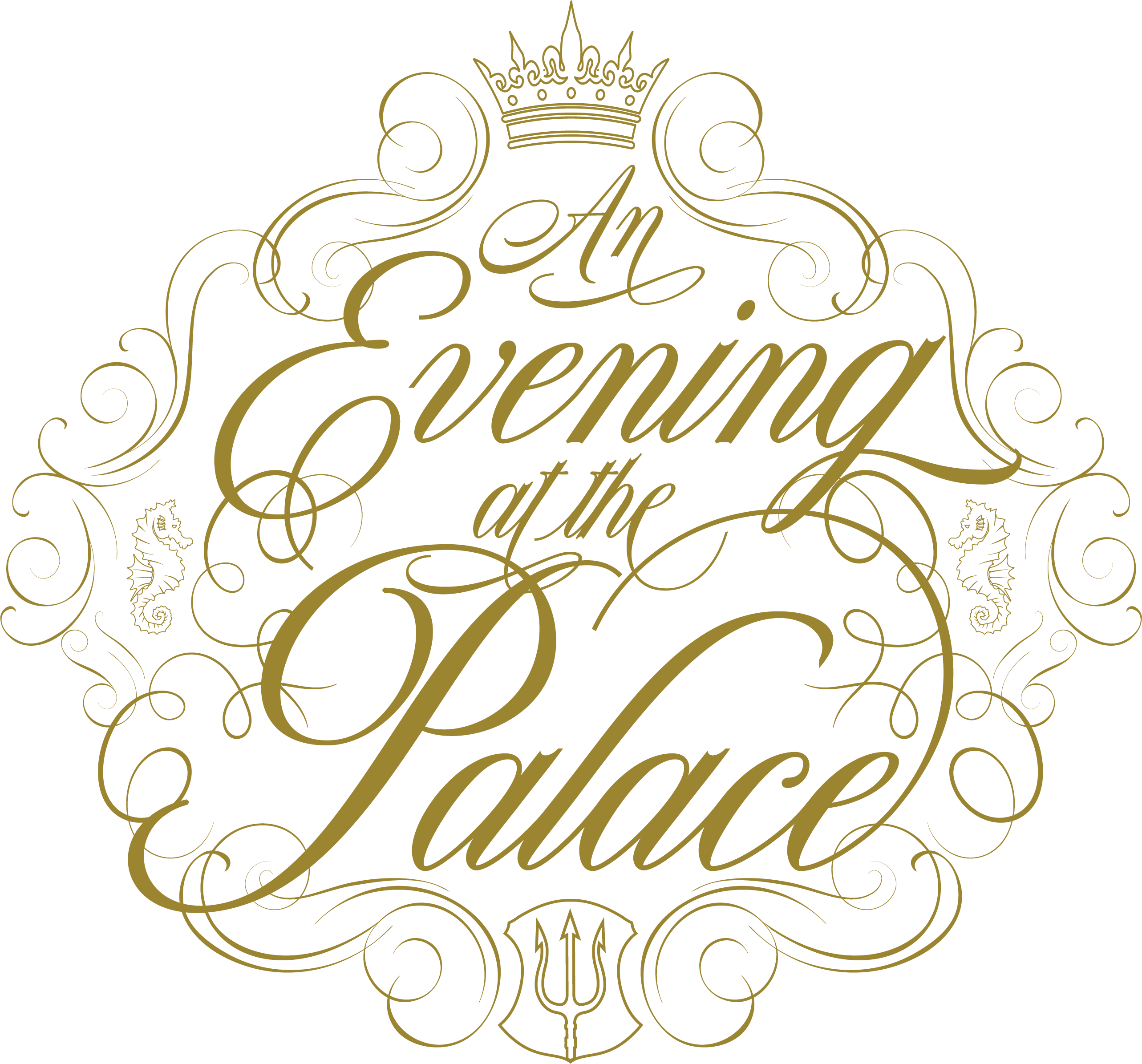 2022 Honorees
---
Biographies of honorees
Marc Bayer, VP Marine Operations, leads Global Marine Operations for Marathon Petroleum, the largest independent refiner in the United States. In his position, his scope of responsibility includes strategy development and management of Chartering, Commercial Marine Operations, Freight Trading, Demurrage, Marine Technical Operations, and Marine Assurance. The team is headquartered in San Antonio with offices in Findlay, Ohio and Singapore, along with Port Captains strategically stationed in Alaska, Washington, California, Texas, Louisiana and Florida.
Marc is a 1982 graduate of the California Maritime Academy. He began his career right after graduation working offshore in the Gulf of Mexico and North Sea for Jackson Marine as a mate on supply boats and anchor handling tugs for six months until he was fired. Two weeks later he was hired by Del Monte Banana Company where he sailed as second and chief mate on reefer ships followed by a five-month stint as Chief Mate with Marine Management and Consulting tramping West Africa on a container/bulker. In 1985 he moved to U.S. flag where he sailed as a deck officer in all ranks on tankers and spent the final three years at sea as Captain on O.B.O.s before coming ashore with BP in 1992.
From 1992 – 2000, Marc served in various marine technical roles for BP Oil Shipping Company U.S. in Cleveland, Ohio and Oakland, California with responsibilities for BP's effectively owned fleet, U.S. inland barge operations, and US West Coast and Pacific Rim marine operations including startup of Alaska Tanker Company. While at BP, Marc was one of the original OCIMF SIRE ship inspectors.
In December 2000, Marc joined Ultramar Diamond Shamrock which was acquired by Valero with a subsequent sale of the Martinez Refinery to Tesoro, which later changed its name to Andeavor and was acquired by Marathon. While working for this succession of companies, Marc served in the following positions: Manager Marine Assurance, Director Marine Assurance, General Manager Shipping Operations, Director Shipping Operations, Senior Director Shipping Operations and Shipping Operations Director. He currently serves as VP Marine Operations.
He is a past board member of three West Coast oil spill response organizations, Clean Coastal Waters, Clean Bay and Clean Sound and was appointed by the Governor of California, Gray Davis, to the San Francisco Board of Pilot Commissioners where he served from 2002 to 2006. Marc is a current board member of Oil Companies International Marine Forum Executive Committee.
He is past President of the San Francisco Marine Exchange, the Marine Oil Terminals Chair for the San Francisco Harbor Safety Committee, Co-Chairman of the Western States Petroleum Association (WSPA)-Marine Committee and a past board member of the California Maritime Academy Foundation.
Marc has been married for 38 years to his supportive and patient wife, Marya, has one son Max, daughter in-law Savannah, and two granddaughters Elena and Ava. He enjoys spending what little free time he has growing vegetables, enjoying Texas summers in his pool and full-time management of his two standard poodles, Bosun and Charlotte.
David Boatner graduated from California Maritime Academy in 1978 as a Third Mate and immediately joined the Masters, Mates & Pilots. He sailed "off the board" for several Pacific companies until taking a permanent position with Lykes Lines in 1984. He sailed as Chief Mate with Lykes on break bulk and containerships until 1988 when he began sailing as master. After sailing as master of break bulk, RoRo, and containerships he came ashore in 2001 as the West Coast Agent for MM&P. In 2011 he was appointed MMP Vice President – Pacific and won reelection in 2012. After serving 6 years as VP and 28 years with MM&P David Boatner retired. Marrying in 1981, David and Monica have enjoyed a happy marriage blessed with a son, David, a daughter, Kristen and a granddaughter, Taylor. Even before attending CMA David was an avid yacht racer and has continued that pastime to this day. Presently he is successfully racing a J-35 named Rival. In 2014 he was presented with the Southern California Yacht Racing Unions Yachtsman's Excellence award after achieving 19 Firsts, 1 Second and 1 Third in 21 races. David has just completed his Commodore year at Ventura Yacht Club and is busy overseeing a large dock replacement project at the club. "CMA taught me leadership skills that have significantly helped me throughout my professional career and in my private endeavors."
Rachel Neuharth, '14 Global Studies and Maritime Affairs (GSMA), is a Marine Underwriter based in Seattle, Wash. While attending the Academy, Rachel was the Company Commander for the Maritime Policy & Management (MPM) Company and served as director of the Associated Students of the California Maritime Academy (ASCMA) Student Activities. Rachel works for Continental Underwriters, LTD. She also serves as a board member-at-large for the Marine Insurance Association of Seattle (MIAS) and is a committee chairperson. She is an active member of the Propeller Club, the Women's International Shipping & Transportation Association (WISTA), and the Puget Sound Marine Claims Association (PSMCA). Most notably, Rachel has served as the chairperson for the Puget Sound CMA Alumni Chapter since 2018. She is also on the Cal Maritime Alumni Association Board, serving in both the External Outreach and Communications committees. Rachel lives in West Seattle with her dog, Karo.
Kent C. Korwatch, also known as K.C., was born and raised in the San Francisco Bay Area. He graduated from San Ramon Valley High School in 2006 and in the fall attended CMA. Due to his extensive exposure to the campus and its programs he had some initial reservations about attending CMA. However, after visiting several other colleges he realized that due to its unique approach to education, learning and leadership development that it would be a great fit for him. He graduated cum laude as a Mechanical Engineer in 2010. Upon graduation he began a successful career at Northrup Grumman Corp for almost 10 years as a Manufacturing Engineer and Engineering Manager. Moving on from there he went on to work at Lawrence Livermore National Laboratory as a Weapons Surveillance Engineering focusing on the manufacturing and production of specialized materials and handling. Currently he works for Penumbra, a medical device manufacturing company located in Alameda where he develops production aids, tooling and processes for neurovascular and thrombectomy devices.
Kent is the son of two Cal Maritime graduates, Chief Engineer (ret.) Lawrence Korwatch, and Captain Lynn Korwatch. His grandfather was a WWII US Merchant Marine veteran and his step-grandfather a US Coast Guard officer during WWII.
Kent currently lives in Livermore, CA.
Randy Tarkington is the Senior Director of Residential Experience at Vanderbilt University overseeing approximately six thousand students living in over thirty residence halls and residential colleges. Working with campus partners including seventeen live in faculty, Randy works to create engaged, diverse communities where students' social needs for belonging, friendship, recognition, respect, and dignity are met. He does this working with sixteen full time professional and administrative staff, eight graduate, and over two hundred undergraduate student staff. In 2020, Randy was recognized with the Anchor Down, Step Up Excellence Award for his efforts to manage COVID 19 on campus and in 2021, he received the Commodore Award, which is Vanderbilt's highest staff honor, recognizing staff members who have made significant contributions to the university's pursuit of excellence in education, research, and community service.
Prior to returning to Vanderbilt in 2007, Randy was the Director of Campus Life at the California Maritime Academy in Vallejo, California until 2005. In that capacity, he was responsible for management of the residence halls, new student Orientation, Commencement, Student Government, operation of the mailroom, and logistical support for the annual training cruise. Randy also served as the campus Ombudsperson for several years. Randy began at Cal Maritime in 1993 as the director of a FIPSE alcohol and other drug prevention grant.
Randy lives in Nashville. He is the author of Work Life Balance Nashville, a weekly email which is distributed to around 10,000 recipients providing information on all things happening in the city!
For information about corporate sponsorship opportunities, please contact Janice Bross at jbross@csum.edu or (707) 654-1789.
To donate an item to our auction, please contact Domini Maffei Schmid at dmaffeischmid@csum.edu or (707) 654-1562.