California State University Maritime Academy earned multiple accolades in U.S. News and World Report's 2022 Best Colleges survey, maintaining its top spot in the ranking of public colleges in the western region, according to the annual publication released today.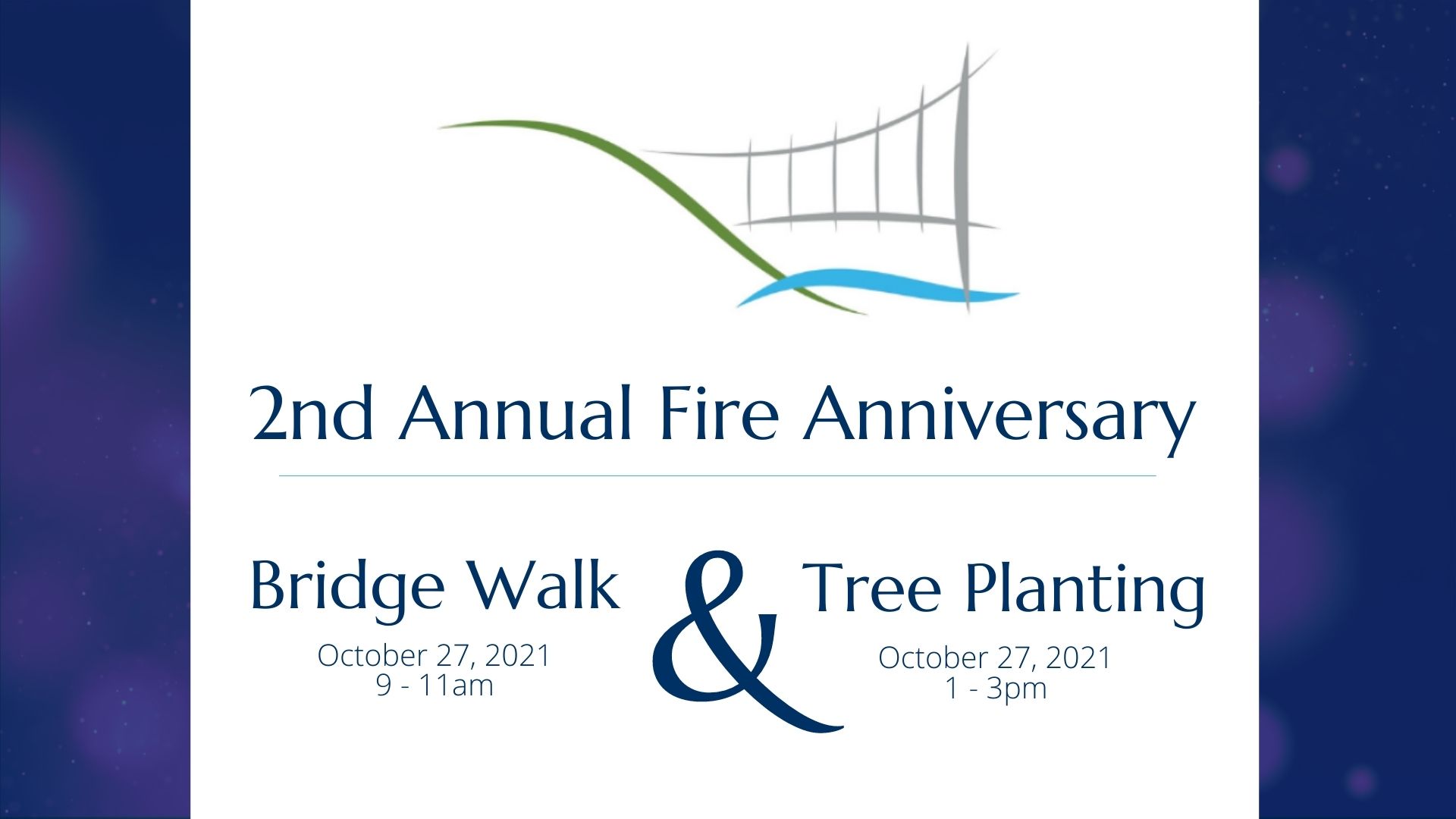 Oct 18, 2021
Please join us for our 2nd Annual Walk (3.0 mile - round trip) across the Carquinez Bridge to recognize and reflect on the campus-altering fire event of October 27, 2019, and honor those who helped save and rebuild the campus....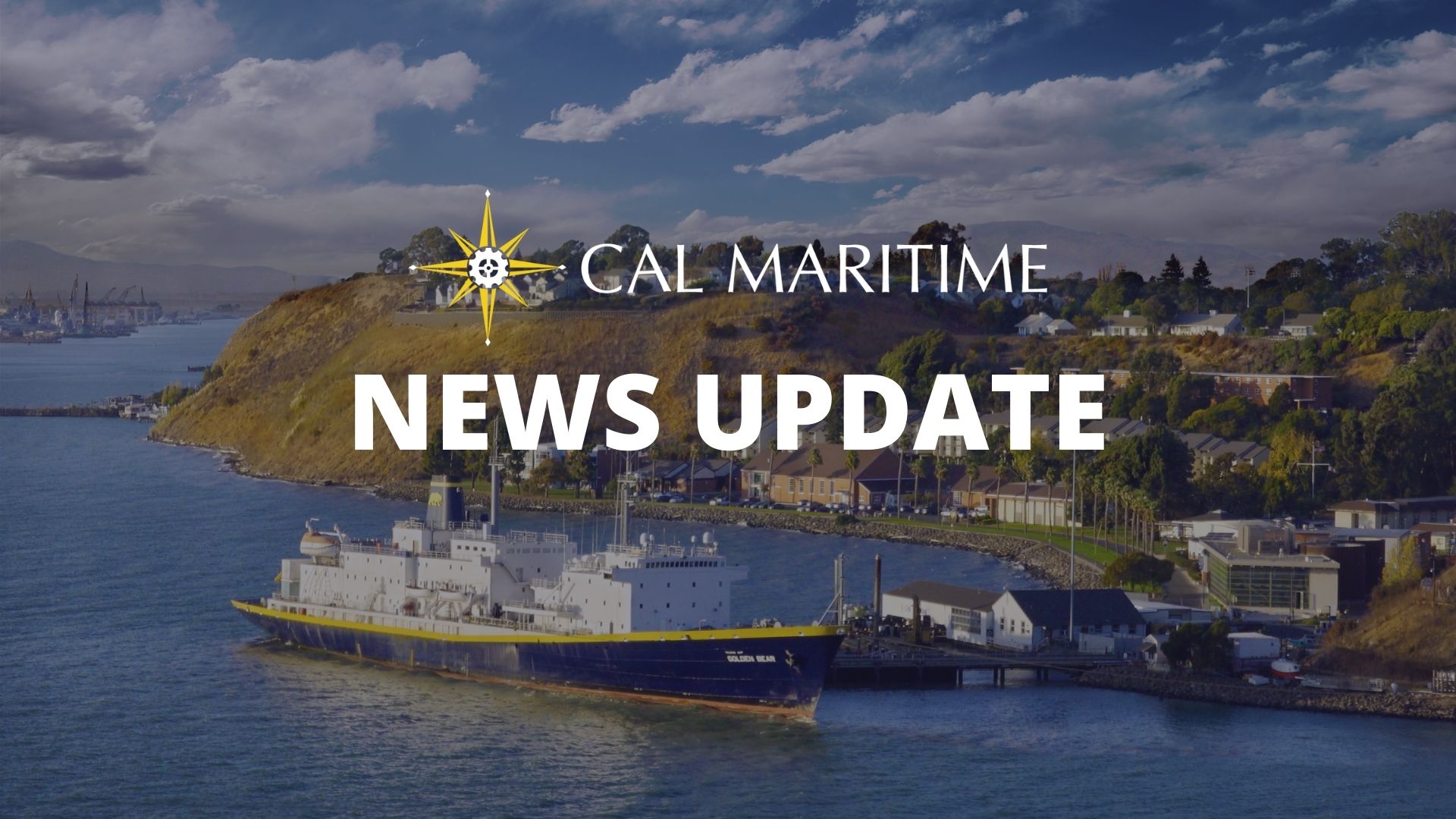 Oct 15, 2021
President Tom Cropper joined with other state maritime academy presidents in a letter to the acting administrator of MARAD (the Maritime Administration, an agency of the Department of Transportation) condemning acts of sexual assault and harassment in the maritime industry and supporting survivors....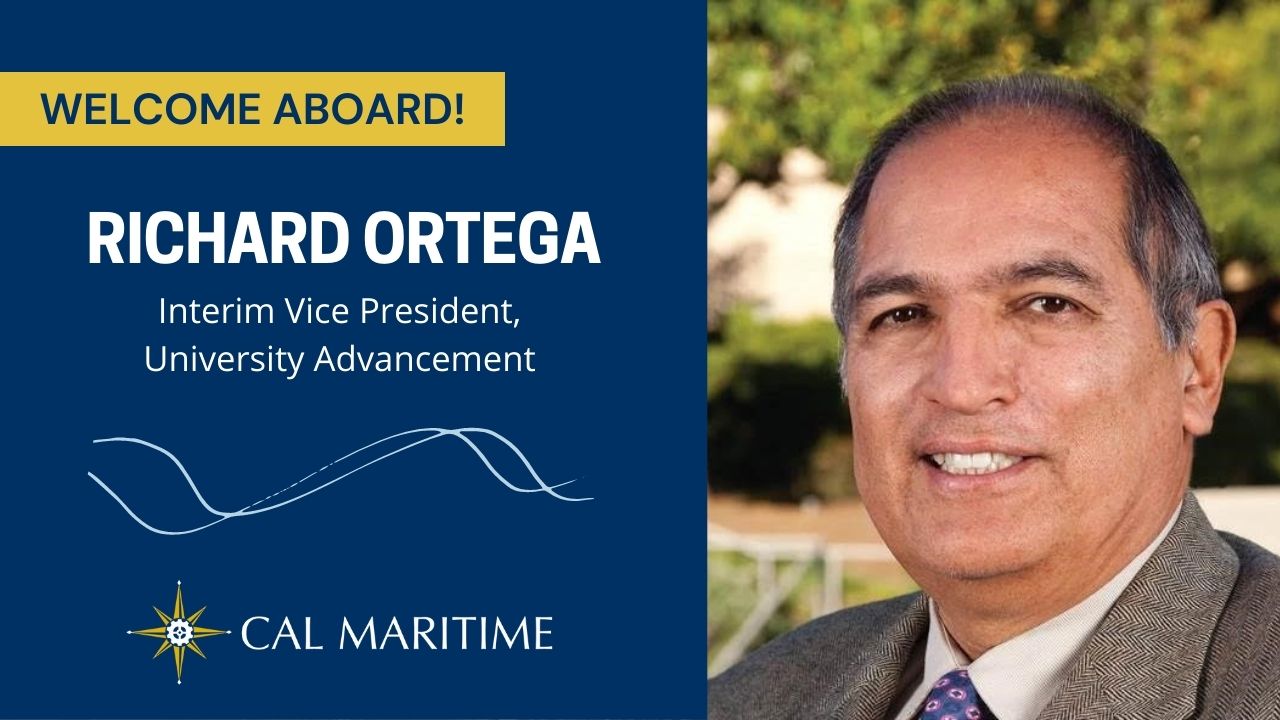 Oct 13, 2021
Higher education advancement leader Richard P. Ortega, Ed.D. has been named interim vice president of University Advancement, Cal Maritime's President Tom Cropper announced Wednesday....
Life at Cal Maritime
Help us tell the story. Share what's great about Cal Maritime using #CalMaritime on Twitter and Instagram for a chance to get your own pictures and posts featured on csum.edu