California State University Maritime Academy earned multiple accolades in U.S. News and World Report's 2021 Best Colleges survey, maintaining its top spot in the ranking of public colleges in the western region.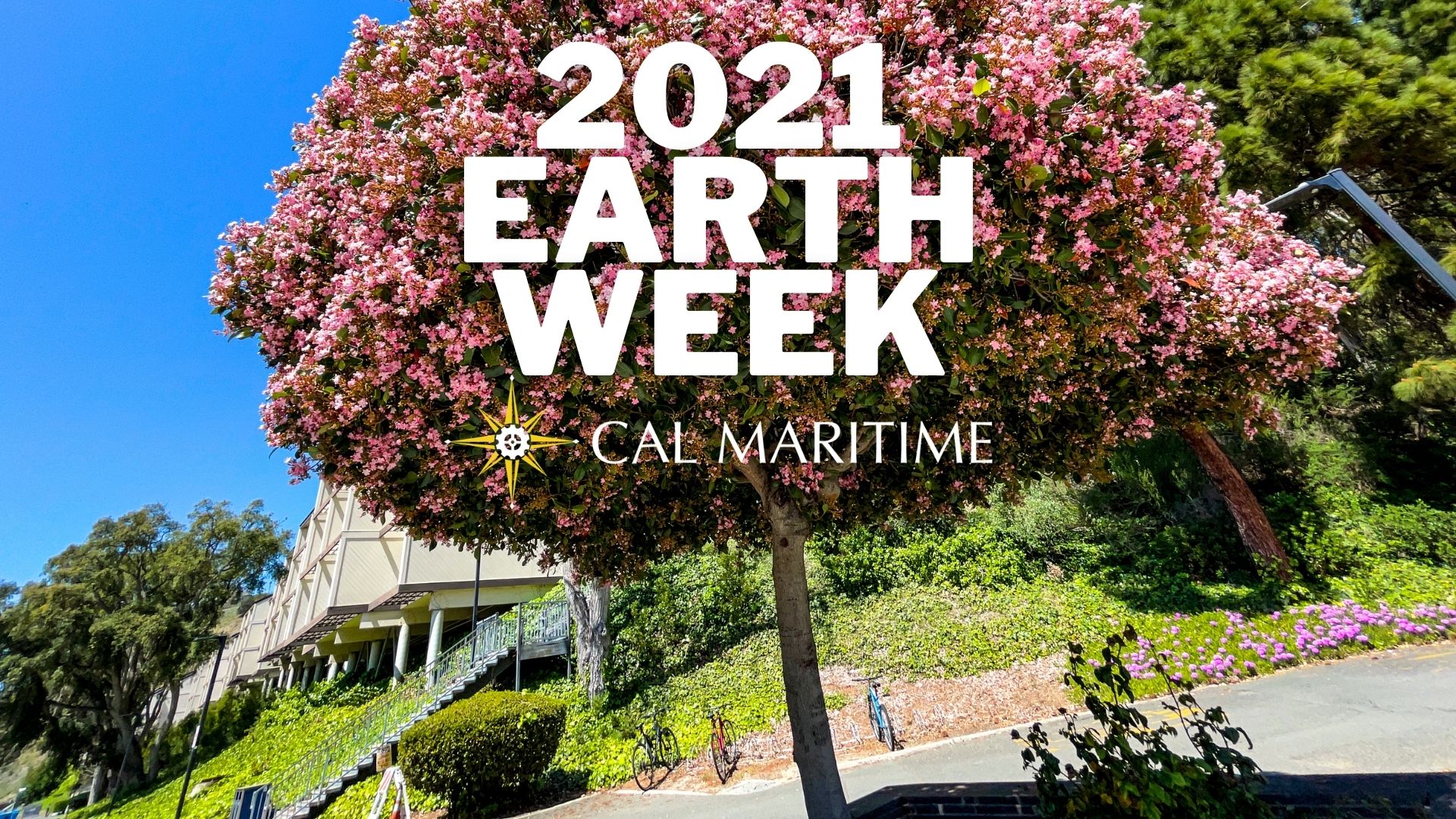 Apr 12, 2021
Join us for a week's worth of earth-friendly activities!...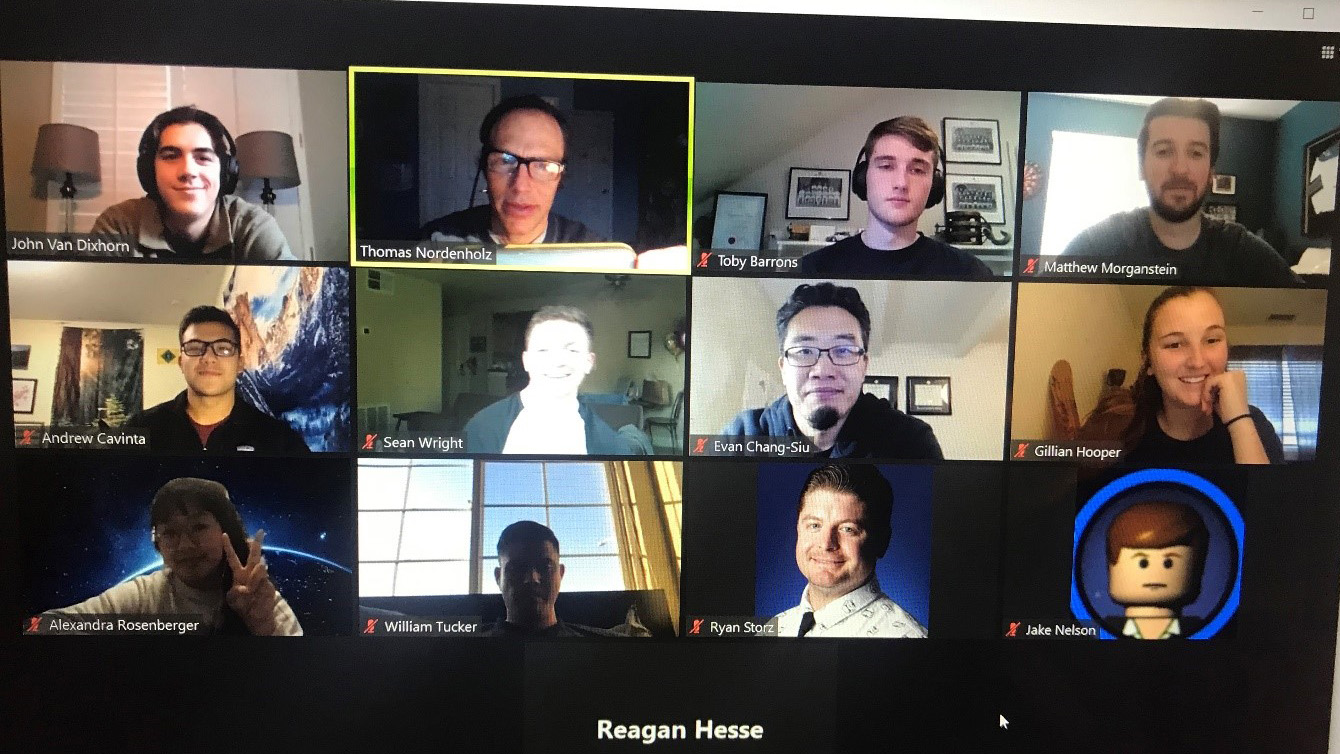 Apr 7, 2021
Cal Maritime has been chosen by the US Department of Energy to compete in its ninth consecutive Collegiate Wind Competition in the 2021-2022 academic year....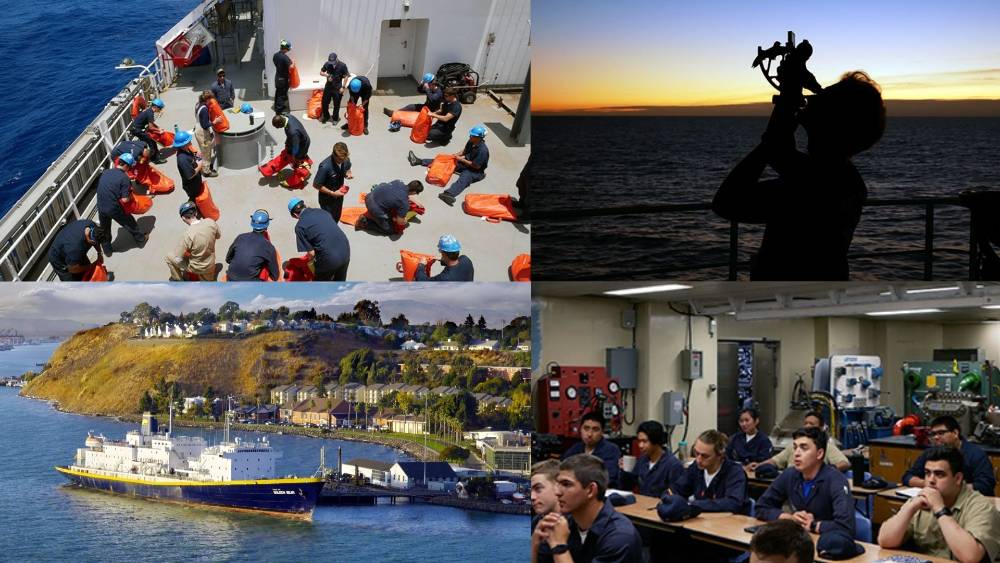 Apr 2, 2021
As a former flag officer in the US Navy and president of one of the seven national maritime academies in the US, I watched the drama of the Ever Given grounding in the Suez Canal with keen interest....
Life at Cal Maritime
Help us tell the story. Share what's great about Cal Maritime using #CalMaritime on Twitter and Instagram for a chance to get your own pictures and posts featured on csum.edu