California State University Maritime Academy earned multiple accolades in U.S. News and World Report's 2021 Best Colleges survey, maintaining its top spot in the ranking of public colleges in the western region.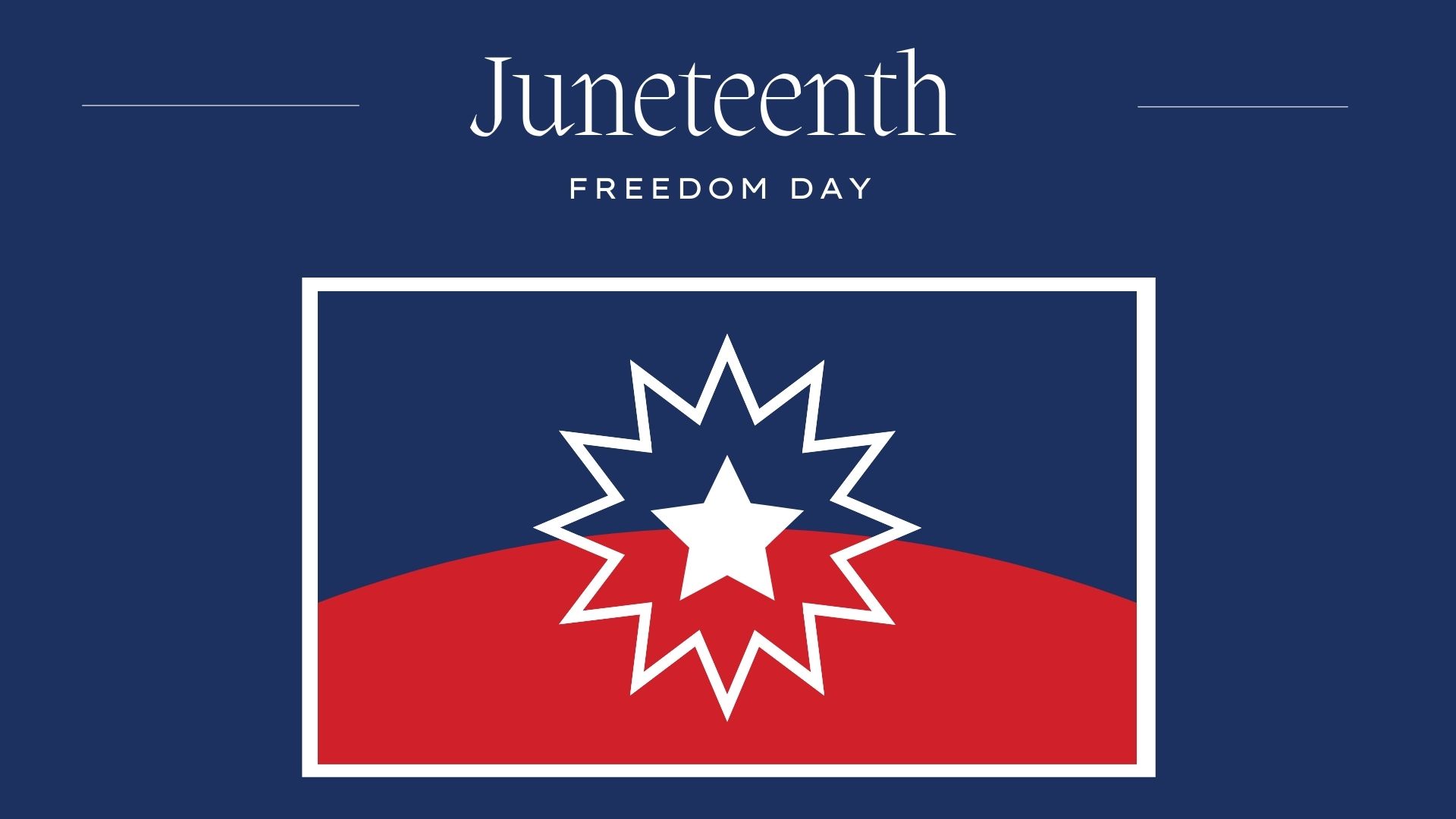 Jun 18, 2021
156 years ago, on June 19, 1865, enslaved African Americans in Galveston, Texas, learned from Union soldiers that they were free -- more than two years after Abraham Lincoln signed the Emancipation Proclamation....
Jun 17, 2021 | By Eric Garrard
Aloha! Today is the day we arrive in the Hawaiian Islands!...
Jun 16, 2021 | By Eric Garrard
Today we are less than 24 hours away from seeing land. The excitement can be seen throughout the ship, there is a smile on almost everyone's face....
Life at Cal Maritime
Help us tell the story. Share what's great about Cal Maritime using #CalMaritime on Twitter and Instagram for a chance to get your own pictures and posts featured on csum.edu