President Cropper attended the 44th Annual Silver Bell Awards, in New York, where the Seamen's Church Institute recognized the contributions to the future of the maritime industry by honoring the America's maritime academies.
California State University Maritime Academy earned multiple accolades in U.S. News and World Report's 2022 Best Colleges survey, maintaining its top spot in the ranking of public colleges in the western region, according to the annual publication released today.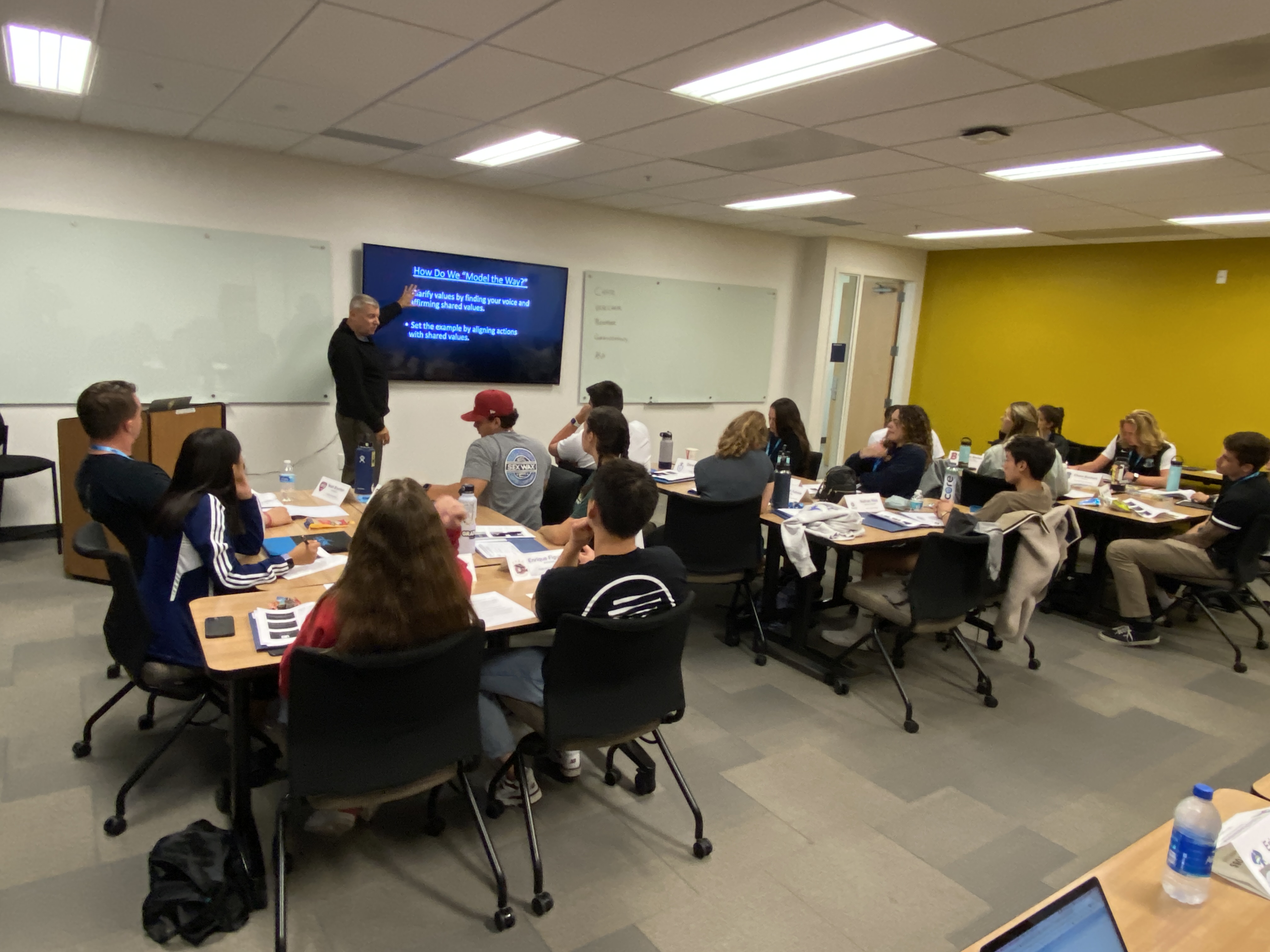 Aug 3, 2022
CSU Maritime Academy hosts annual California Pacific Student-Athlete Council Summit, discussing many important topics....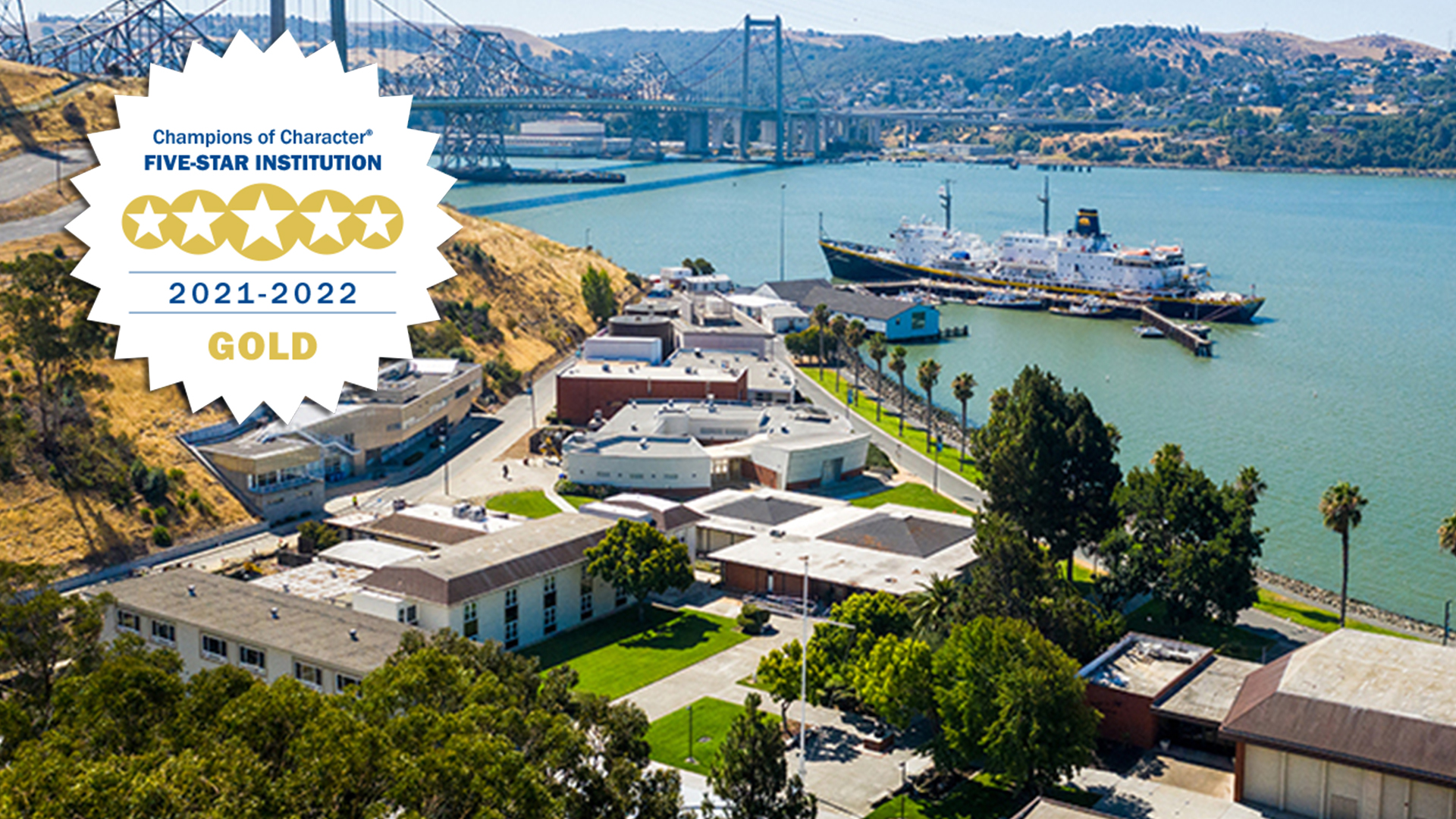 Aug 1, 2022
Cal Maritime is the only California Pacific (CalPac) Conference member to accomplish this feat. Read more:...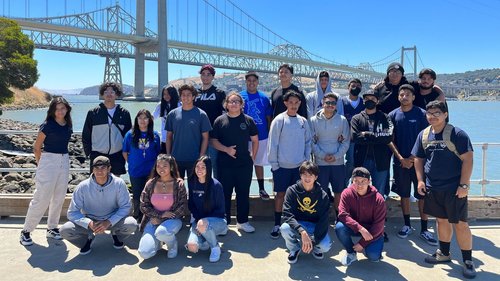 Jul 18, 2022
After a two-year pandemic hiatus, EXP's EXPedition is back! Thanks to the sponsorship of Port of Los Angeles, this year's EXPedition was expanded to all EXP-supported schools, resulting in a class of 23 juniors and seniors from four harbor-area high schools....
Life at Cal Maritime
Help us tell the story. Share what's great about Cal Maritime using #CalMaritime on Twitter and Instagram for a chance to get your own pictures and posts featured on csum.edu