California State University Maritime Academy earned multiple accolades in U.S. News and World Report's 2021 Best Colleges survey, maintaining its top spot in the ranking of public colleges in the western region.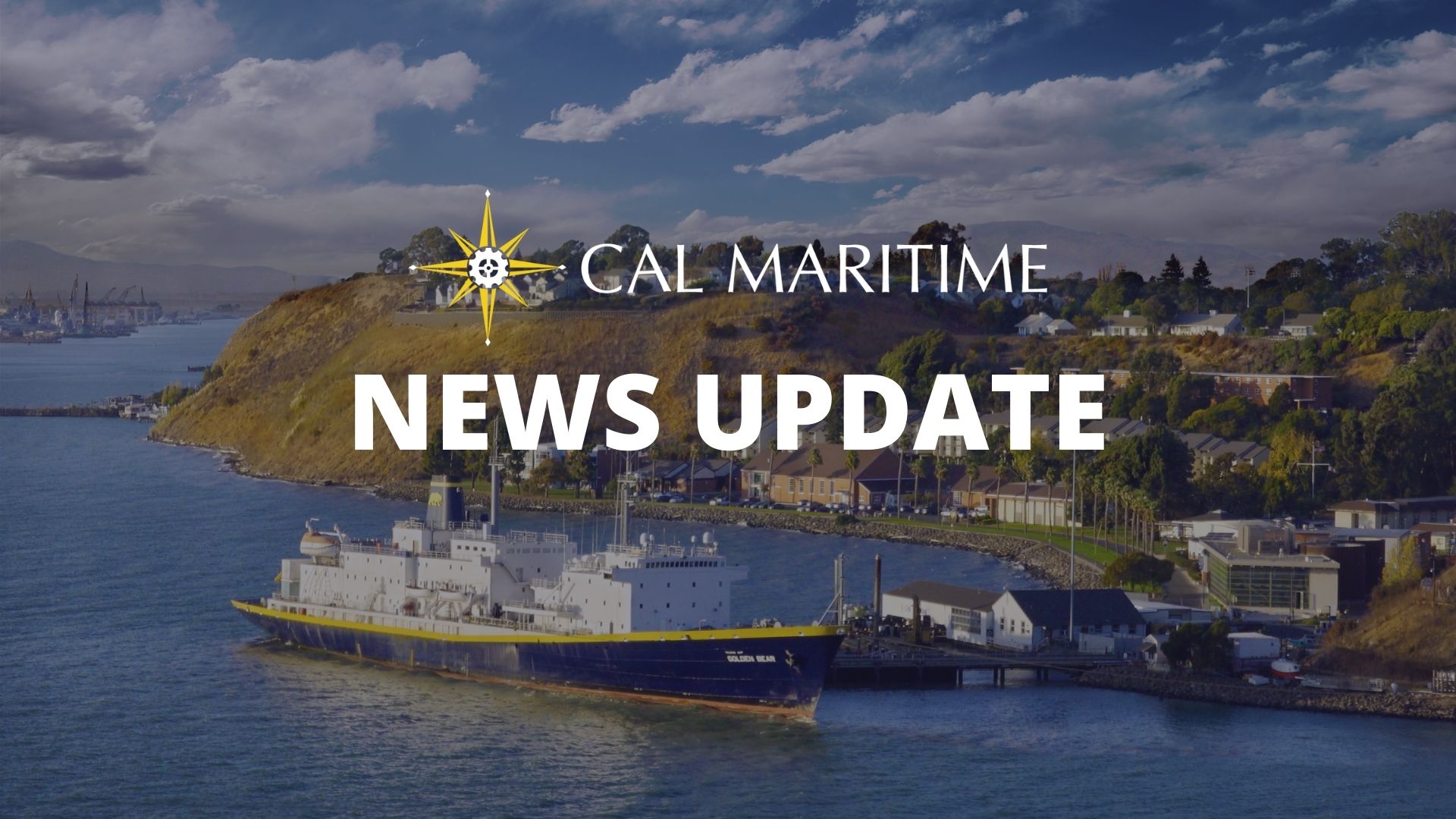 Jul 28, 2021
Message from the President in regards to new vaccine requirements and deadline....
Jul 28, 2021 | By Eric Garrard
Today we arrived in the Hawaiian Islands!...
Jul 27, 2021 | By Eric Garrard
We are within the EEZ again. This morning we were met with some sparse showers and some cloudy weather....
Life at Cal Maritime
Help us tell the story. Share what's great about Cal Maritime using #CalMaritime on Twitter and Instagram for a chance to get your own pictures and posts featured on csum.edu