California State University Maritime Academy earned multiple accolades in U.S. News and World Report's 2022 Best Colleges survey, maintaining its top spot in the ranking of public colleges in the western region, according to the annual publication released today.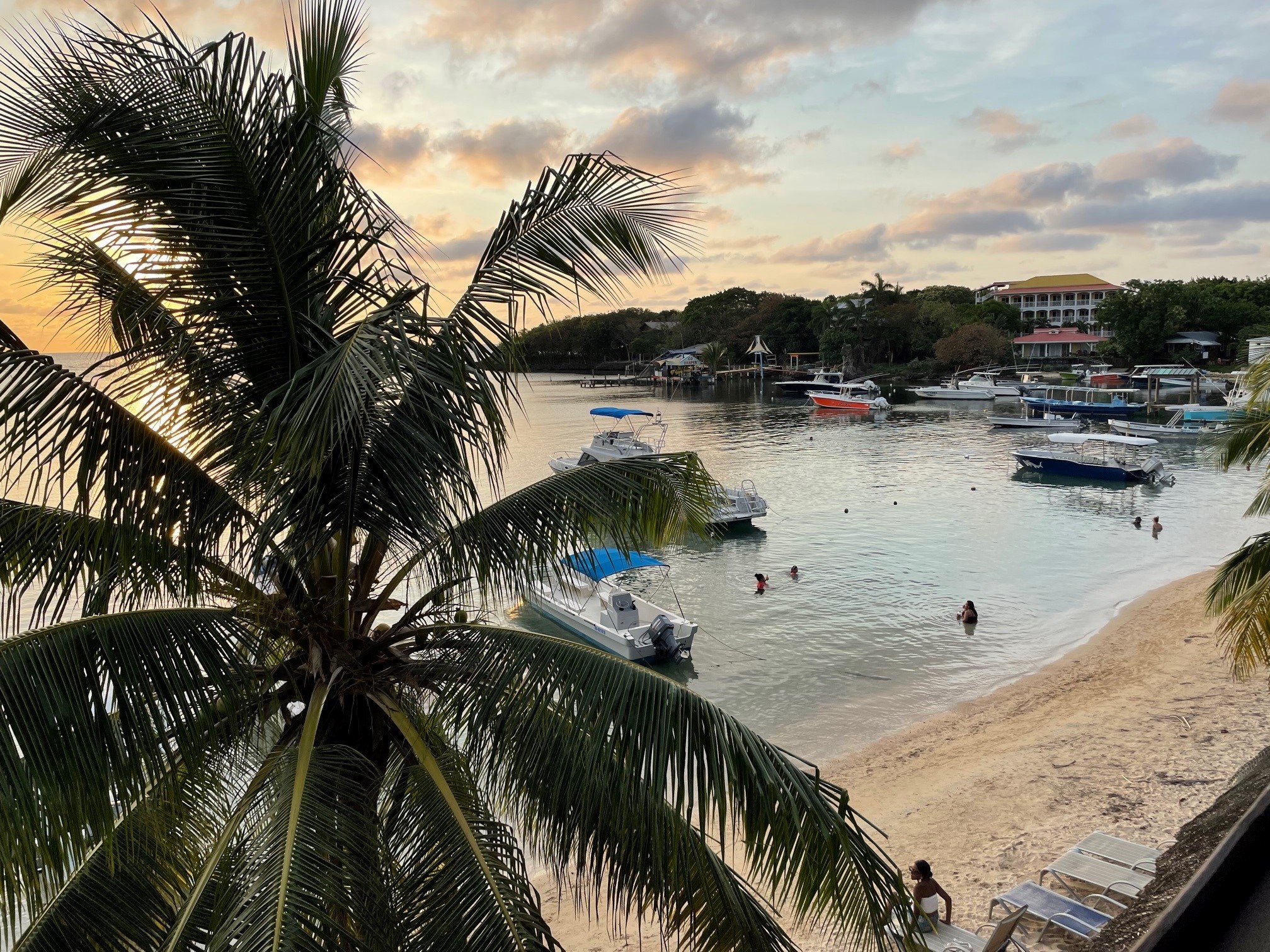 May 25, 2022
A group of oceanography cadets is maintaining a blog to chronicle their adventures and educational journey. Day Three, according to Dominic Terrusa, consisted of two visits to the reefs during which they identified ten coral species....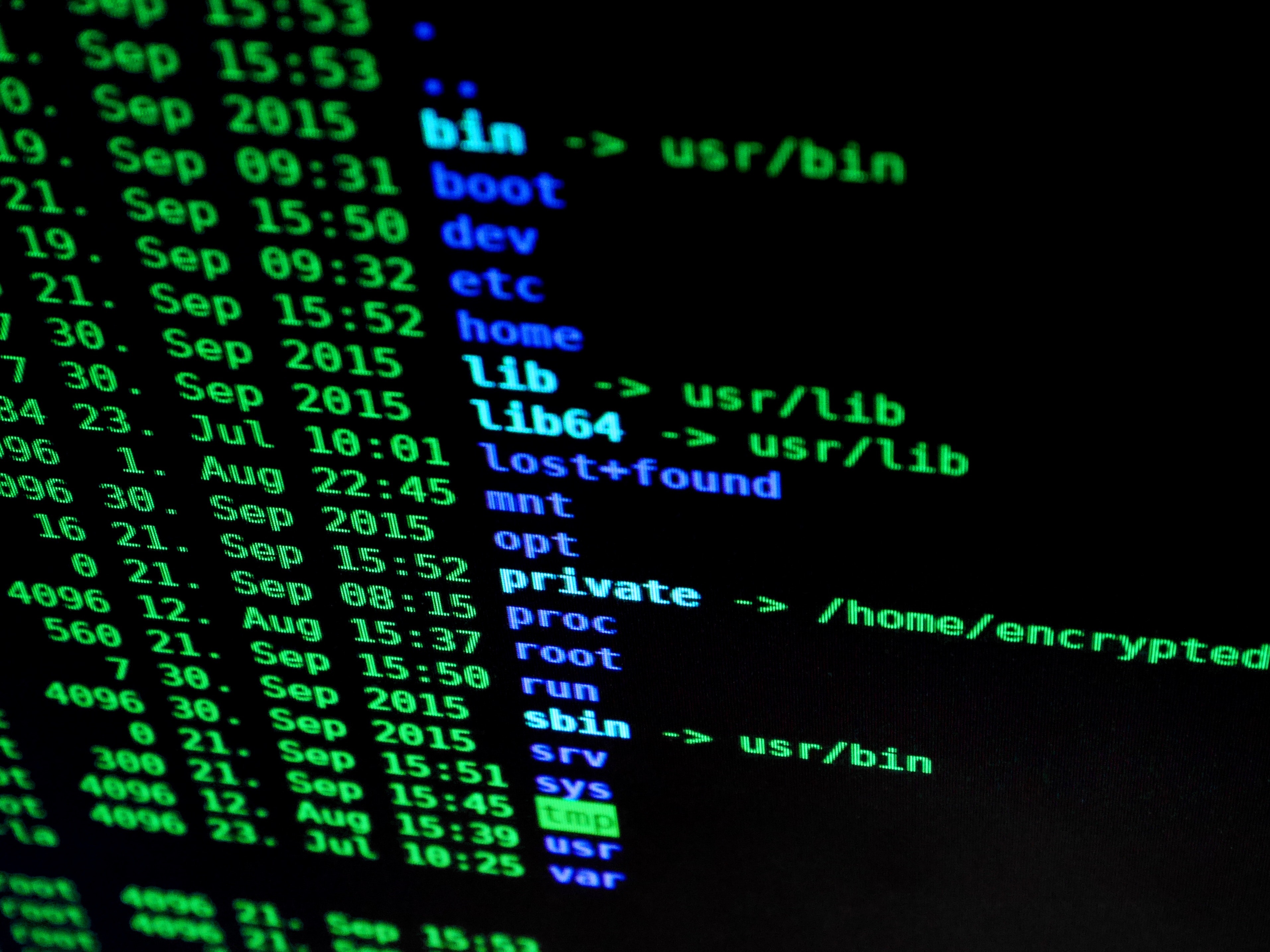 May 24, 2022
Professor Khalid Bachkar and collaborators highlight their findings in "Supply network design with uncertain demand: Computational cooperative game theory approach using distributed parallel programming,"...
May 23, 2022 | By Sarah Kidwell
A Money magazine analysis of more than 600 U.S. colleges and universities considers dozens of data points, rating institutions on quality of instruction, affordability, and student outcomes....
Life at Cal Maritime
Help us tell the story. Share what's great about Cal Maritime using #CalMaritime on Twitter and Instagram for a chance to get your own pictures and posts featured on csum.edu