California State University Maritime Academy earned multiple accolades in U.S. News and World Report's 2021 Best Colleges survey, maintaining its top spot in the ranking of public colleges in the western region.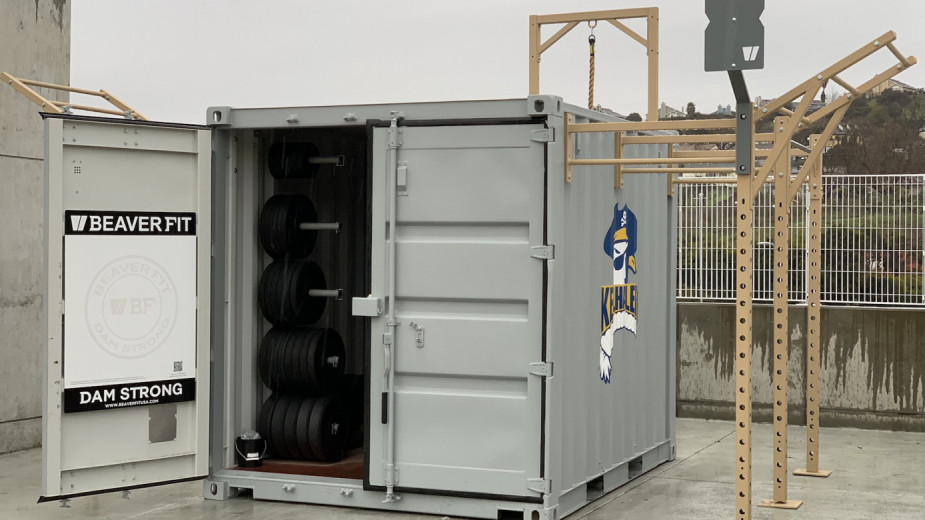 Feb 12, 2021
Cal Maritime cadets and athletes will soon have a new way to work out while staying safe....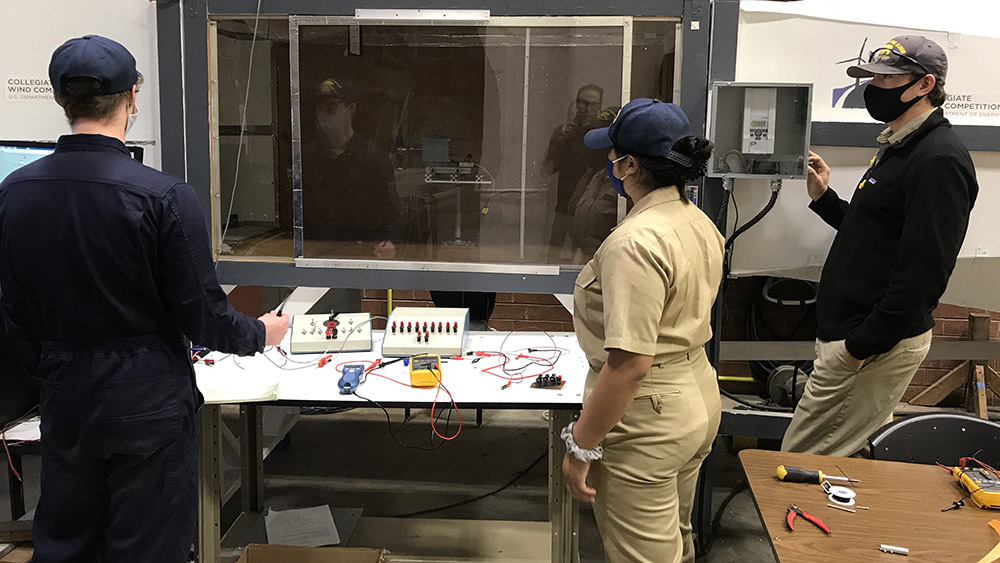 Feb 10, 2021
Cal Maritime's Collegiate Wind Competition Team is accustomed to obstacles, so it wasn't about to let a pandemic get in its way....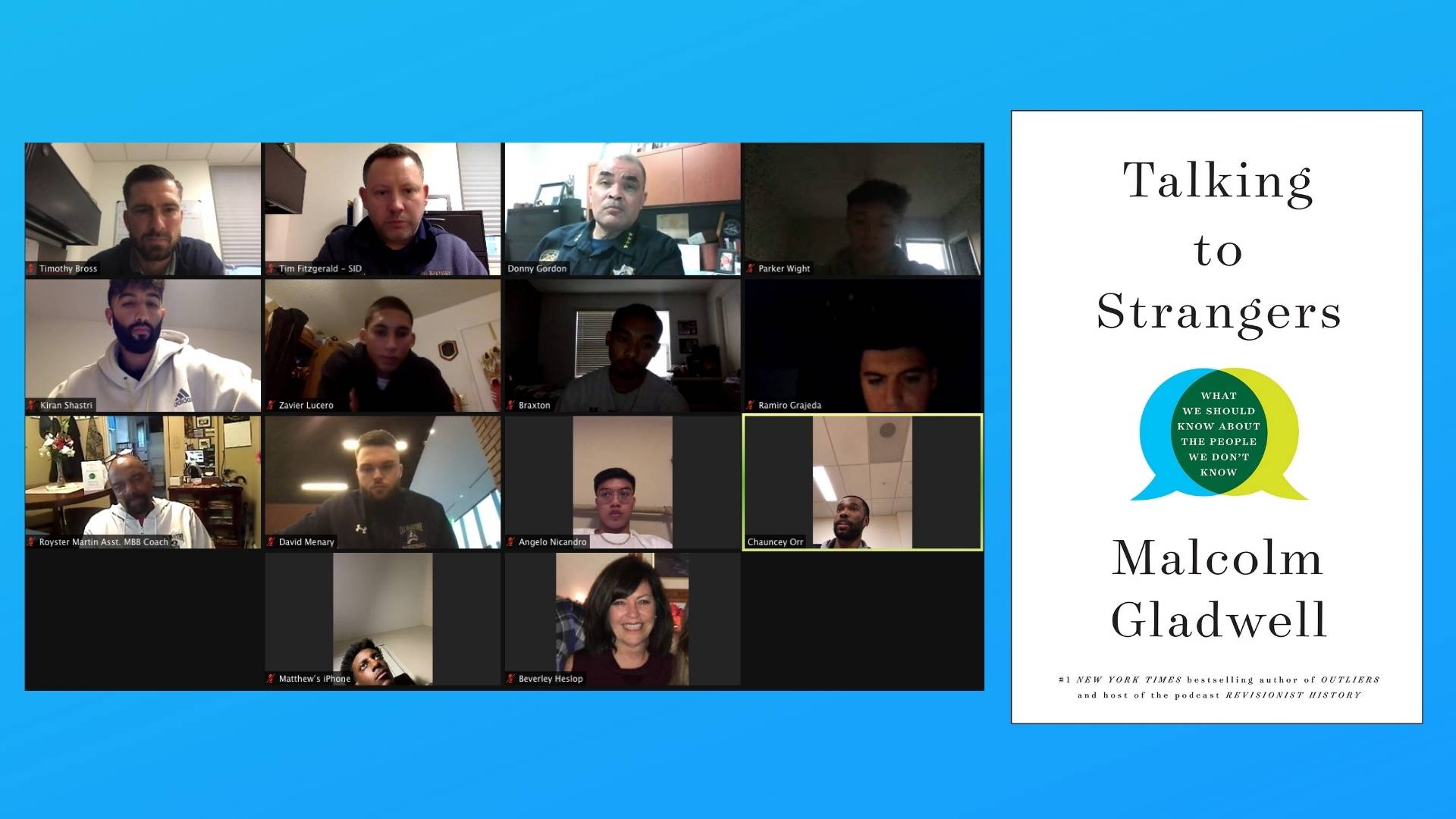 Feb 10, 2021
Rarely does a college basketball team's offseason program include a conversation about a Malcolm Gladwell book with the chief of the campus police department. But this winter, the Cal Maritime Men's Basketball Team did just that....
Life at Cal Maritime
Help us tell the story. Share what's great about Cal Maritime using #CalMaritime on Twitter and Instagram for a chance to get your own pictures and posts featured on csum.edu