California State University Maritime Academy earned multiple accolades in U.S. News and World Report's 2021 Best Colleges survey, maintaining its top spot in the ranking of public colleges in the western region.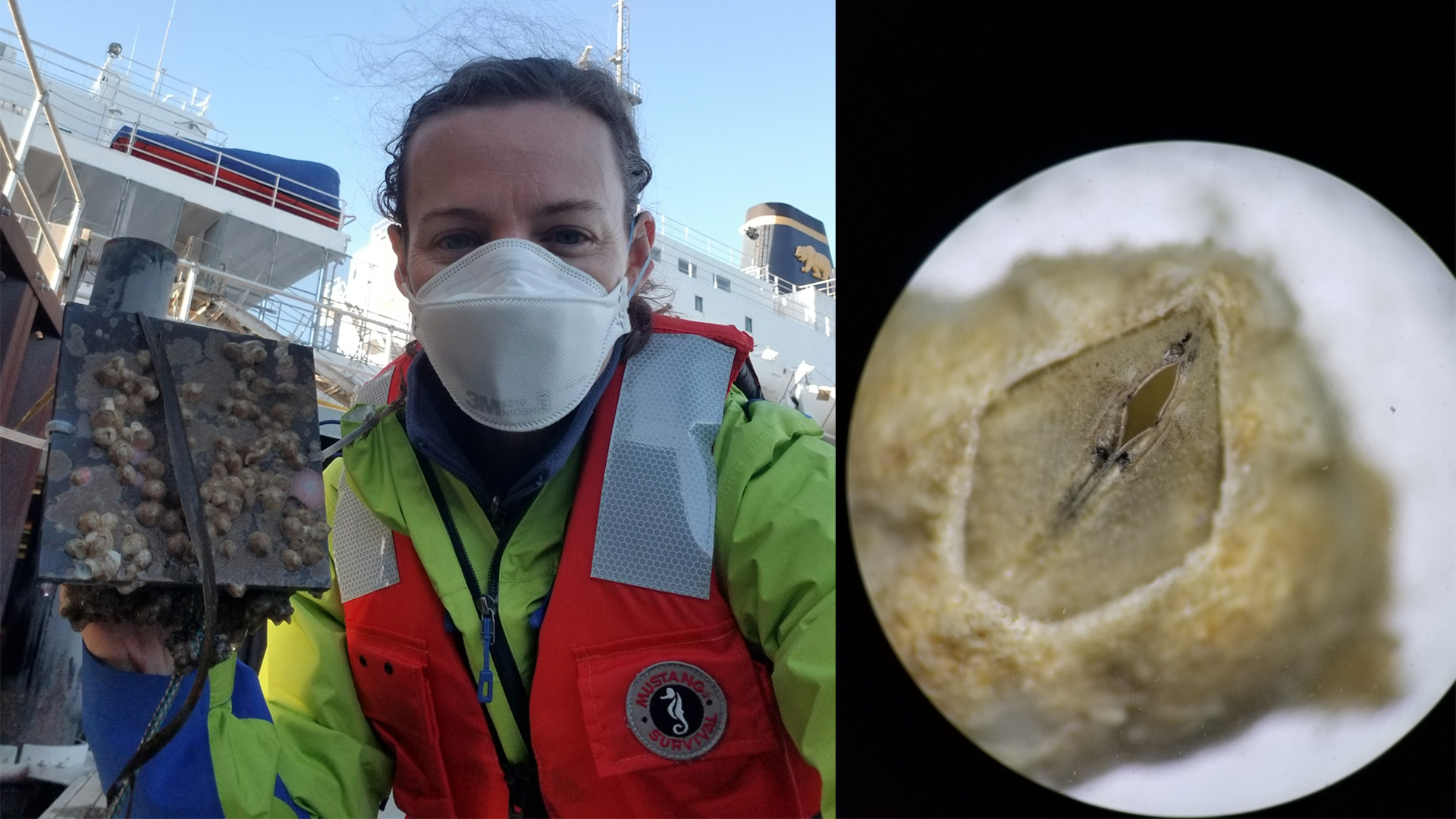 Nov 19, 2020
In late August Professor Jenny Murphy found herself doing a task students in her marine biology lab usually take on. She built and deployed six "settling plates," attached them to a rope, and suspended them from the floating dock next to The Cub....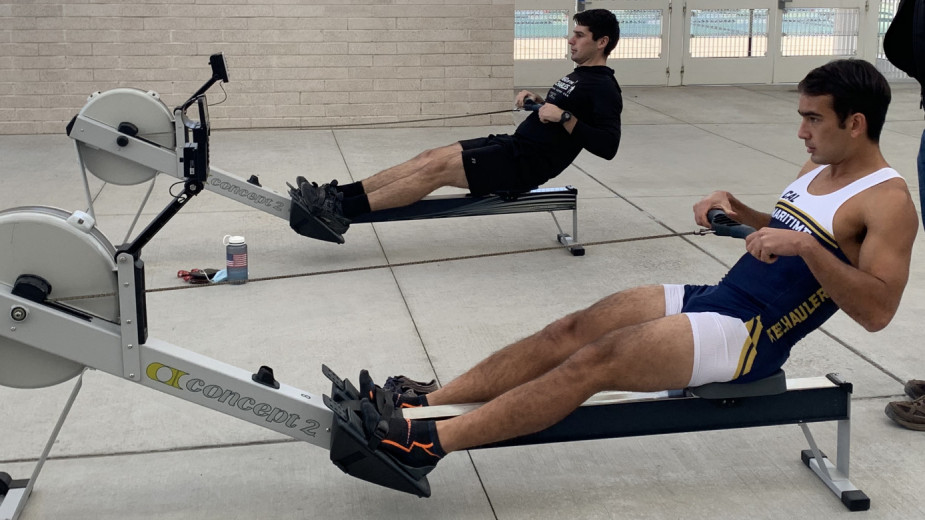 Nov 9, 2020
Ethan Ho finished 4th among 28 rowers and 1st among club rowers in the 5K virtual race....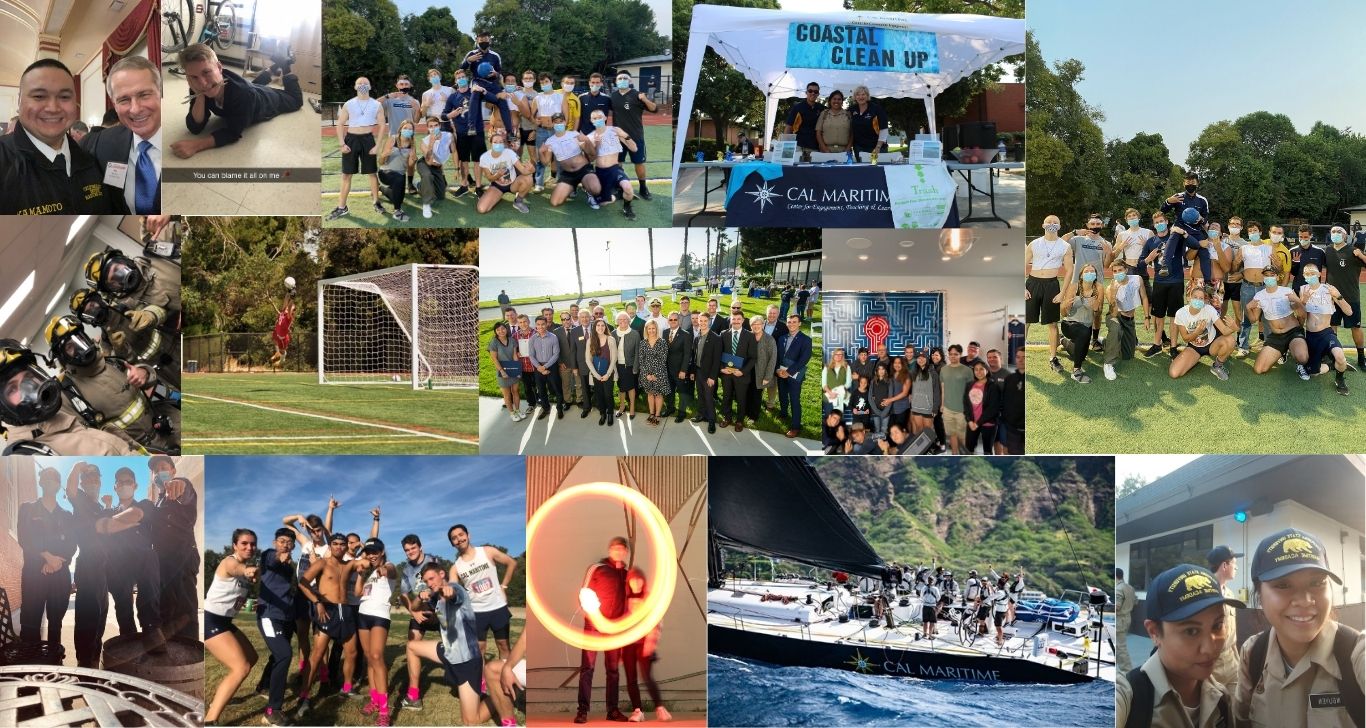 Nov 3, 2020
We asked the Keelhauler Community to reflect on some positive moments in your time at Cal Maritime and submit either a picture from that day or one that represents the memory....
Life at Cal Maritime
Help us tell the story. Share what's great about Cal Maritime using #CalMaritime on Twitter and Instagram for a chance to get your own pictures and posts featured on csum.edu