The summit aims to unite maritime professionals, community leaders, and students from diverse backgrounds, while highlighting LGBTQIA trailblazers across the maritime industry.
With the fall semester well underway, we are reflecting on the amazing international experience that cadets and faculty in Cal Maritime's oceanography program had this summer.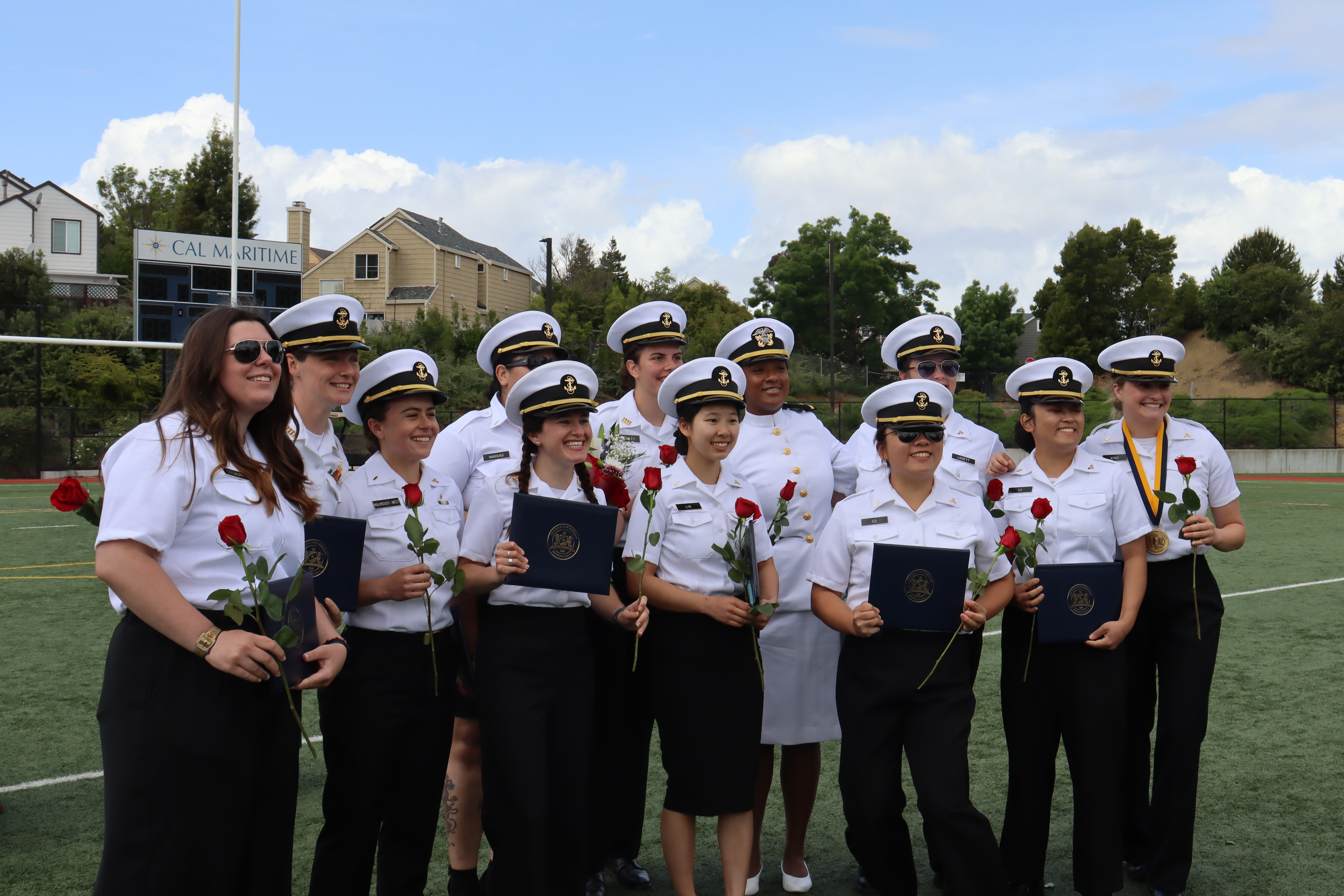 Sep 18, 2023
Go Keelhaulers! Cal Maritime has earned top spots in U.S. News and World Report's and Forbes' College Rankings for 2023 and 2024....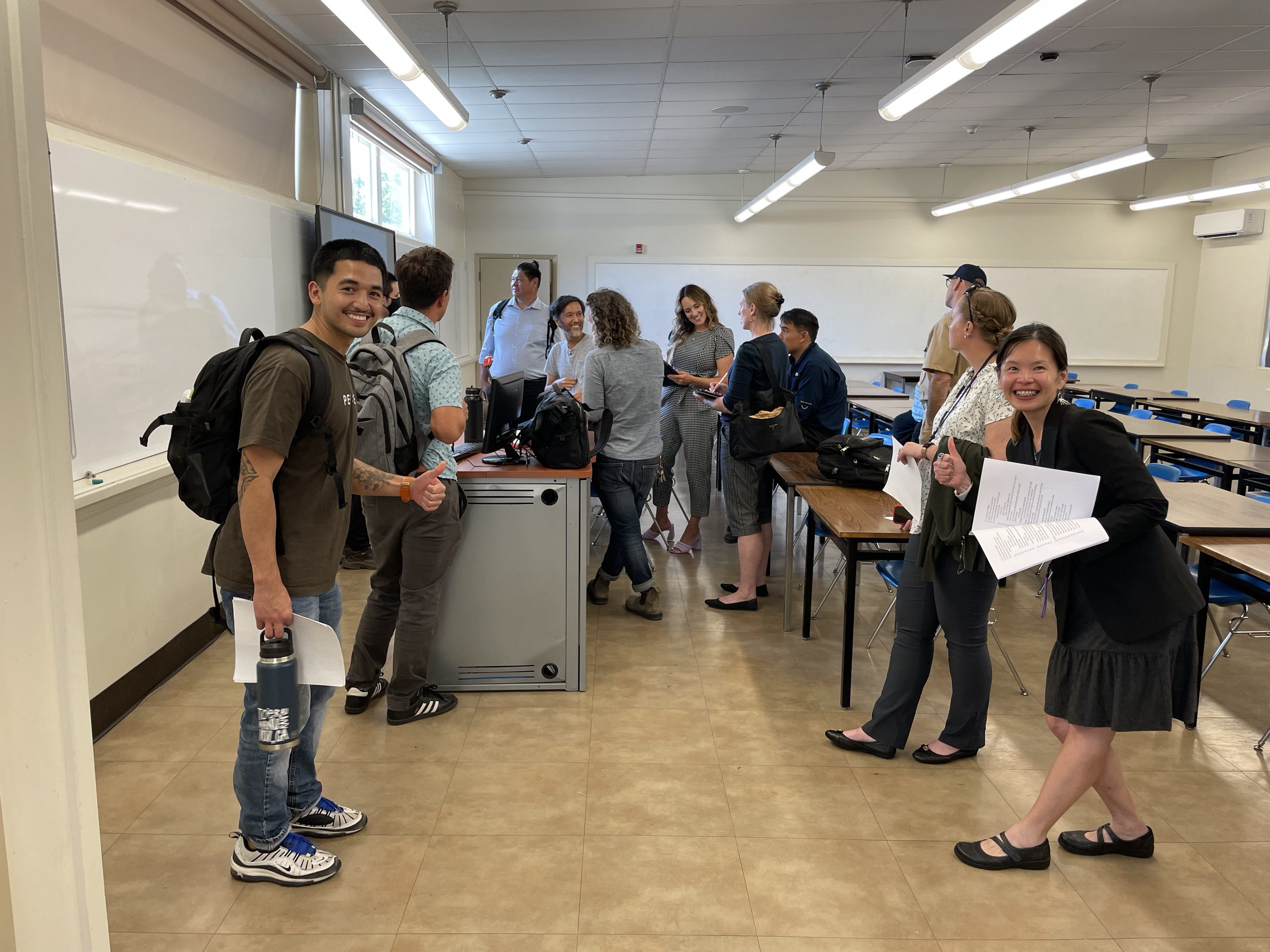 Sep 15, 2023
Cal Maritime's Department of Academic Technology led the campus through a classroom technology refresh over the summer to ensure faculty are equipped to use interactive features. ...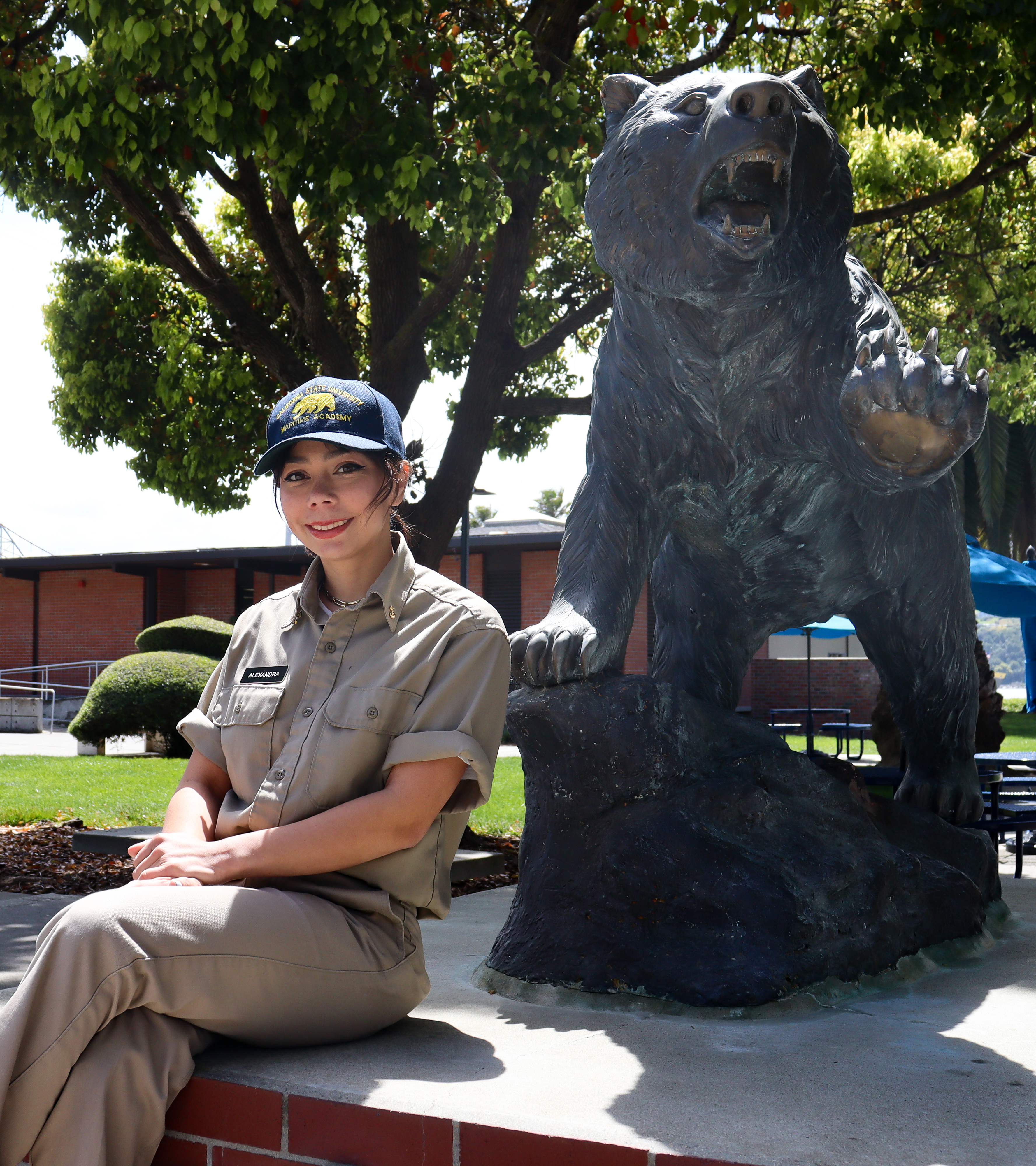 Sep 12, 2023
Congratulations to cadet Maxima Alexandra for being selected as the 2023 CSU Trustee Jack McGrory Scholar!...
Life at Cal Maritime
Help us tell the story. Share what's great about Cal Maritime using #CalMaritime on Twitter and Instagram for a chance to get your own pictures and posts featured on csum.edu