President Cropper attended the 44th Annual Silver Bell Awards, in New York, where the Seamen's Church Institute recognized the contributions to the future of the maritime industry by honoring the America's maritime academies.
California State University Maritime Academy earned multiple accolades in U.S. News and World Report's 2022 Best Colleges survey, maintaining its top spot in the ranking of public colleges in the western region, according to the annual publication released today.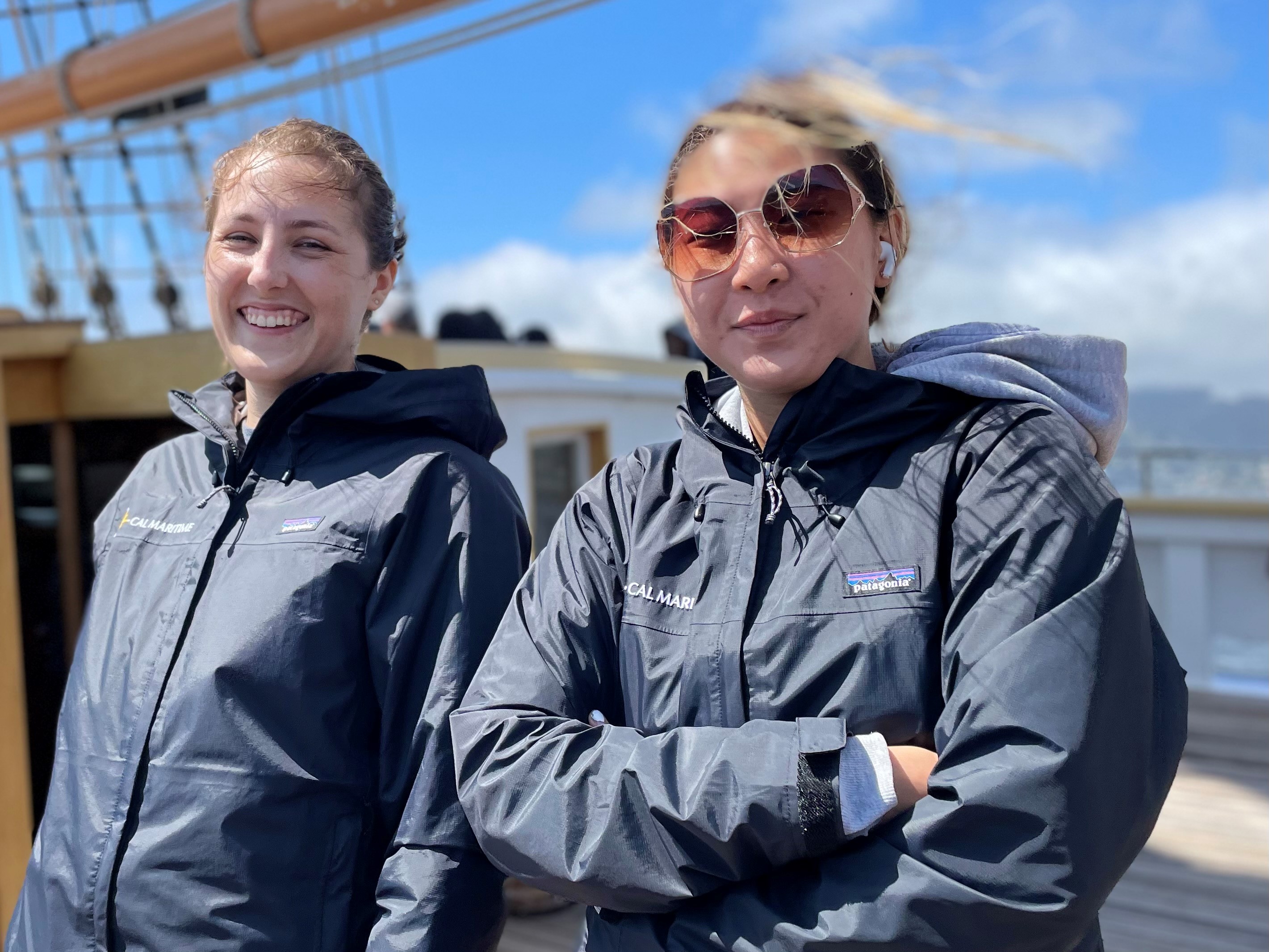 Aug 28, 2022
As part of orientation, the Oceanography program spent an overnight aboard the tall ship Matthew Turner. OCN cadets continued to build friendships with fellow cadets and had opportunity to interact with their OCN and other science faculty who also participated....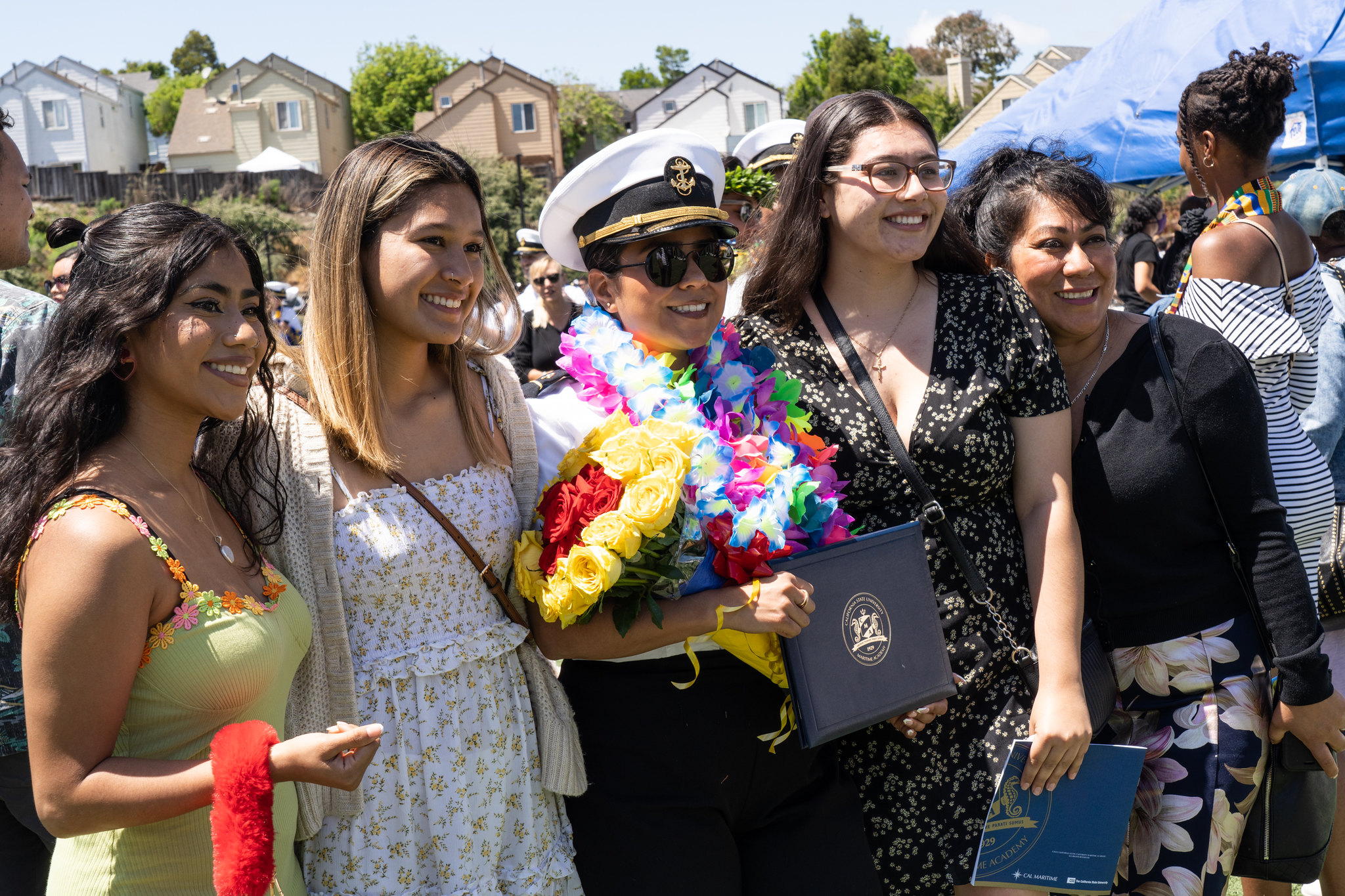 Aug 18, 2022
According to Nasdaq, California State University Maritime Academy is among the Top 10 Best Colleges in California to attend. Read more:...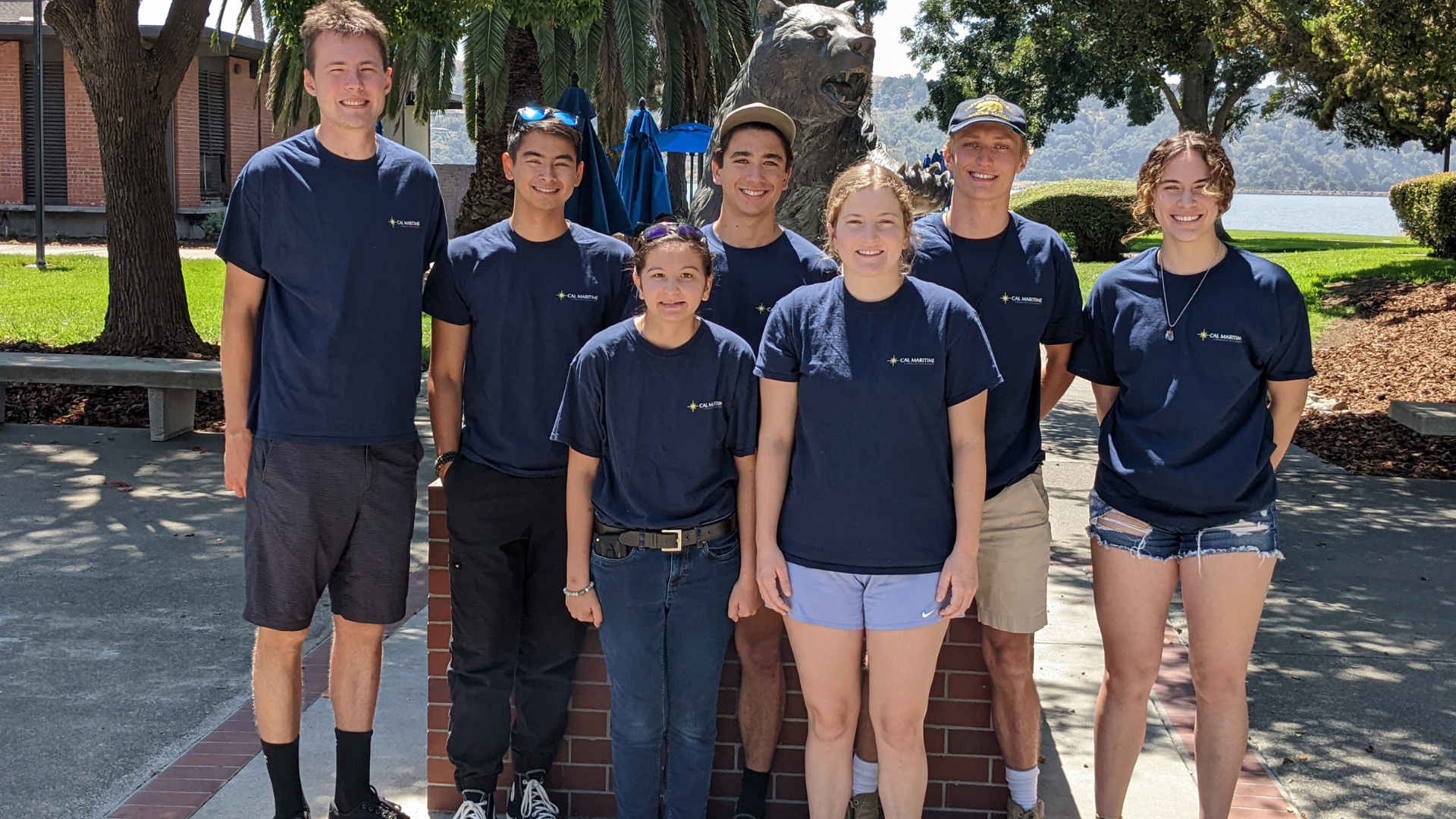 Aug 15, 2022
Our ultimate goal is to institutionalize community engagement, so that we create a university-wide culture of community engagement. Read more:...
Life at Cal Maritime
Help us tell the story. Share what's great about Cal Maritime using #CalMaritime on Twitter and Instagram for a chance to get your own pictures and posts featured on csum.edu