A message from President Thomas A. Cropper and Cabinet.
The holidays are a time for giving and our Keelhauler community is making a positive impact through service and building connections to the world ‒ and the communities in our own backyard.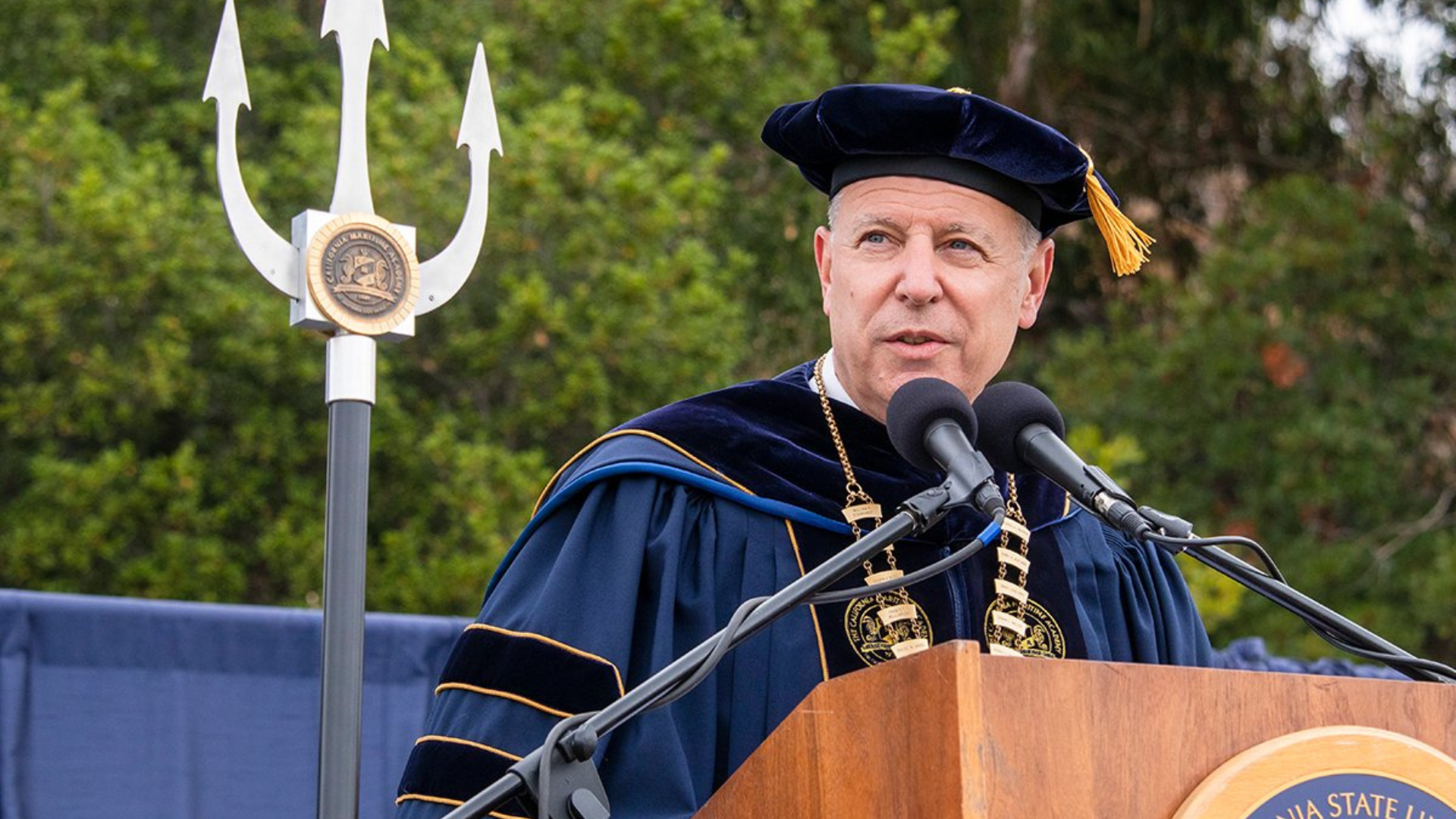 Nov 28, 2022
Message from President Cropper. The following statement can be attributed to CSU Interim Chancellor Jolene Koester. Dear Campus Community,...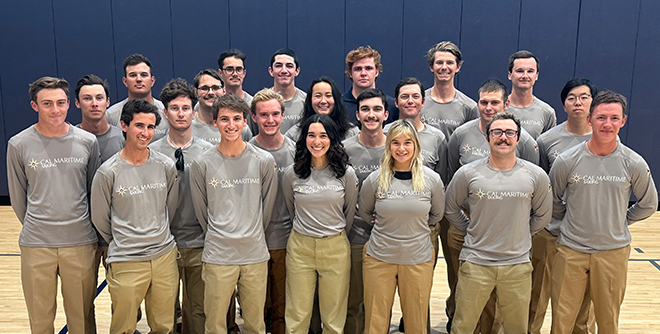 Nov 27, 2022
Sailing team heads to San Diego to compete in the Hot Rum Regatta, hosted by the San Diego Yacht Club. The Keelhaulers are the only collegiate team participating......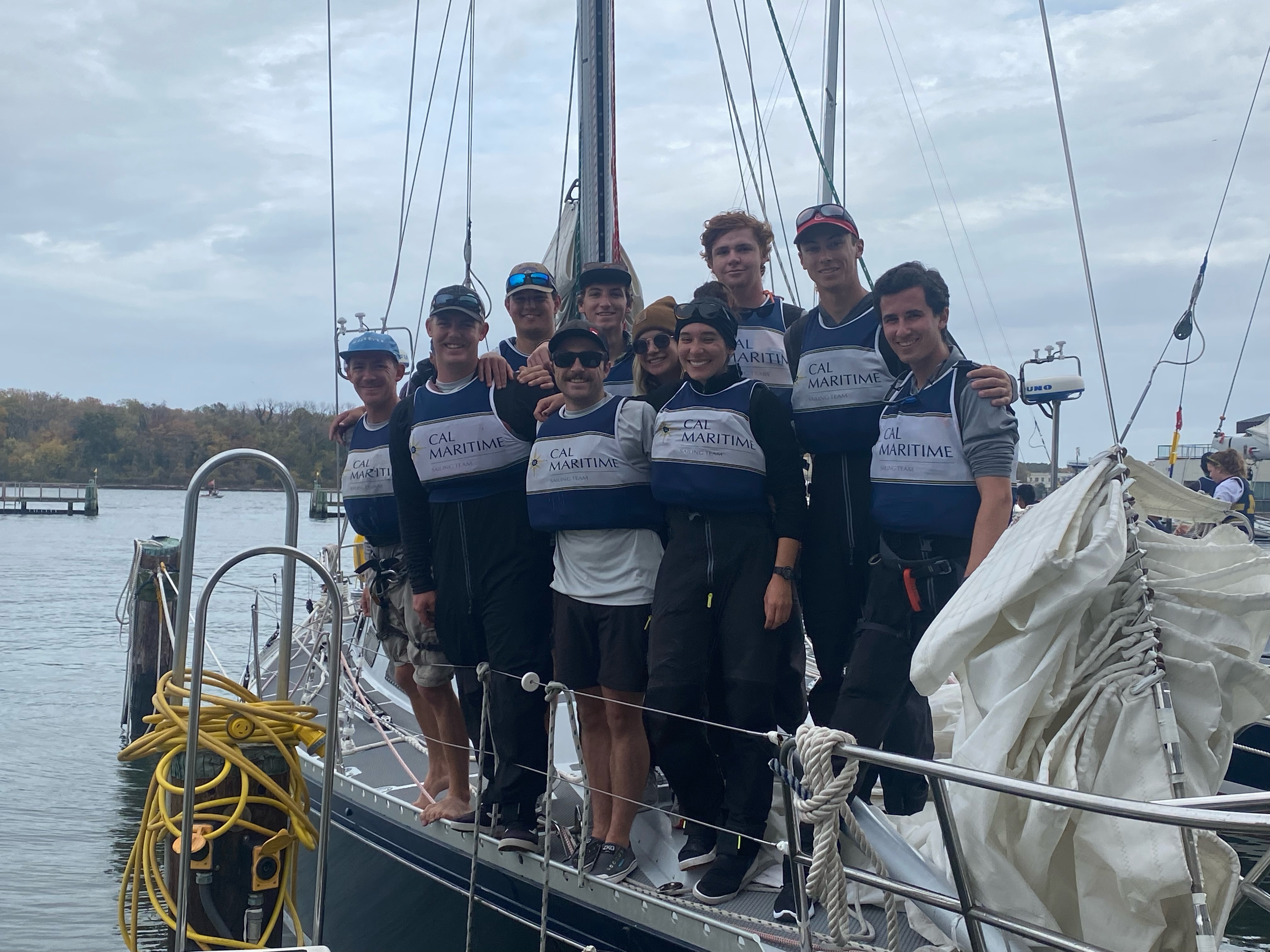 Nov 6, 2022
Sailors from the nation's top college programs were back on the water for the Kennedy Cup as the Keelhaulers prevailed. ...
Life at Cal Maritime
Help us tell the story. Share what's great about Cal Maritime using #CalMaritime on Twitter and Instagram for a chance to get your own pictures and posts featured on csum.edu