Spotlight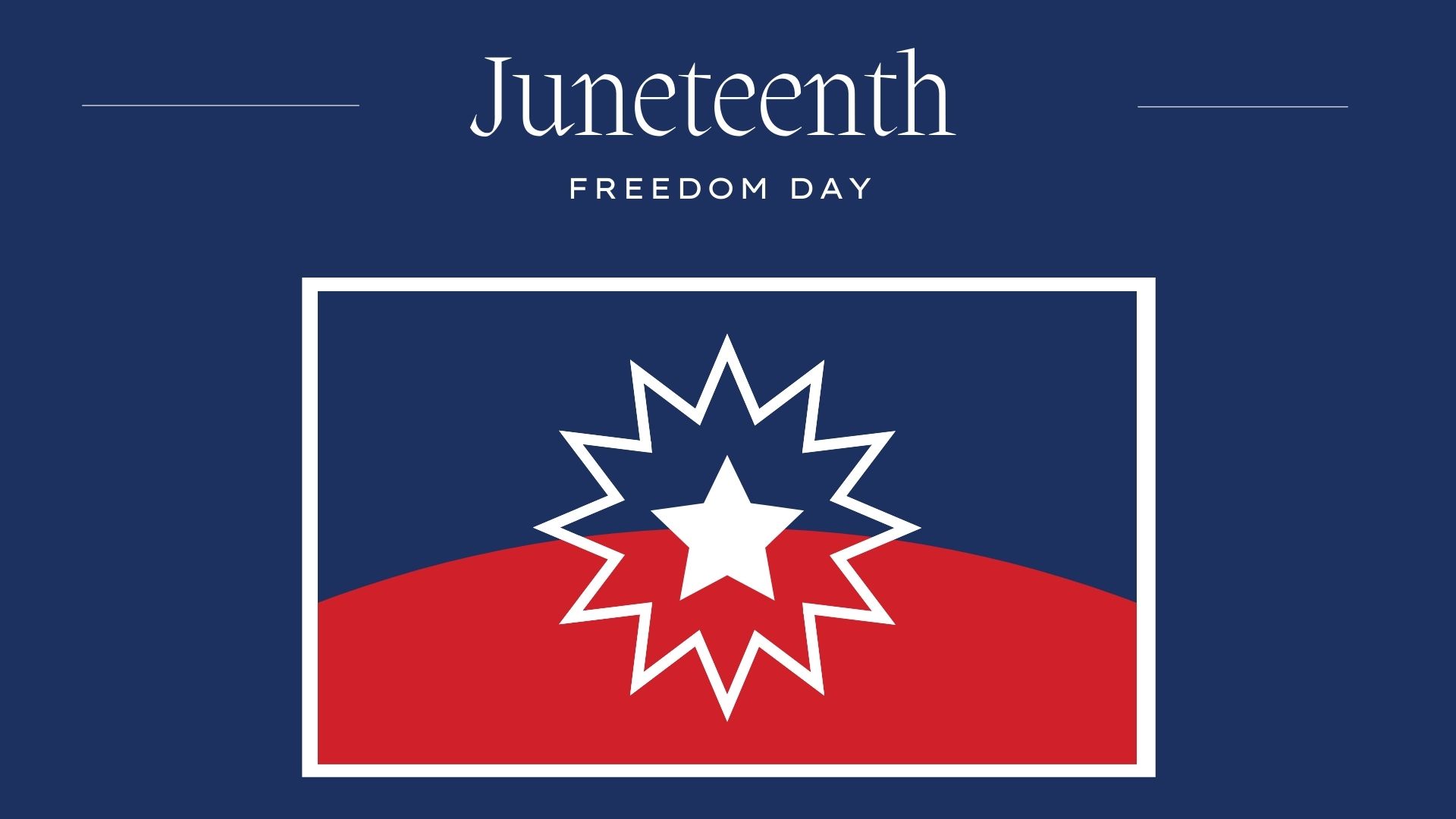 Jun 18, 2021
156 years ago, on June 19, 1865, enslaved African Americans in Galveston, Texas, learned from Union soldiers that they were free -- more than two years after Abraham Lincoln signed the Emancipation Proclamation....
Jun 17, 2021 | By Eric Garrard
Aloha! Today is the day we arrive in the Hawaiian Islands!...
Jun 16, 2021 | By Eric Garrard
Today we are less than 24 hours away from seeing land. The excitement can be seen throughout the ship, there is a smile on almost everyone's face....