Spotlight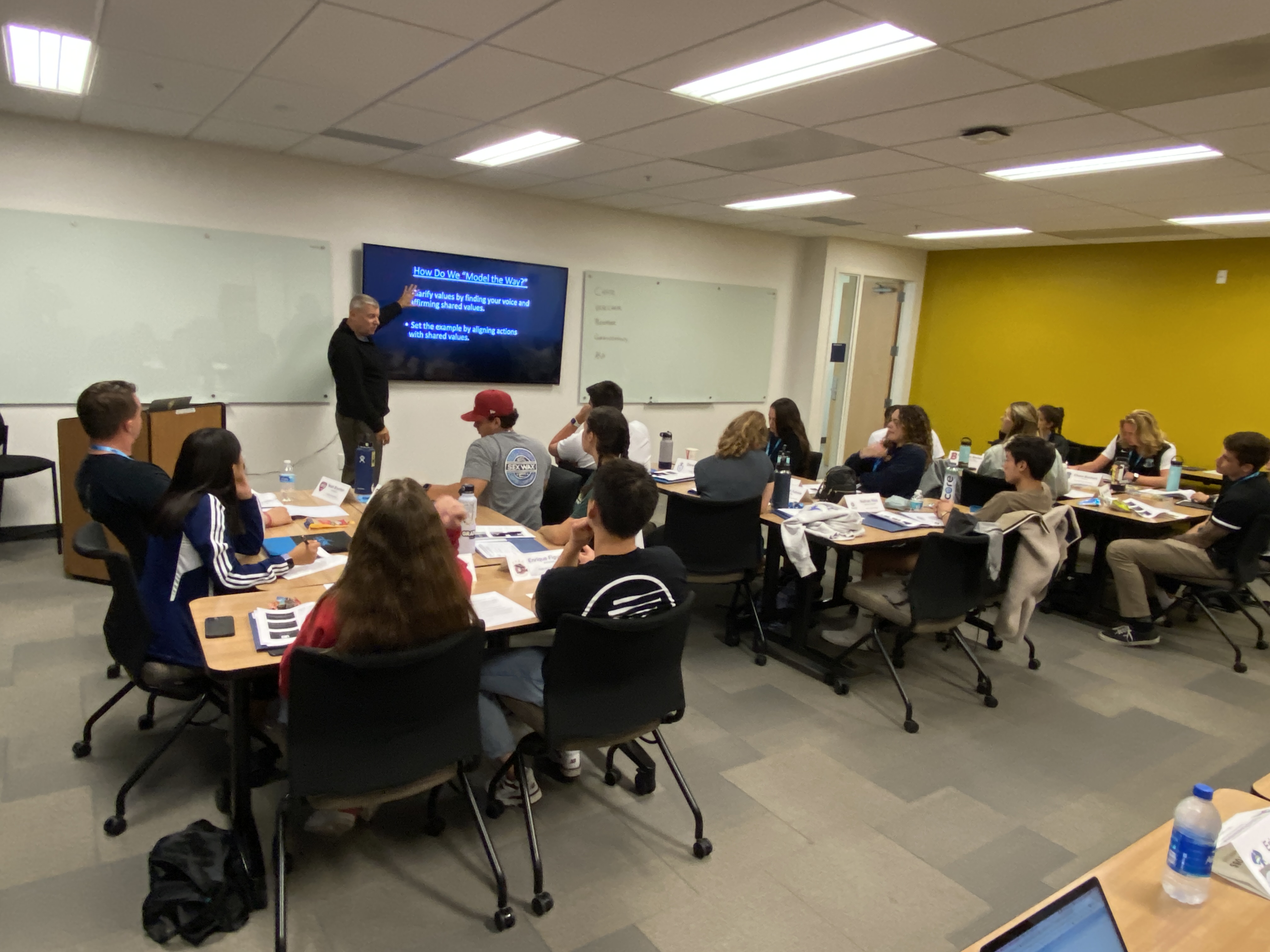 Aug 3, 2022
CSU Maritime Academy hosts annual California Pacific Student-Athlete Council Summit, discussing many important topics....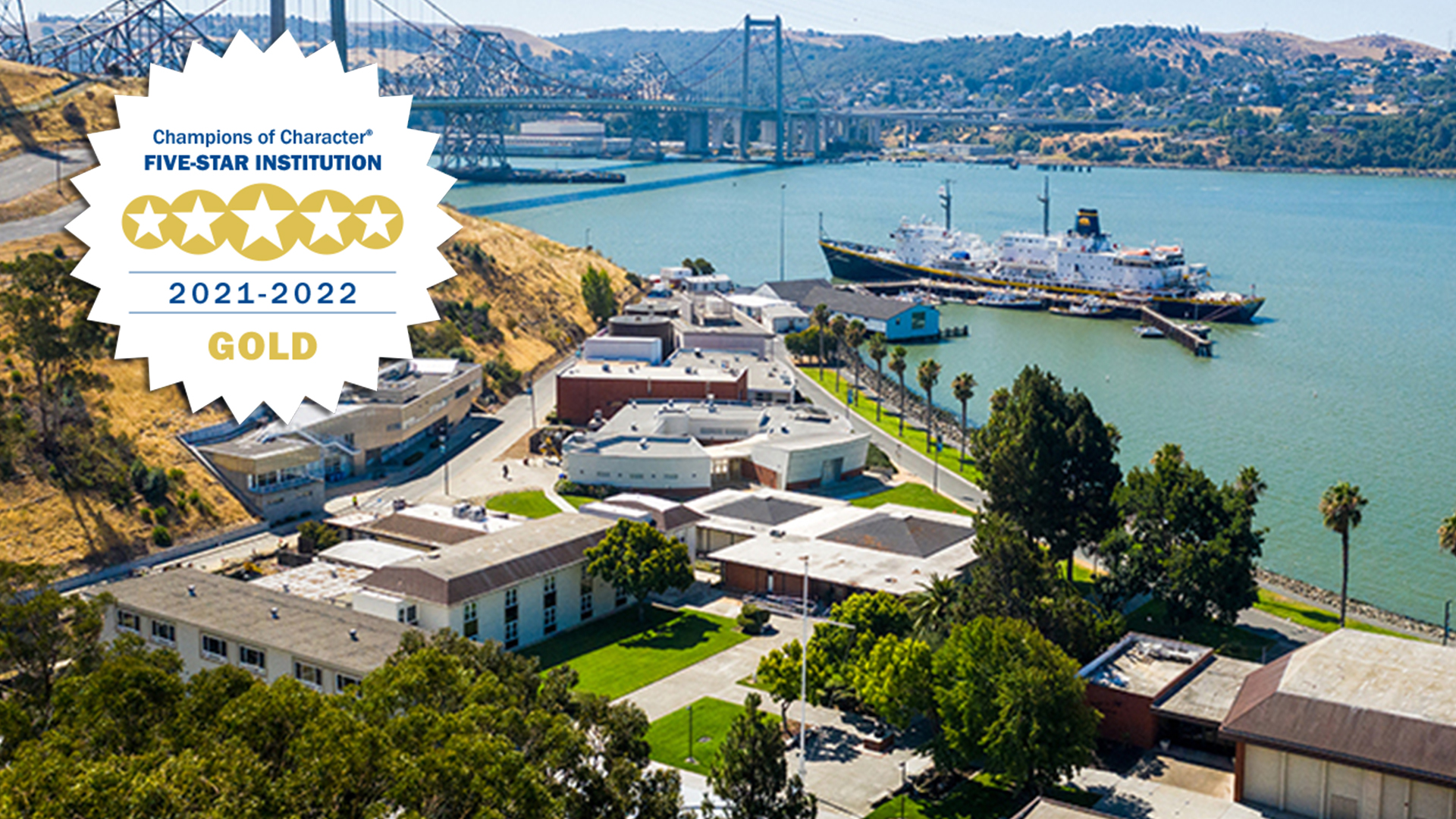 Aug 1, 2022
Cal Maritime is the only California Pacific (CalPac) Conference member to accomplish this feat. Read more:...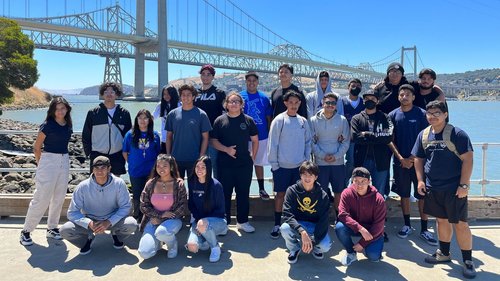 Jul 18, 2022
After a two-year pandemic hiatus, EXP's EXPedition is back! Thanks to the sponsorship of Port of Los Angeles, this year's EXPedition was expanded to all EXP-supported schools, resulting in a class of 23 juniors and seniors from four harbor-area high schools....