Intranet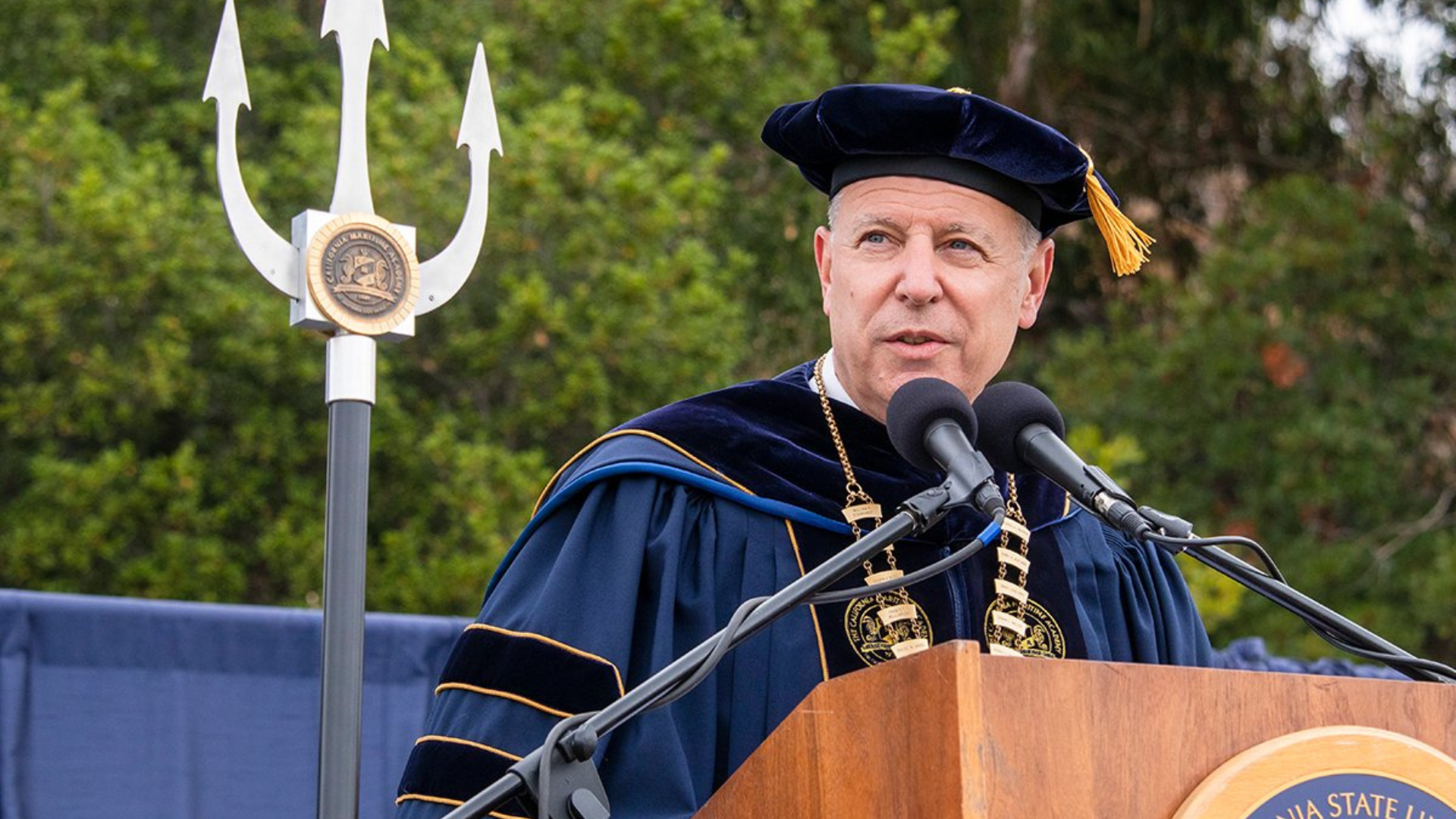 Nov 28, 2022
Message from President Cropper. The following statement can be attributed to CSU Interim Chancellor Jolene Koester. Dear Campus Community,...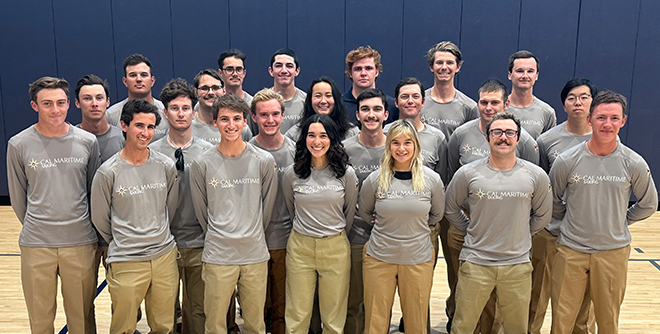 Nov 27, 2022
Sailing team heads to San Diego to compete in the Hot Rum Regatta, hosted by the San Diego Yacht Club. The Keelhaulers are the only collegiate team participating......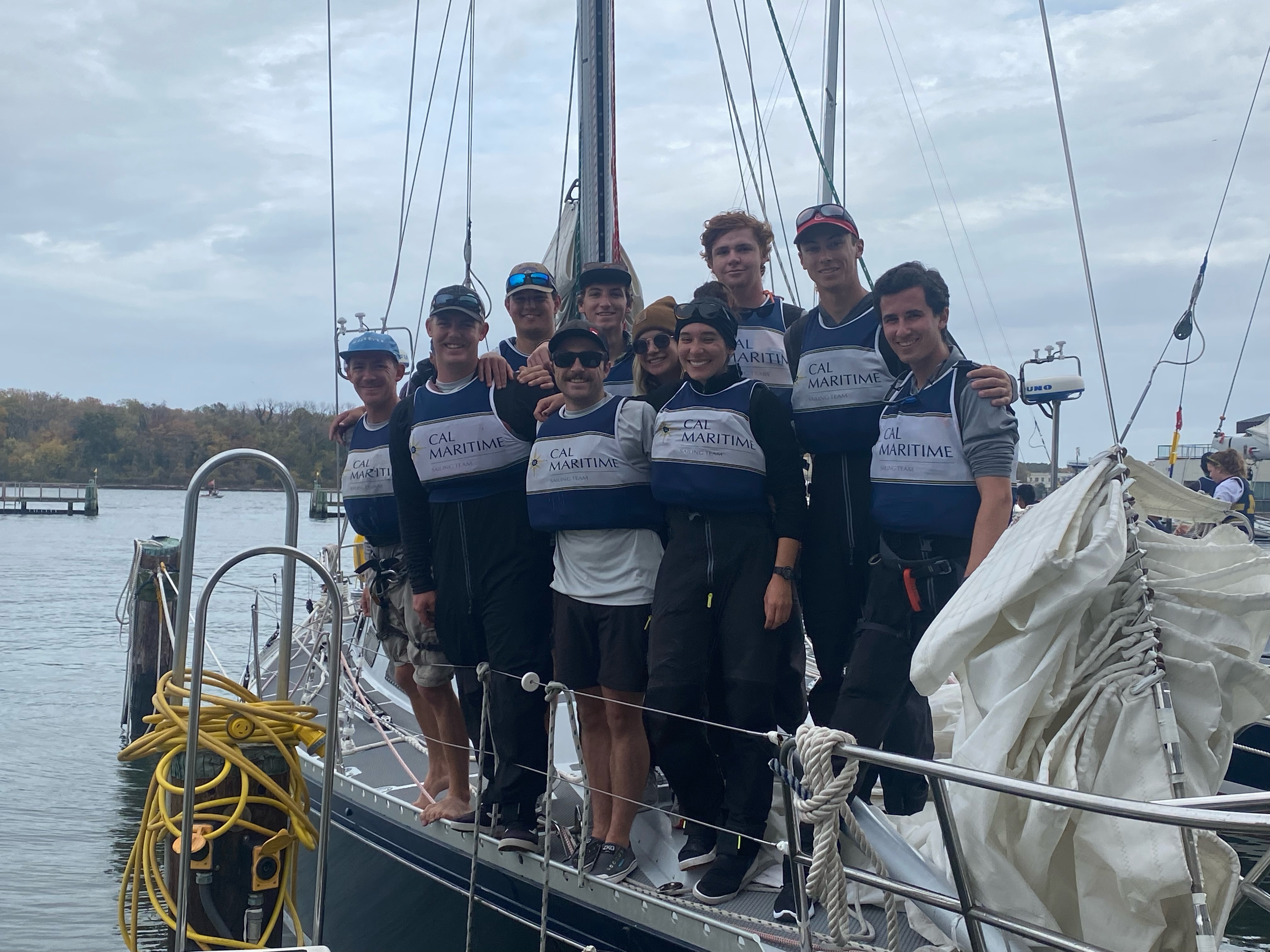 Nov 6, 2022
Sailors from the nation's top college programs were back on the water for the Kennedy Cup as the Keelhaulers prevailed. ...