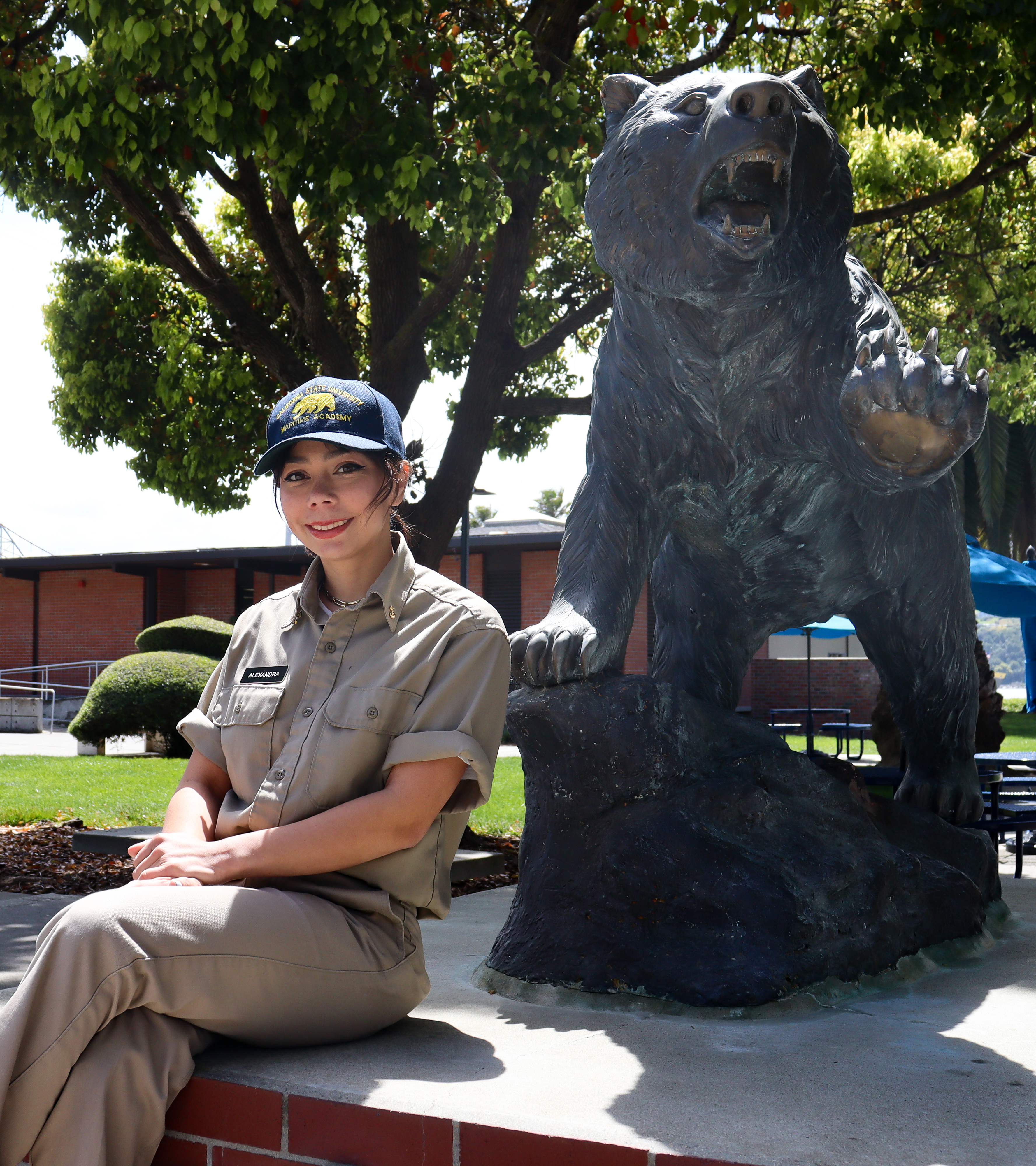 Sep 12, 2023
Congratulations to cadet Maxima Alexandra for being selected as the 2023 CSU Trustee Jack McGrory Scholar!...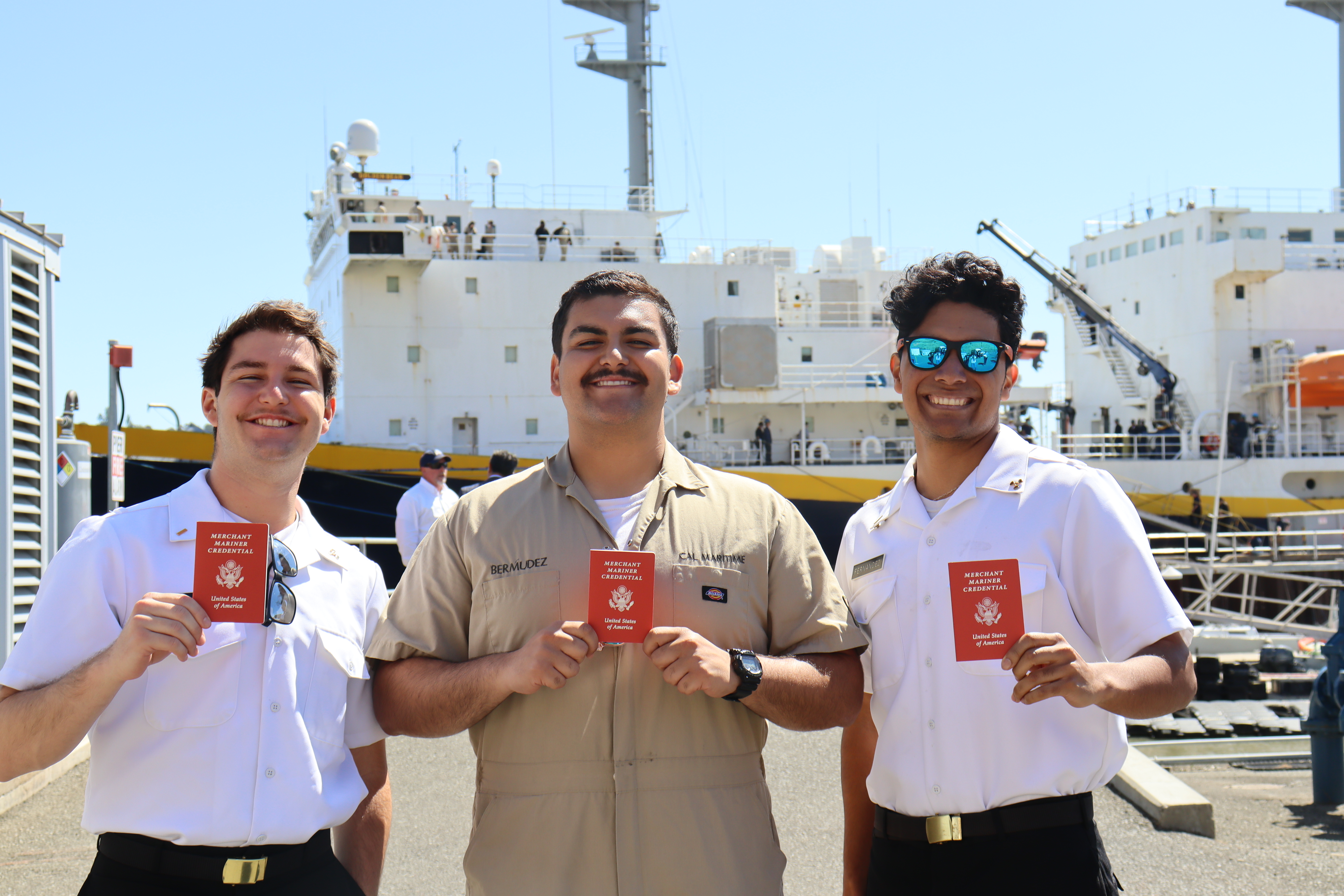 Aug 29, 2023
Cal Maritime has been ranked as No. 1 for earnings performance in Washington Monthly's "2023 Best Bang for the Buck Rankings: West." ...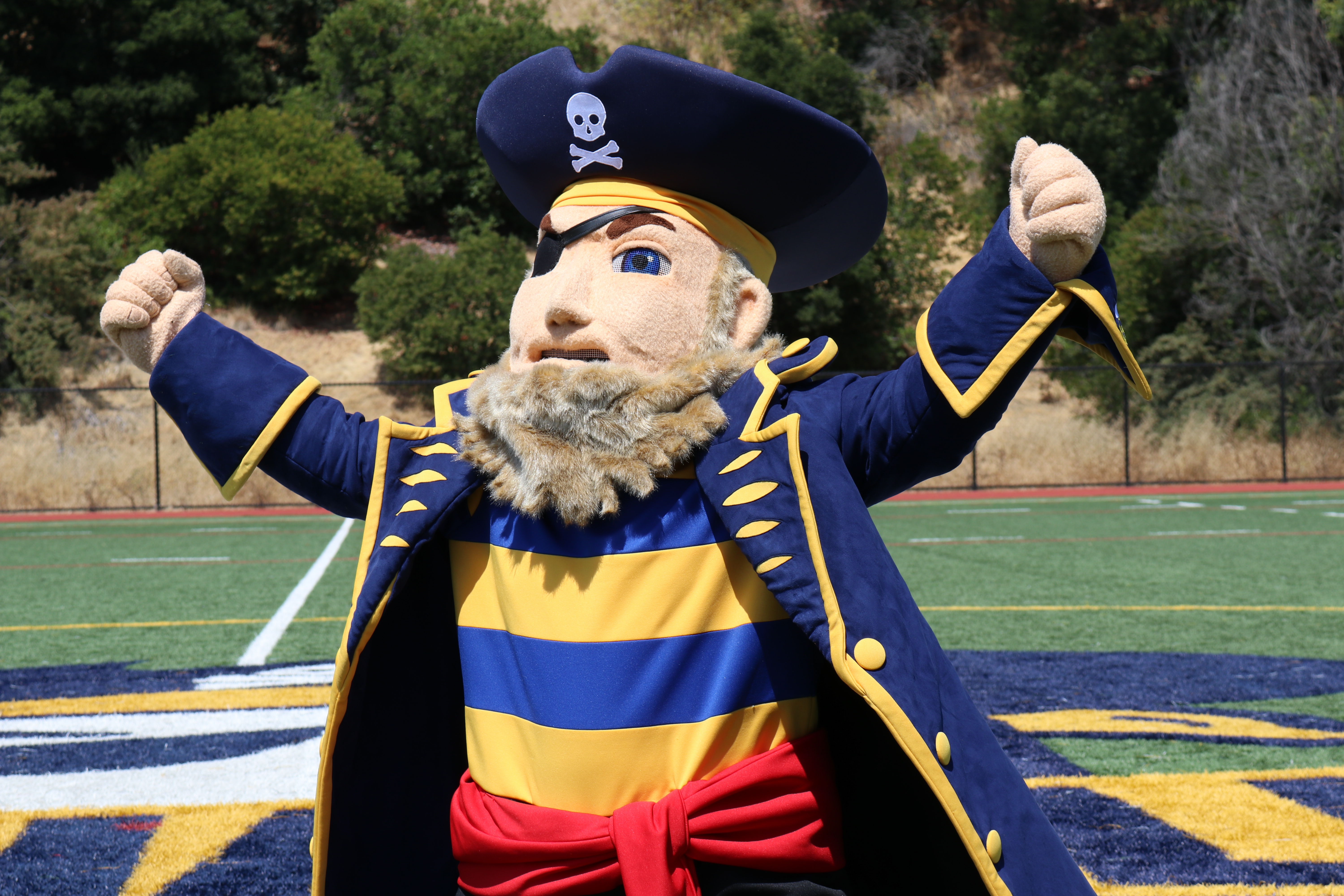 Aug 28, 2023
The inaugural Cal Maritime Hall of Fame Banquet will take place on Saturday, Oct. 7 from 9-11 a.m. on campus at the Compass Room as part of Keelhauler Family Weekend....