Intranet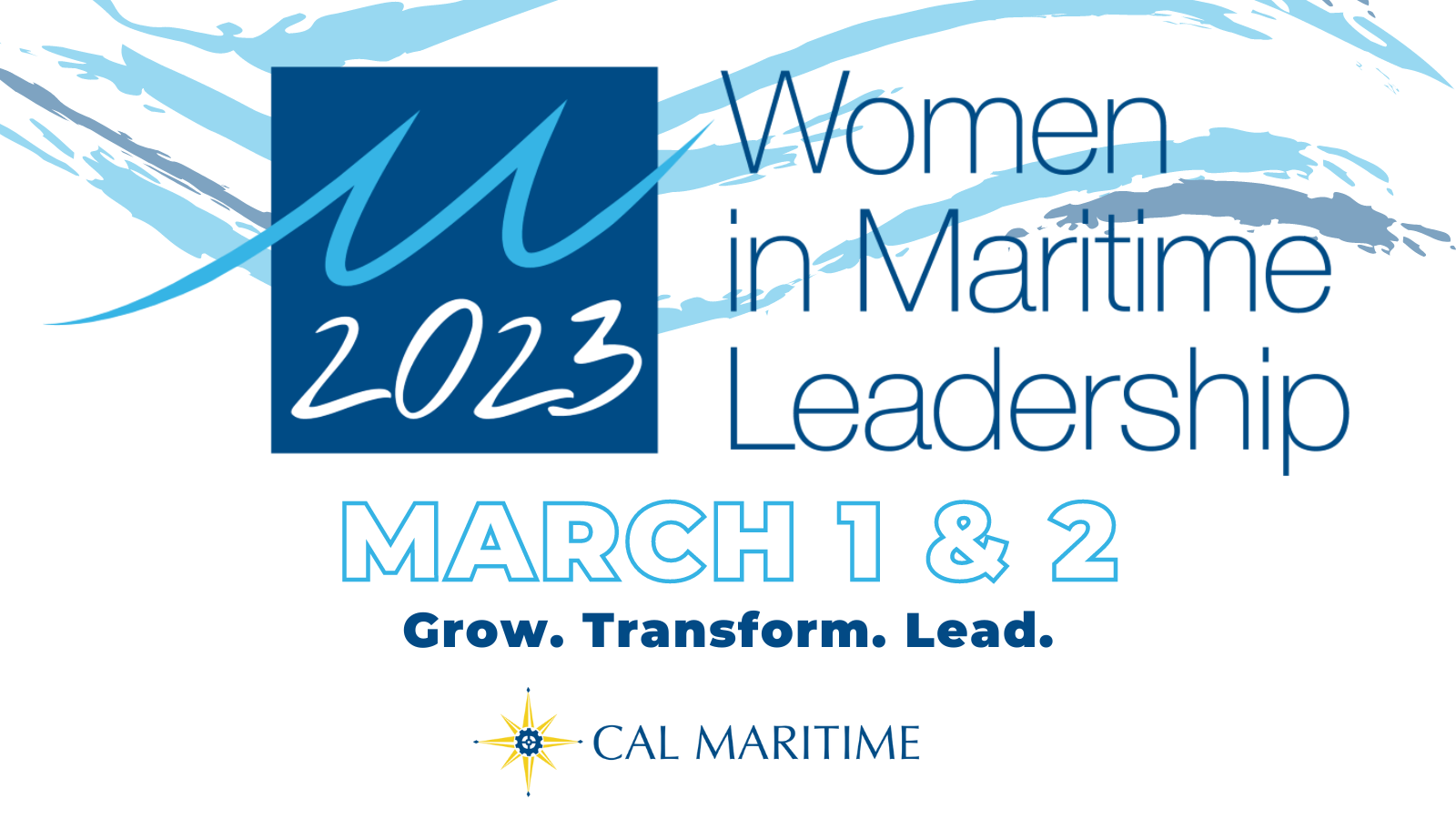 Mar 3, 2023
This year's conference brought together cadets from five different academies and provided a unique opportunity for current and future leaders in the maritime profession to gather and discuss equity-focused leadership. ...
Jan 31, 2023
Your voice matters in the search for the next CSU chancellor! Participate in a hybrid Open Forum in February to share your feedback in-person or virtually about what qualities and experiences are needed in the next chancellor....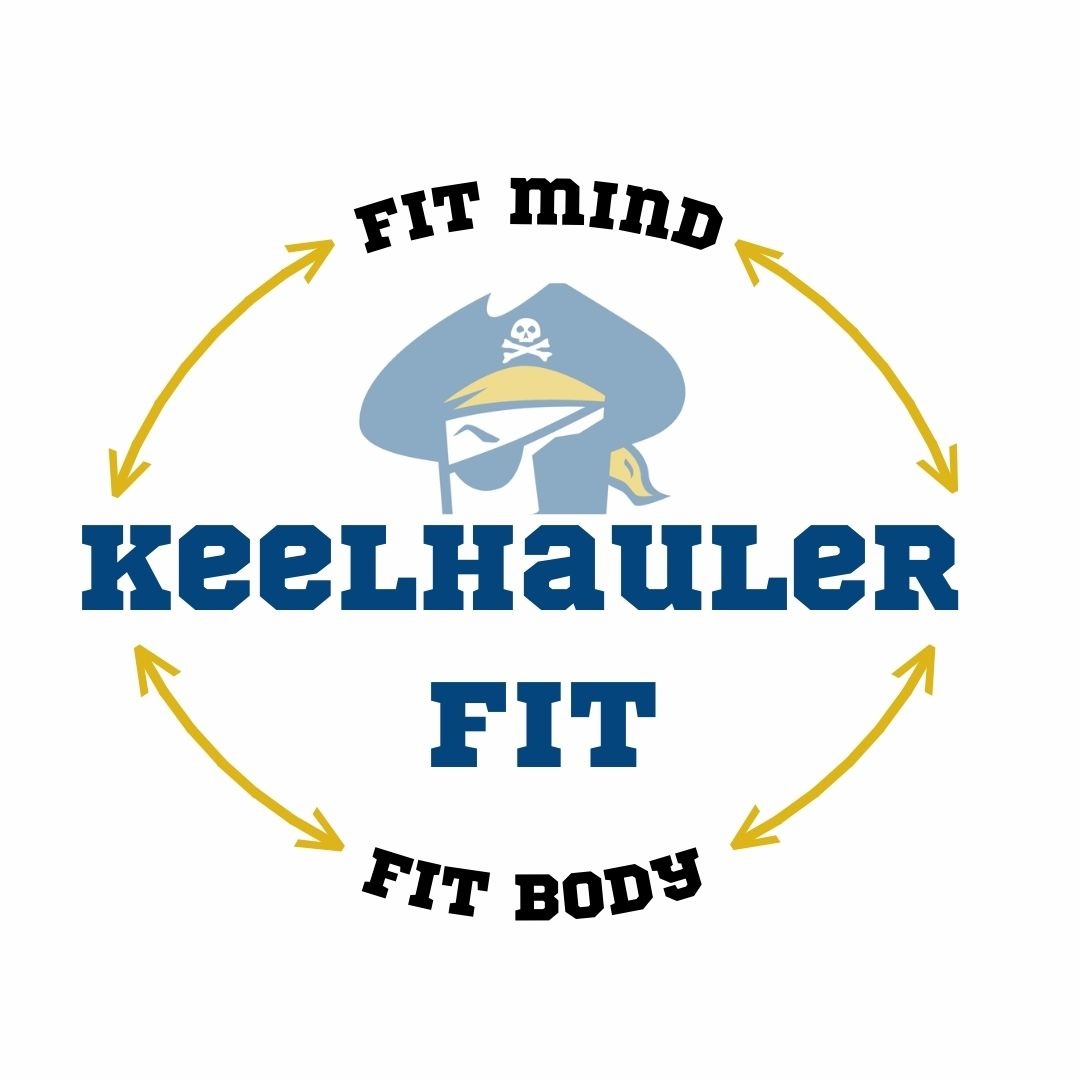 Jan 23, 2023
Karen Lee Yoder, director of Athletics and Physical Education, and Athletics staff are proud to unveil a brand-new initiative named "Keelhauler Fit" that is part of the university's five-year strategic plan, to members of the Cal Maritime community....