Intranet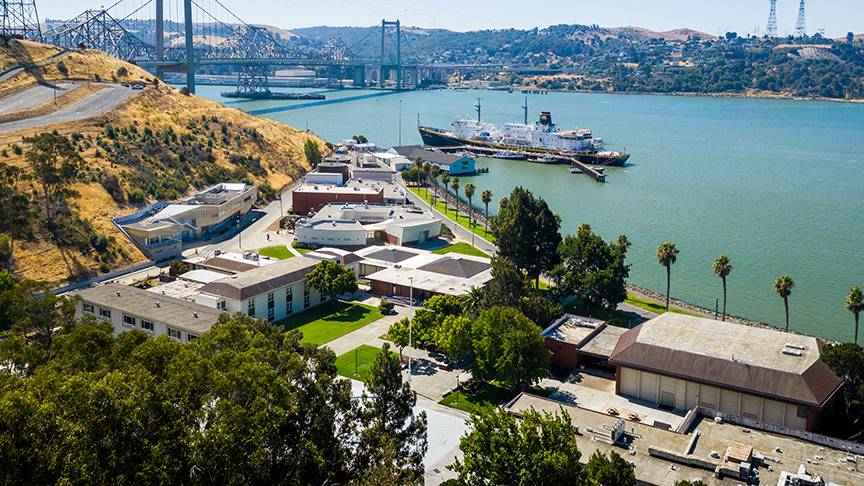 Jan 12, 2023
Cal Maritime Secures $1 Million in Federal Funding for Microgrid Program from Sen. Dianne Feinstein and Sen. Alex Padilla ...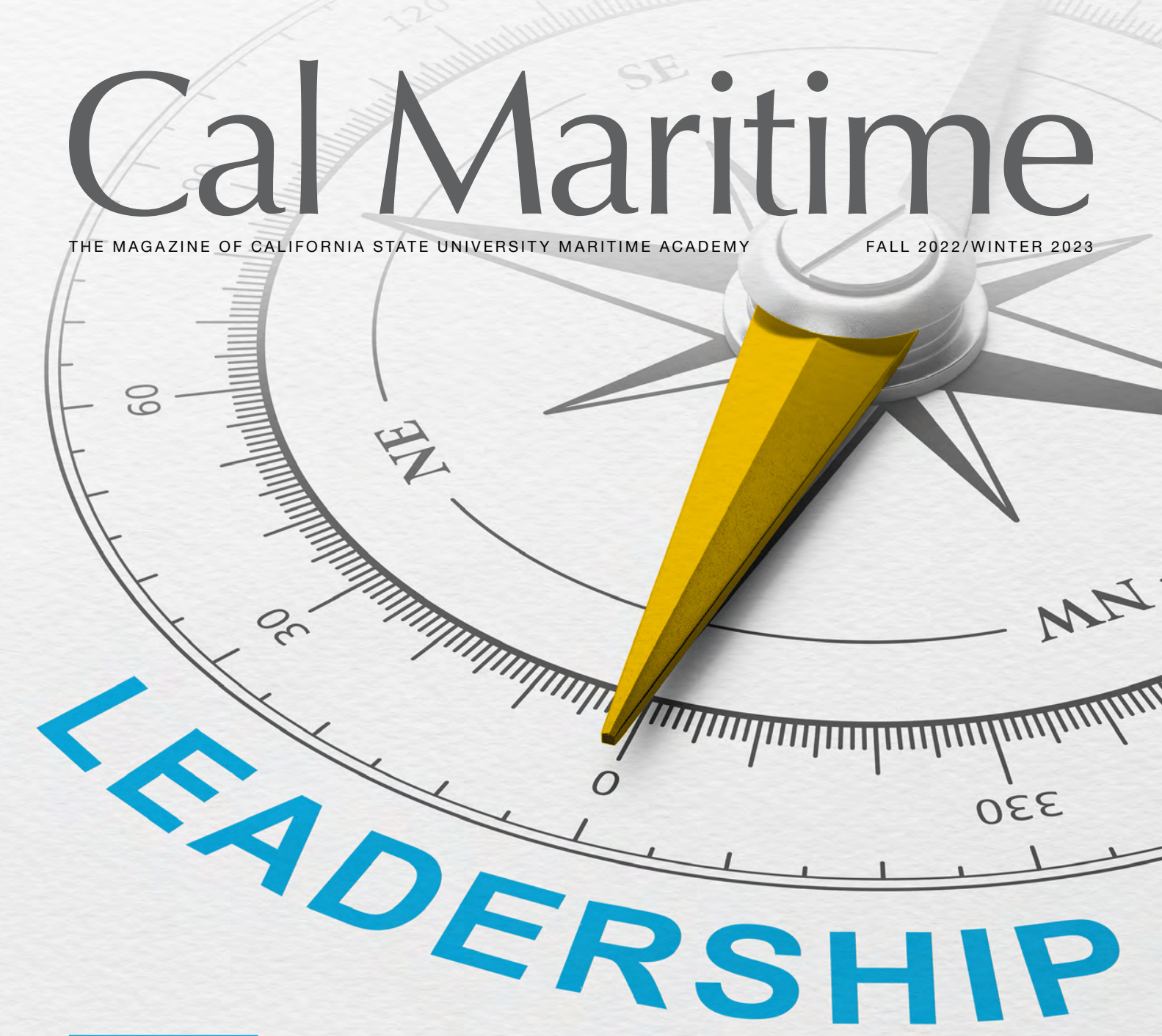 Jan 4, 2023
Happy New Year Keelhaulers! We're kicking off the spring semester with the Fall 2022/Winter 2023 issue of Cal Maritime Magazine....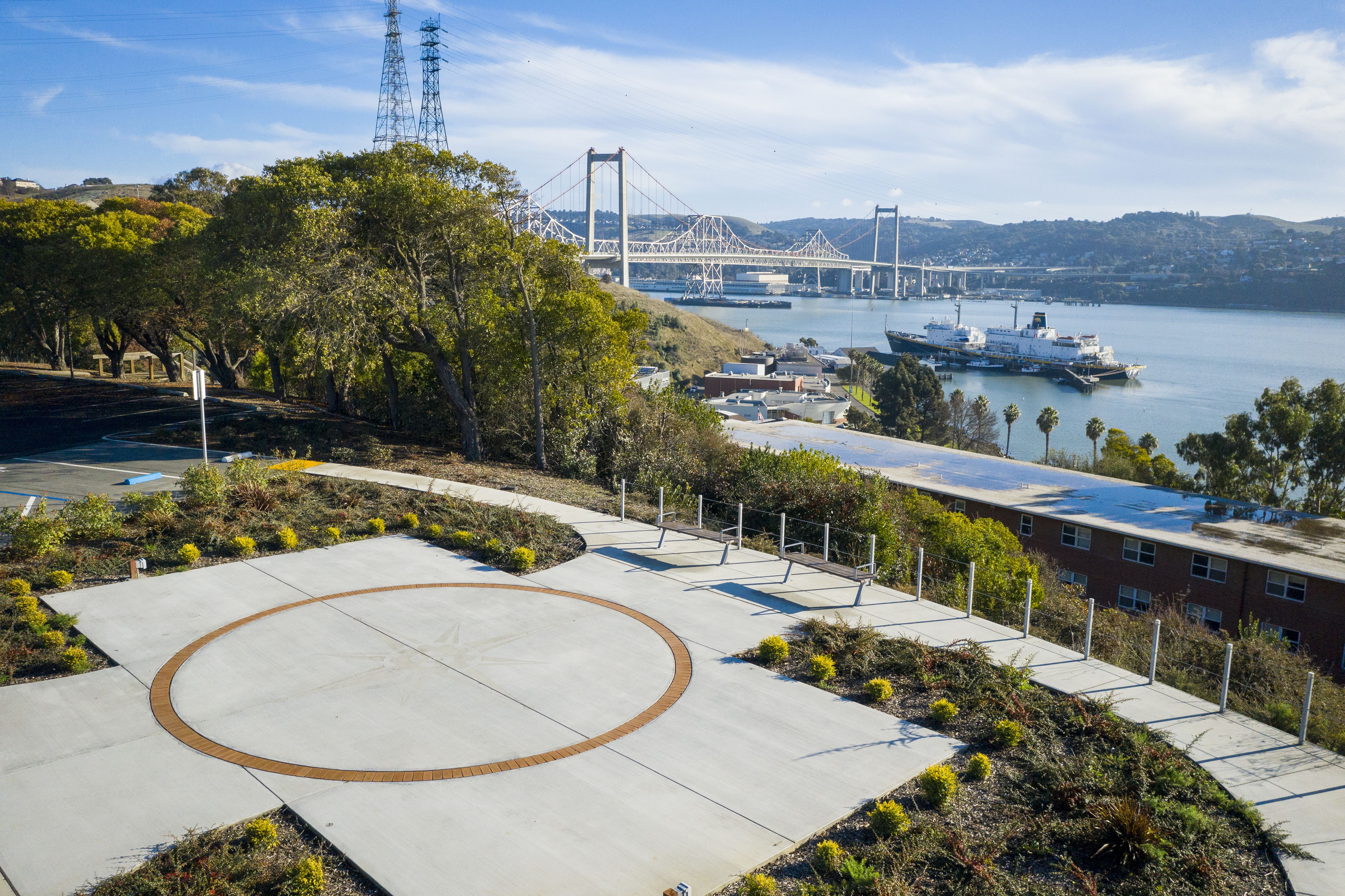 Dec 14, 2022
A message from President Thomas A. Cropper and Cabinet. ...