Spotlight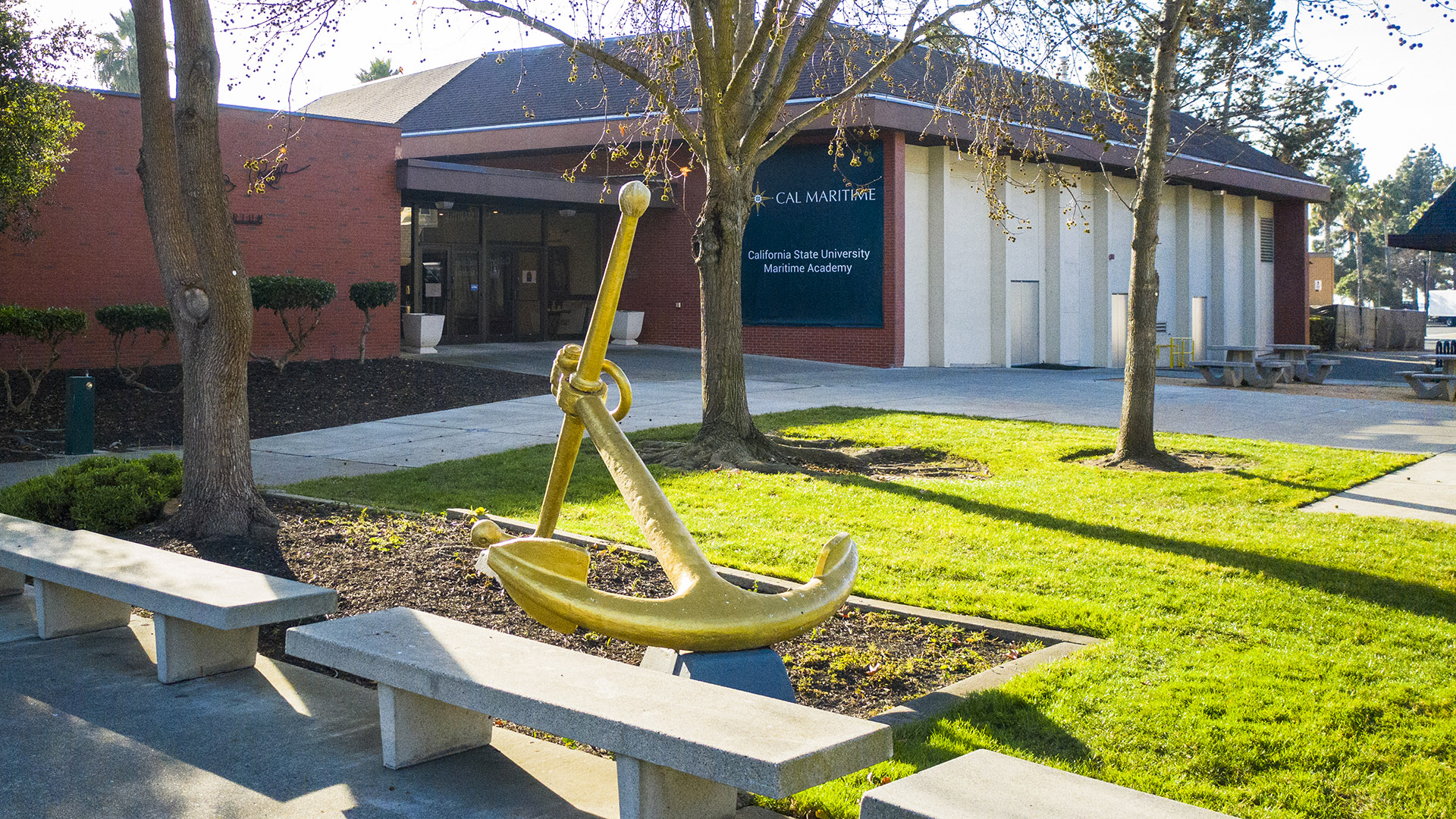 Jan 19, 2021
Important updates for spring semester 2021 regarding key dates, contact information, and helpful resources....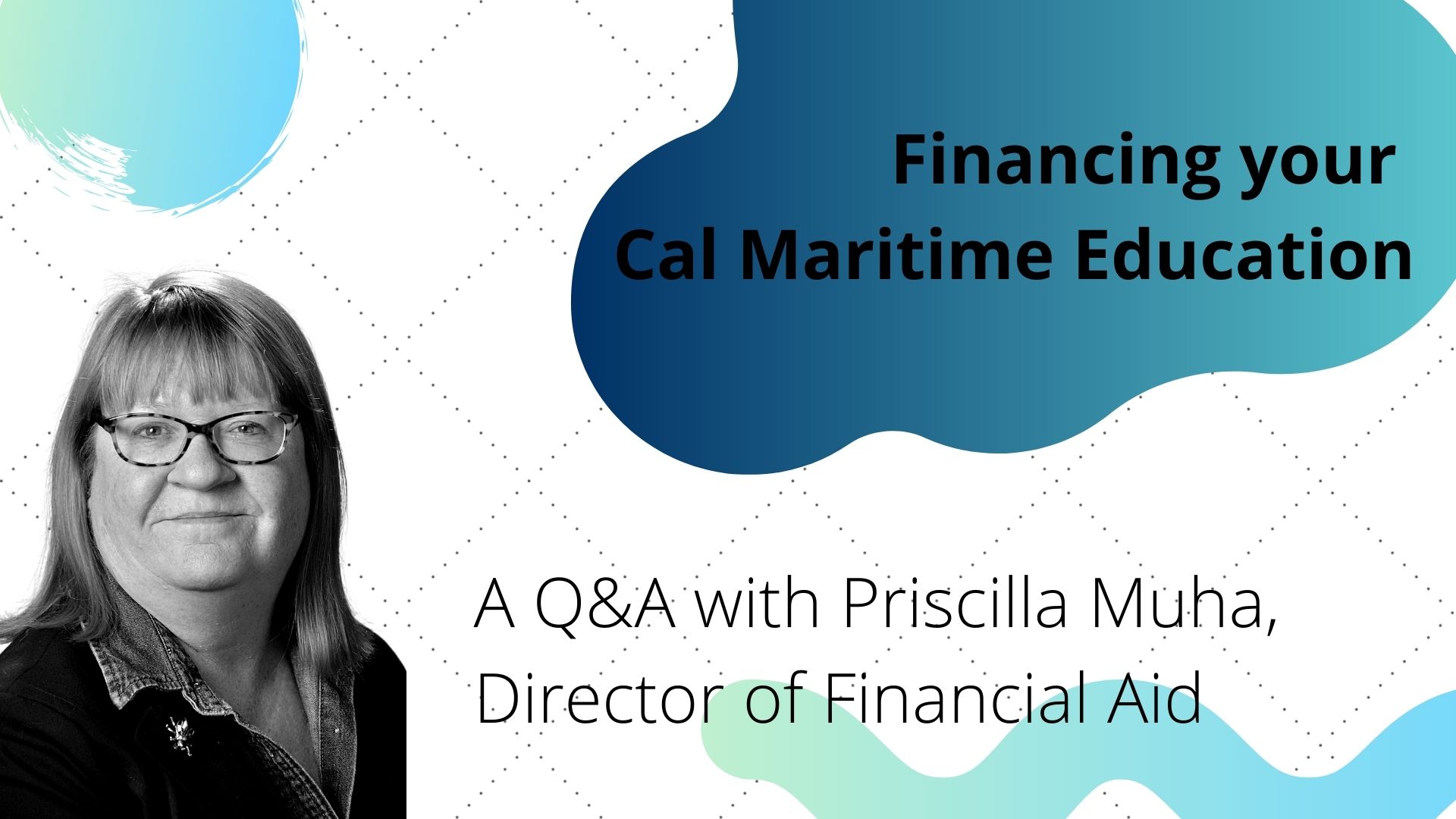 Jan 13, 2021
The rising cost of a college education has been capturing headlines for more than a decade, and college students and their parents are paying close attention. Priscilla Muha, director of financial aid, has been helping them navigate the complex world of financial aid since 2016 at Cal Maritime, after getting a start on her financial aid career in 1984....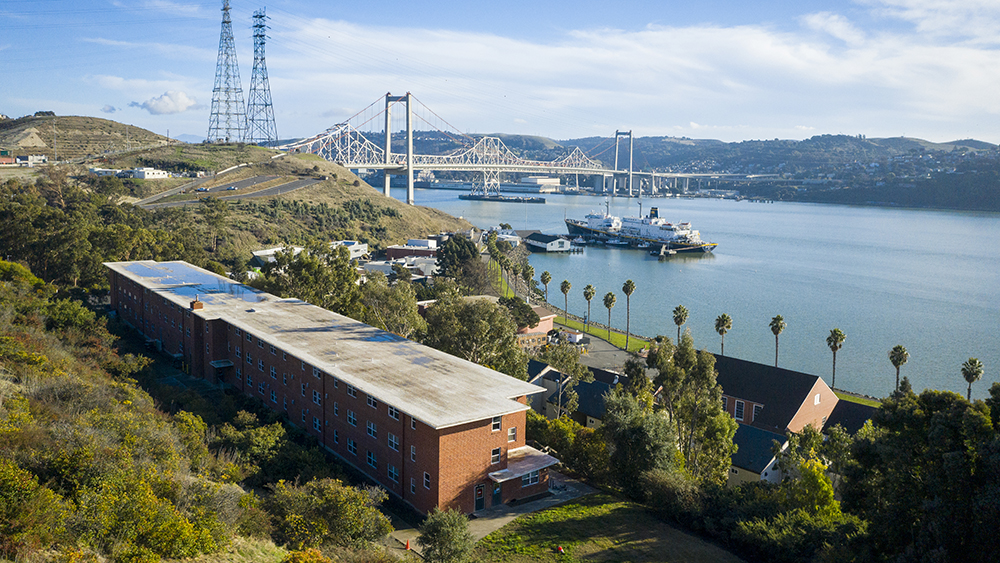 Jan 8, 2021
My years in service to this nation have taught me that we are at our best when we respect established norms and honor civility. These norms were severely tested yesterday and may be further tested in the days and weeks to come....