Intranet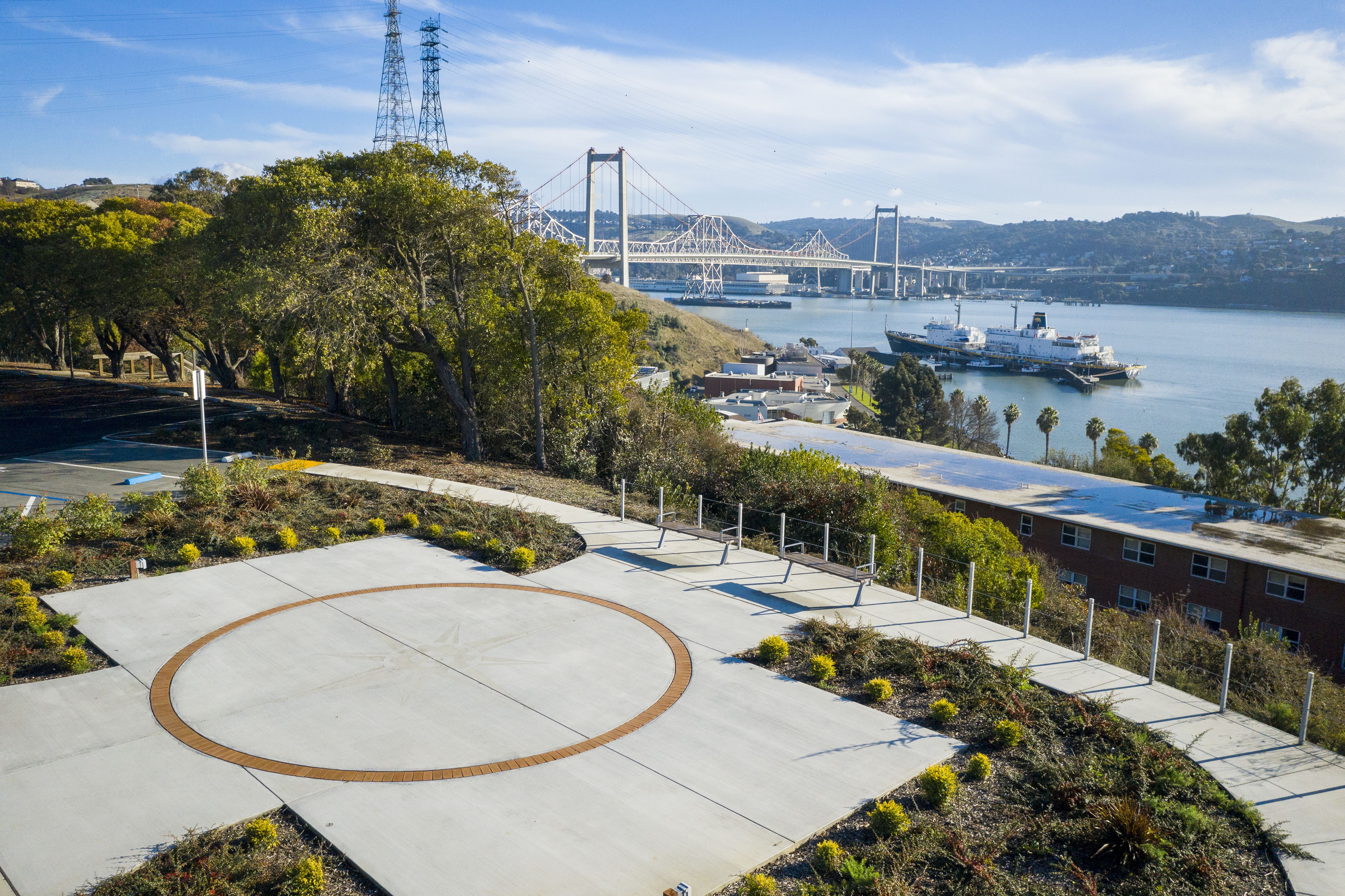 Dec 14, 2022
A message from President Thomas A. Cropper and Cabinet. ...
Dec 5, 2022
The holidays are a time for giving and our Keelhauler community is making a positive impact through service and building connections to the world ‒ and the communities in our own backyard. ...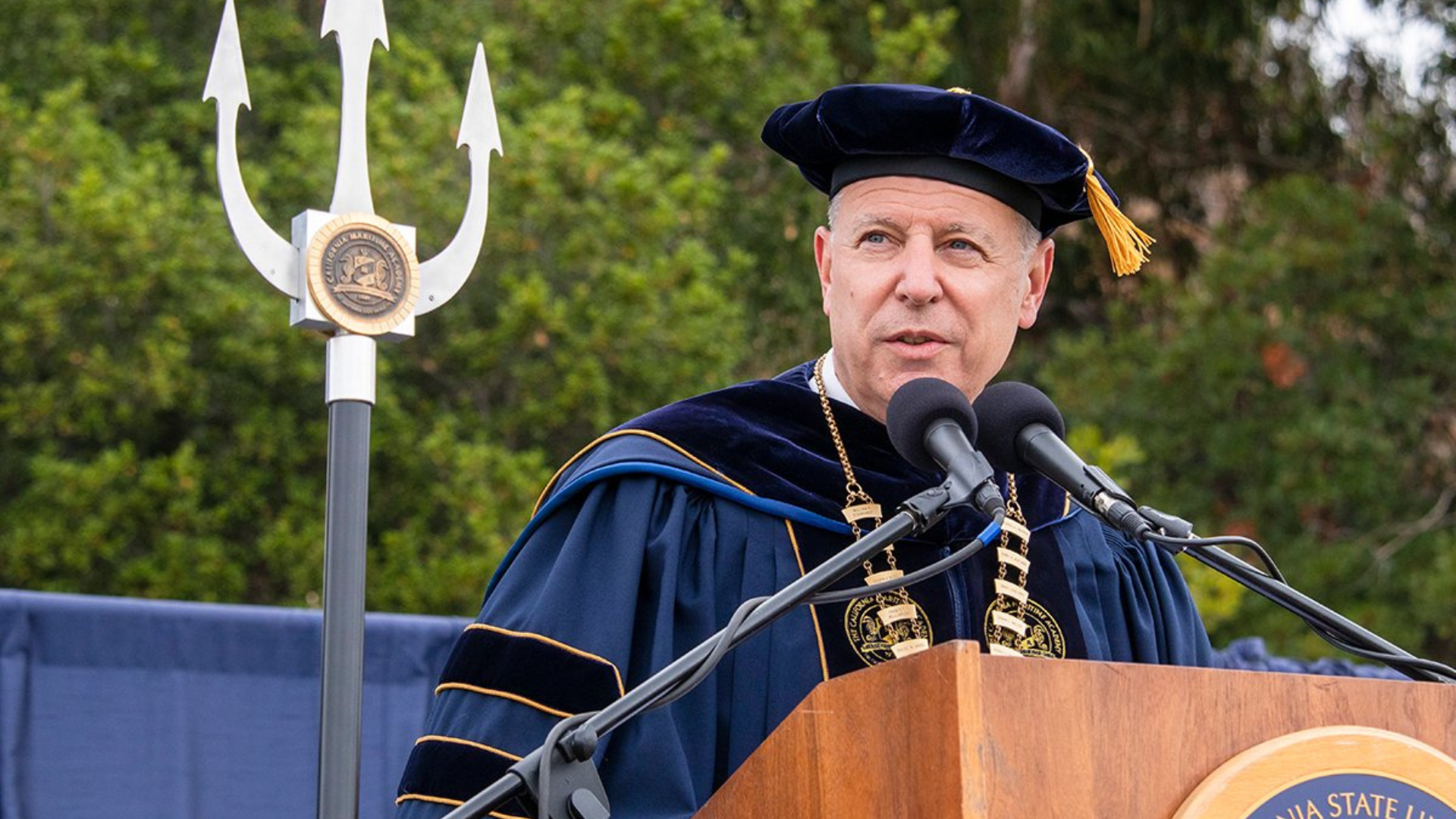 Nov 28, 2022
Message from President Cropper. The following statement can be attributed to CSU Interim Chancellor Jolene Koester. Dear Campus Community,...