Intranet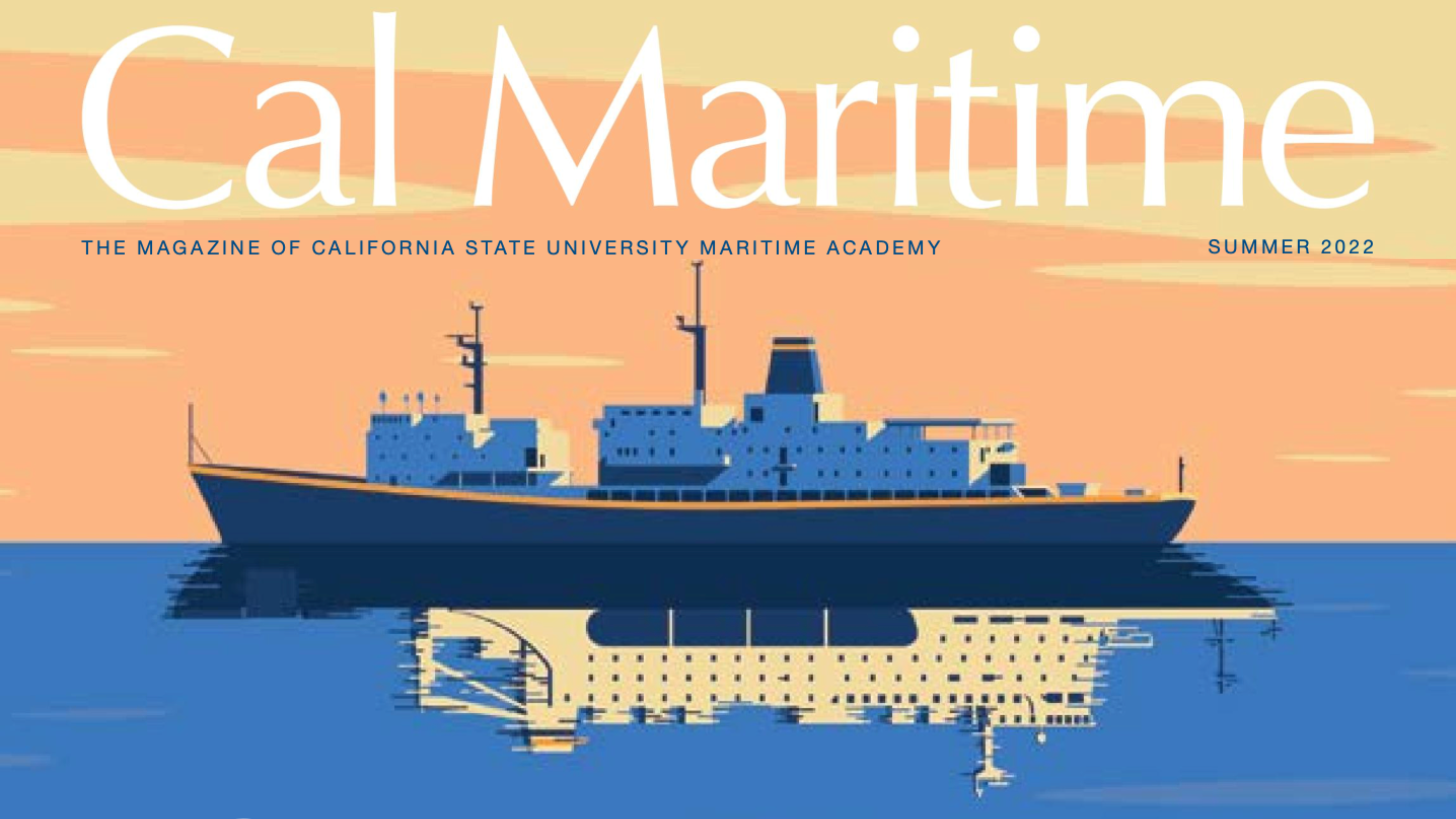 Sep 1, 2022
We just dropped our summer 2022 issue of Cal Maritime Magazine. View it here!...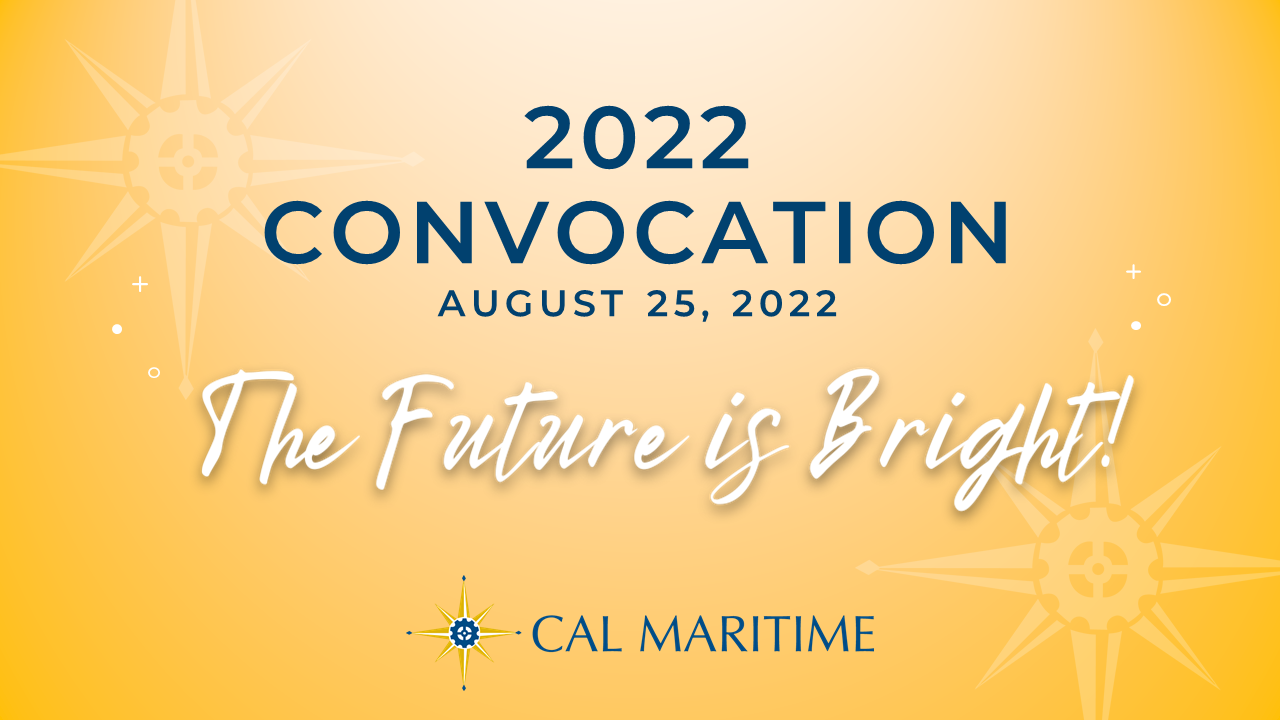 Aug 29, 2022
The Future is Bright at Cal Maritime! Check out our "Top Gun" themed Convocation video here....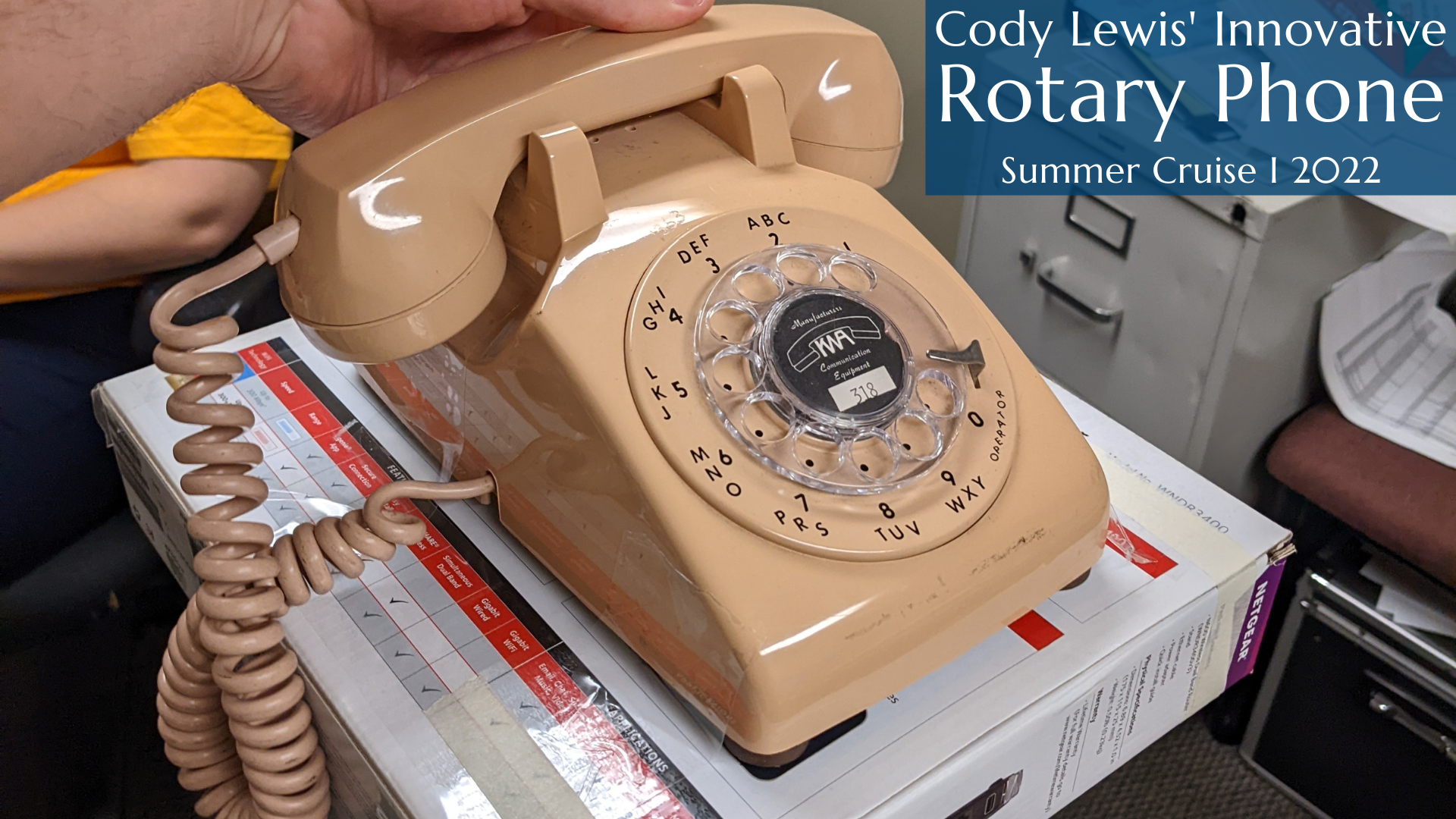 Aug 29, 2022
Cody (IT) shared that for cruise this year he'd taken a rotary telephone and made it operate as a wireless phone which allowed 300 cadets to call home! ...