Intranet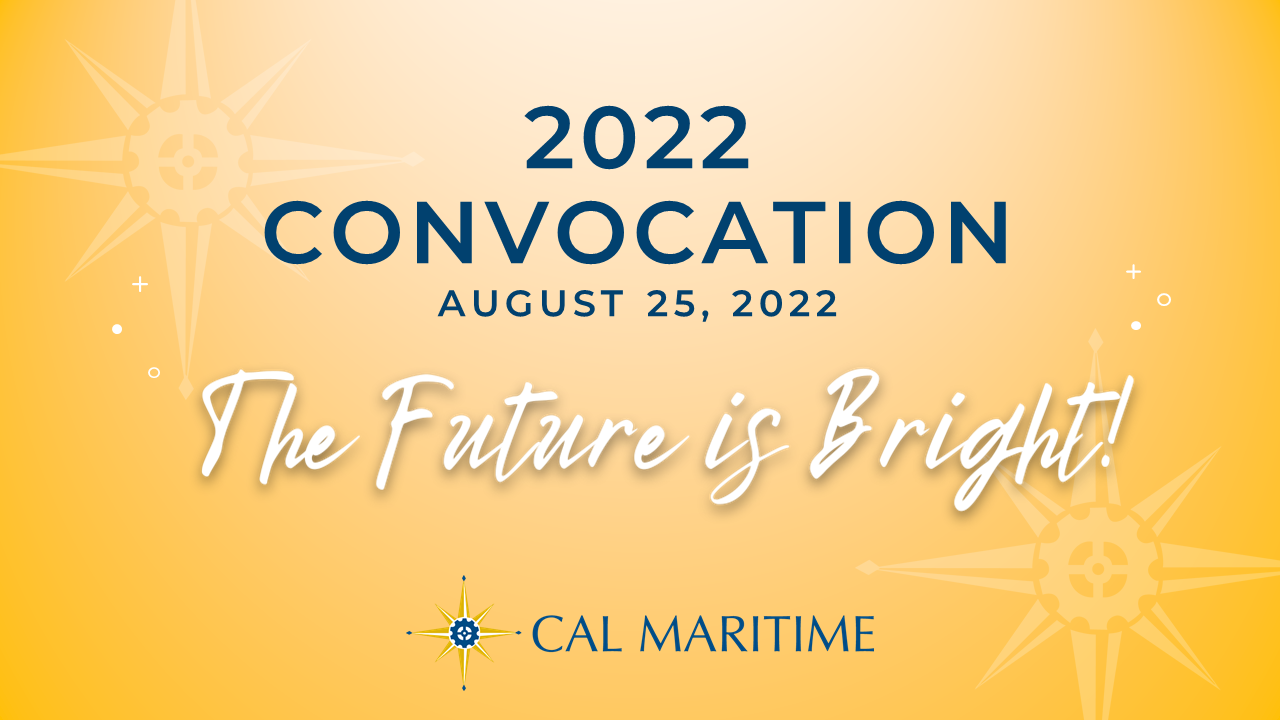 Aug 29, 2022
The Future is Bright at Cal Maritime! Check out our "Top Gun" themed Convocation video here....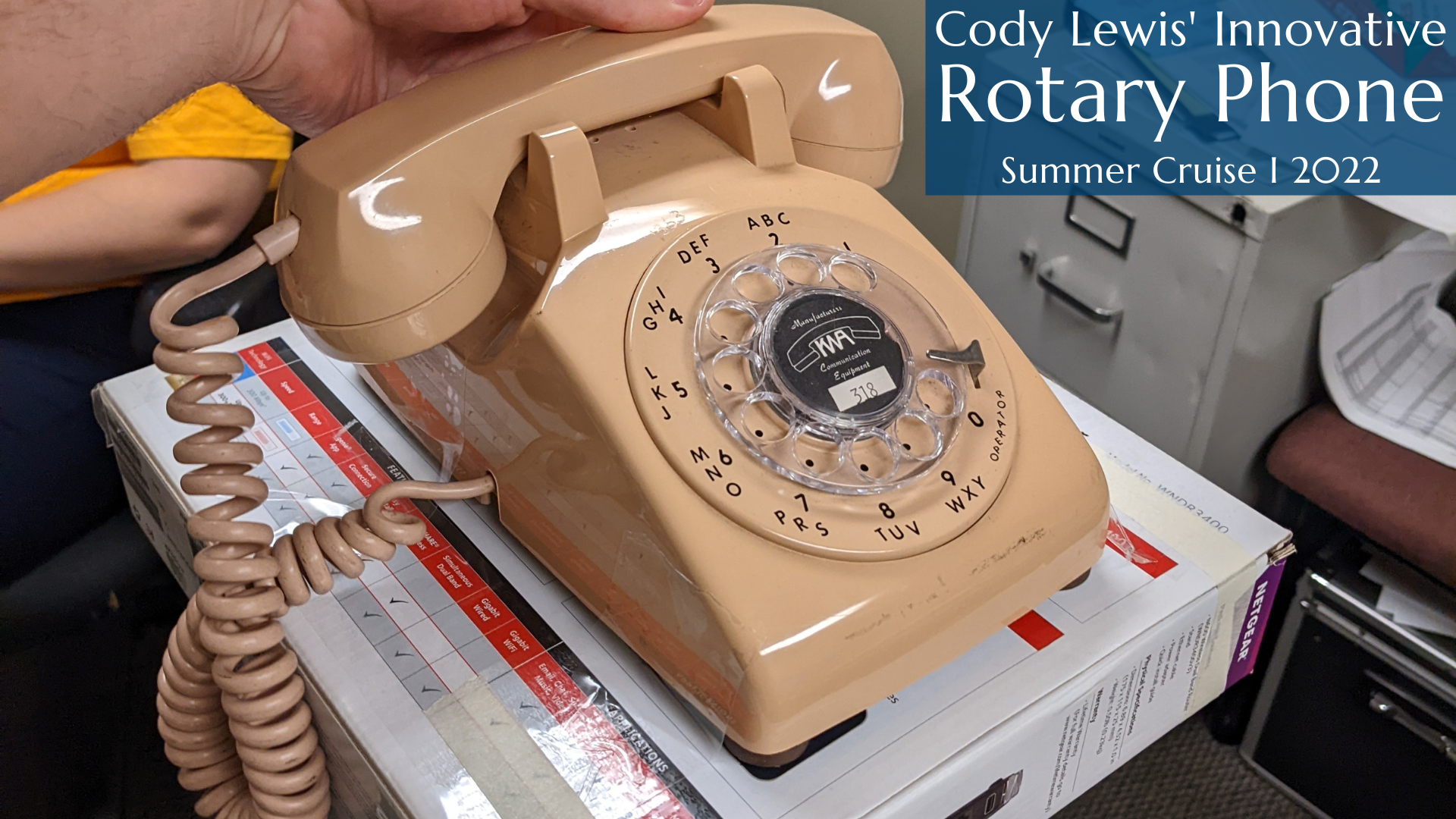 Aug 29, 2022
Cody (IT) shared that for cruise this year he'd taken a rotary telephone and made it operate as a wireless phone which allowed 300 cadets to call home! ...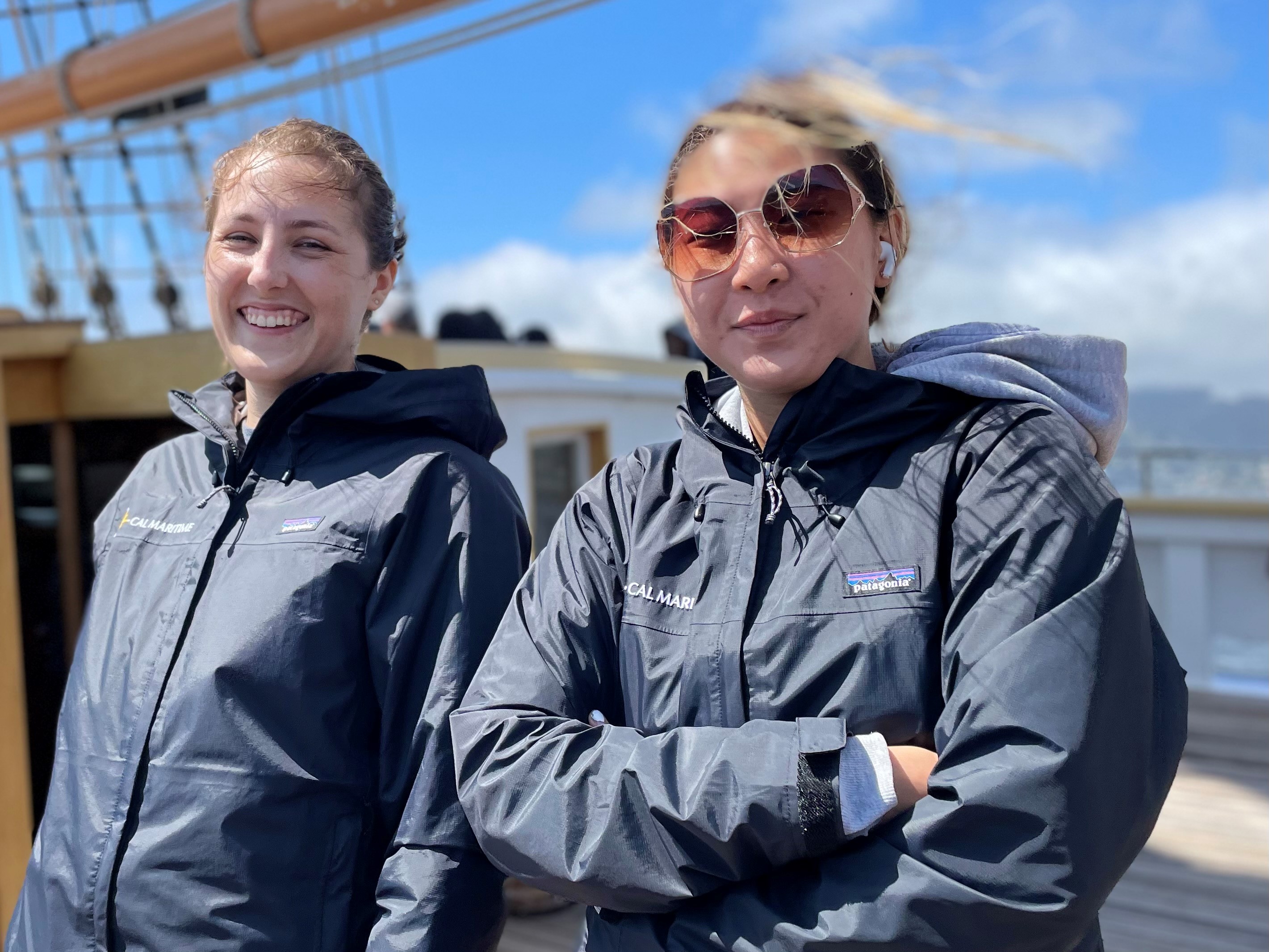 Aug 28, 2022
As part of orientation, the Oceanography program spent an overnight aboard the tall ship Matthew Turner. OCN cadets continued to build friendships with fellow cadets and had opportunity to interact with their OCN and other science faculty who also participated....