Entering its 15th year of racing, Cal Maritime returns to Southern California March 10-12 as defending two-time champions since it won this event in 2020 and 2022.
This year's conference brought together cadets from five different academies and provided a unique opportunity for current and future leaders in the maritime profession to gather and discuss equity-focused leadership.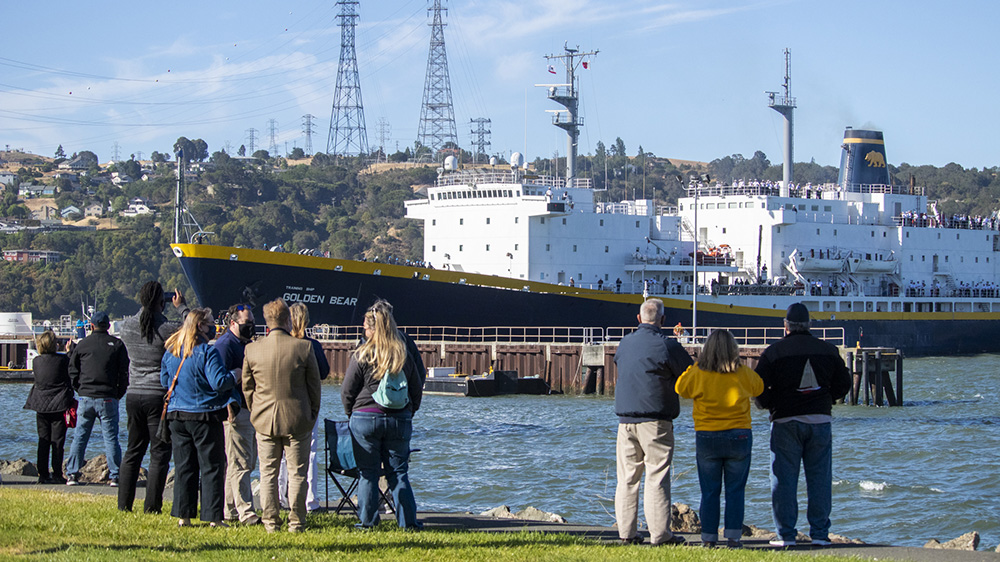 Apr 14, 2023
The most recent story published in the LA Times yesterday may be both disturbing and potentially triggering to those in our community. First and foremost, we want to make clear that we stand in support of victims of sexual assault and sexual harassment (SASH) and any form of discrimination. ...
Apr 14, 2023
Cal Maritime has set the dates and destinations for its summer training cruise aboard the Training Ship Golden Bear (TSGB). ...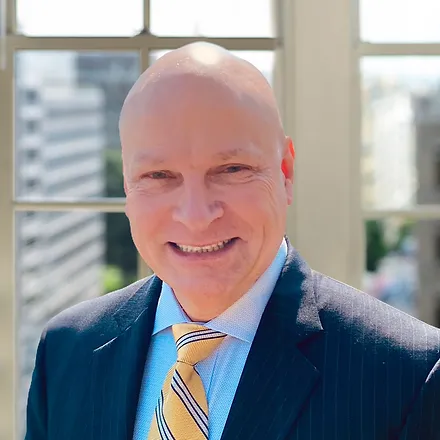 Mar 28, 2023
Michael J. Dumont has been appointed as interim president of California State University Maritime Academy....
Life at Cal Maritime
Help us tell the story. Share what's great about Cal Maritime using #CalMaritime on Twitter and Instagram for a chance to get your own pictures and posts featured on csum.edu