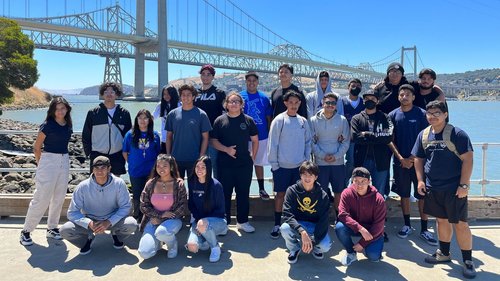 Jul 18, 2022
After a two-year pandemic hiatus, EXP's EXPedition is back! Thanks to the sponsorship of Port of Los Angeles, this year's EXPedition was expanded to all EXP-supported schools, resulting in a class of 23 juniors and seniors from four harbor-area high schools....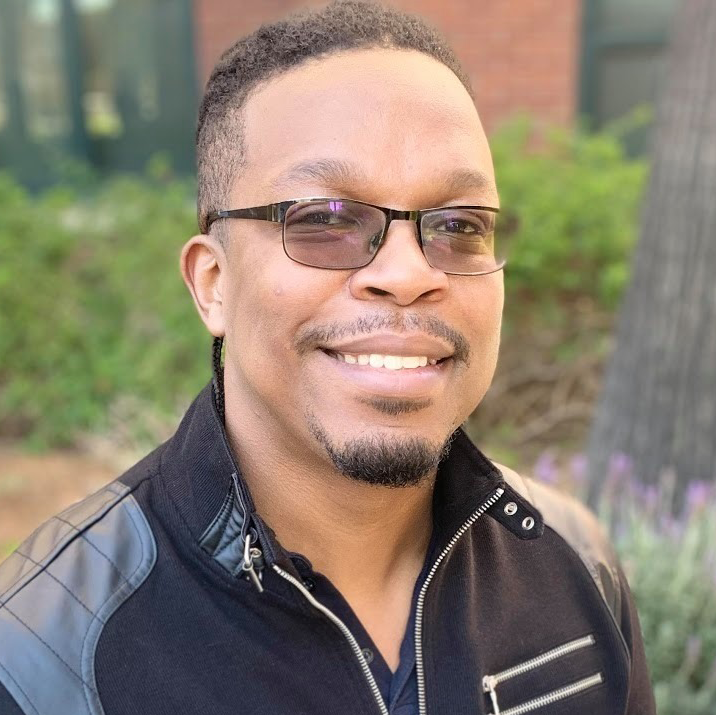 Jul 14, 2022
Lennon Prothro-Jones, Director of Res. Life, selected to participate in the 2022 Leadership and Mentoring Institute...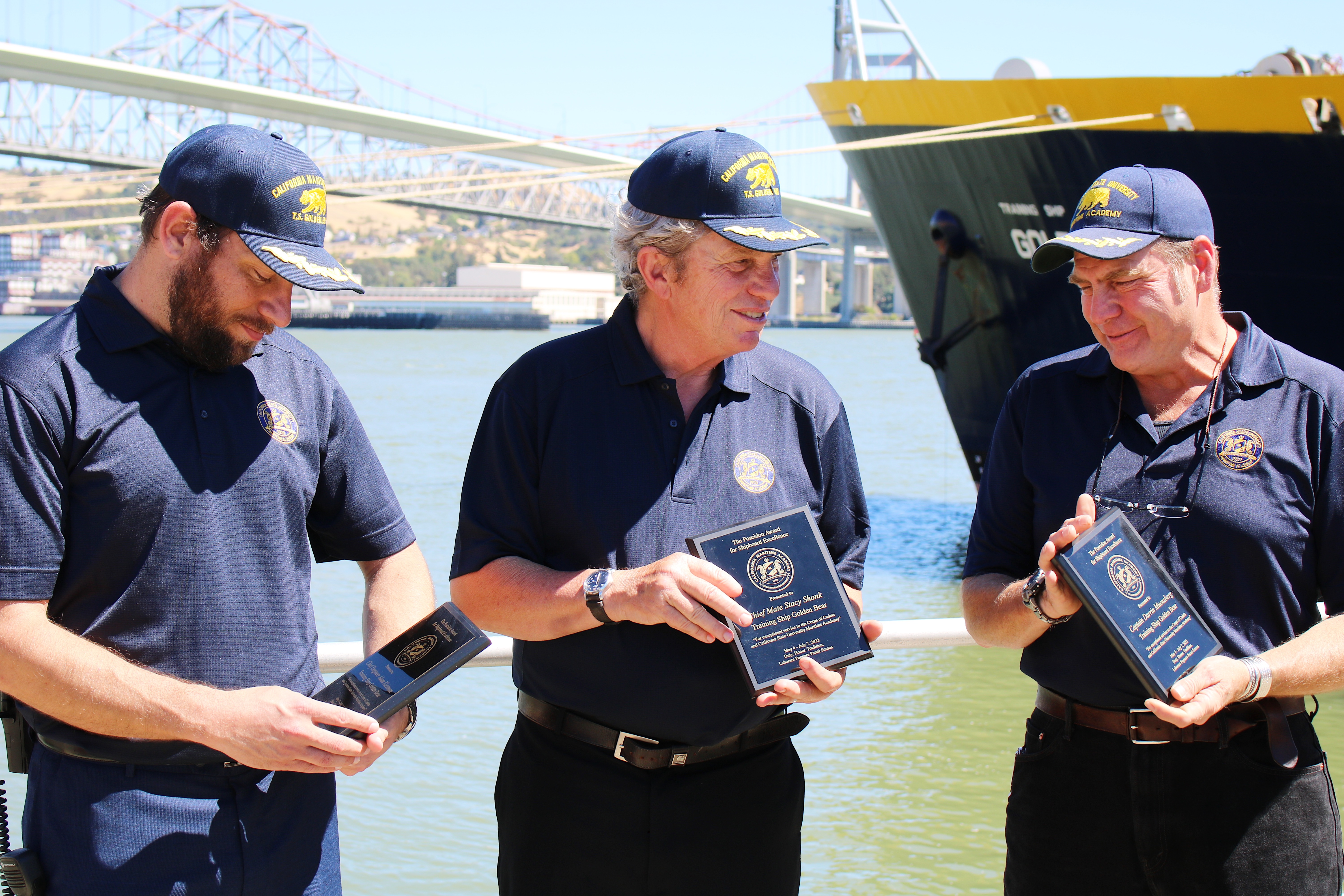 Jul 8, 2022
Many thanks to our Alumni "Triad" Crew for ensuring a safe and memorable 2022 #TSGB Summer Cruise....
Life at Cal Maritime
Help us tell the story. Share what's great about Cal Maritime using #CalMaritime on Twitter and Instagram for a chance to get your own pictures and posts featured on csum.edu