Congratulations to cadet Maxima Alexandra for being selected as the 2023 CSU Trustee Jack McGrory Scholar!
Cal Maritime has been ranked as No. 1 for earnings performance in Washington Monthly's "2023 Best Bang for the Buck Rankings: West."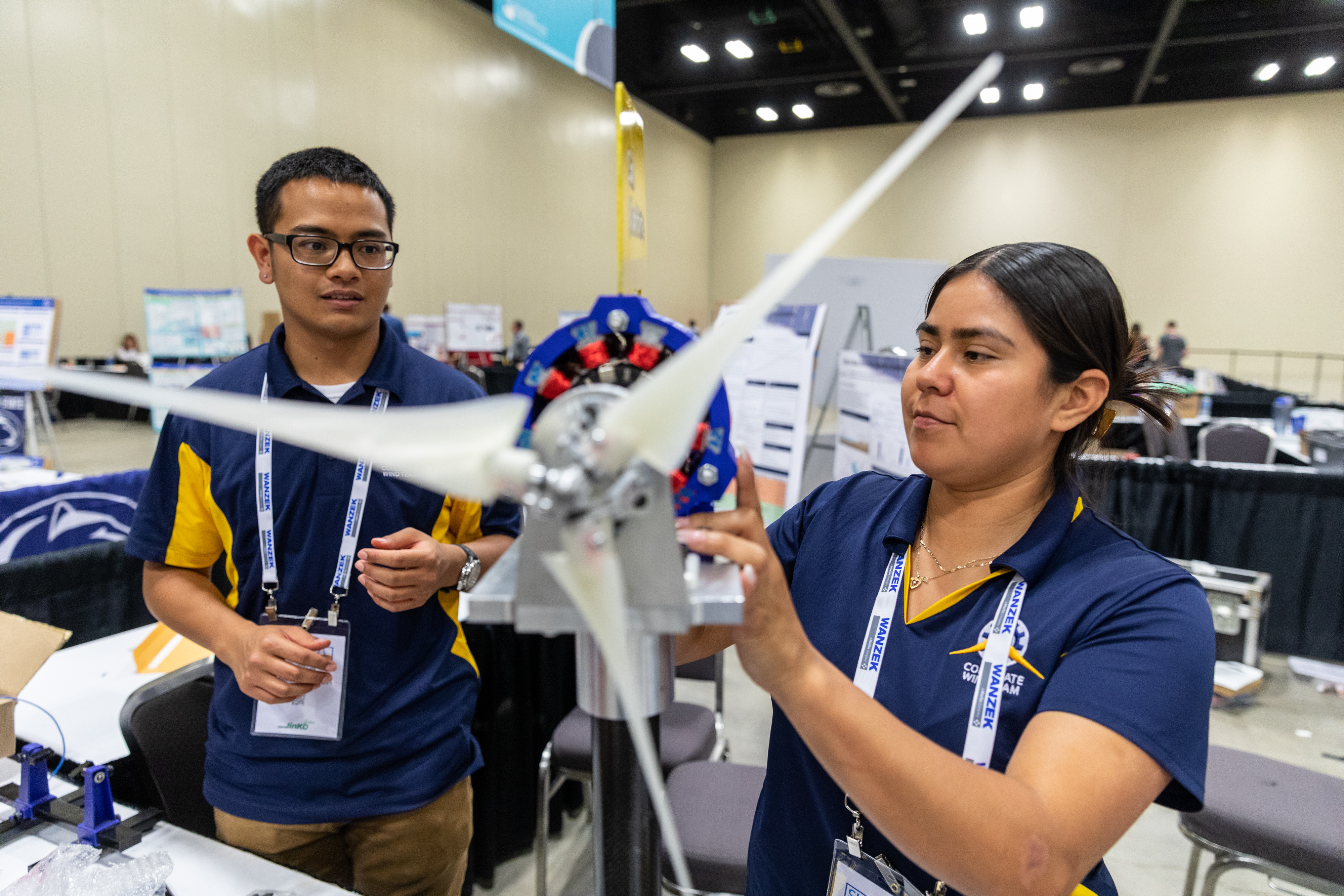 Jul 25, 2023
Cal Maritime is one of 32 teams from across the nation that will participate in the U.S. Department of Energy's 2024 Collegiate Wind Competition during the first half of the upcoming school year....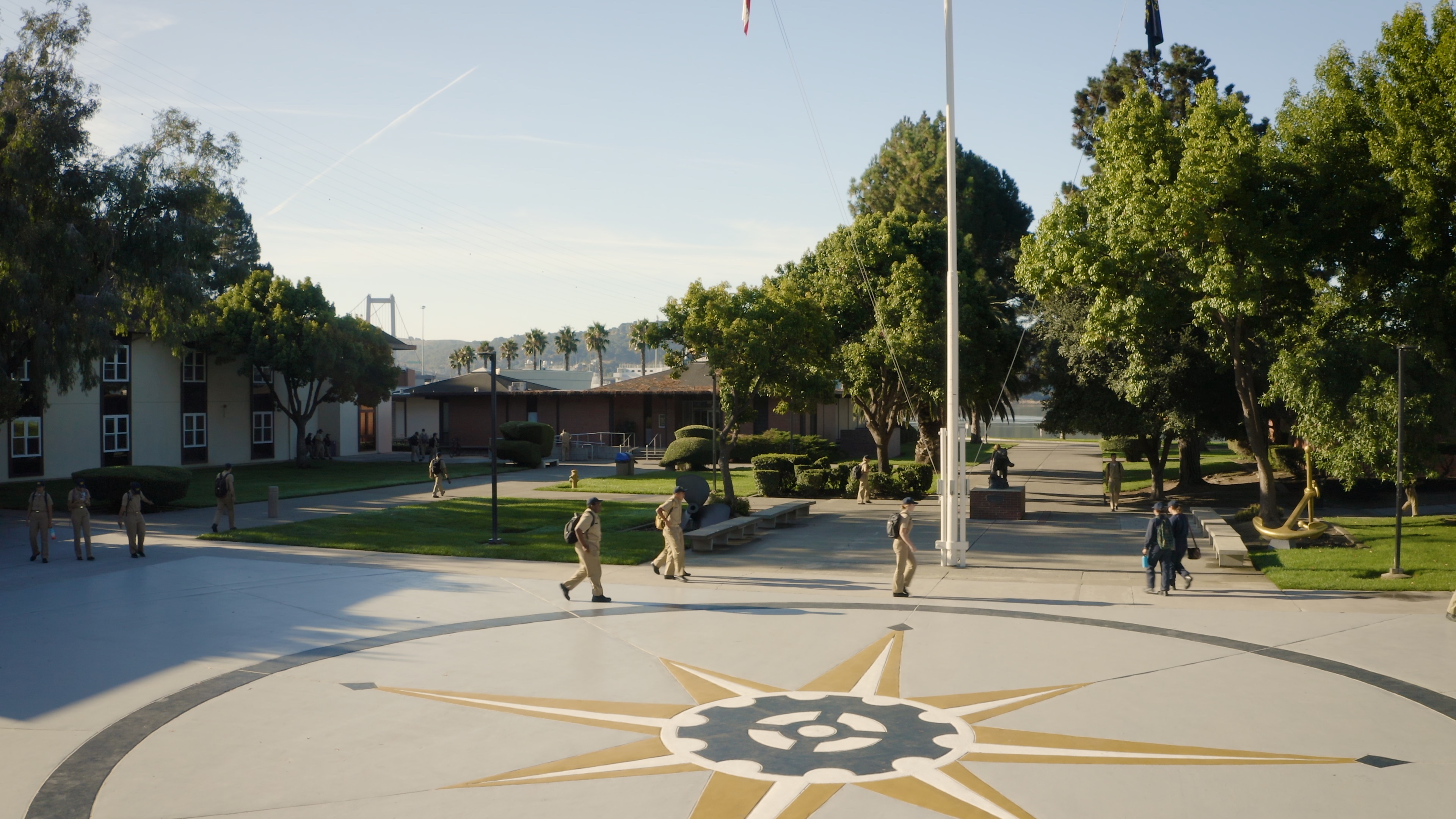 Jul 17, 2023
Following the release of a nearly year-long assessment, the California State University has committed to improving its Title IX and other non-discrimination programs....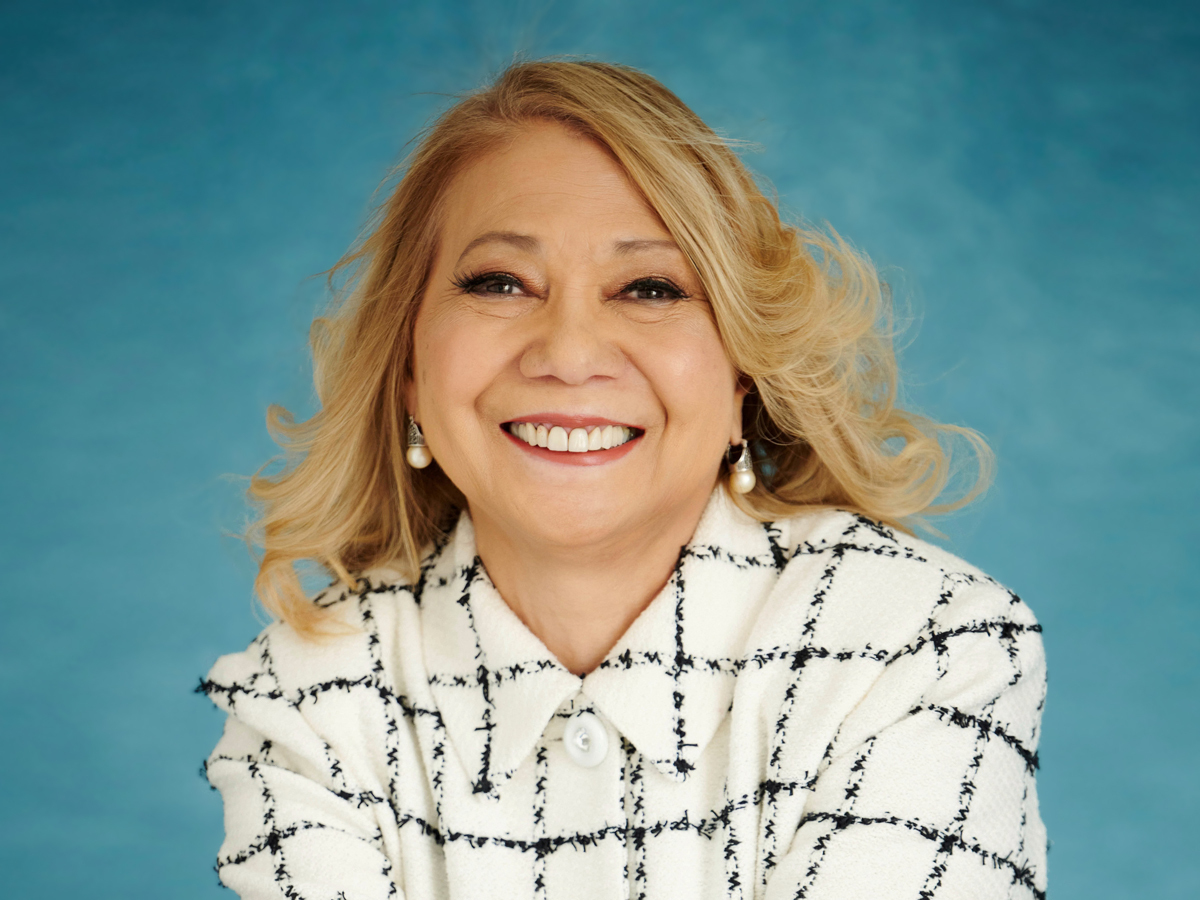 Jul 12, 2023
First-ever Latina appointed to lead the nation's largest and most diverse four-year university system....
Life at Cal Maritime
Help us tell the story. Share what's great about Cal Maritime using #CalMaritime on Twitter and Instagram for a chance to get your own pictures and posts featured on csum.edu