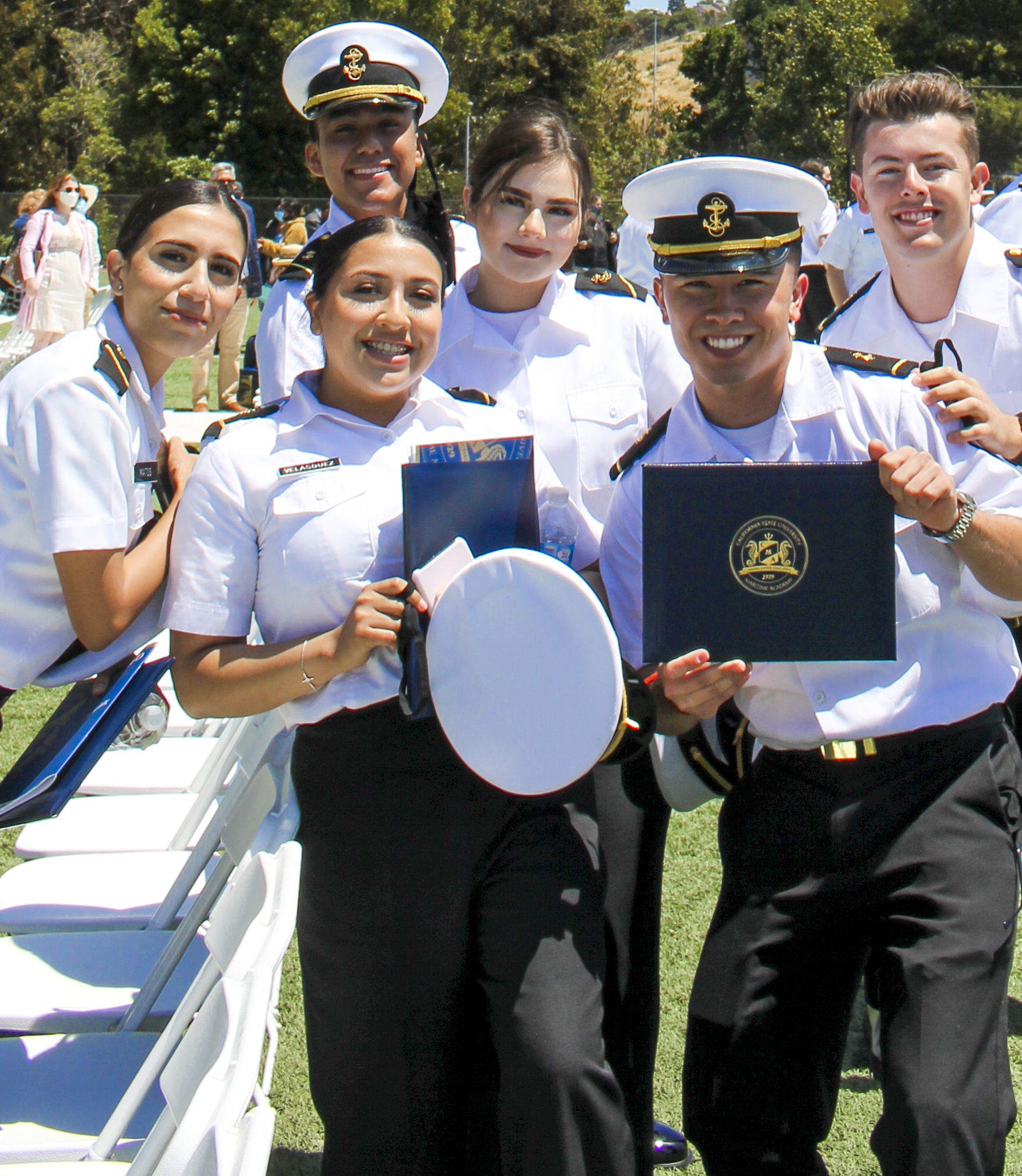 Mar 25, 2022
According to a recent study and online tool released by the Georgetown University Center on Education and the Workforce (CEW) a Cal Maritime education is a worthwhile investment, ranking Cal Maritime 26th in the nation for return on investment (ROI) 40 years after graduation....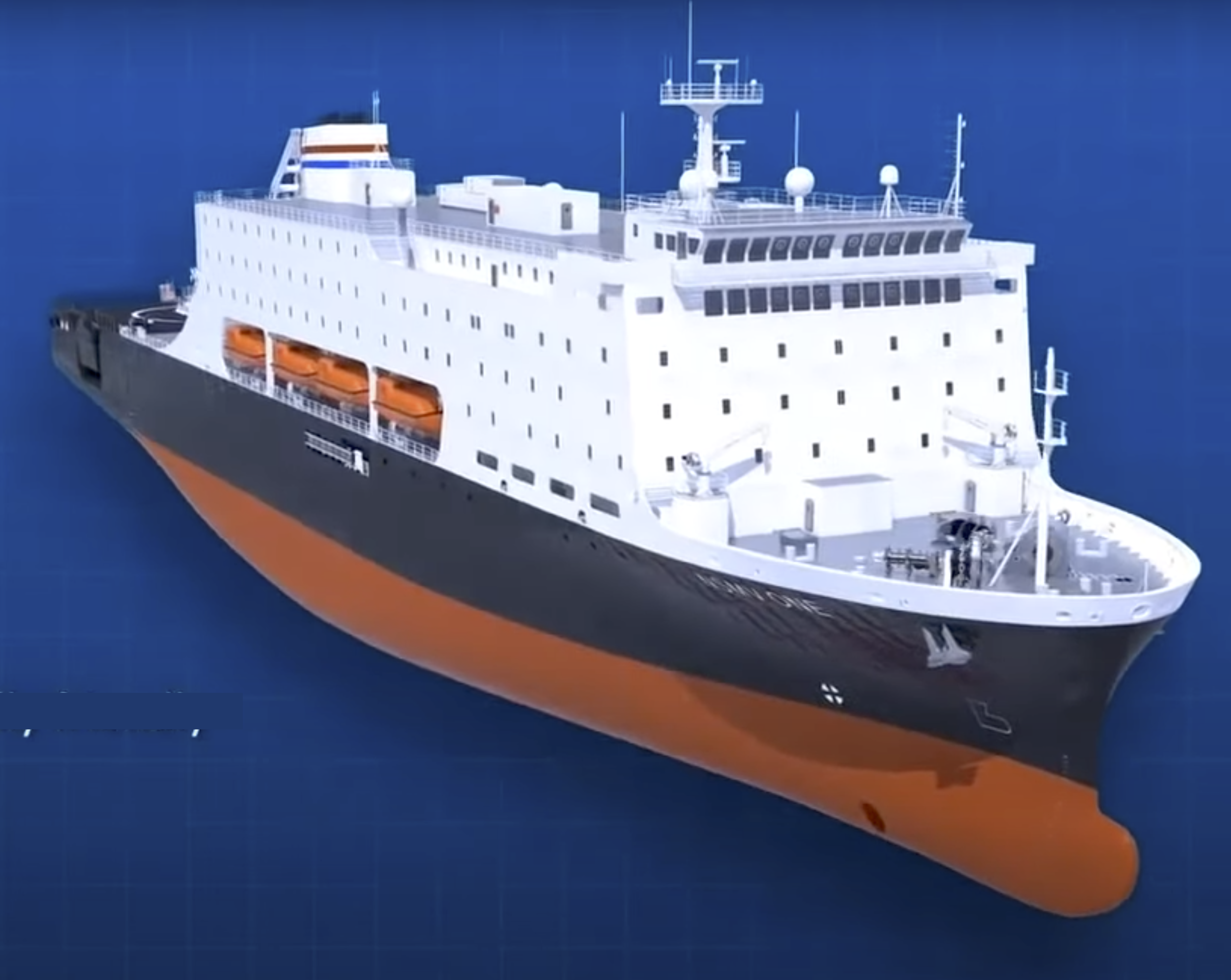 Mar 25, 2022
"In a world that seems to be dominated by its share of bad news – particularly lately, I got some very good news last week – actually, great news."...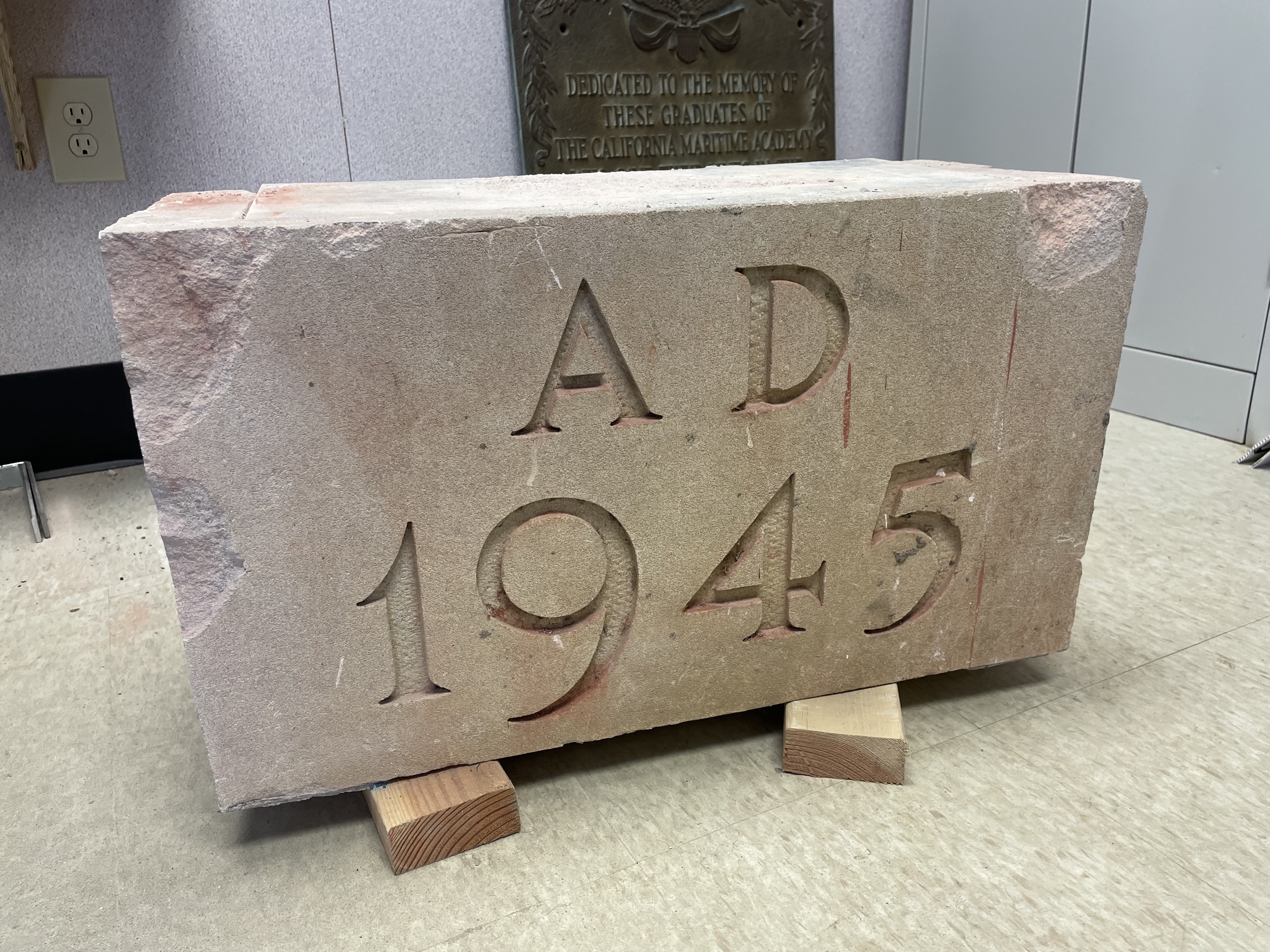 Mar 22, 2022
A time capsule placed in the Mayo Hall cornerstone in 1945 was opened recently, providing a glimpse into the past. ...
Life at Cal Maritime
Help us tell the story. Share what's great about Cal Maritime using #CalMaritime on Twitter and Instagram for a chance to get your own pictures and posts featured on csum.edu