Go Keelhaulers! Cal Maritime has earned top spots in U.S. News and World Report's and Forbes' College Rankings for 2023 and 2024.
Cal Maritime's Department of Academic Technology led the campus through a classroom technology refresh over the summer to ensure faculty are equipped to use interactive features.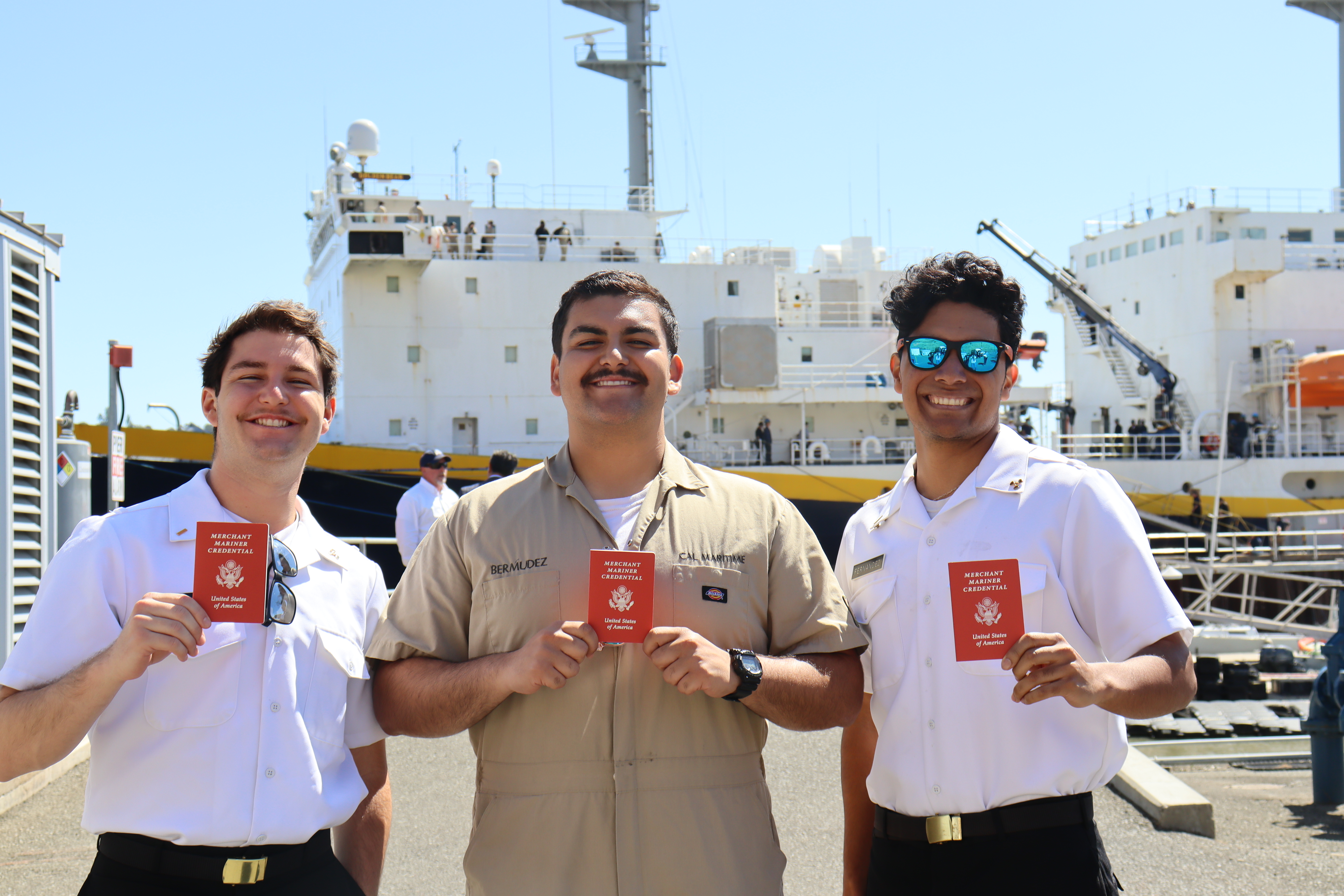 Aug 29, 2023
Cal Maritime has been ranked as No. 1 for earnings performance in Washington Monthly's "2023 Best Bang for the Buck Rankings: West." ...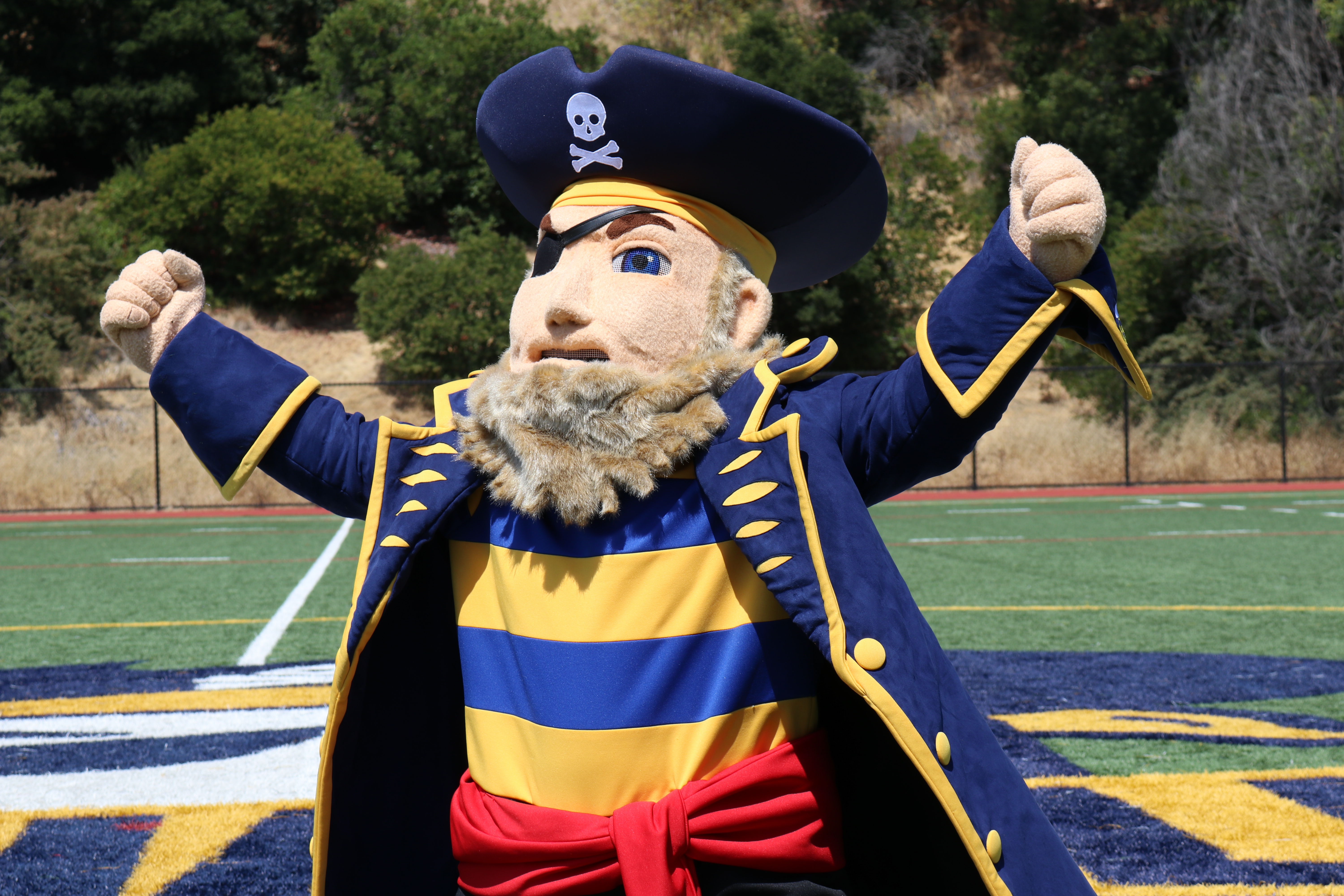 Aug 28, 2023
The inaugural Cal Maritime Hall of Fame Banquet will take place on Saturday, Oct. 7 from 9-11 a.m. on campus at the Compass Room as part of Keelhauler Family Weekend....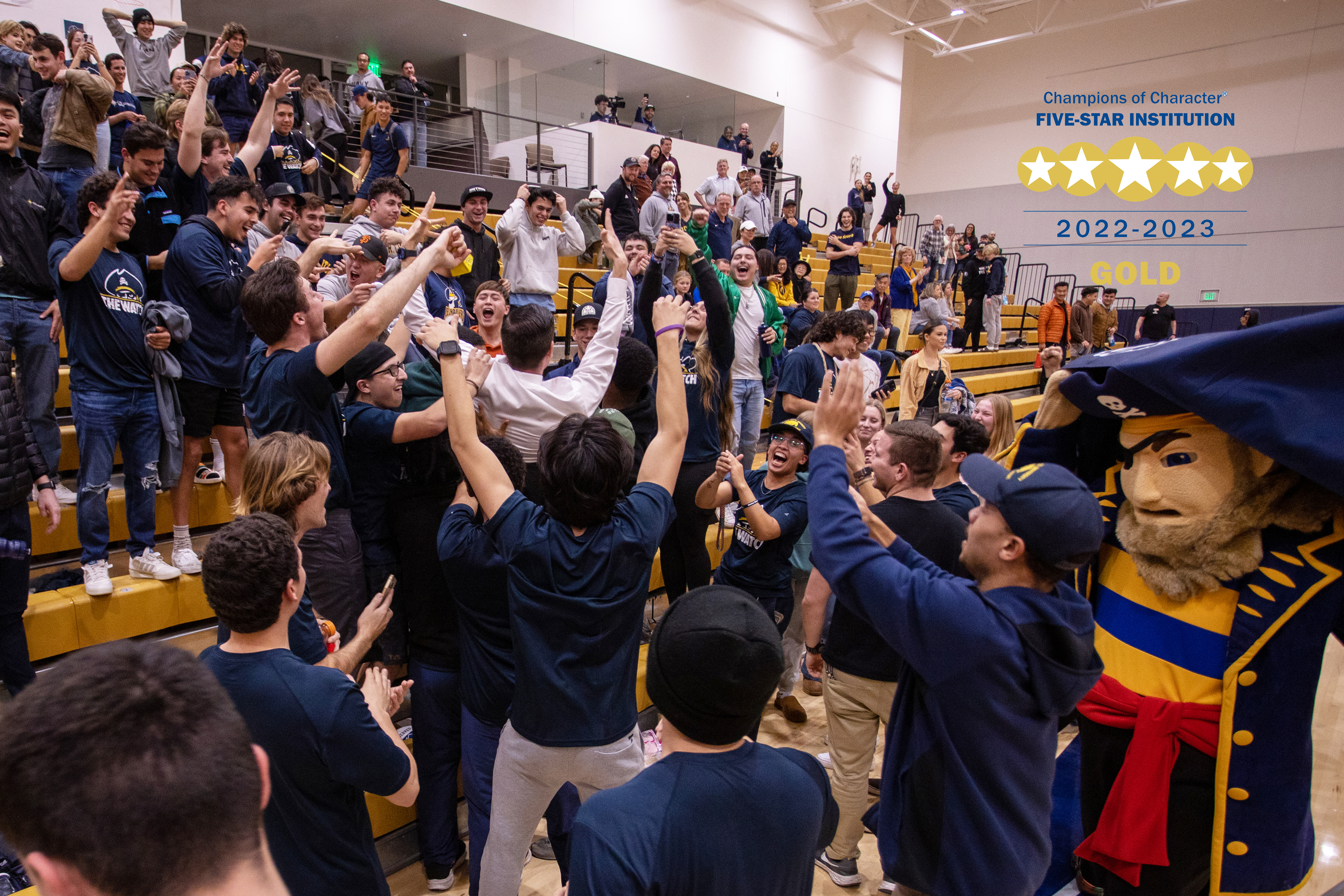 Aug 16, 2023
Cal Maritime Earns NAIA's Champions of Character Gold Status honor with another perfect score....
Life at Cal Maritime
Help us tell the story. Share what's great about Cal Maritime using #CalMaritime on Twitter and Instagram for a chance to get your own pictures and posts featured on csum.edu