Cal Maritime placed among the top 31 colleges with "the best bang for your buck" from Business Insider.
The most recent story published in the LA Times yesterday may be both disturbing and potentially triggering to those in our community. First and foremost, we want to make clear that we stand in support of victims of sexual assault and sexual harassment (SASH) and any form of discrimination.
May 27, 2023 | By Jessica Fowler
Cruise 2023, Day 19 - nine days into our voyage to Samoa, and a drizzly Saturday aboard the TSGB.....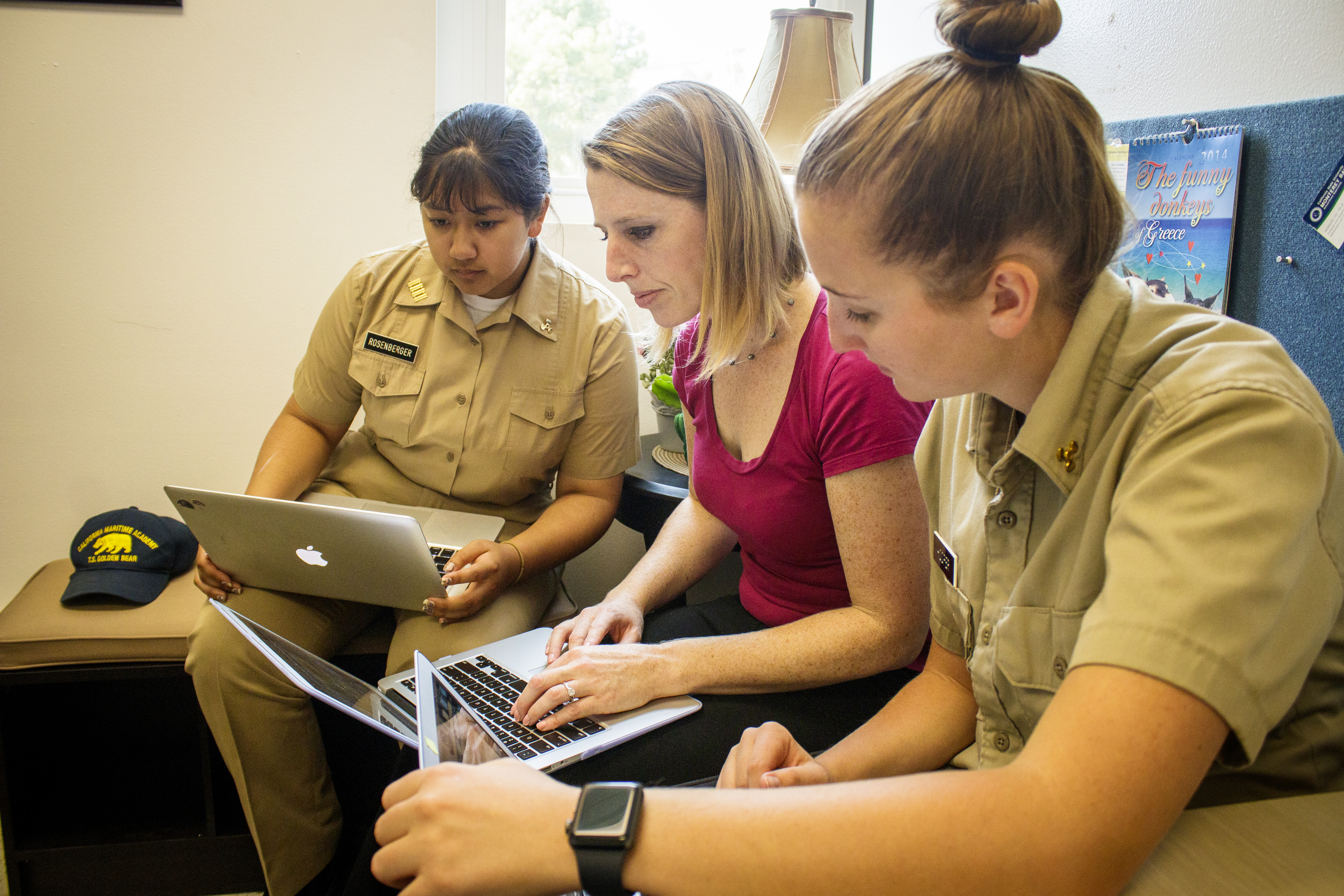 May 26, 2023
Cal Maritime has been awarded $445,000 in faculty development and interdisciplinary grants that invest in data science....
May 24, 2023 | By Jessica Fowler
Cruise 2023 day sixteen: further to paradise we go, all smiles as we anticipate our arrival in Apia......
Life at Cal Maritime
Help us tell the story. Share what's great about Cal Maritime using #CalMaritime on Twitter and Instagram for a chance to get your own pictures and posts featured on csum.edu