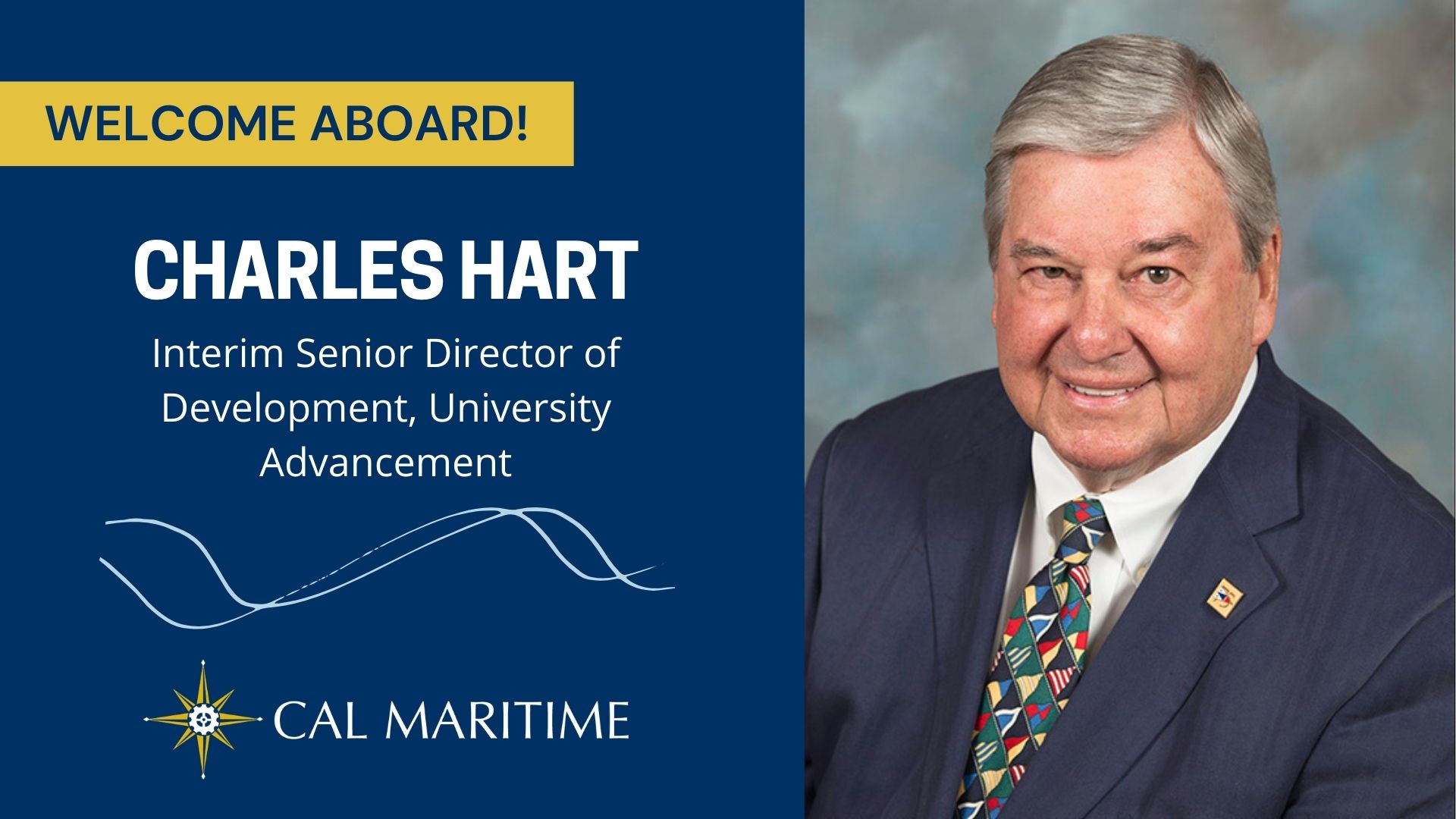 Apr 15, 2021
Charles Hart has joined Cal Maritime as its Interim Senior Director of Development. In this role, Hart will oversee outreach and fundraising efforts including alumni office, the annual fund as well as Cal Maritime's inaugural comprehensive campaign, Leading the Way....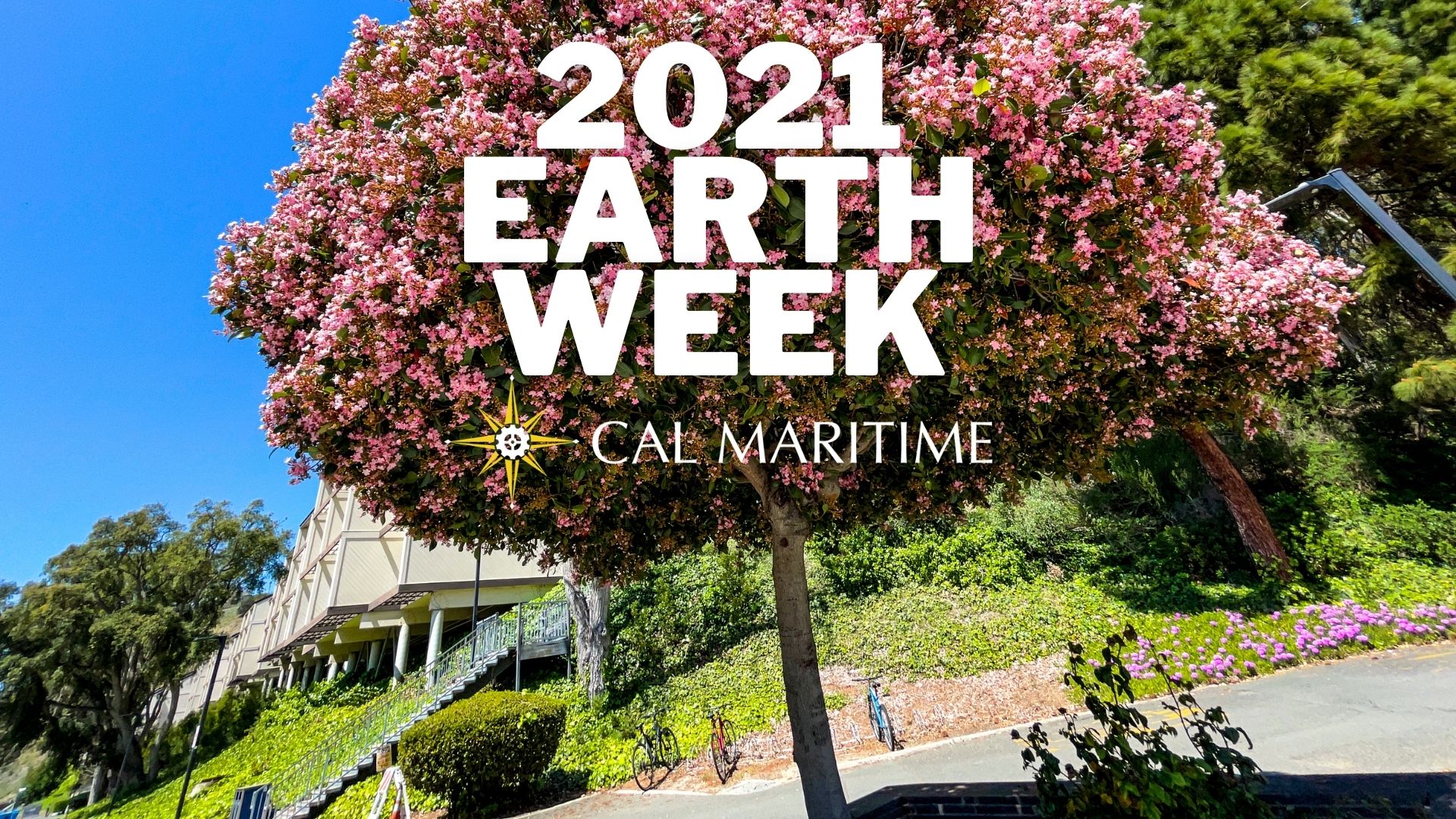 Apr 12, 2021
Join us for a week's worth of earth-friendly activities!...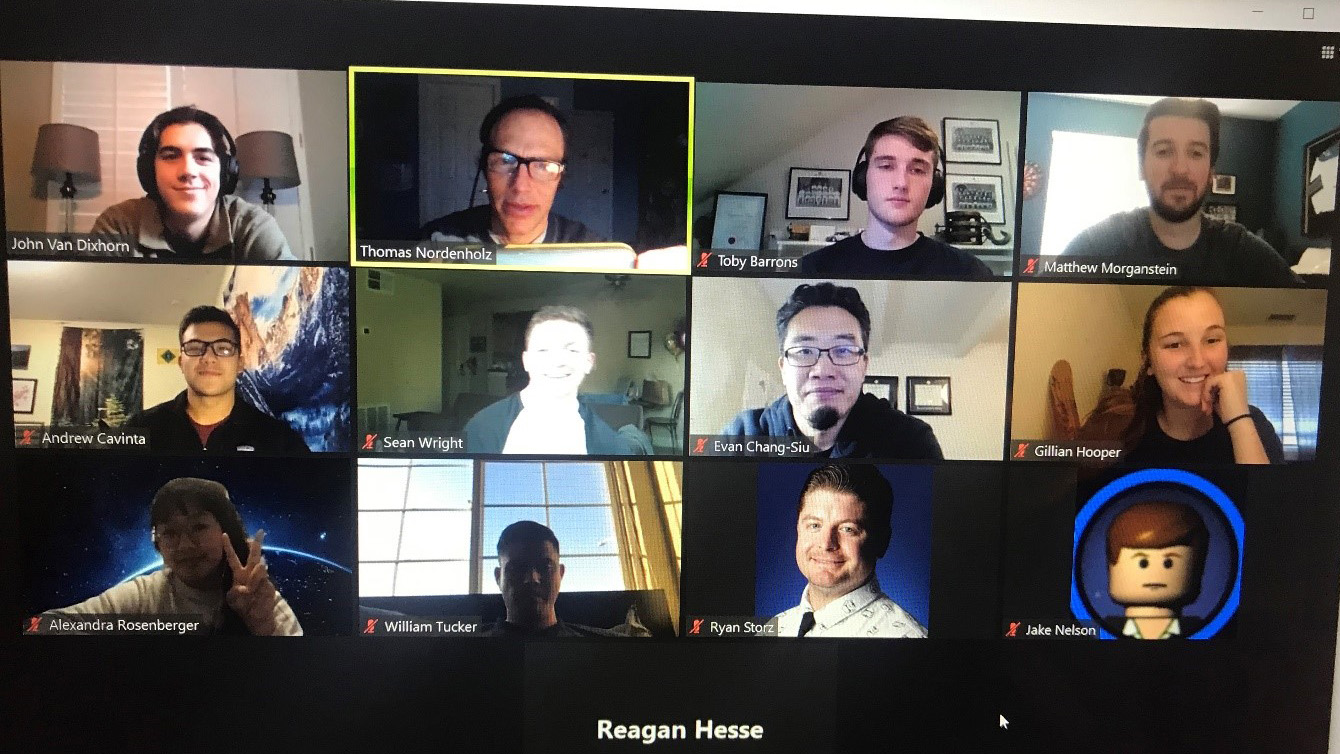 Apr 7, 2021
Cal Maritime has been chosen by the US Department of Energy to compete in its ninth consecutive Collegiate Wind Competition in the 2021-2022 academic year....
Life at Cal Maritime
Help us tell the story. Share what's great about Cal Maritime using #CalMaritime on Twitter and Instagram for a chance to get your own pictures and posts featured on csum.edu