Cal Maritime Secures $1 Million in Federal Funding for Microgrid Program from Sen. Dianne Feinstein and Sen. Alex Padilla
Happy New Year Keelhaulers! We're kicking off the spring semester with the Fall 2022/Winter 2023 issue of Cal Maritime Magazine.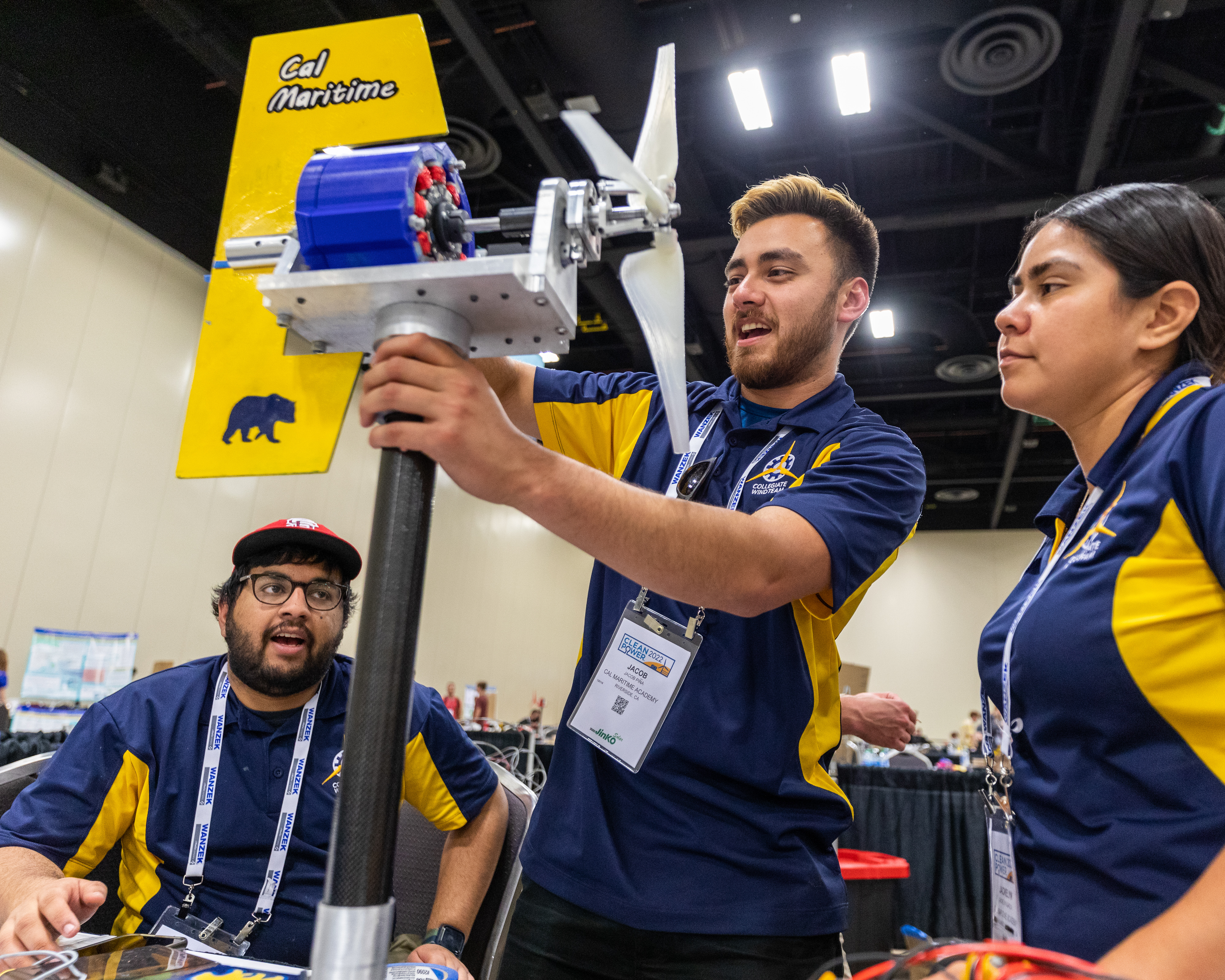 Mar 10, 2023
The U.S. Department of Energy (DOE) recently announced that Cal Maritime is one of the 13 colleges and universities selected to participate in Phase 2 of the 2023 Collegiate Wind Competition (CWC), an annual competition that aims to prepare college students for jobs in the wind energy workforce through real-world wind energy technology, project development, and outreach experience....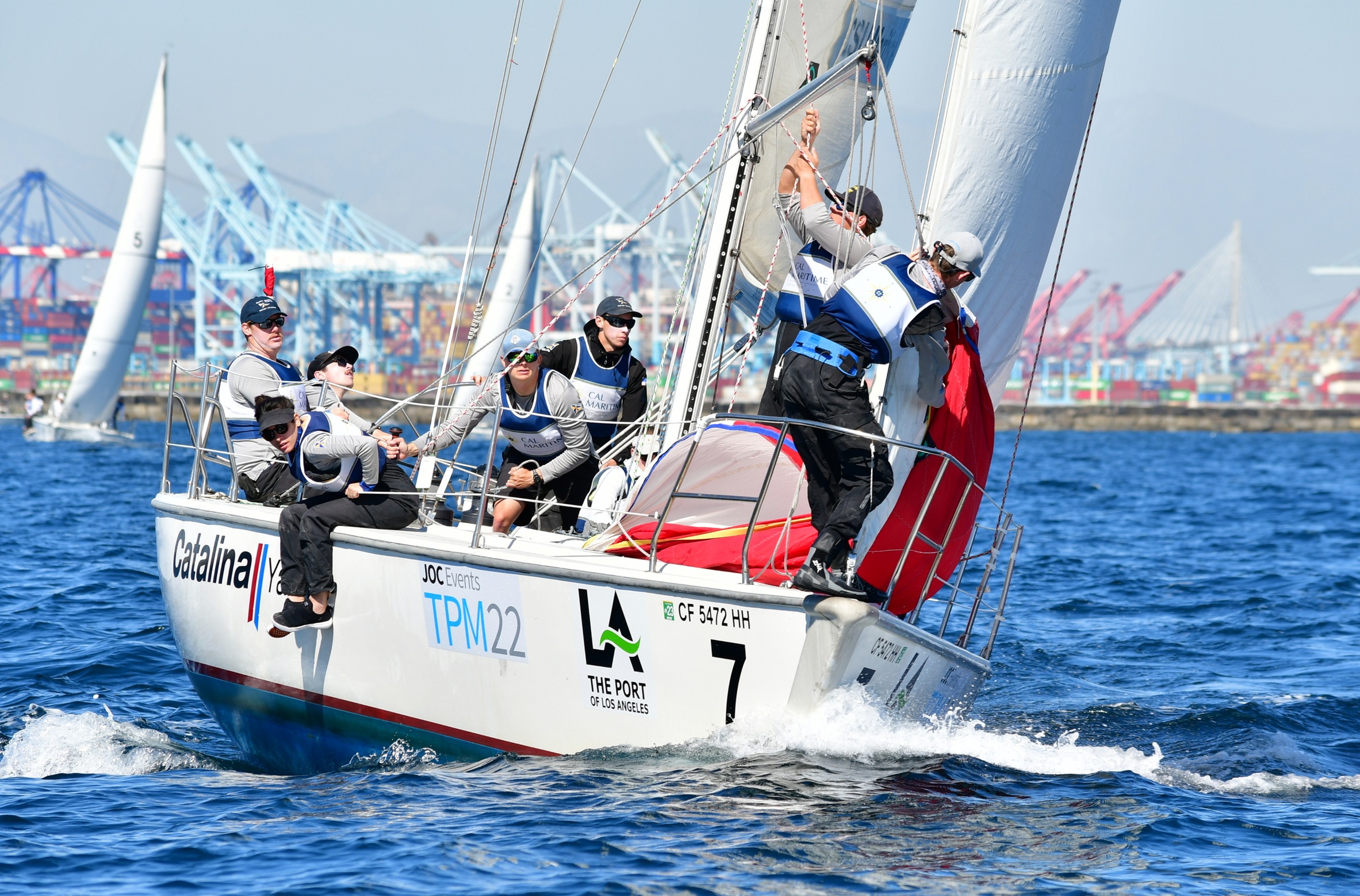 Mar 6, 2023
Entering its 15th year of racing, Cal Maritime returns to Southern California March 10-12 as defending two-time champions since it won this event in 2020 and 2022....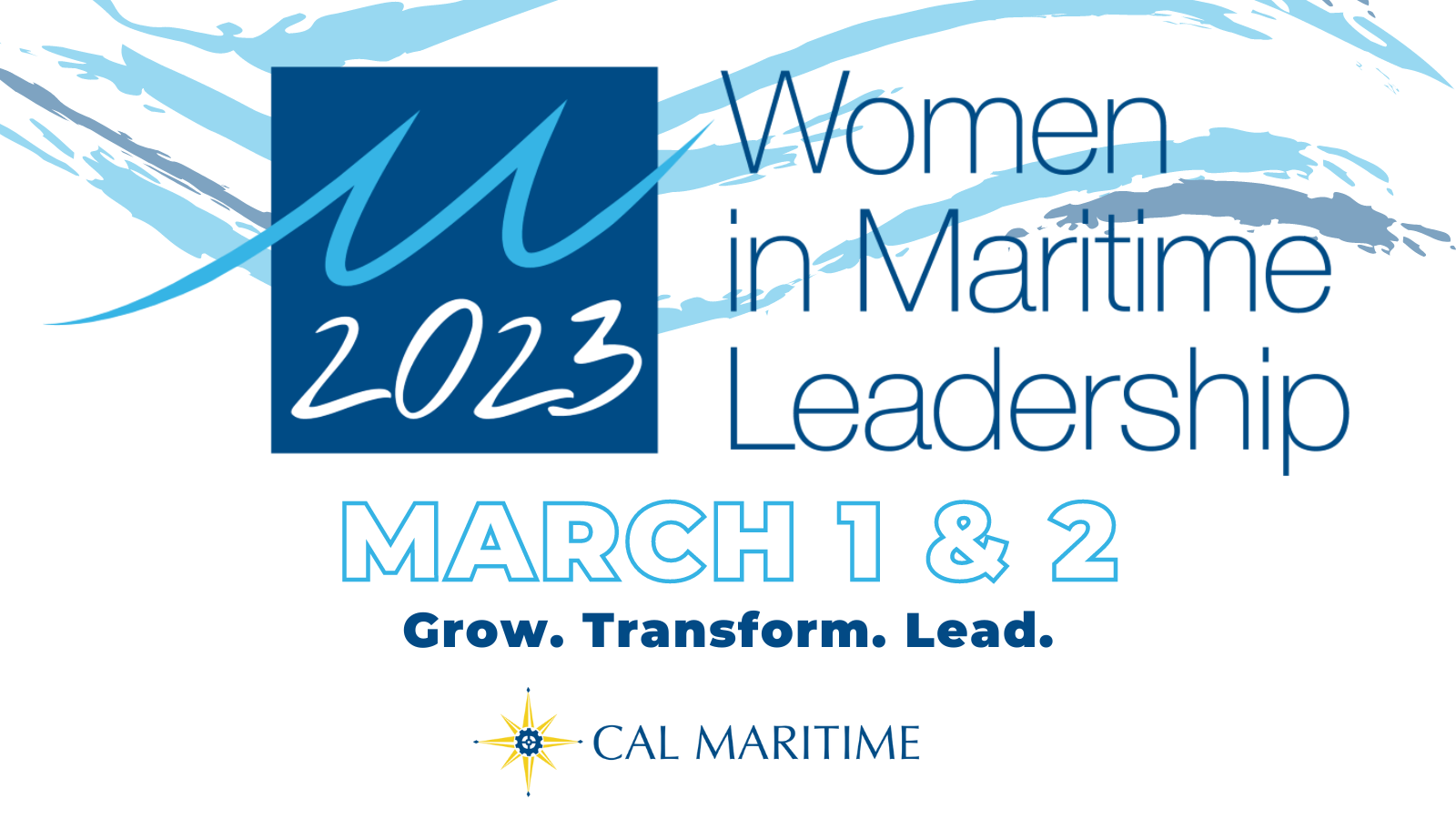 Mar 3, 2023
This year's conference brought together cadets from five different academies and provided a unique opportunity for current and future leaders in the maritime profession to gather and discuss equity-focused leadership. ...
Life at Cal Maritime
Help us tell the story. Share what's great about Cal Maritime using #CalMaritime on Twitter and Instagram for a chance to get your own pictures and posts featured on csum.edu