Cal Maritime is one of 32 teams from across the nation that will participate in the U.S. Department of Energy's 2024 Collegiate Wind Competition during the first half of the upcoming school year.
Following the release of a nearly year-long assessment, the California State University has committed to improving its Title IX and other non-discrimination programs.
Jun 30, 2023 | By Jessica Fowler
Cruise 2023 - Day 57 out of 65. We have reached our fourth and final liberty port: beautiful Astoria, Oregon....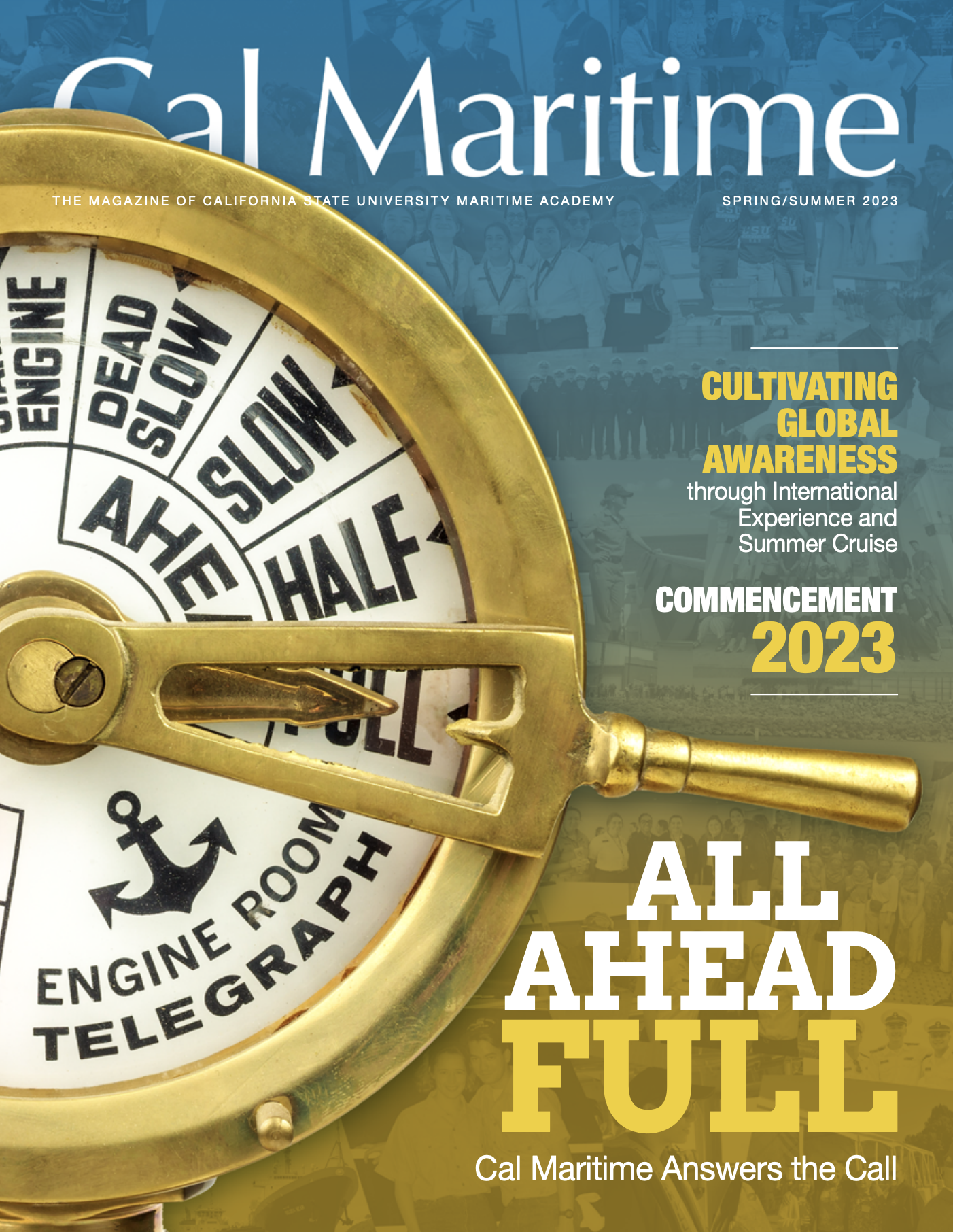 Jun 30, 2023
TGIF! Our Spring/Summer 2023 issue of Cal Maritime Magazine is here!...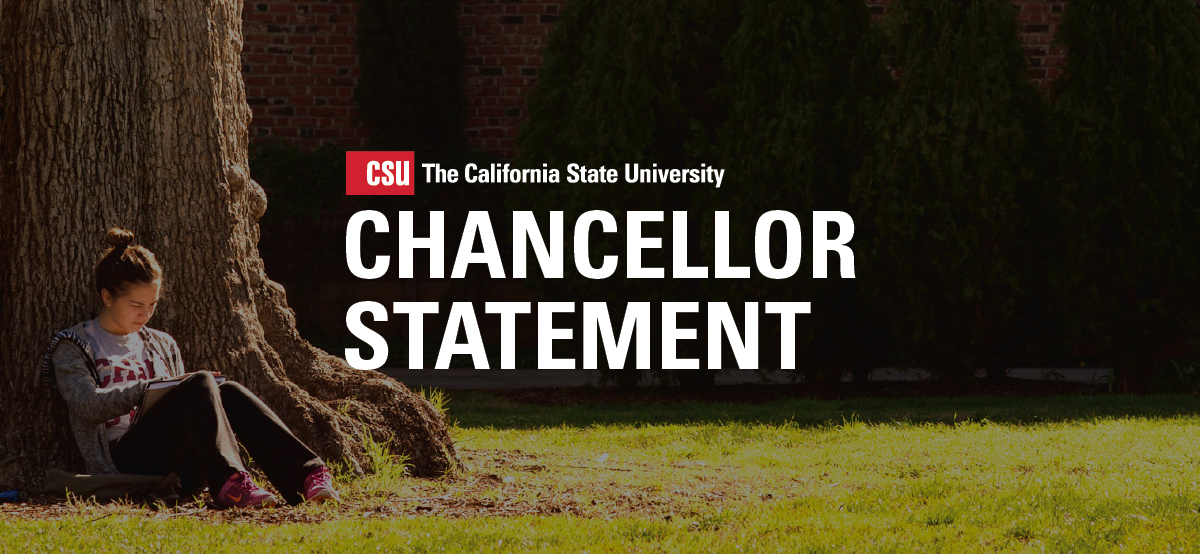 Jun 29, 2023
A statement from the CSU's Chancellor's Office regarding the SCOTUS decision on the use of race in college admissions....
Life at Cal Maritime
Help us tell the story. Share what's great about Cal Maritime using #CalMaritime on Twitter and Instagram for a chance to get your own pictures and posts featured on csum.edu