May 19, 2022 | By Shannon Stel
Day Two of the Cruise...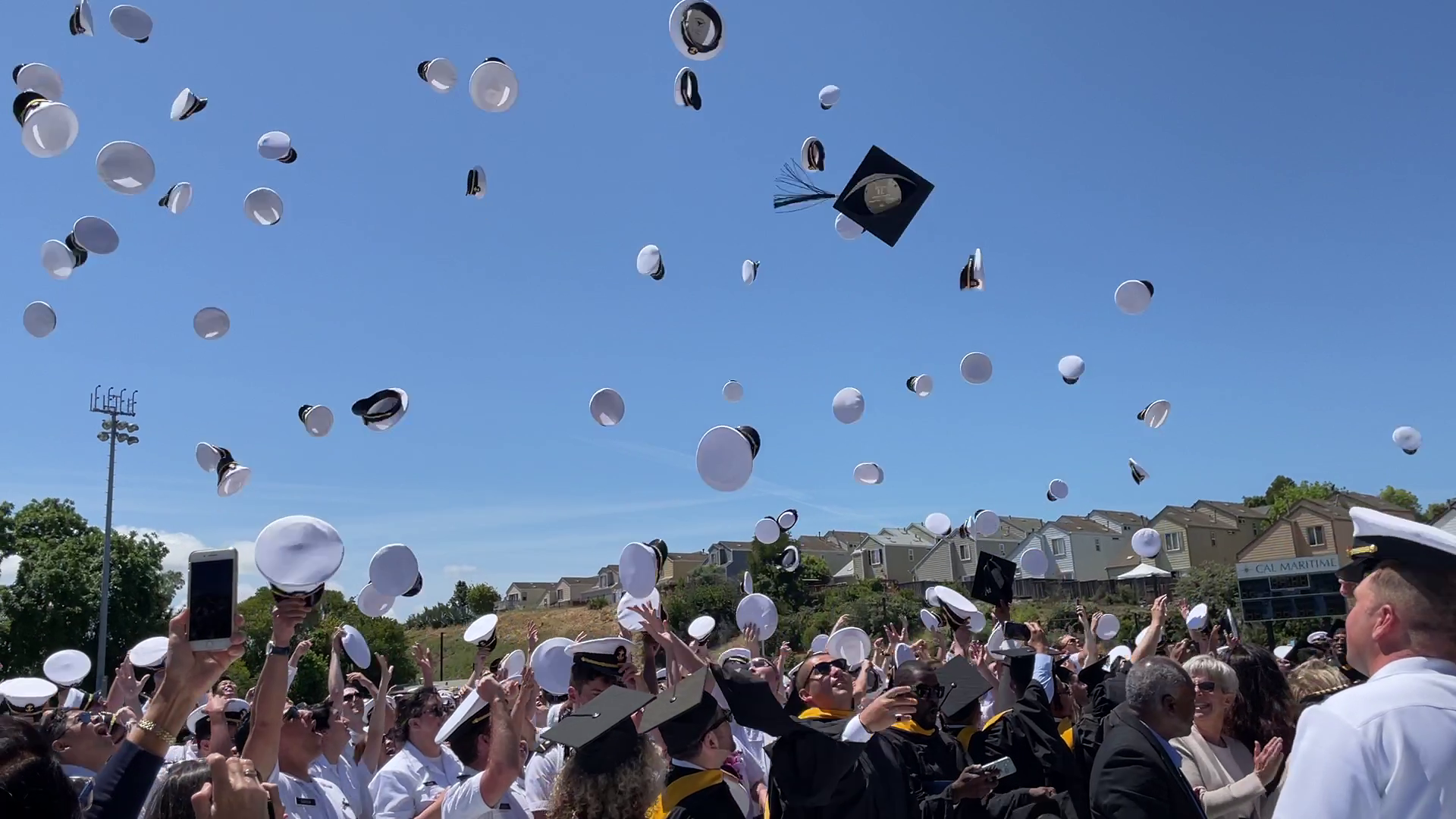 May 7, 2022
On a sunny, breezy day and in the presence of faculty, family and friends, local officials, and a Cal State trustee, President Tom Cropper lauded new graduates of California State University Maritime Academy for their achievements at Cal Maritime's 92nd Commencement -- held Saturday, May 7 on Bodnar Field. ...
Apr 21, 2022
On Thursday, April 21, Cal Maritime will celebrate Earth Day 2022. The Earth Day celebration is also part of a weeklong series of events around sustainability....
Life at Cal Maritime
Help us tell the story. Share what's great about Cal Maritime using #CalMaritime on Twitter and Instagram for a chance to get your own pictures and posts featured on csum.edu