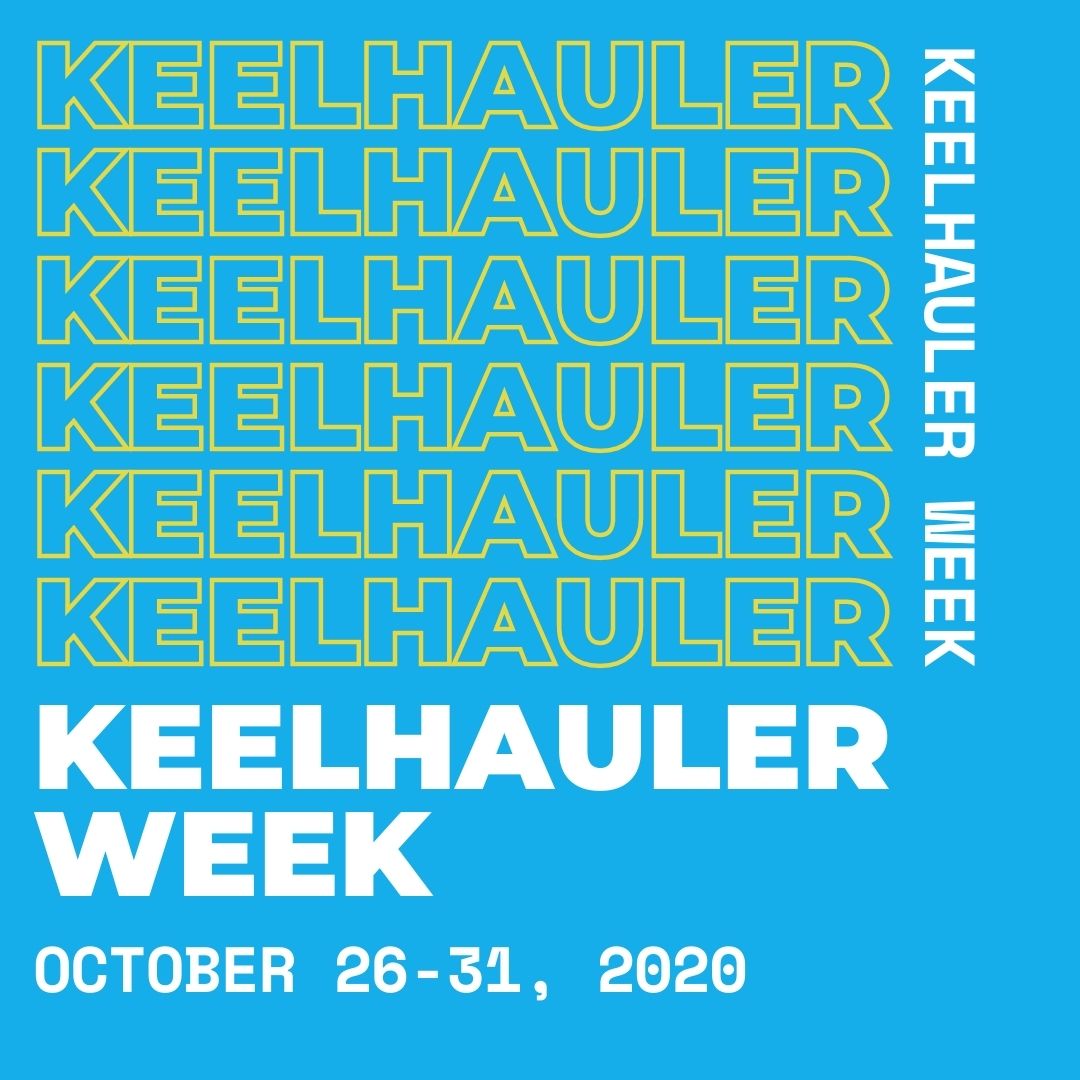 Oct 23, 2020
We are launching Keelhauler Week to build Cal Maritime spirit and pride while engaging our faculty, staff, and cadets through virtual and on-campus events....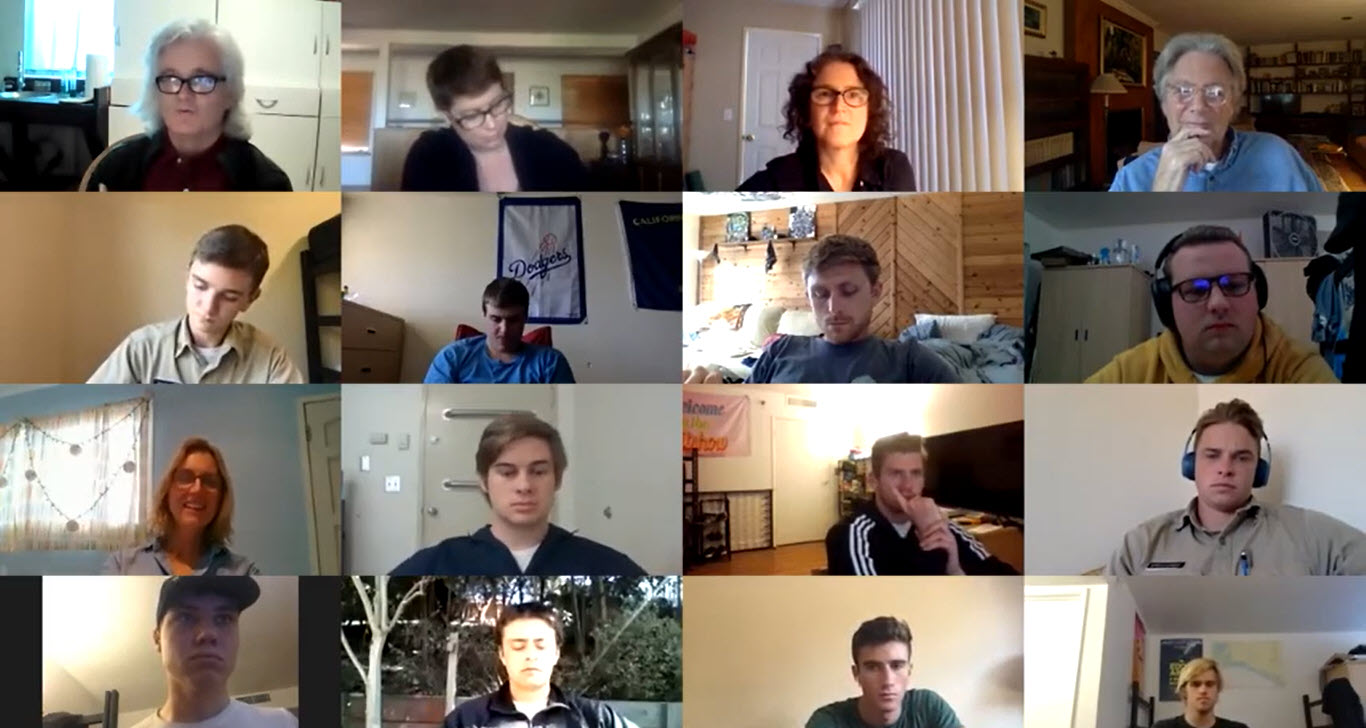 Oct 21, 2020
The coronavirus has dramatically altered the educational landscape at Cal Maritime but cadets in Prof. Colin Dewey's Maritime Culture class discovered just one benefit: a visiting lecturer that otherwise wouldn't have made it to class....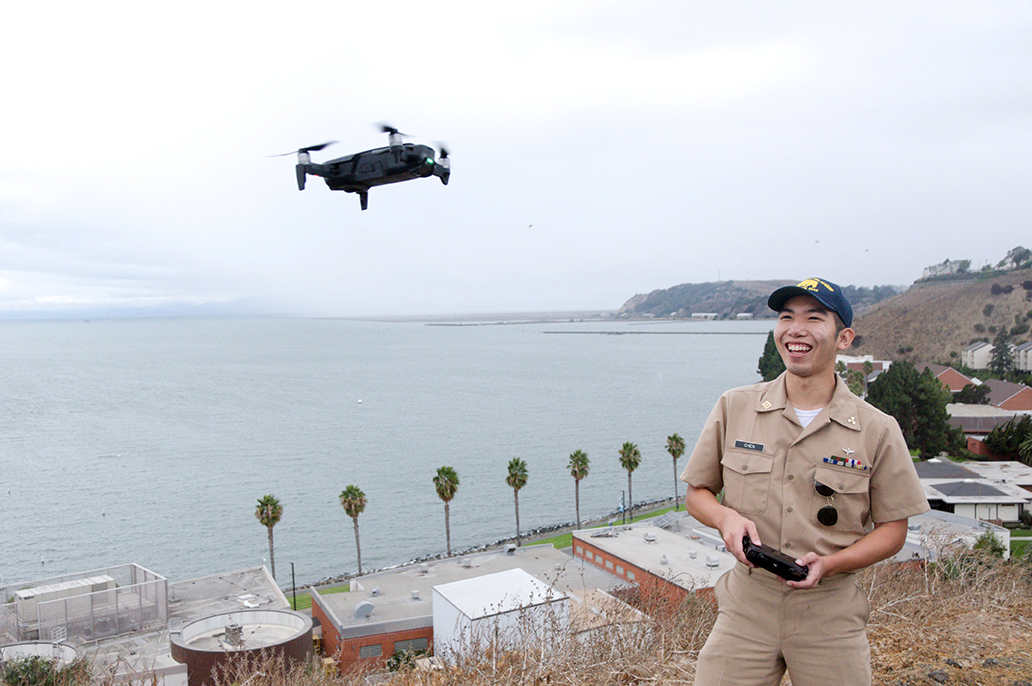 Oct 11, 2020
Oliver Chen '21 is a busy guy. He's a senior, runs cross country, majors in mechanical engineering, and is in Air Force ROTC. Yet somehow, he finds many hours to devote to something that started as a hobby but has since grown into much more....
Life at Cal Maritime
Help us tell the story. Share what's great about Cal Maritime using #CalMaritime on Twitter and Instagram for a chance to get your own pictures and posts featured on csum.edu