Global awareness comprises one of the cornerstones of the mission of Cal Maritime. Studies in globalization and cross cultural competence are taught in a variety of courses. However, our cadets are also required to learn global awareness by experiencing other cultures through international travel and study abroad. For three of our shoreside degree programs (B.A. Global Studies and Maritime Affairs, B.S. International Business and Logistics and B.S. in Oceanography) this is offered as a three credit "International Experience" summer course, led by our own faculty.
In Spring 2021, cadets took part in a Virtual International Experience to Japan.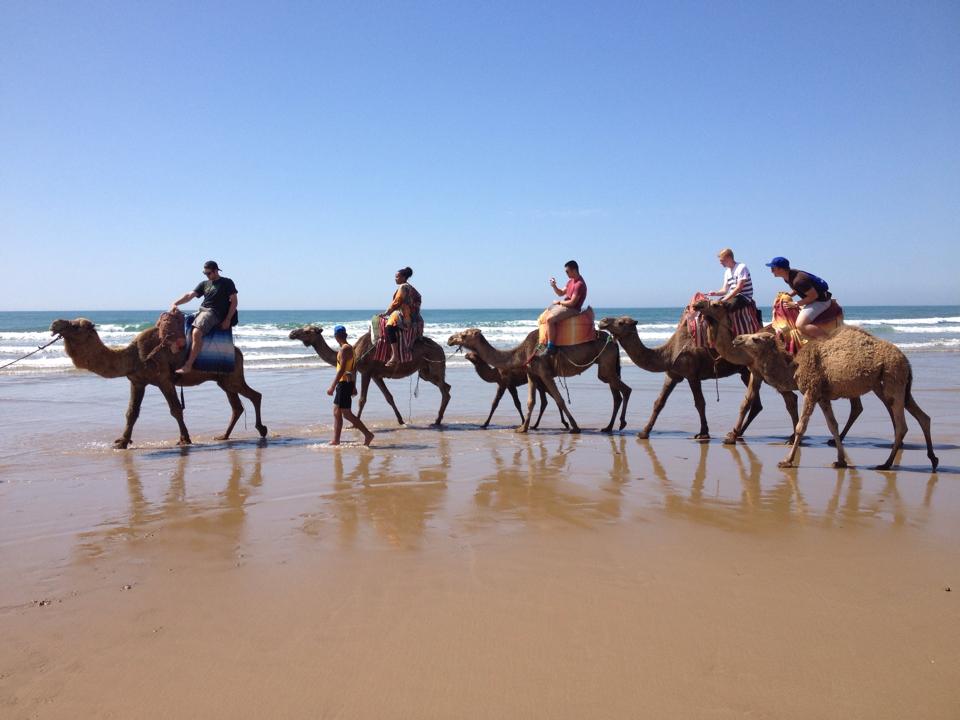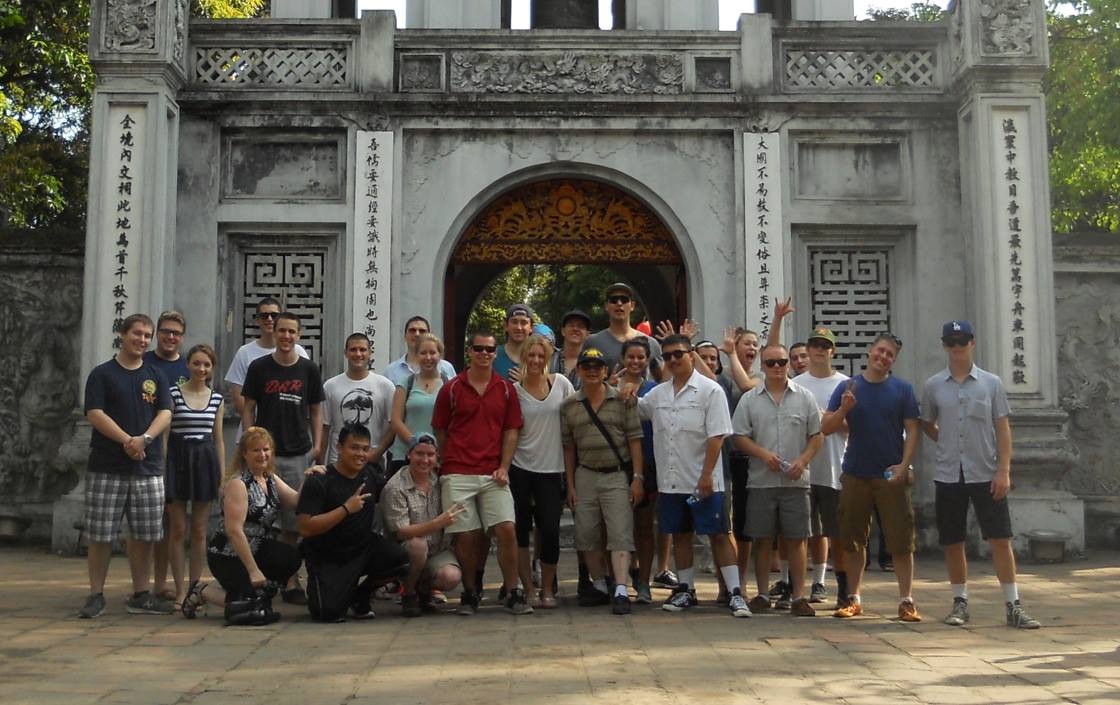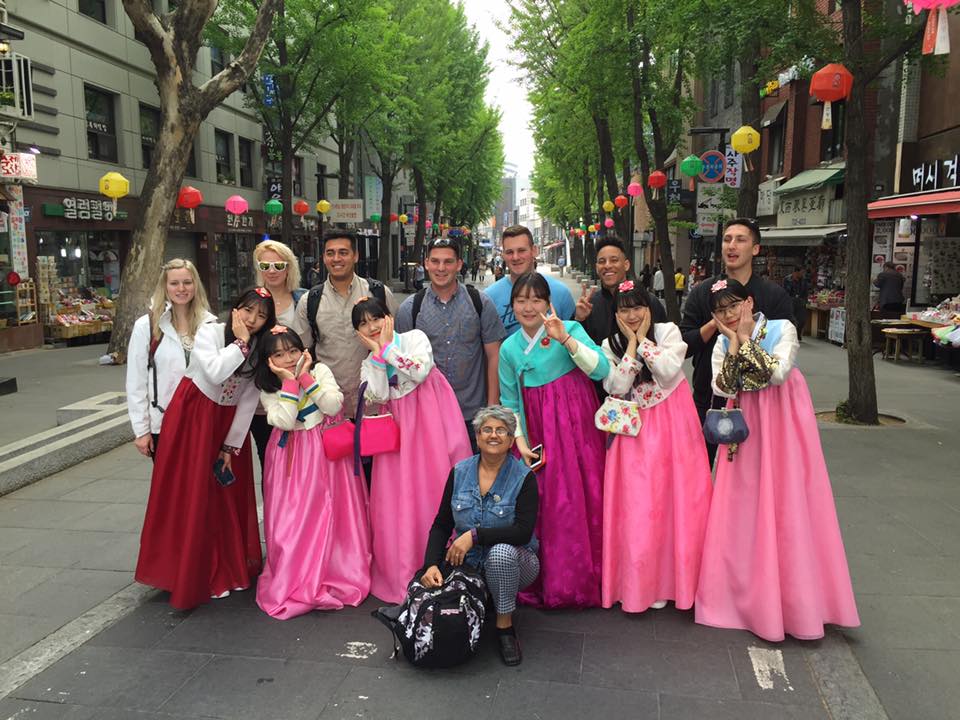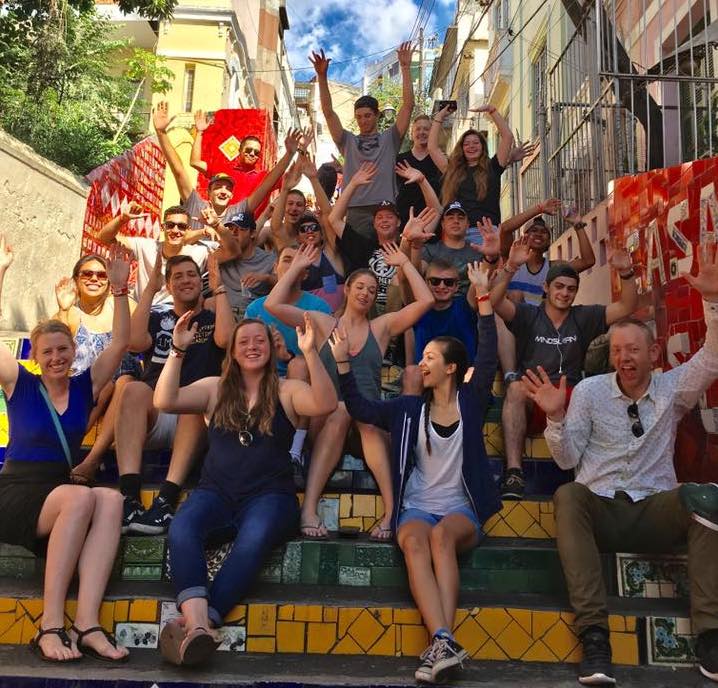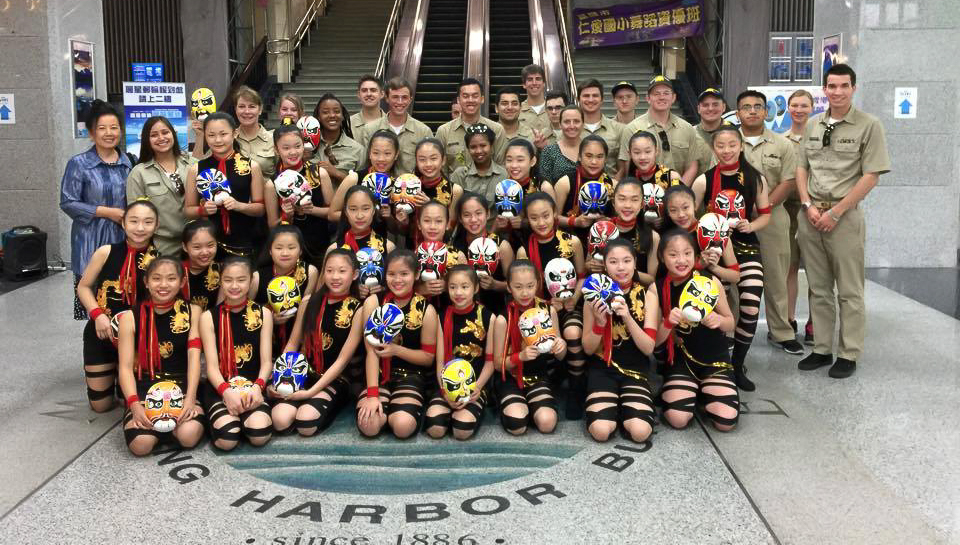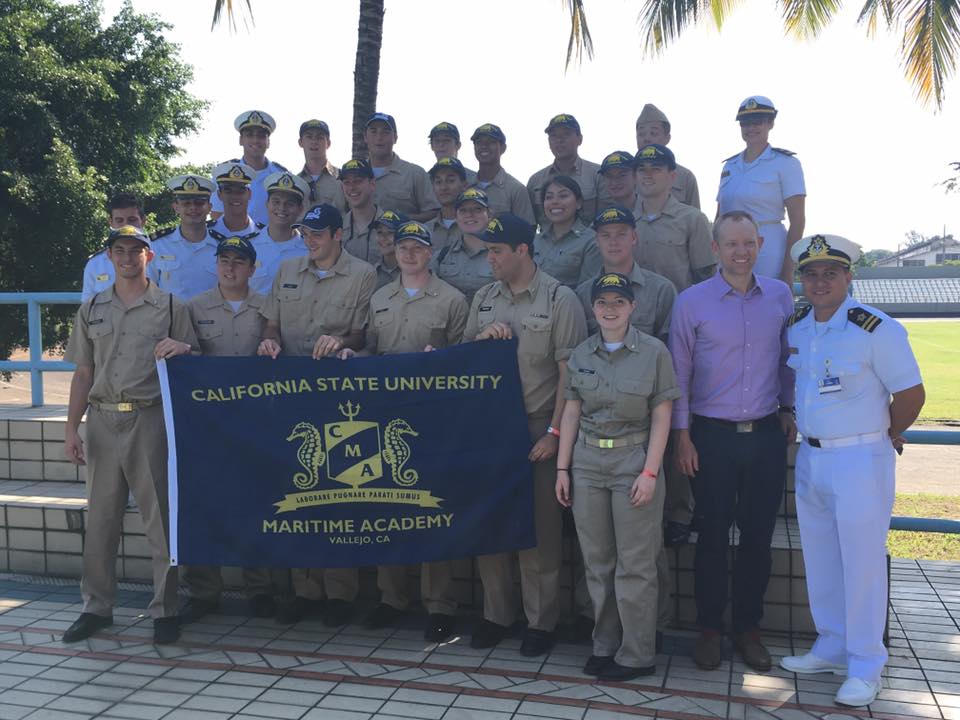 What Cadets Say About Their International Experience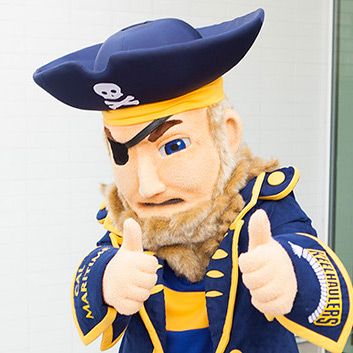 Overall, from the day I set foot on Japan, to the day I left, I found Japan to be one of the best experiences of my life.
Desi Charfouros - Japan, 2018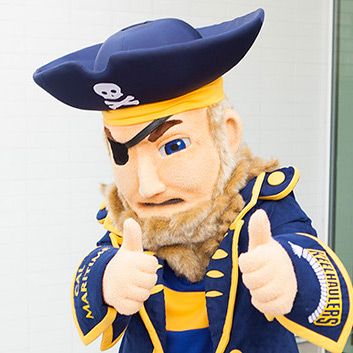 Ultimately, I felt that this was one of my most transformative experiences. This was my first time off of the North American continent and the experience is something I know that I will hold onto forever.
Robert Black - Japan, 2018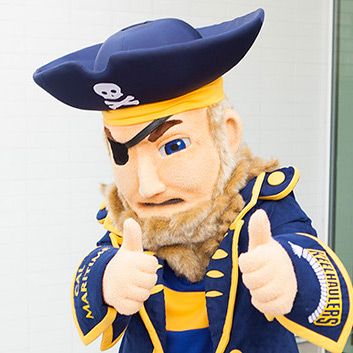 Thank you for introducing me to new industries and potential career paths. I have made a lifetime of memories on this trip.
Paloma Vaccari - Japan, 2018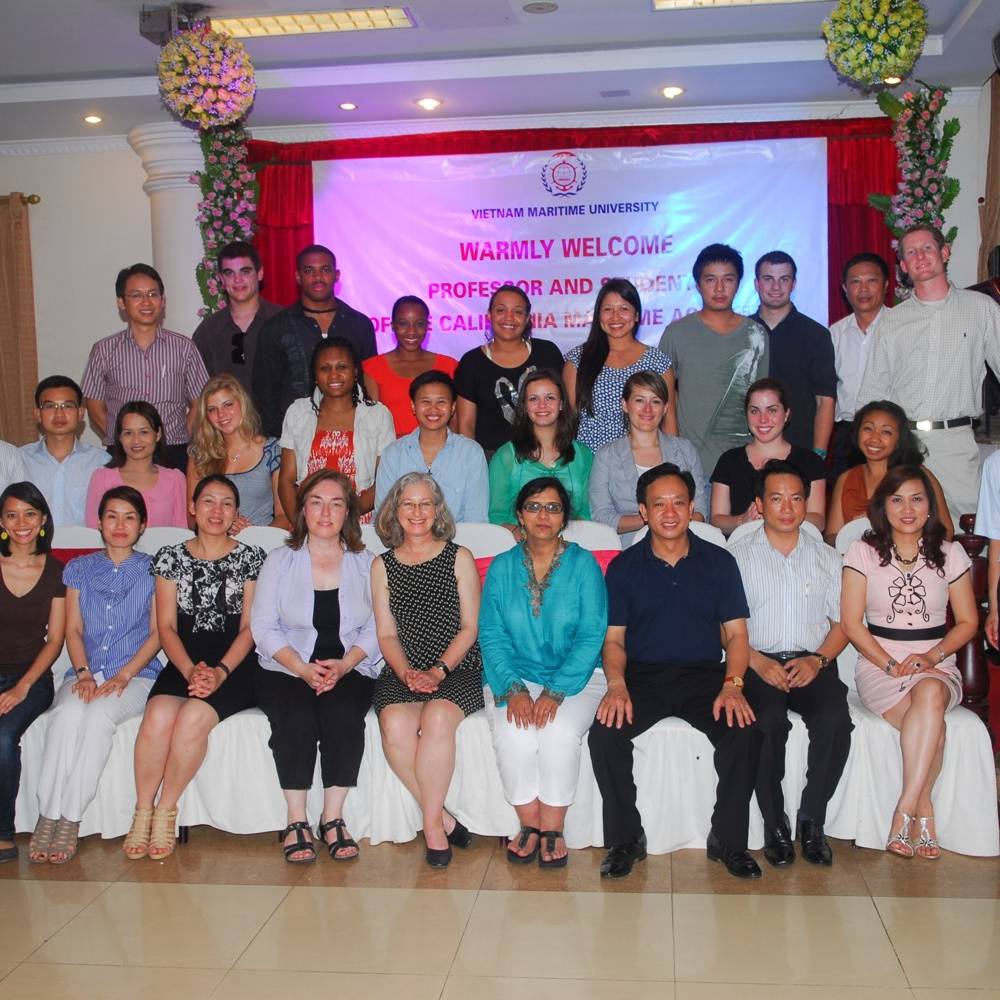 One of my favorite parts of the trip was the time we spent with VIMARU professors and students. They were all extremely nice people and so very welcoming. The professors were professional and worked hard to make our time there a good learning experience.