Cal Maritime Oceanography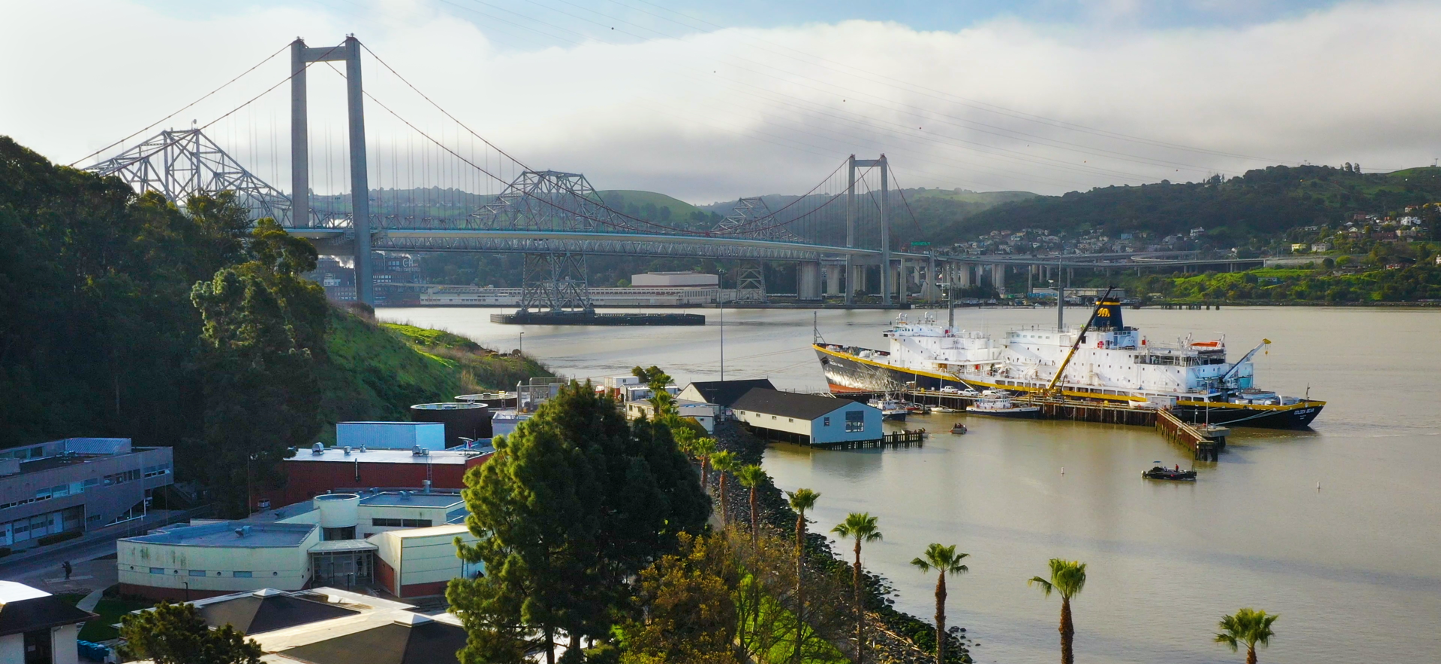 for a broad, foundational understanding of modern oceanography and hands-on directed research experience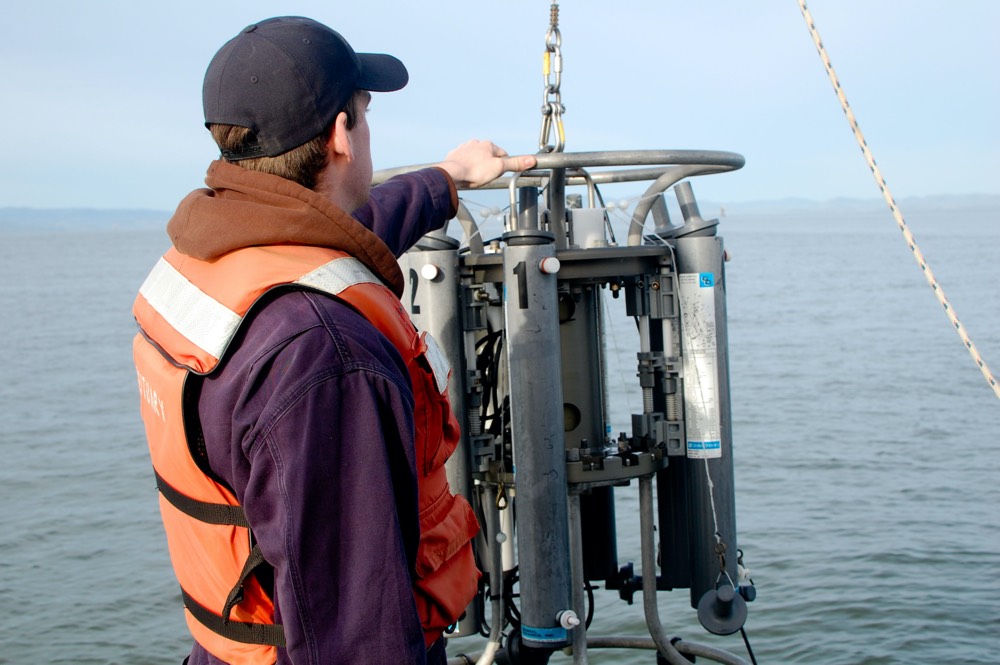 A degree, a minor & courses in oceanography
Gain a theoretical background and practical skills in oceanography, apply foundational knowledge through hands-on research experiences and create a piece of original scholarship.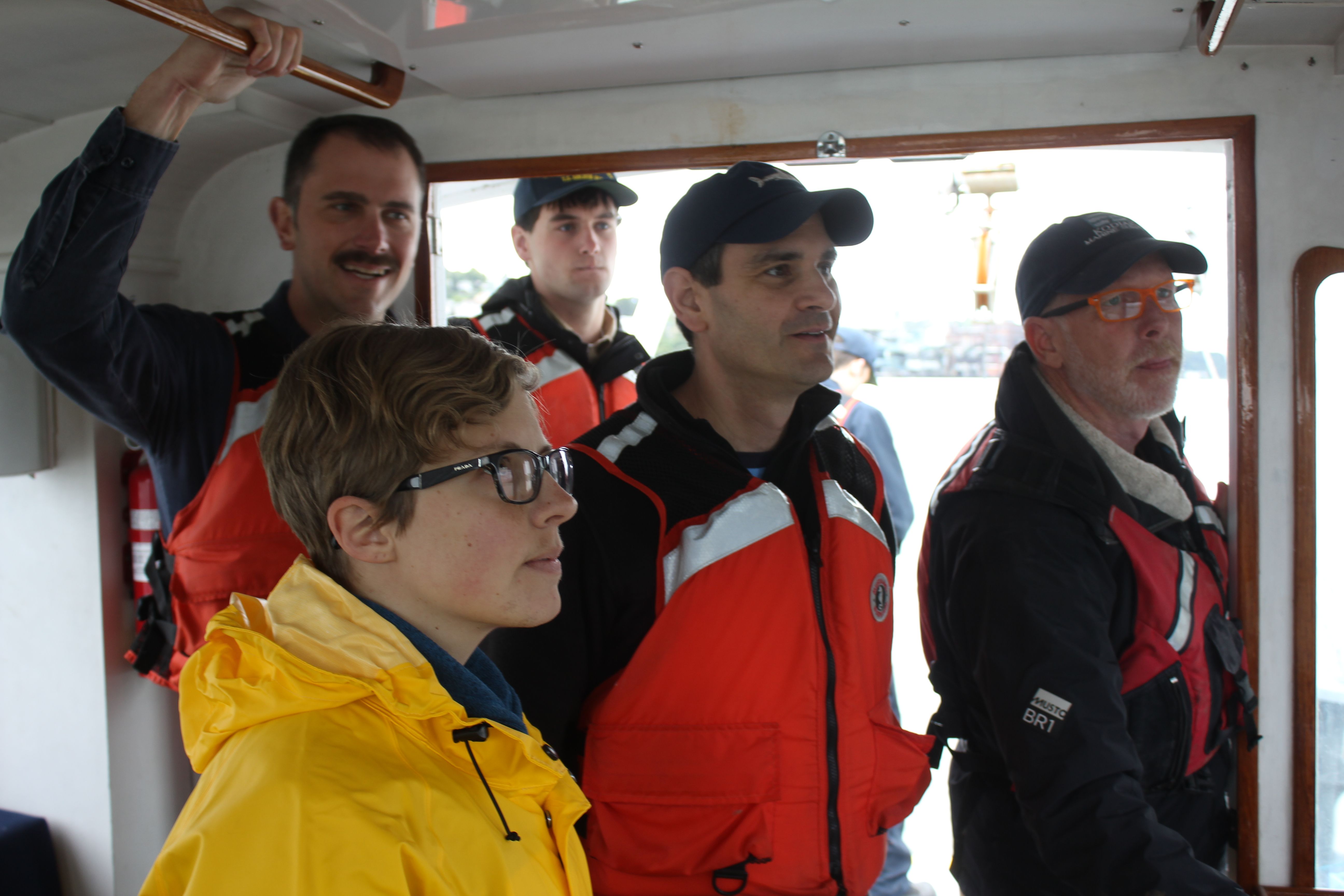 Applications to challenges in marine resource management
Develop workforce ready skills and professional networks that are crucial for successful placement after graduation.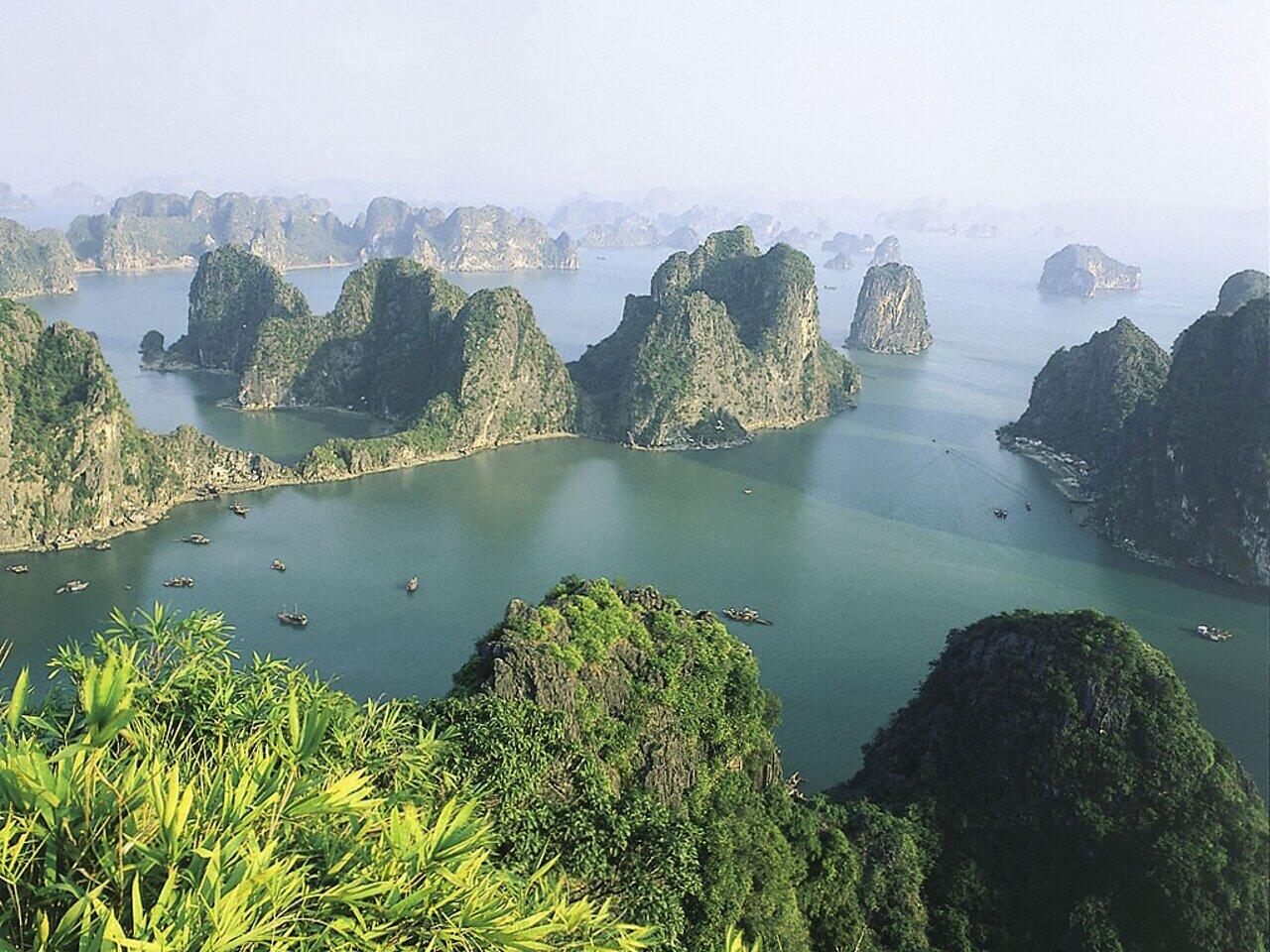 A global perspective on ocean literacy & stewardship
Be prepared to serve as a leader in the development of new ocean science knowledge and in responsible, evidence-based decision-making for managing ocean resources around the globe.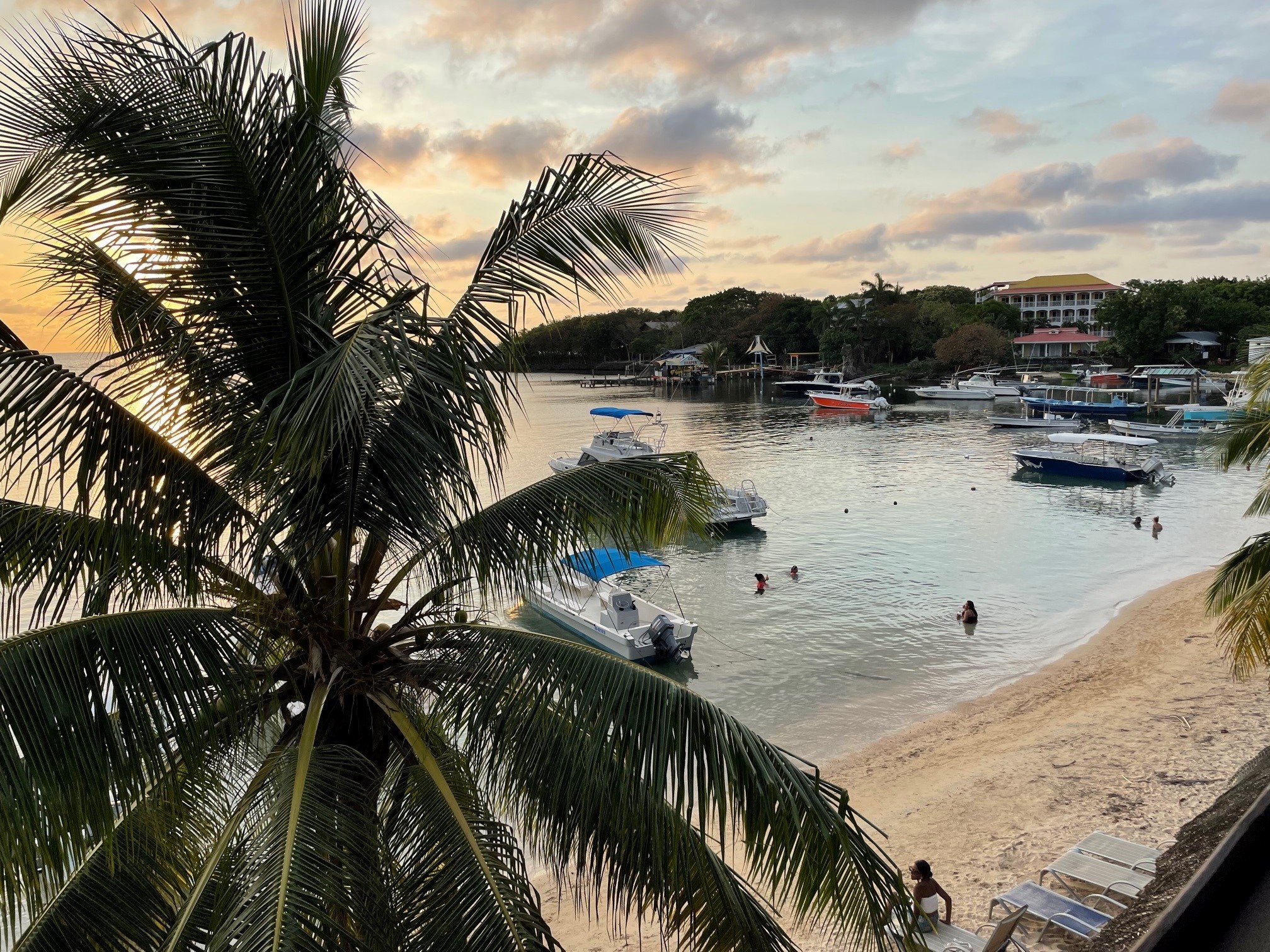 May 25, 2022
A group of oceanography cadets is maintaining a blog to chronicle their adventures and educational journey. Day Three, according to Dominic Terrusa, consisted of two visits to the reefs during which they identified ten coral species....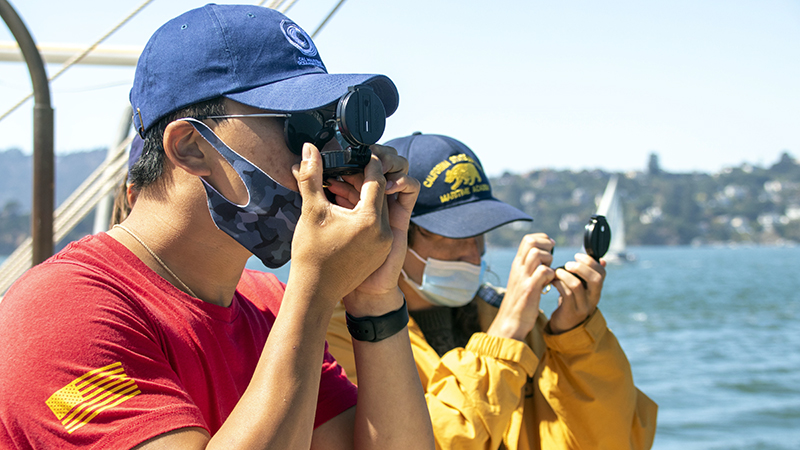 Sep 16, 2021
Cal Maritime's brand-new major--oceanography--was launched right before the Covid-19 pandemic hit....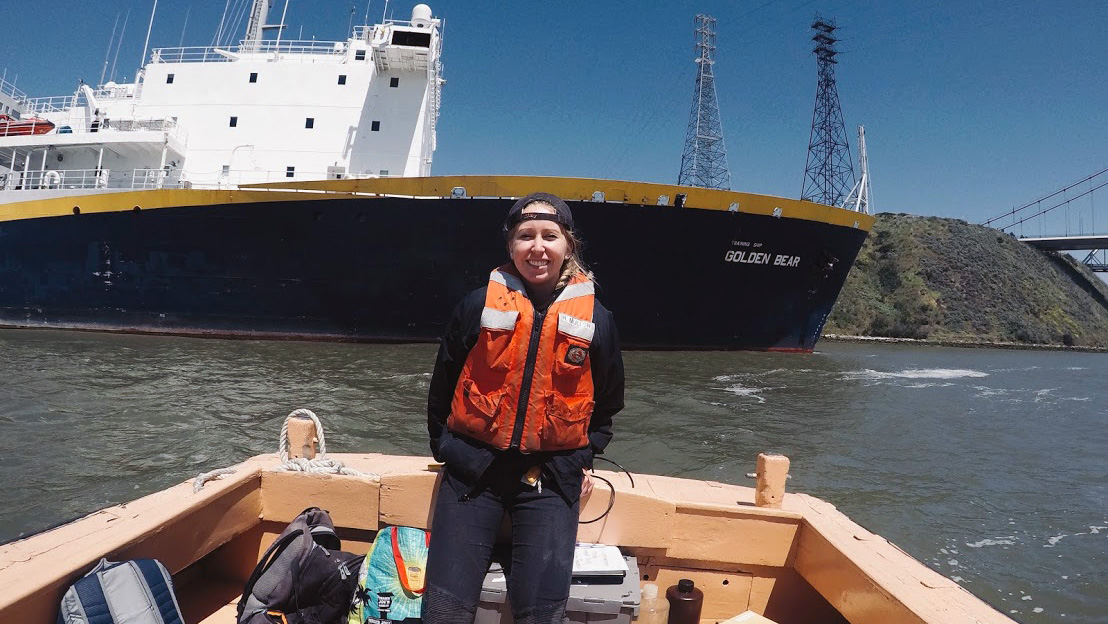 Jul 6, 2021
When Chrissy Edmiston '16 was getting her degree at Cal Maritime in Global Studies and Maritime Affairs, she also developed an interest in biofouling while minoring in Marine Science....