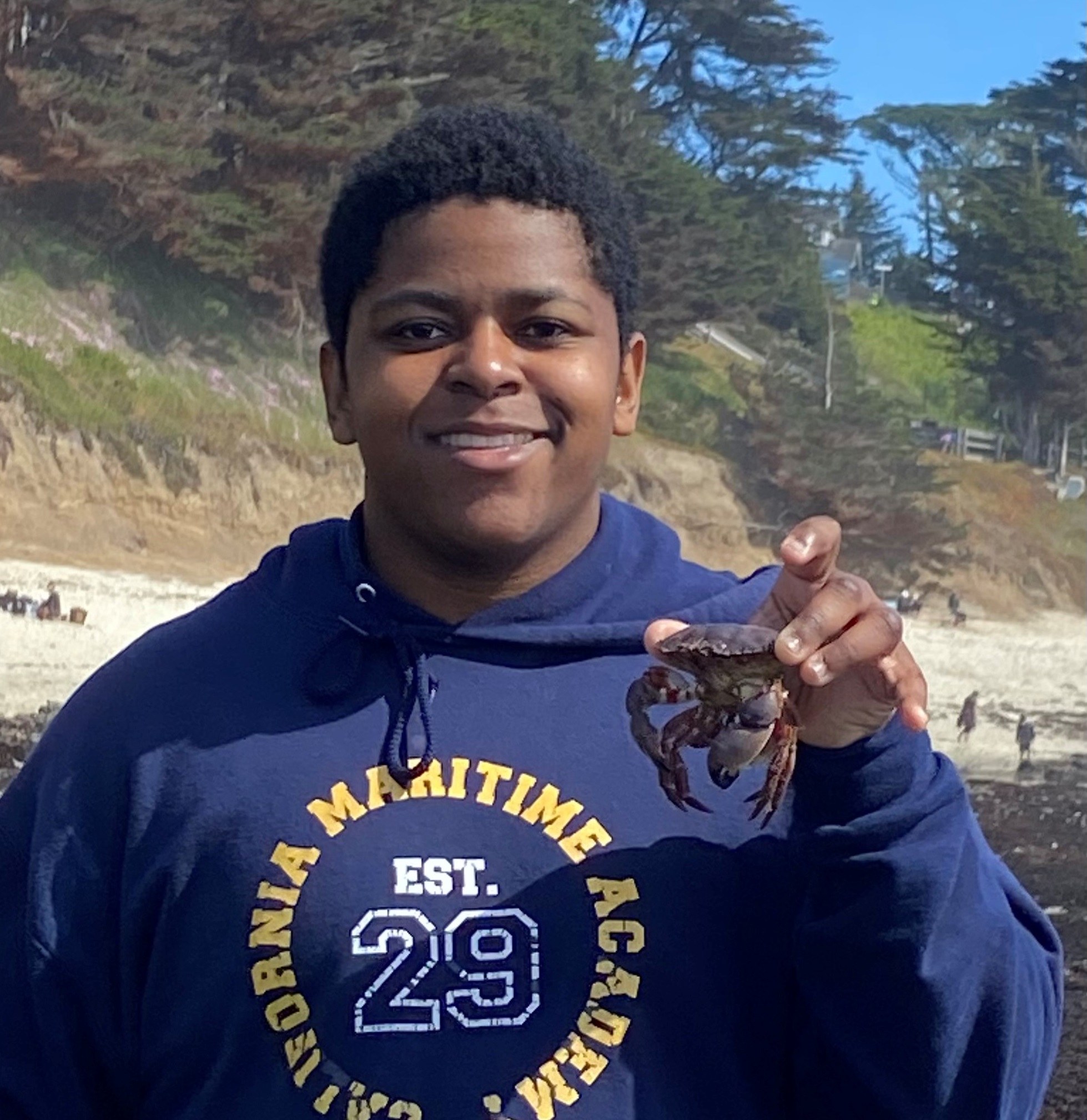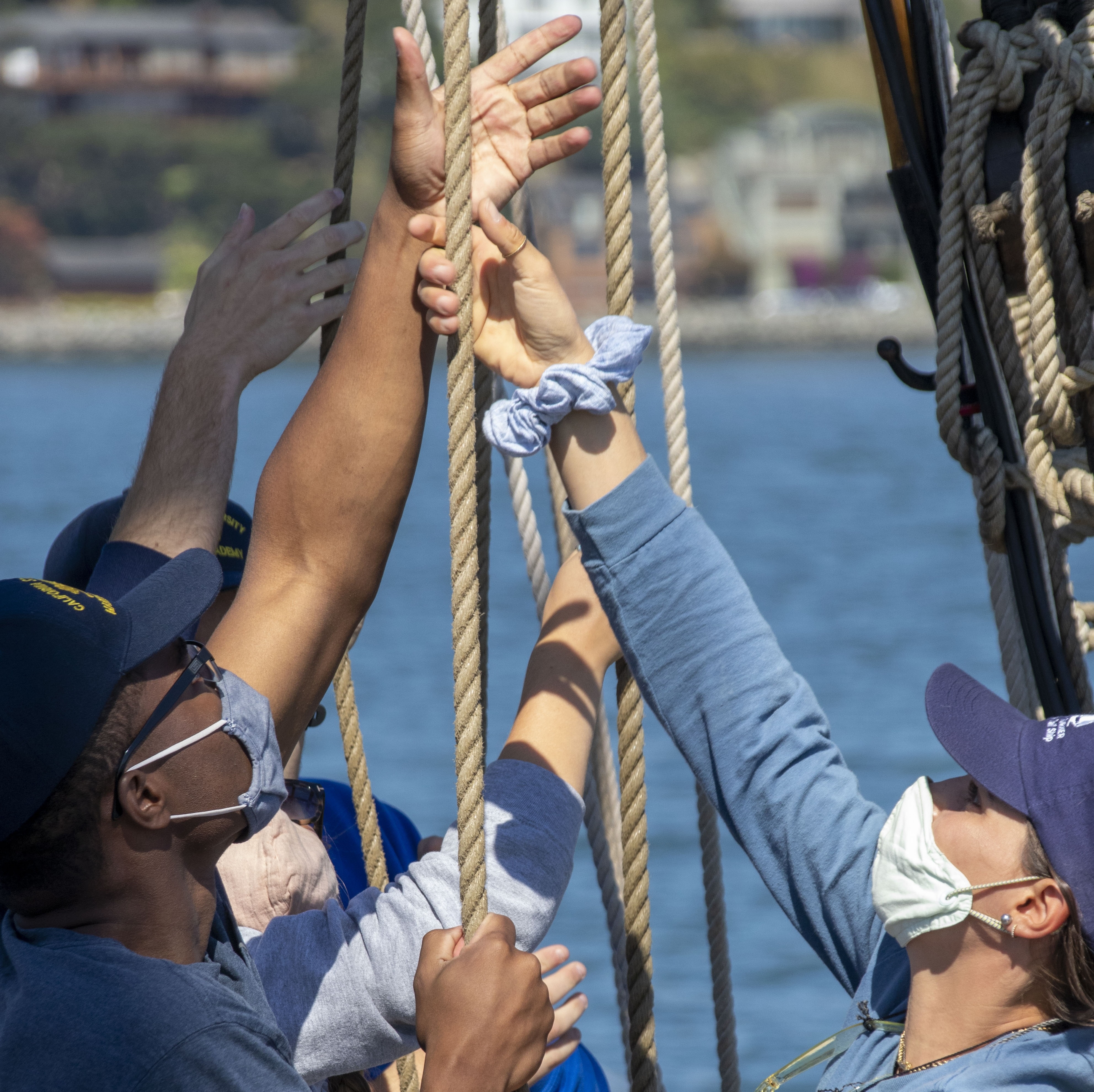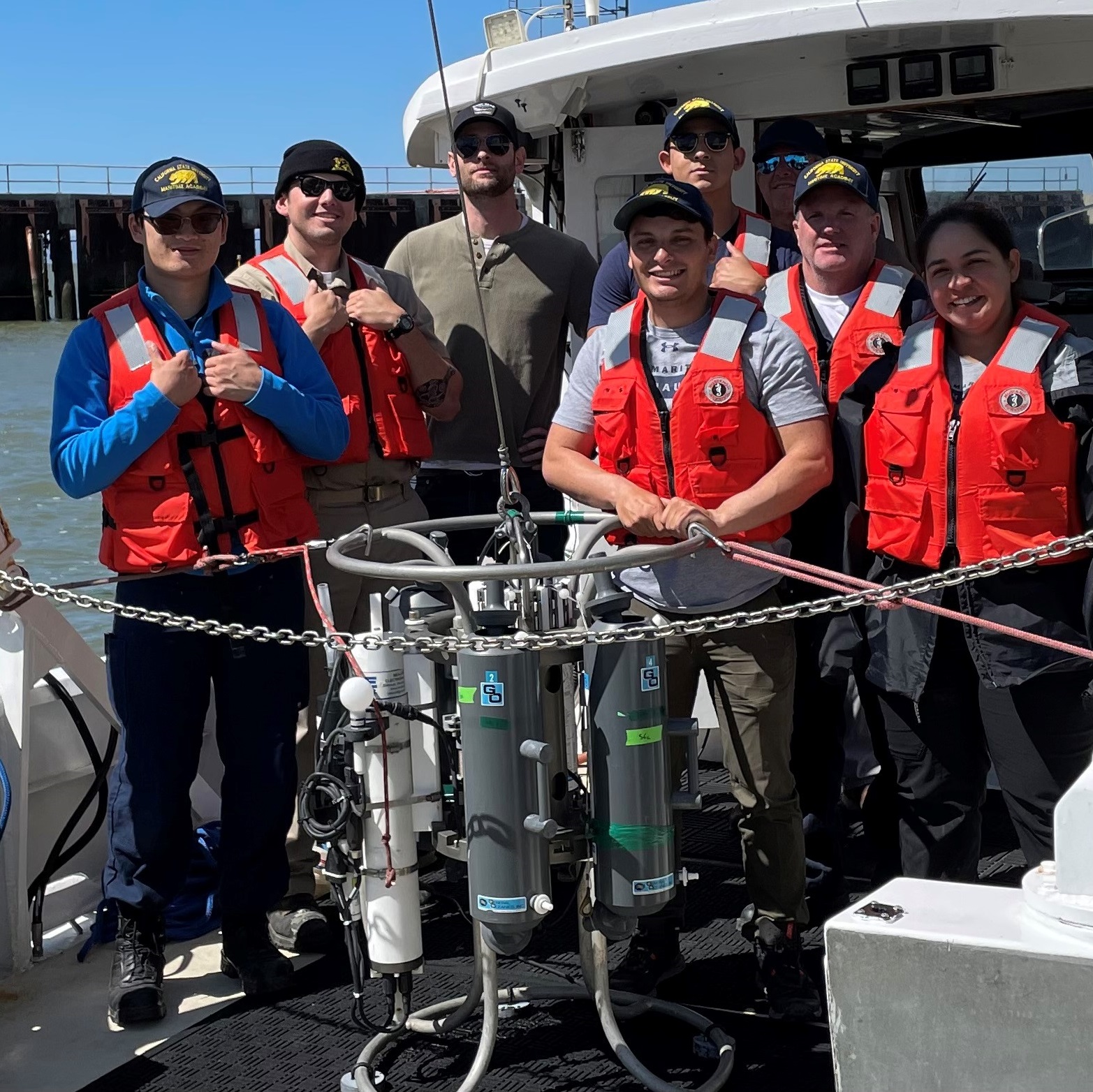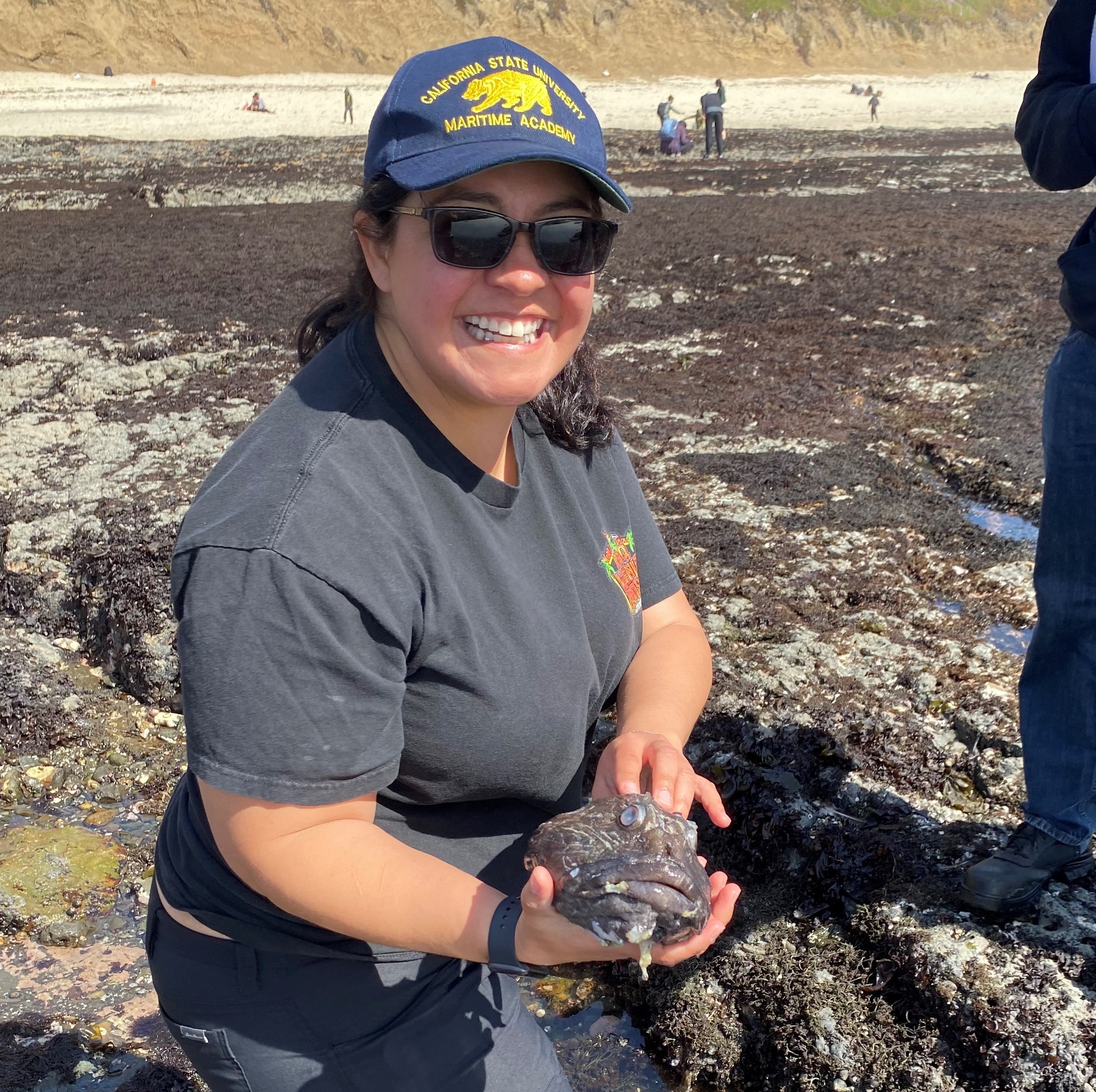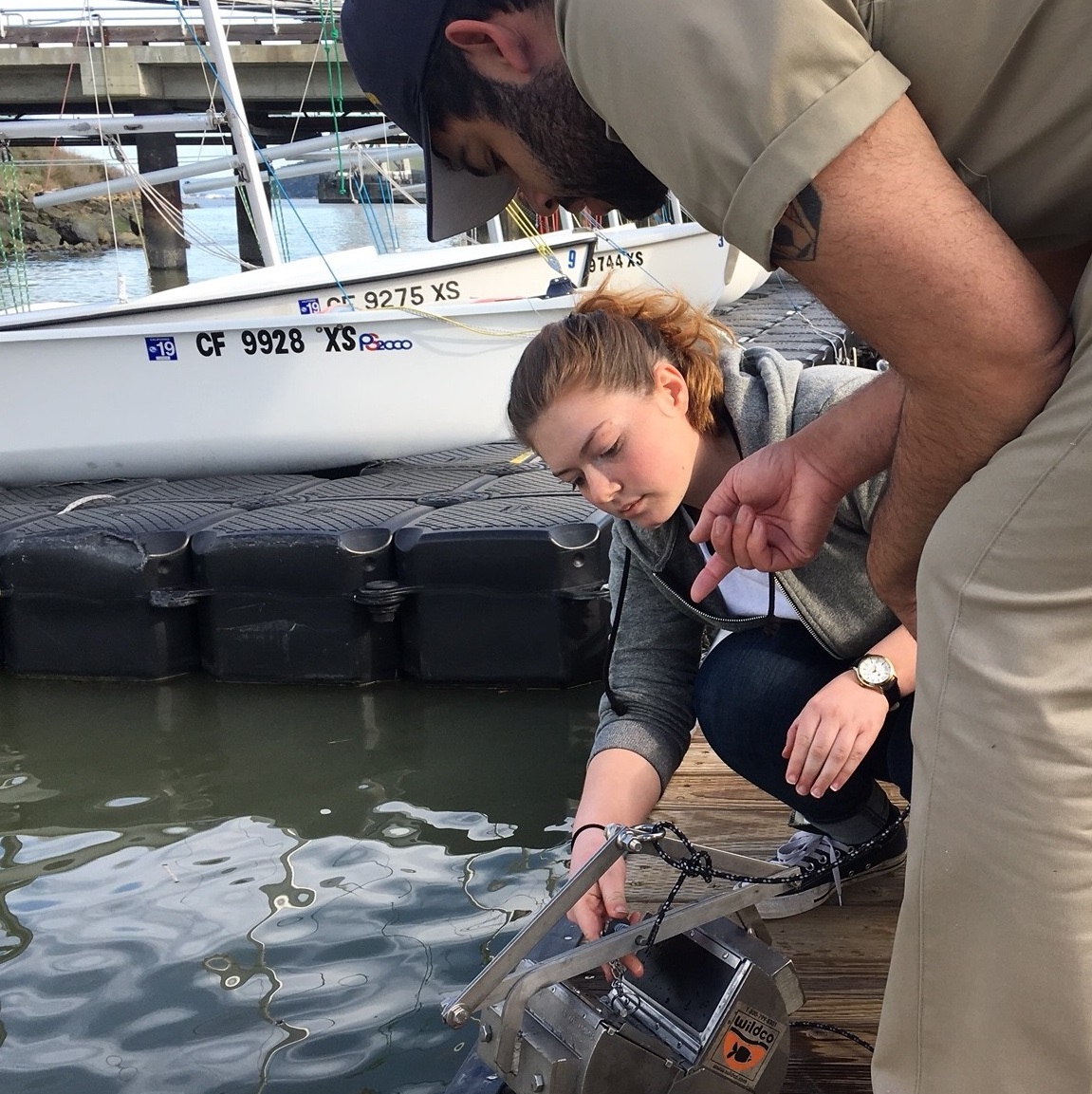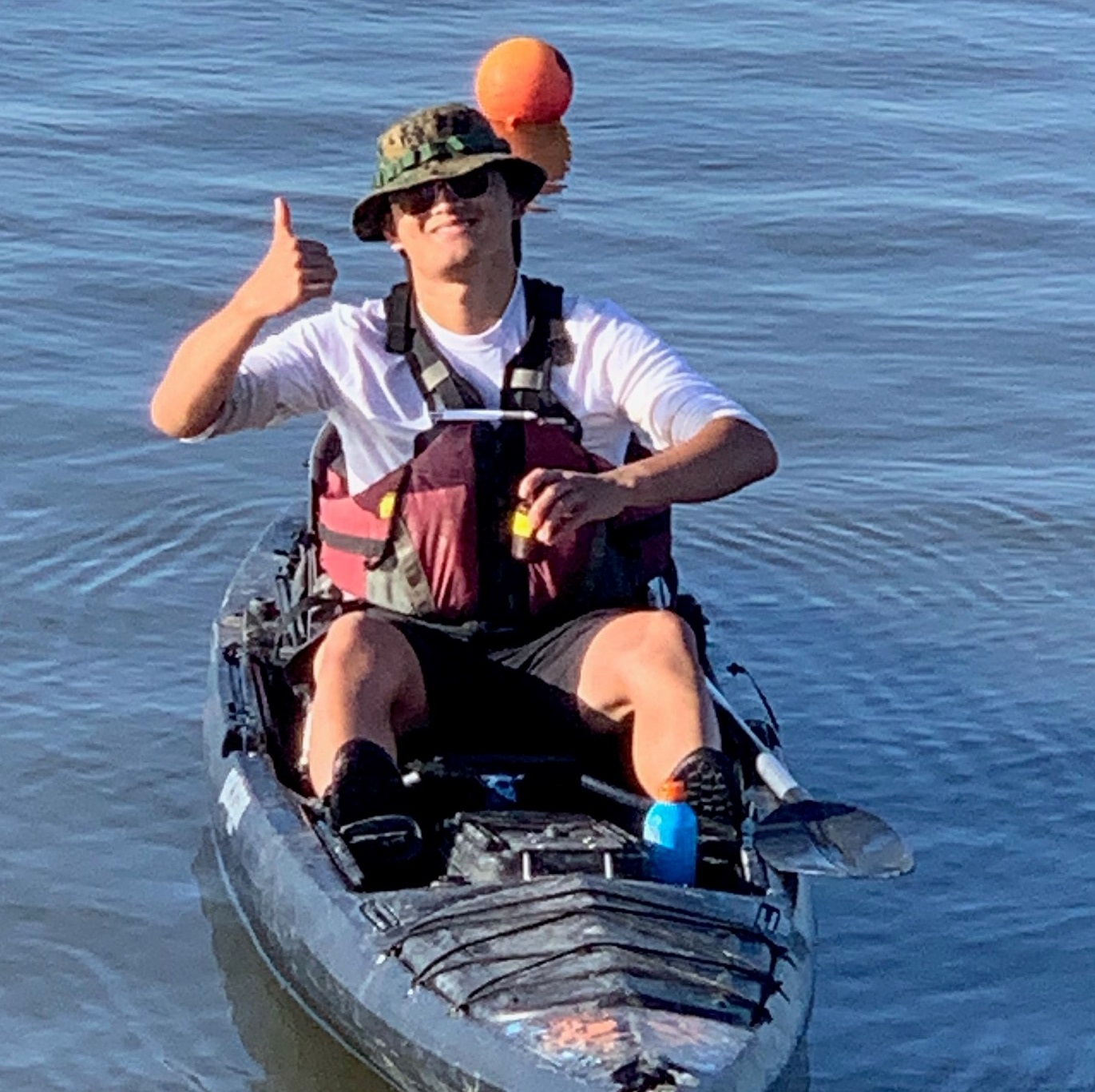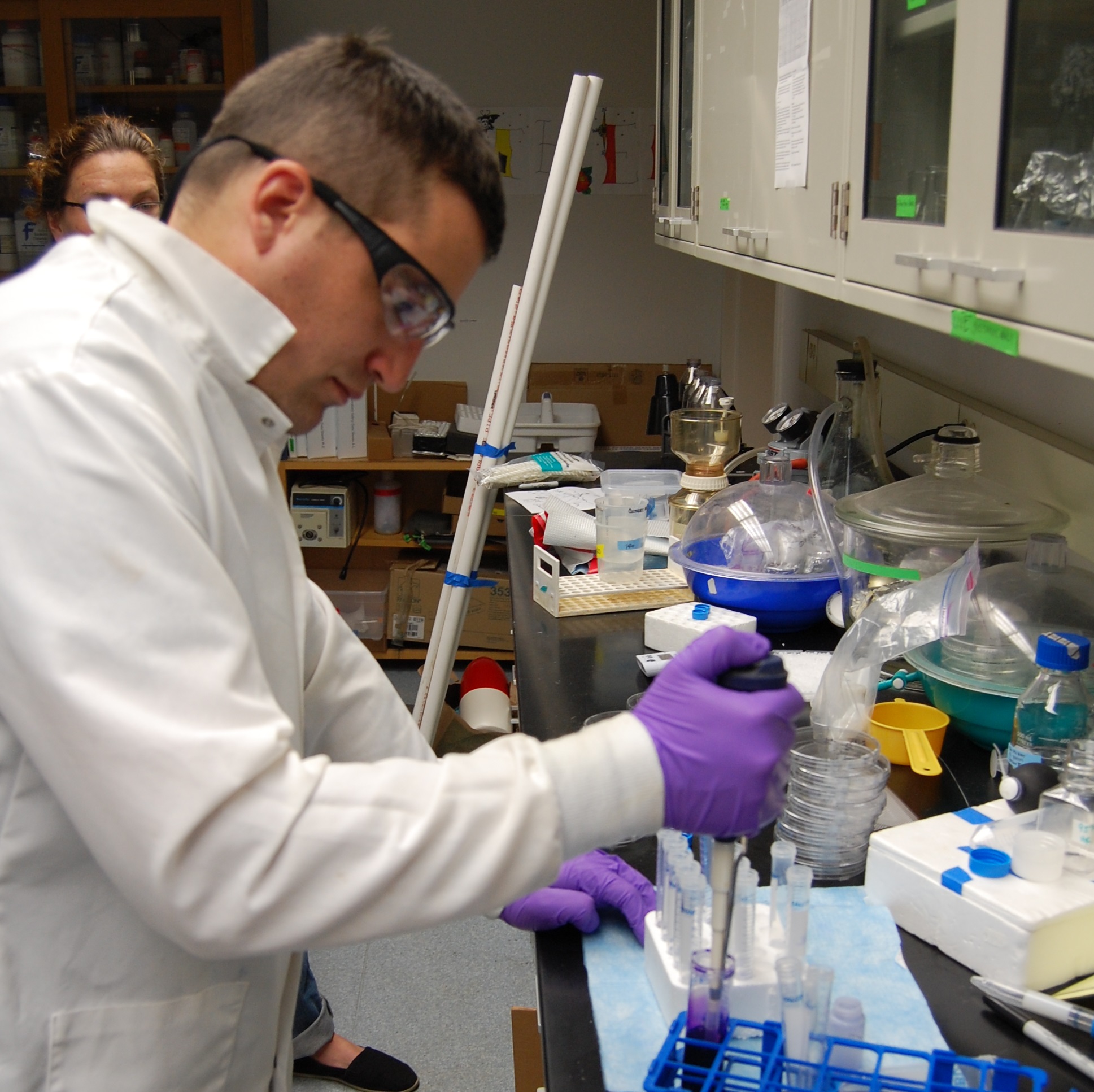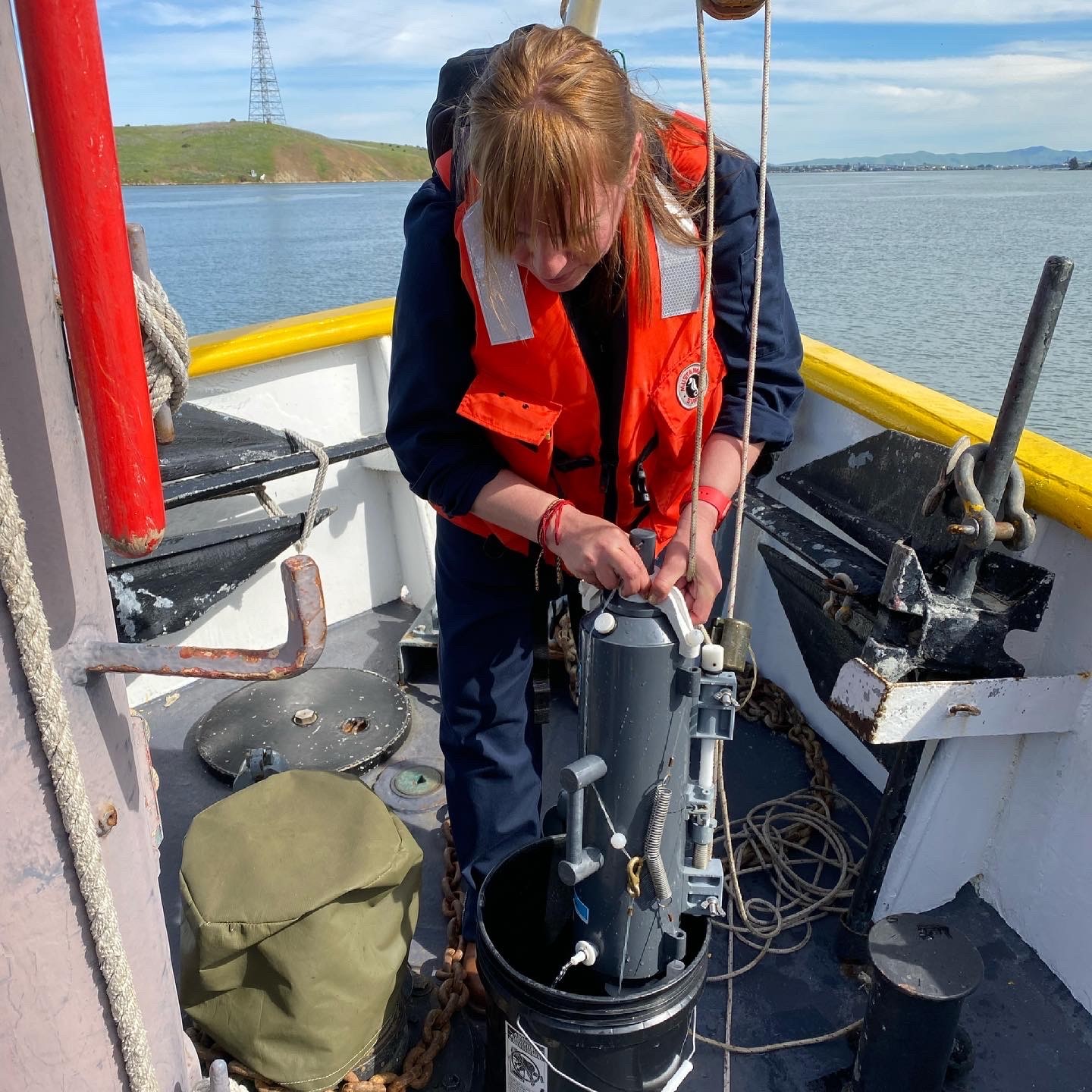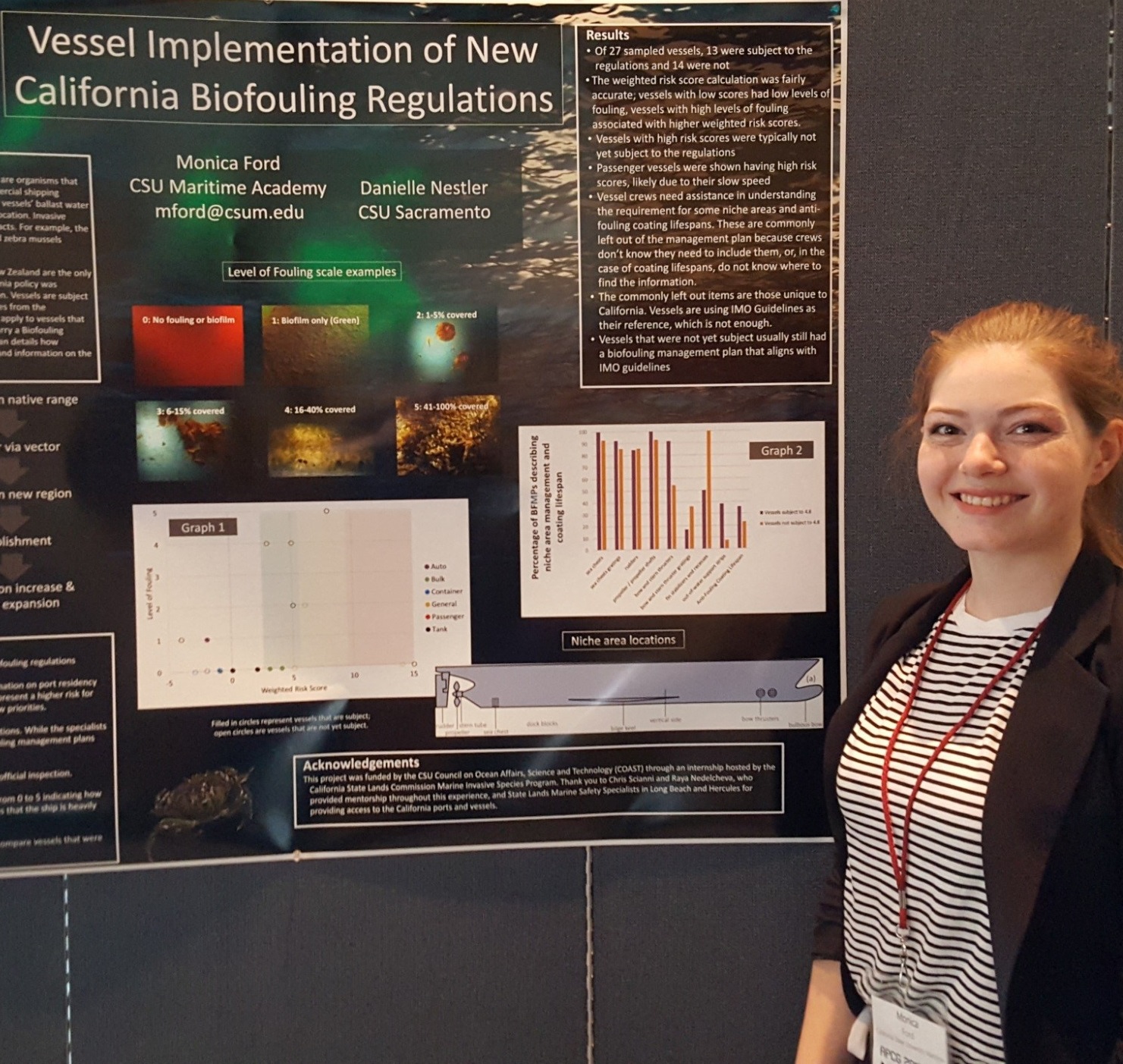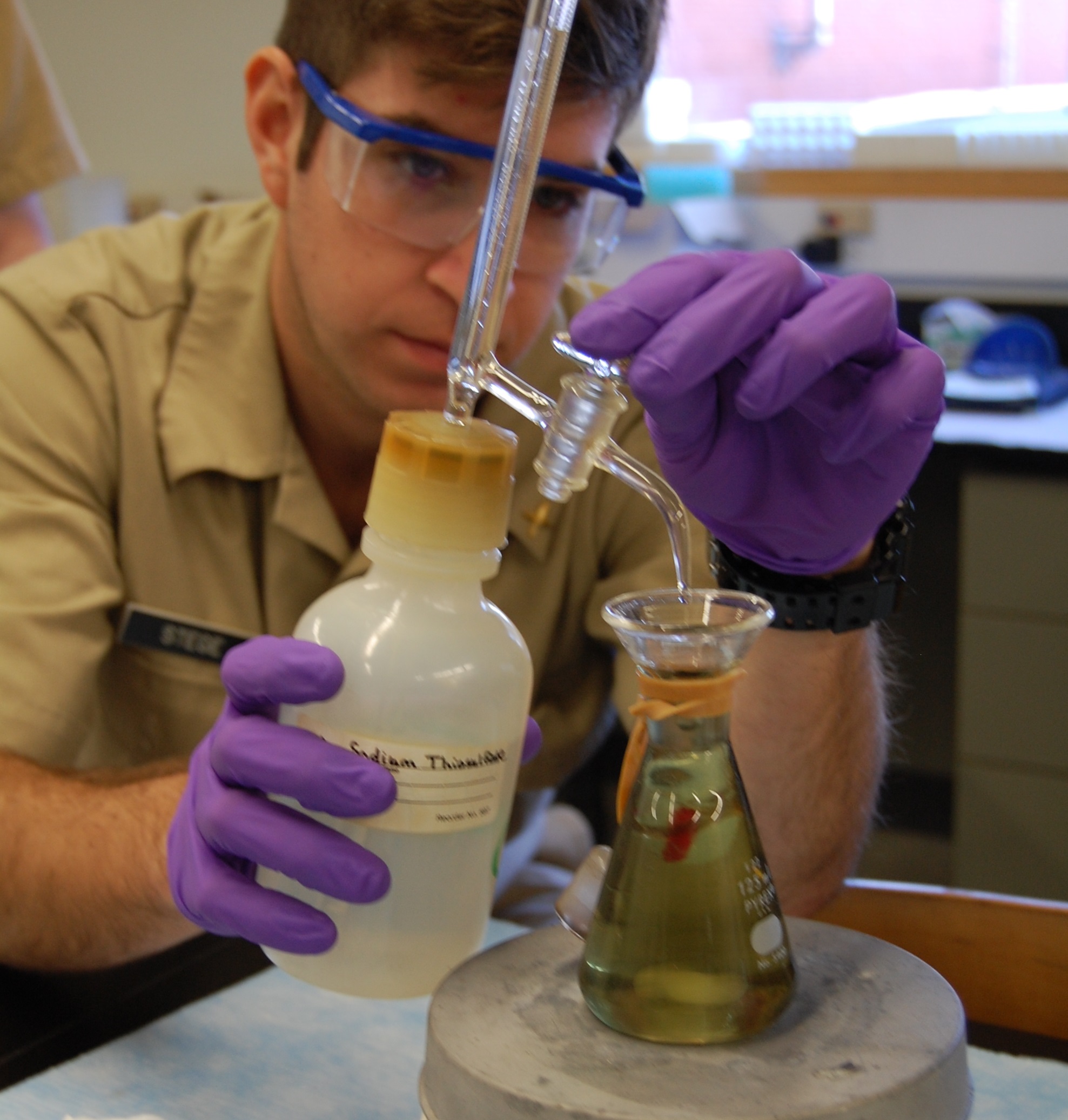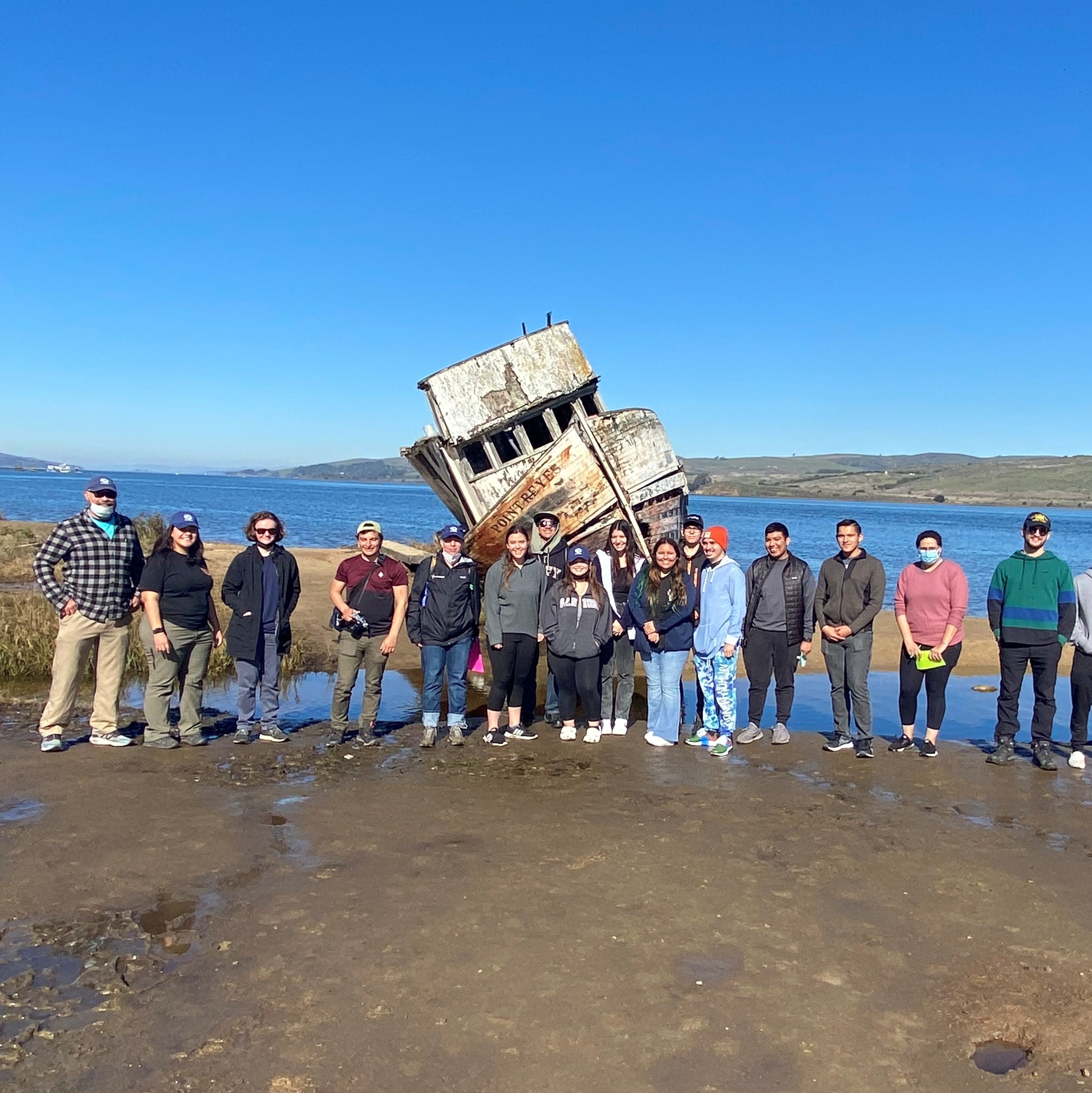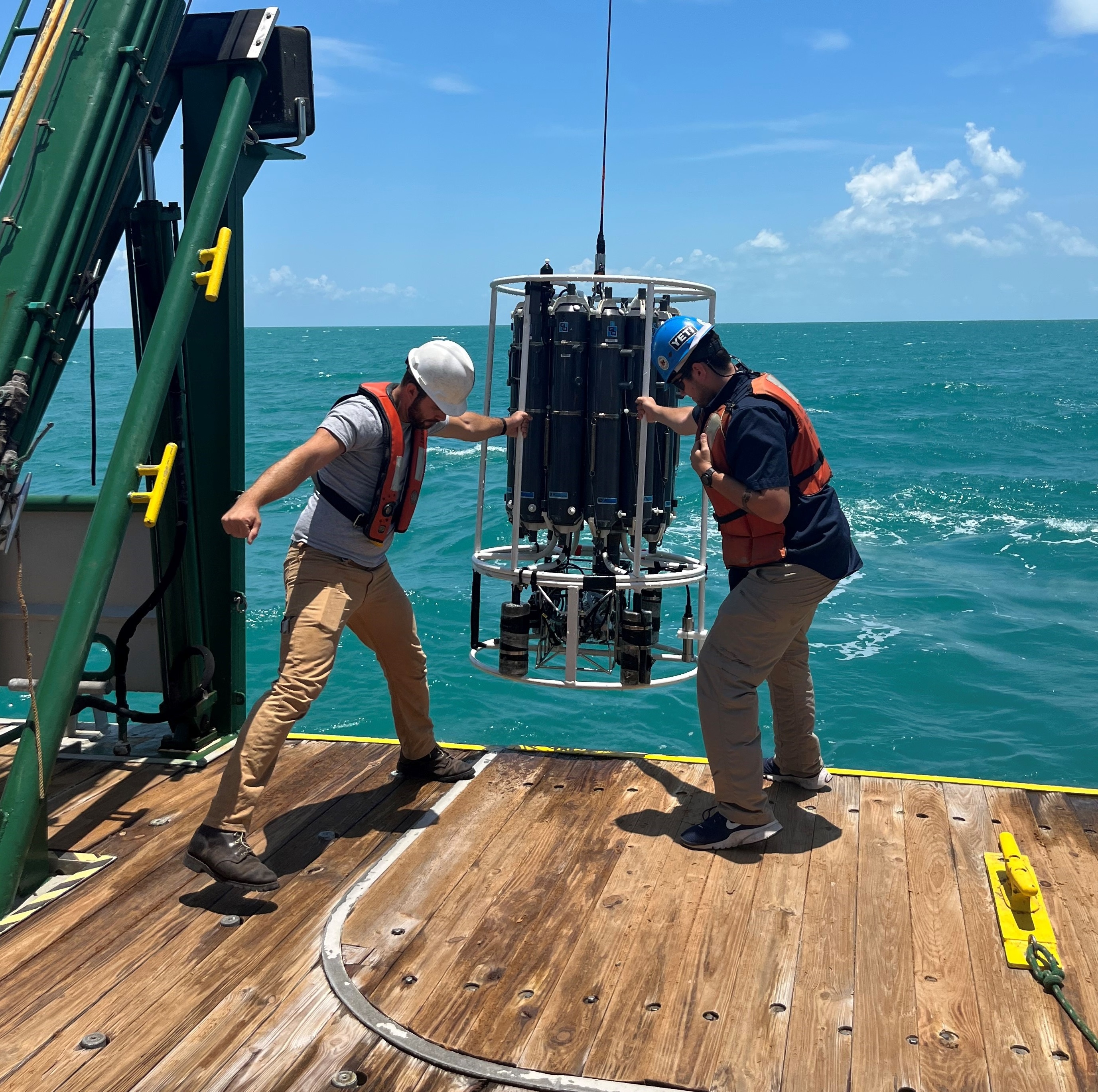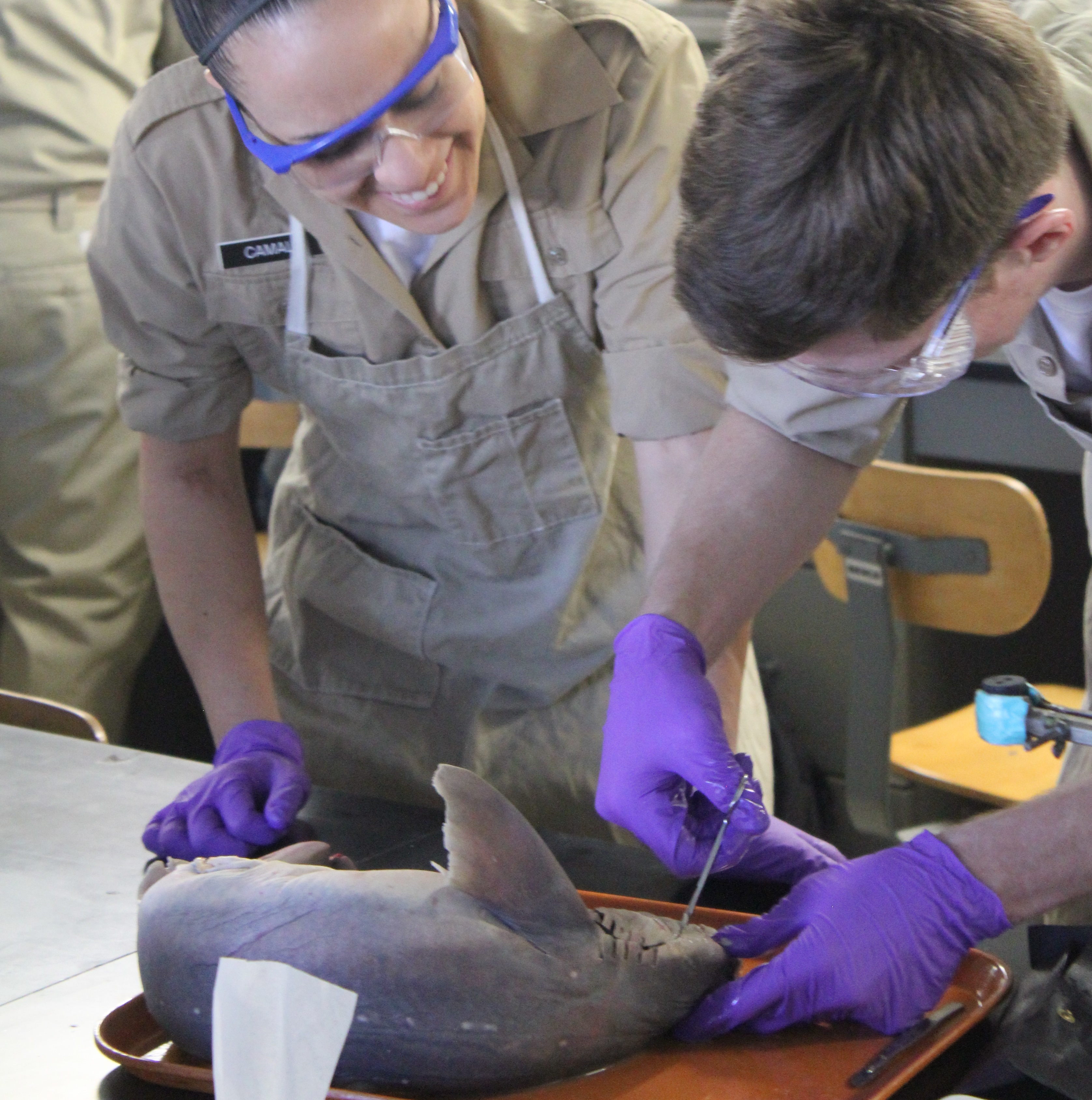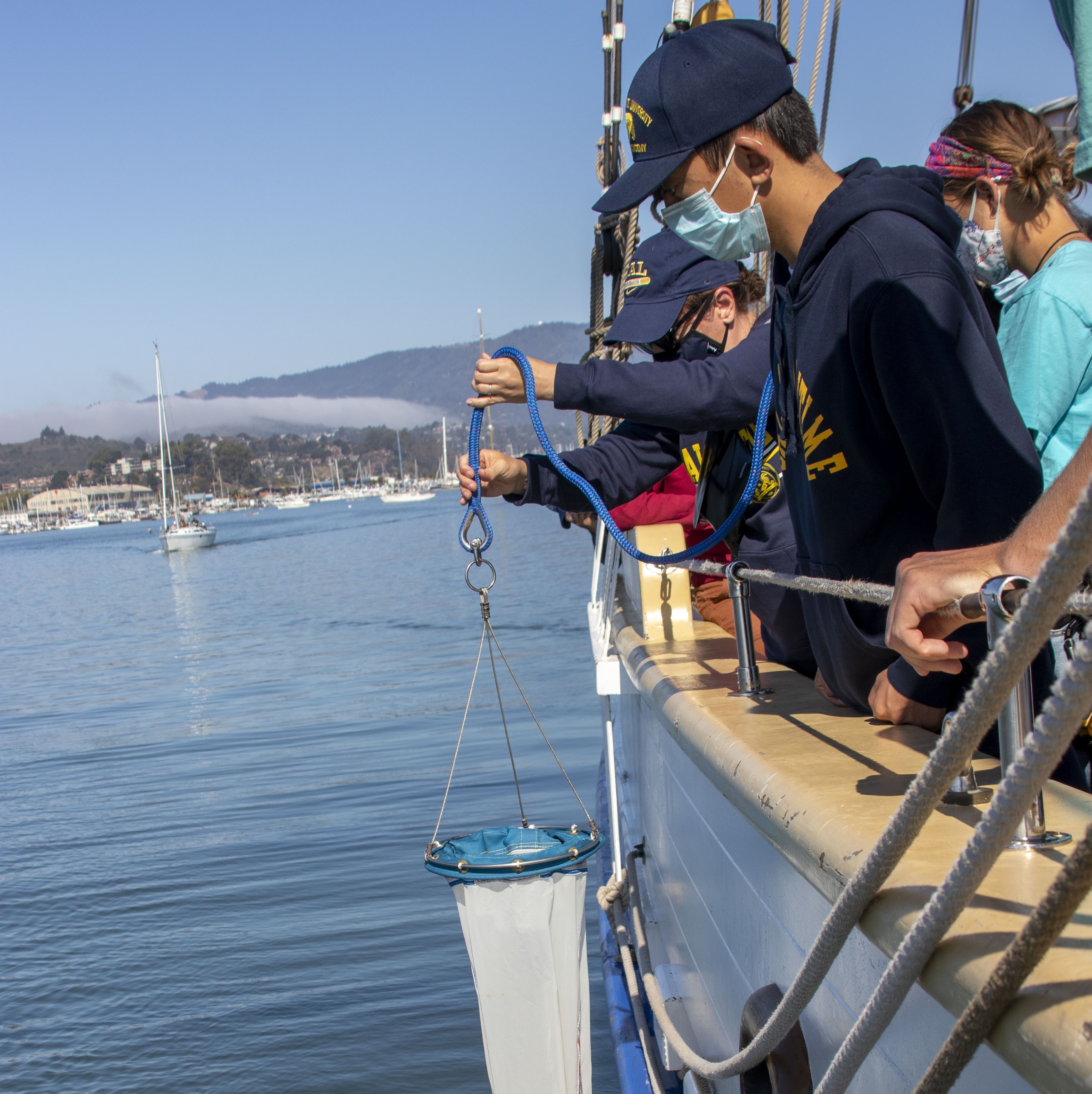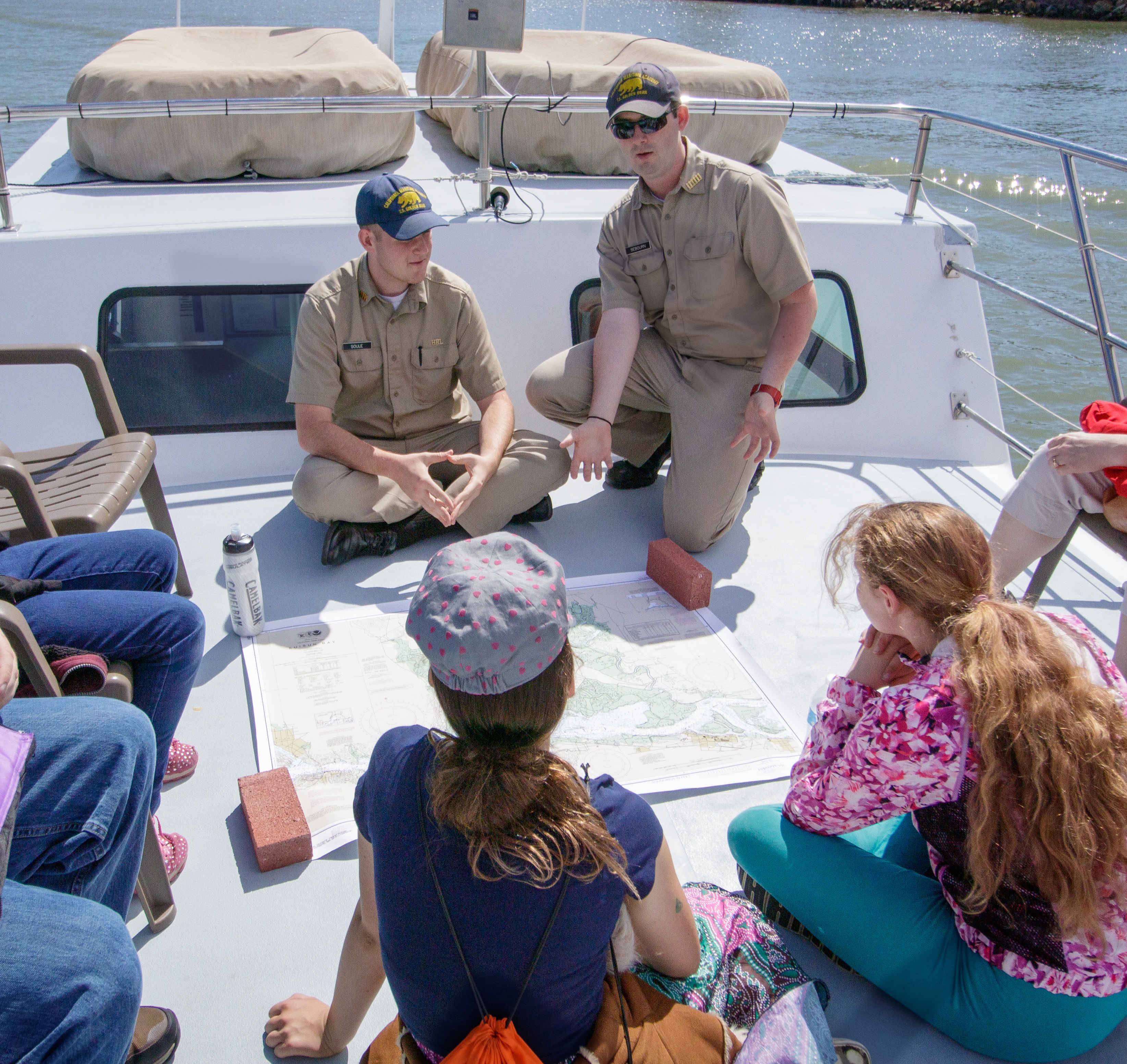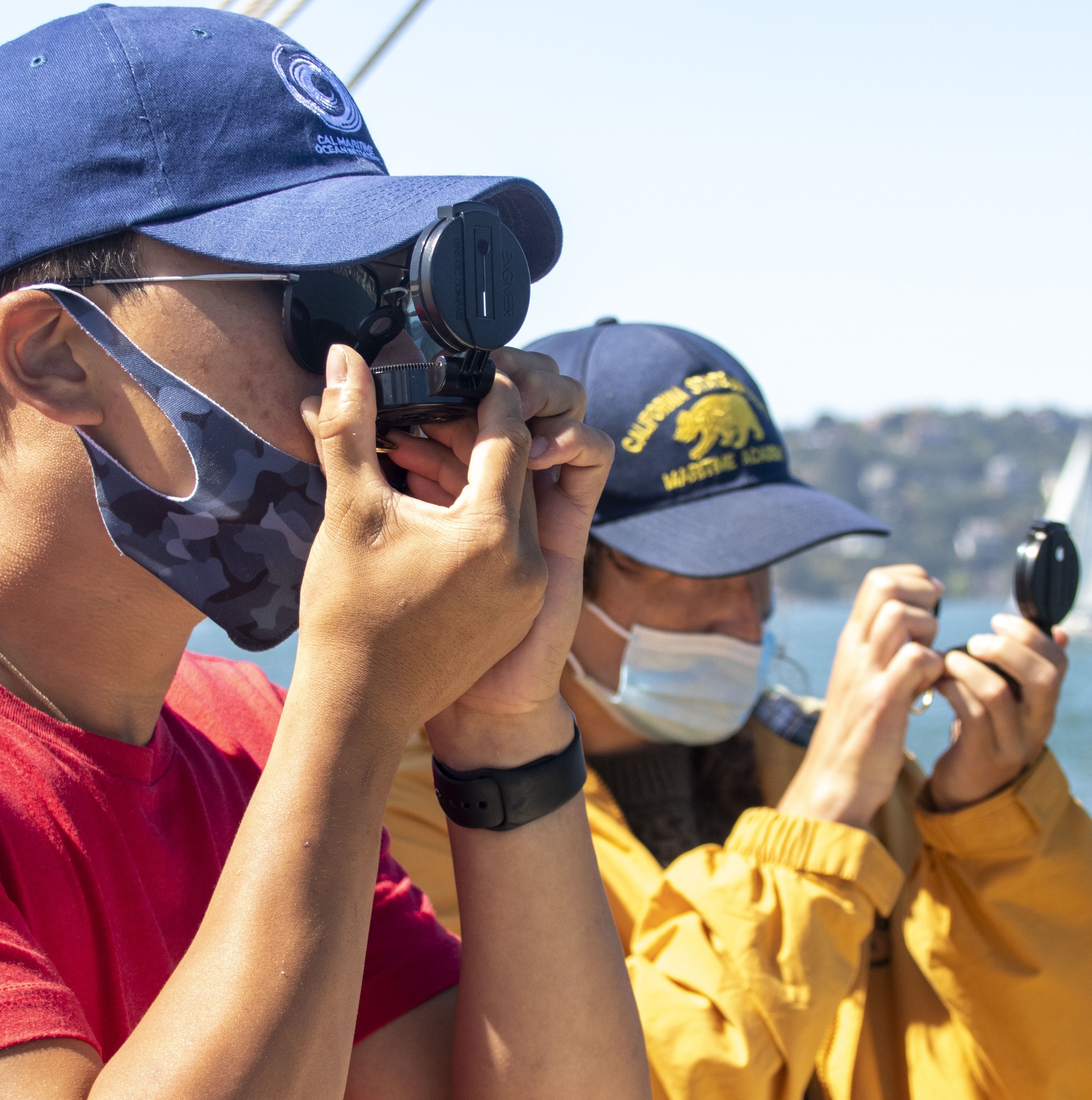 for a broad, foundational understanding of modern oceanography and hands-on directed research experience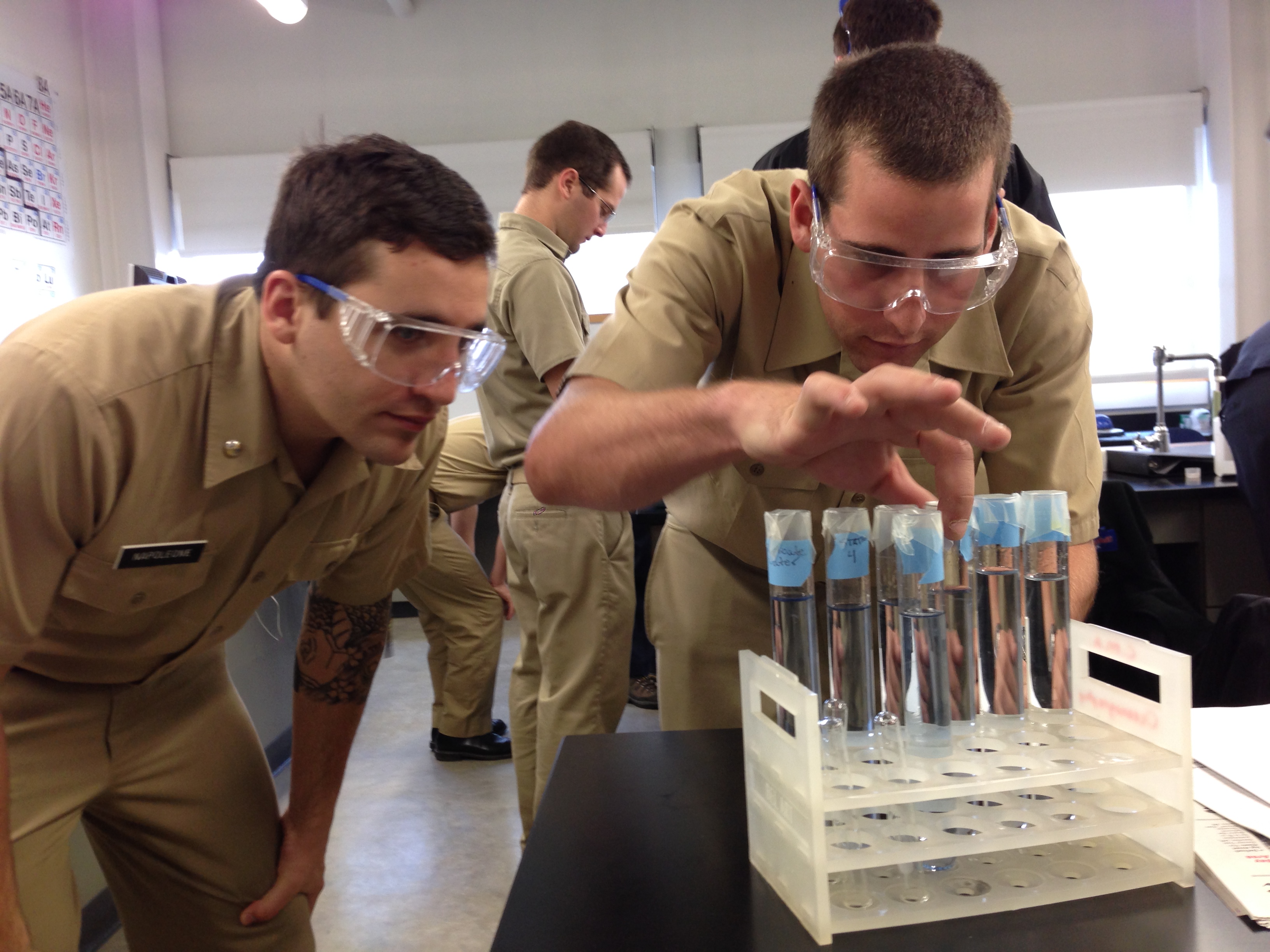 A degree, a minor & courses in oceanography
Gain a theoretical background and practical skills in oceanography.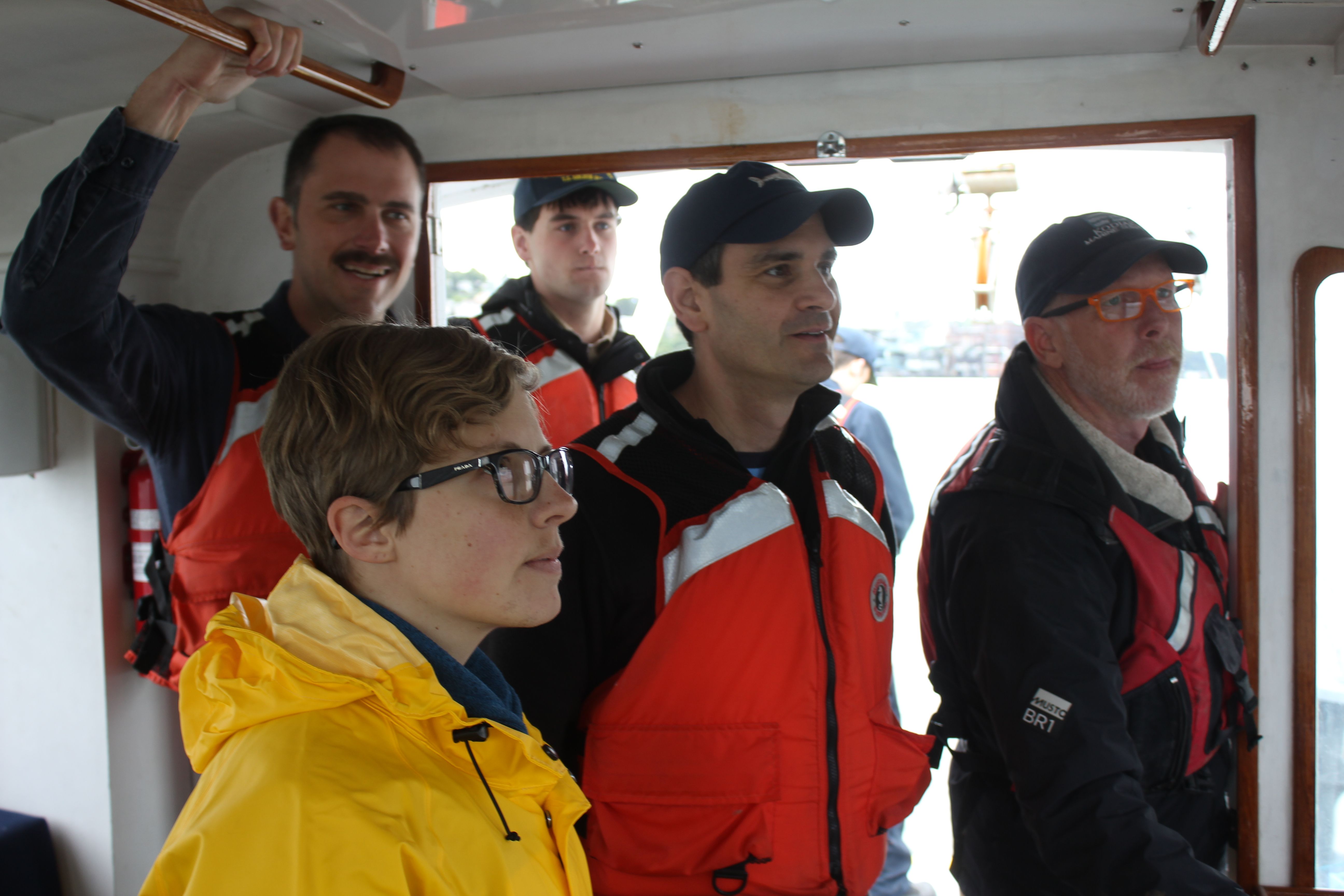 Faculty and Students
Be part of an inclusive academic community committed to ocean science and stewardship.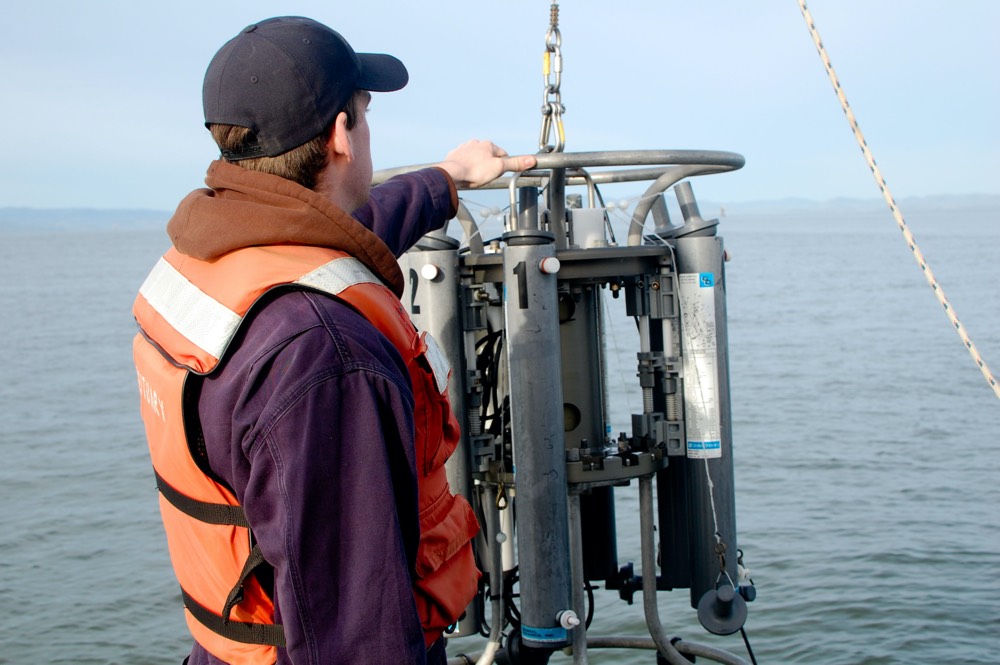 Applications to challenges in marine resource management
Apply foundational knowledge and develop workforce ready skills through research. Build professional networks to launch your career.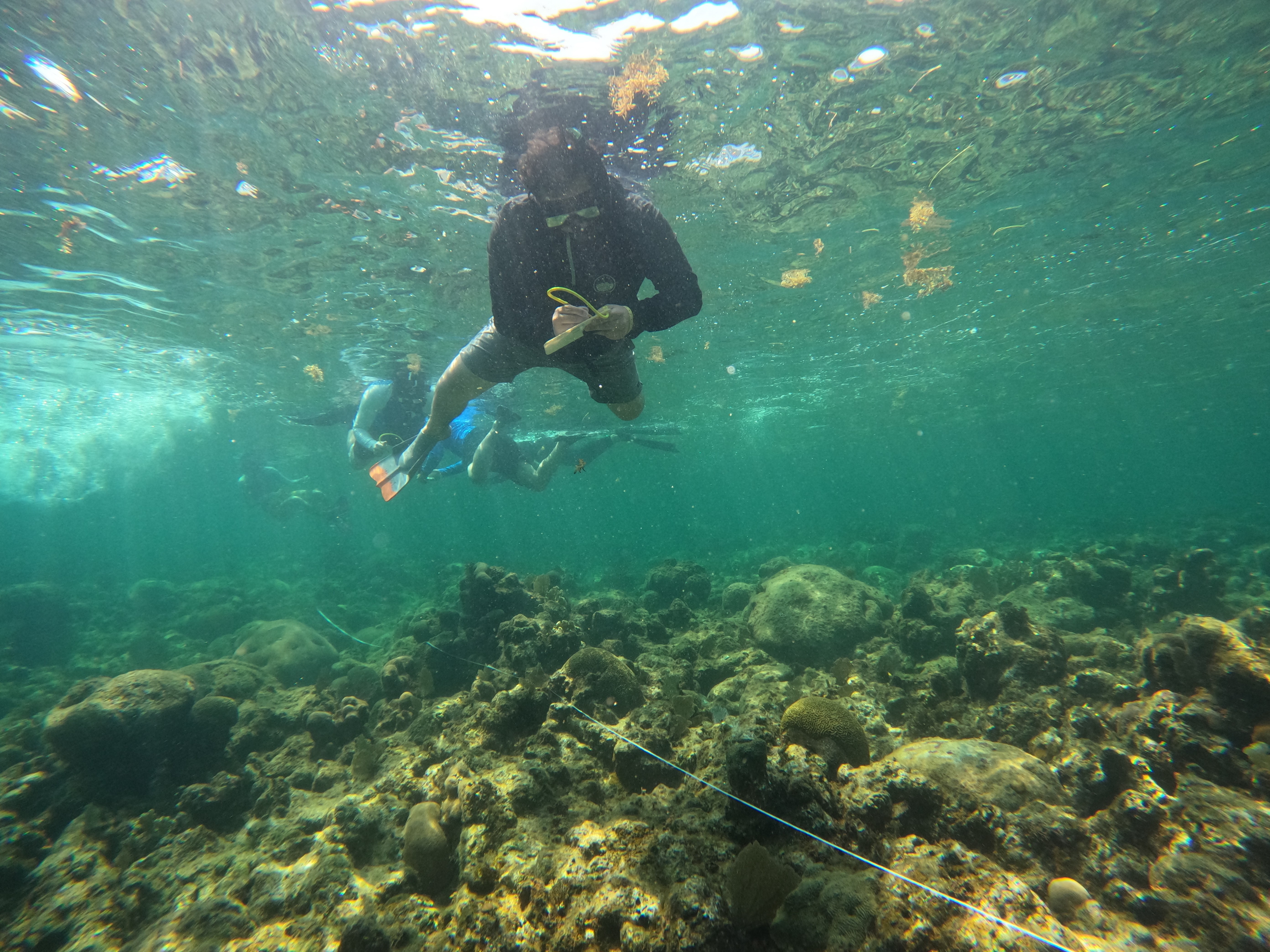 A global perspective on ocean literacy & stewardship
Explore diverse marine ecosystems while studying abroad. Learn about applications of new ocean science knowledge in decision-making for managing ocean resources around the globe.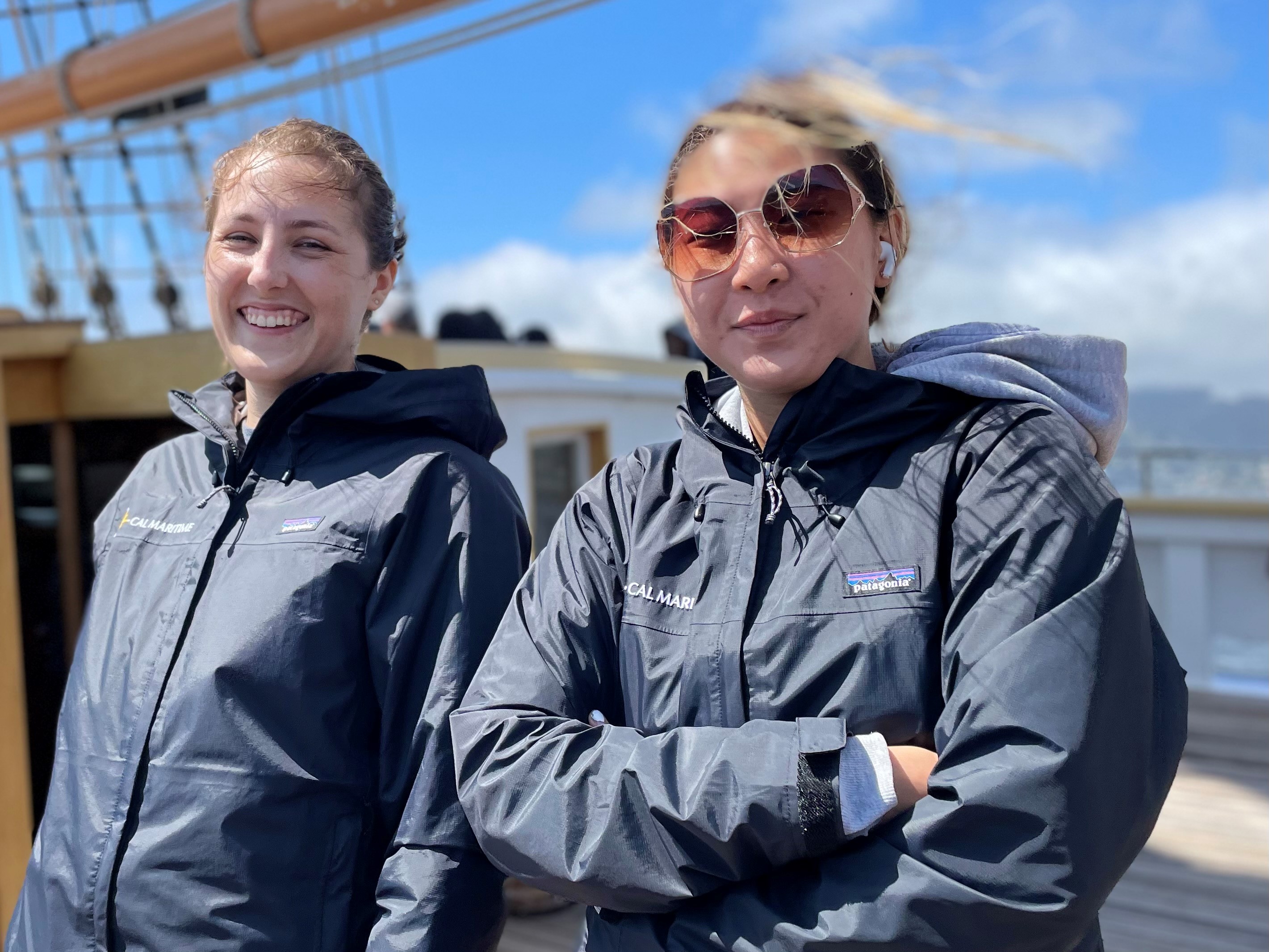 Aug 28, 2022
As part of orientation, the Oceanography program spent an overnight aboard the tall ship Matthew Turner. OCN cadets continued to build friendships with fellow cadets and had opportunity to interact with their OCN and other science faculty who also participated....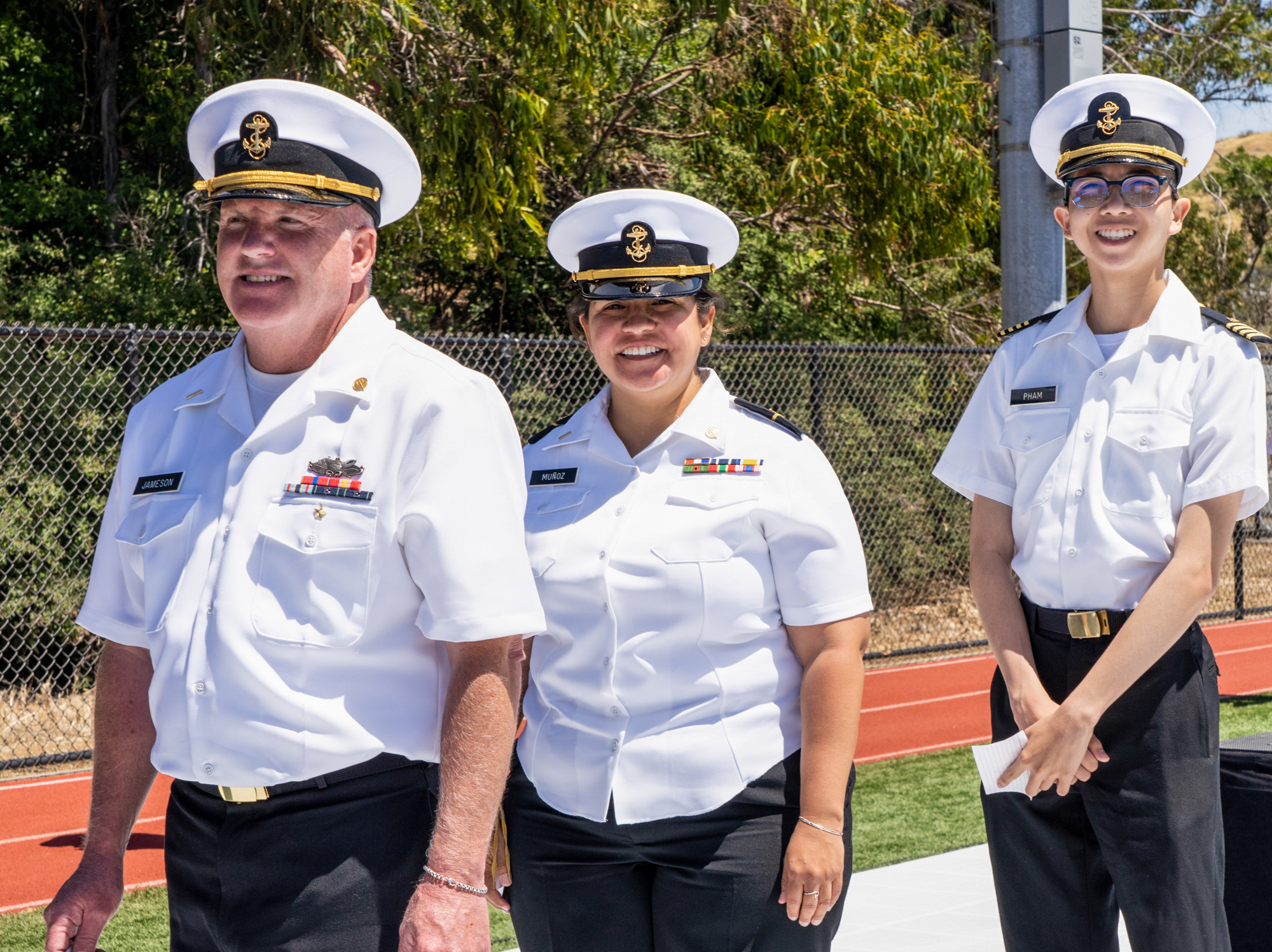 Jun 1, 2022
Launched just two years ago, the Oceanography major graduated its first cohort this year, a small but mighty group of three cadets....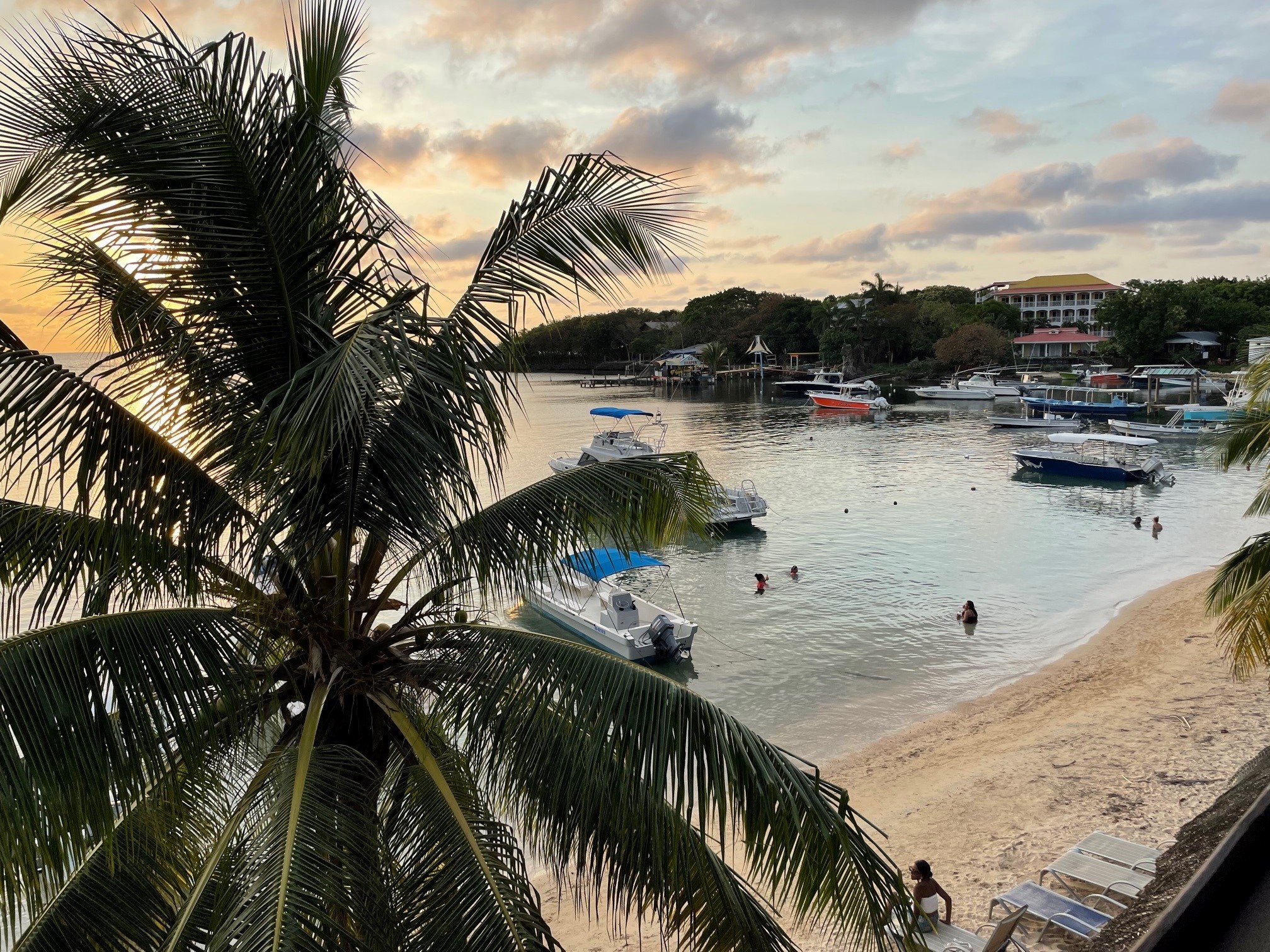 May 25, 2022
A group of oceanography cadets is maintaining a blog to chronicle their adventures and educational journey. Day Three, according to Dominic Terrusa, consisted of two visits to the reefs during which they identified ten coral species....