Cal Maritime Oceanography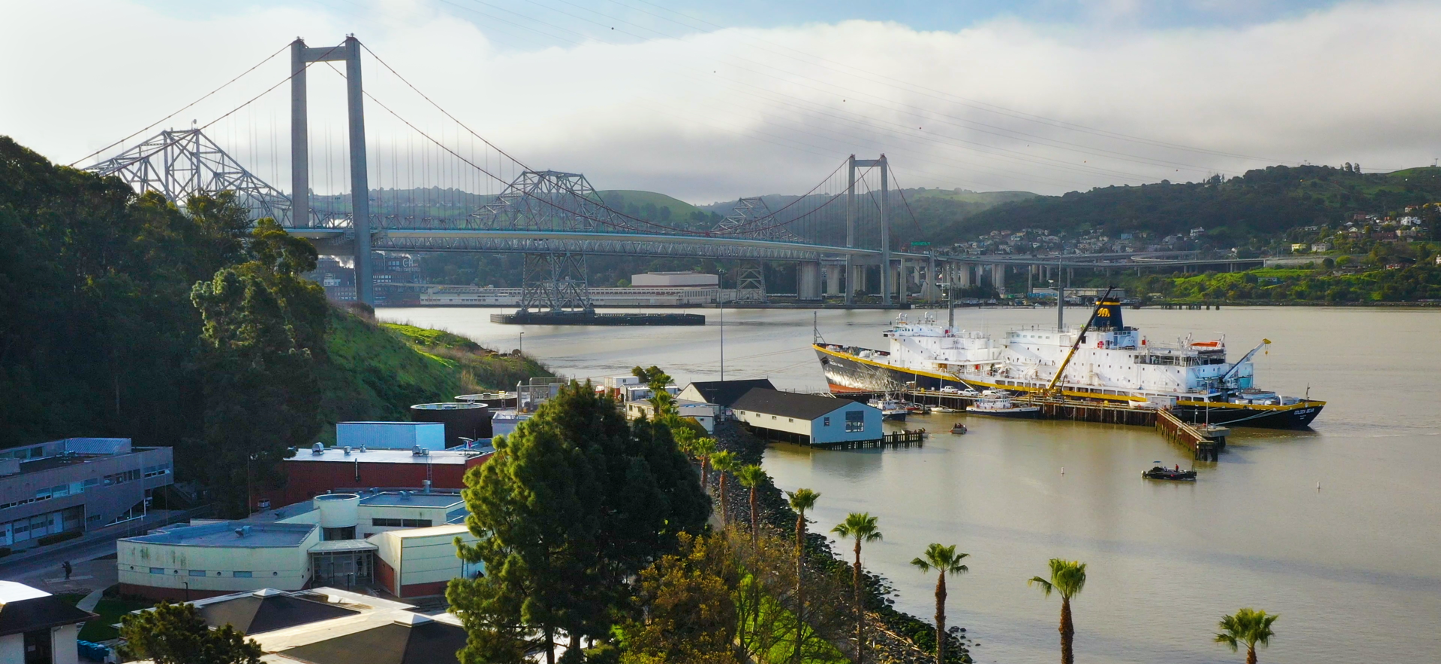 for a broad, foundational understanding of modern oceanography and hands-on directed research experience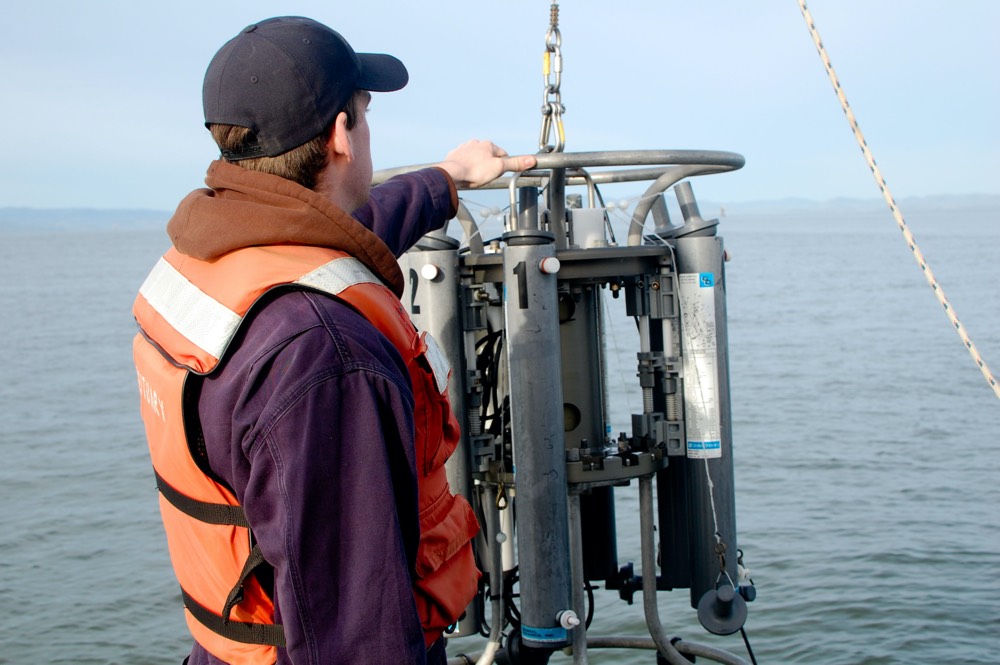 A degree, a minor & courses in oceanography
Gain a theoretical background and practical skills in oceanography, apply foundational knowledge through hands-on research experiences and create a piece of original scholarship.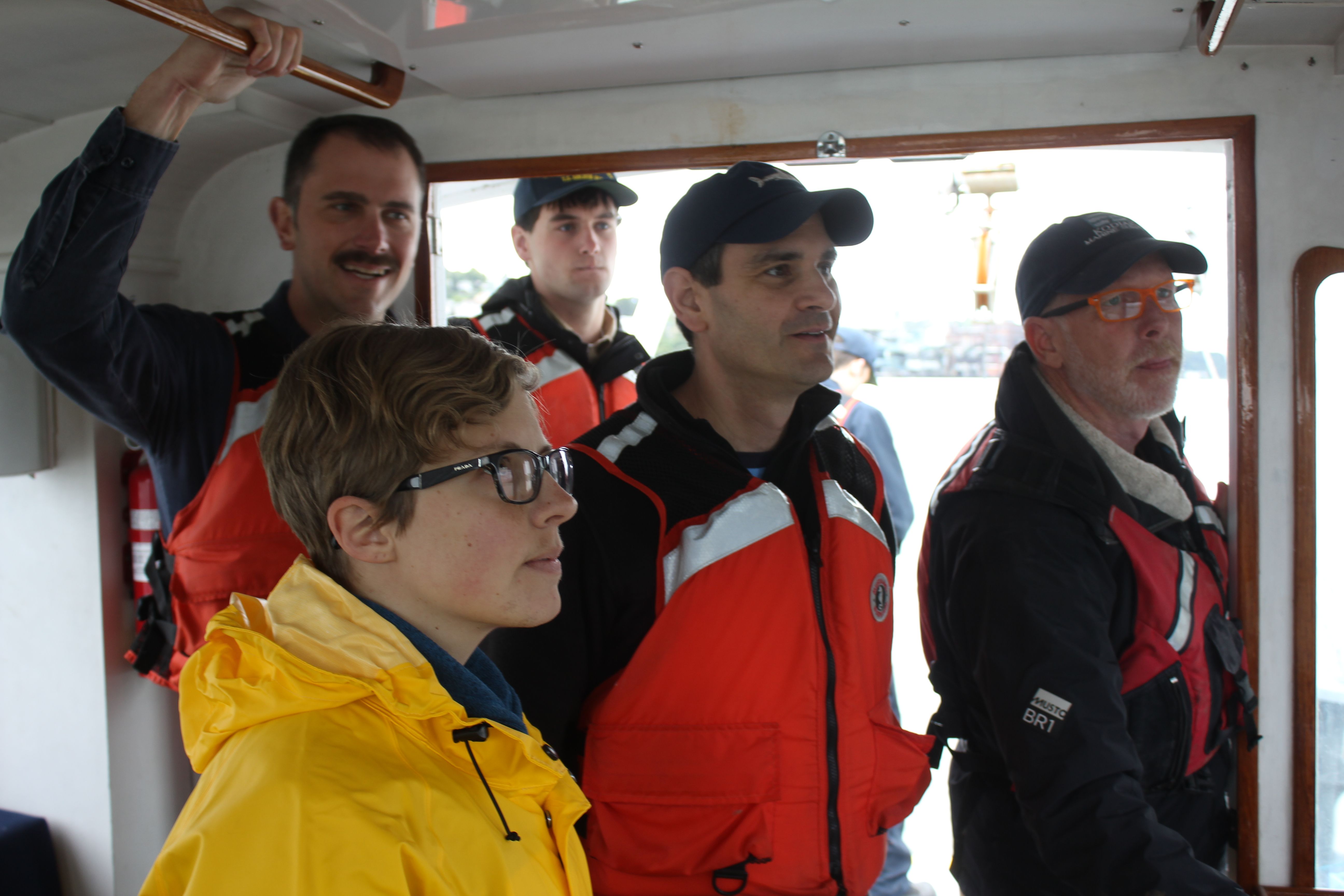 Applications to challenges in marine resource management
Develop workforce ready skills and professional networks that are crucial for successful placement after graduation.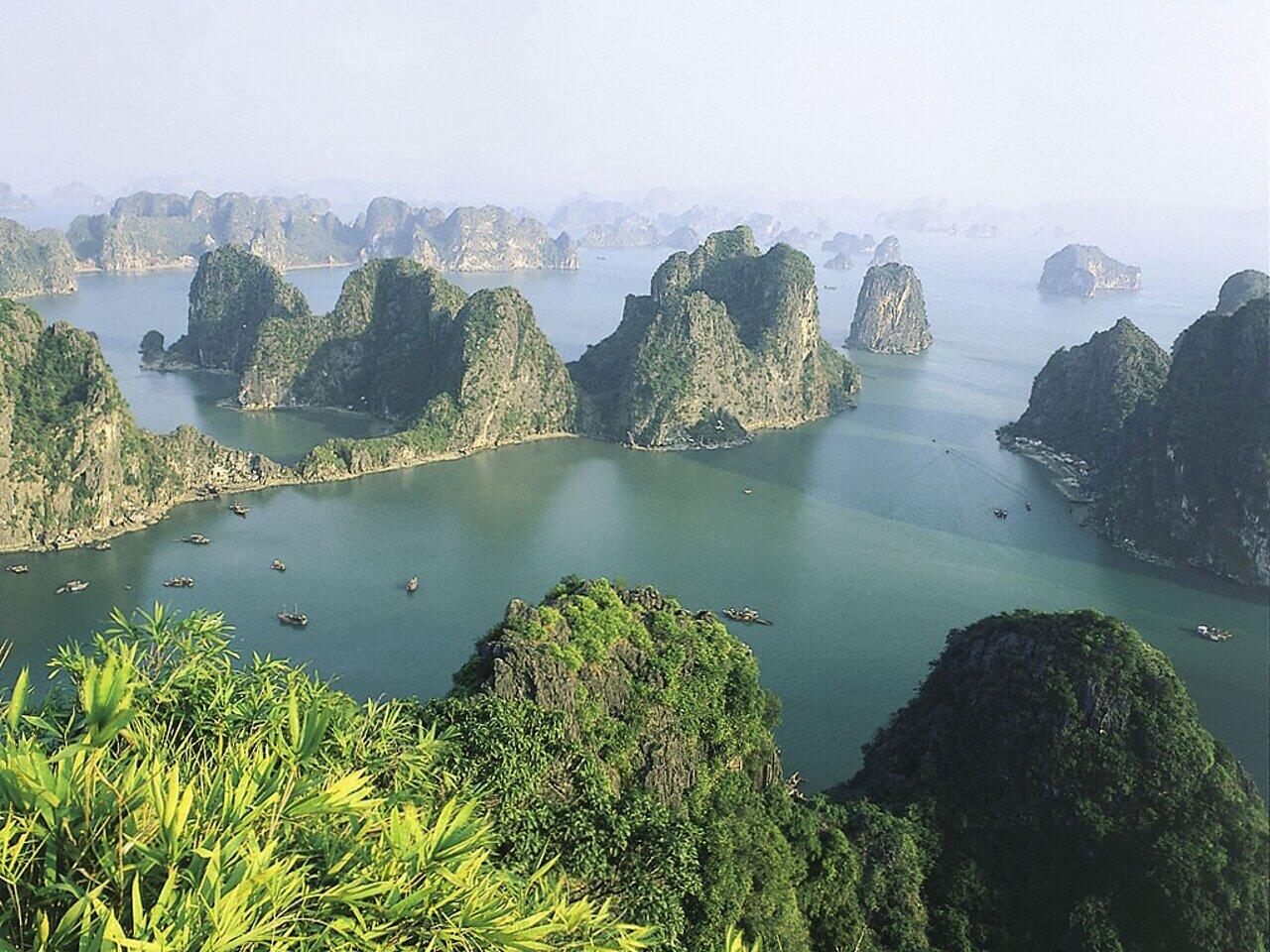 A global perspective on ocean literacy & stewardship
Be prepared to serve as a leader in the development of new ocean science knowledge and in responsible, evidence-based decision-making for managing ocean resources around the globe.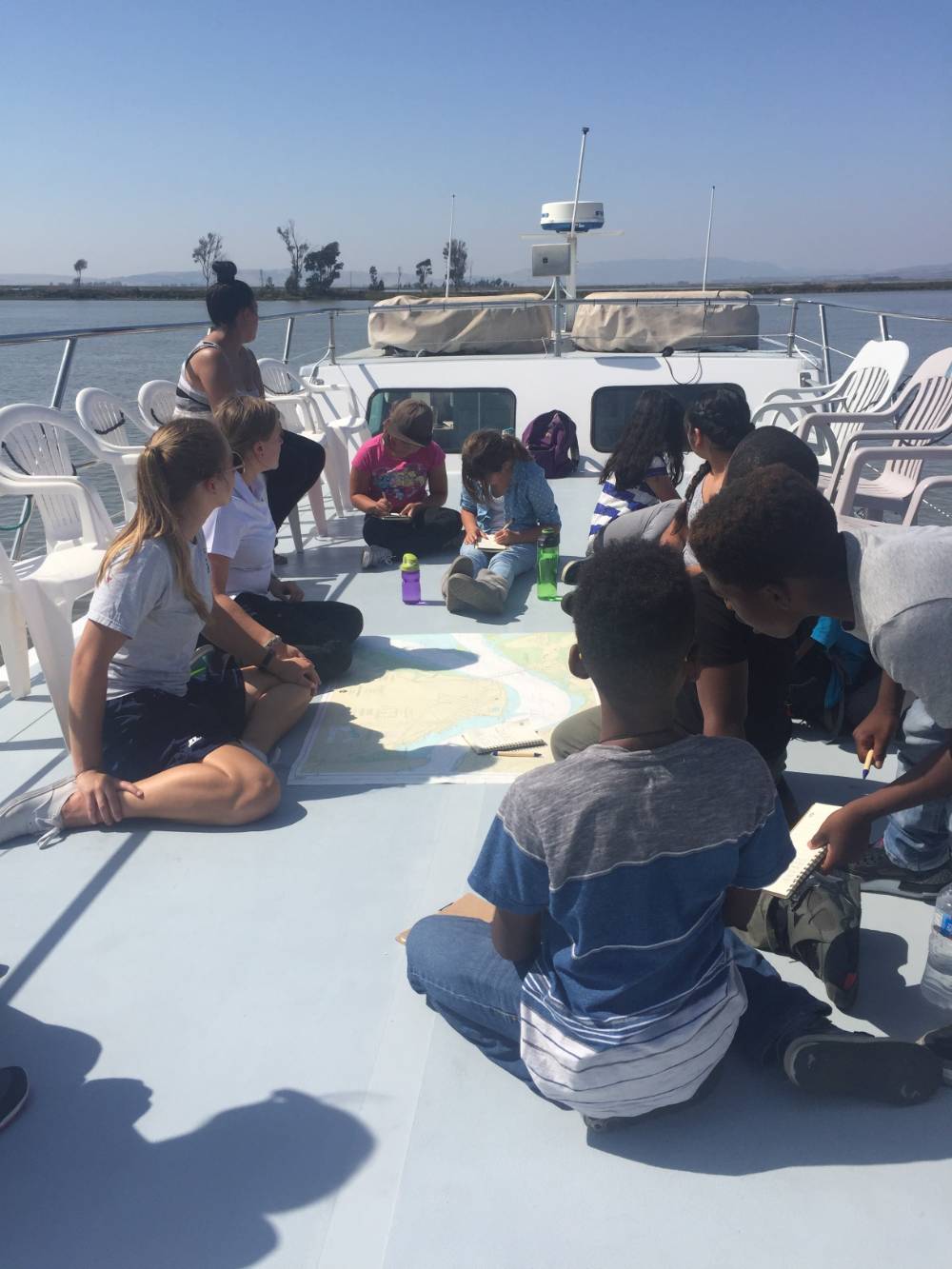 Sep 1, 2017
On Sunday, September 10, six students from California State University Maritime Academy led a Marine Science Cruise for 24 fifth graders and four administrators from Grace Patterson and Beverly Hills Elementary Schools. The project was part of the Visions of the Wild Festival....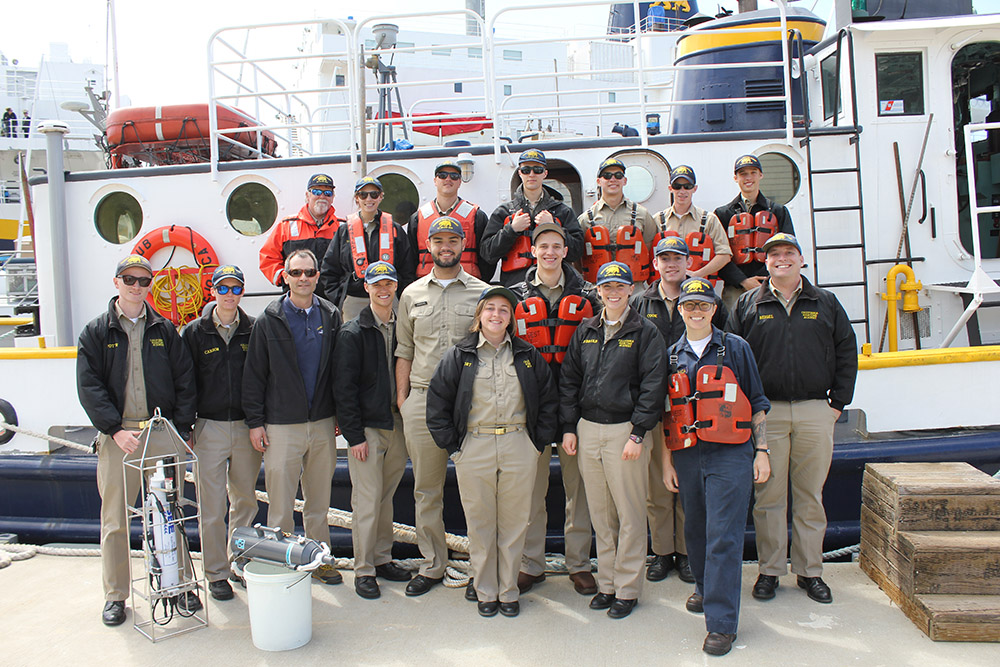 Aug 1, 2017
A new initiative at Cal Maritime is creating collaboration between courses to enhance the quality of education for students....