Cal Maritime Oceanography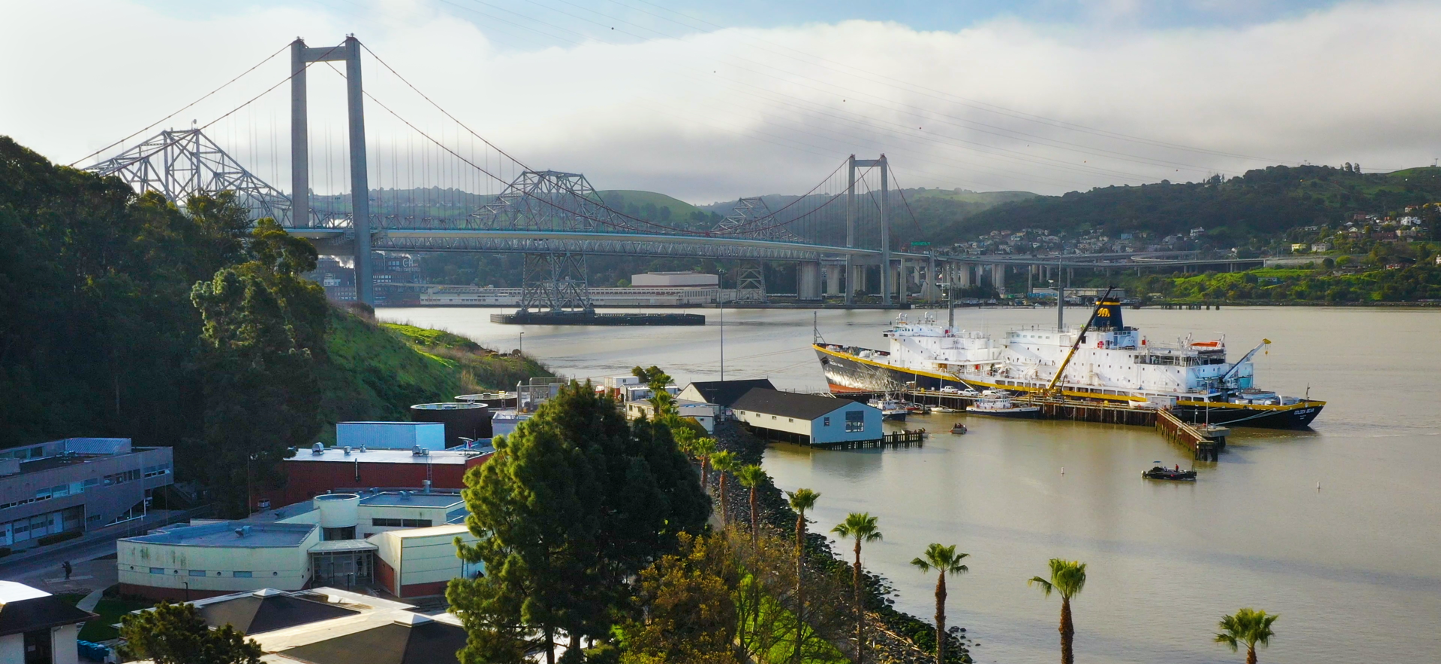 for a broad, foundational understanding of modern oceanography and hands-on directed research experience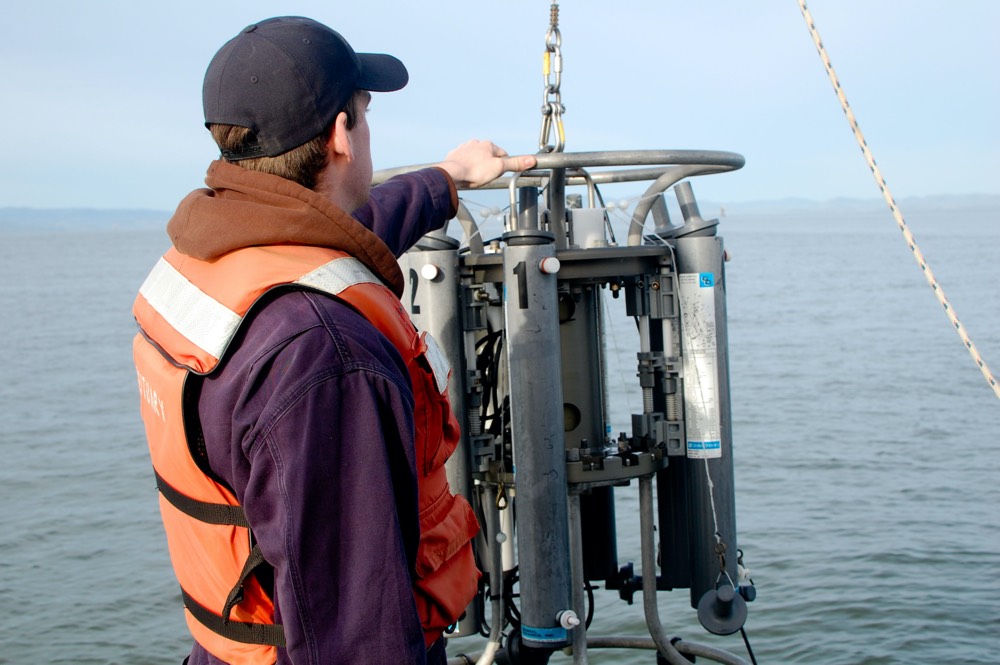 A degree, a minor & courses in oceanography
Gain a theoretical background and practical skills in oceanography, apply foundational knowledge through hands-on research experiences and create a piece of original scholarship.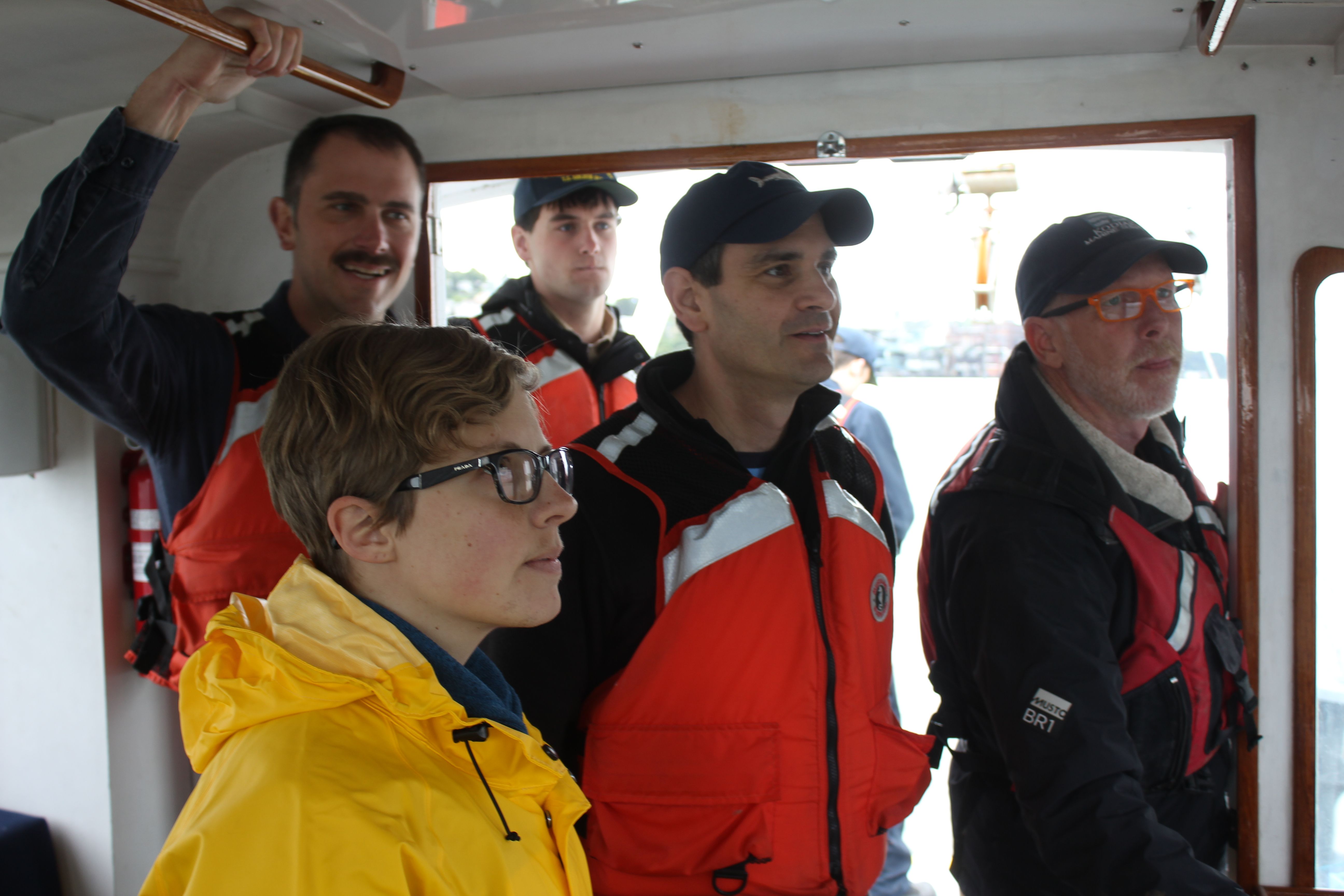 Applications to challenges in marine resource management
Develop workforce ready skills and professional networks that are crucial for successful placement after graduation.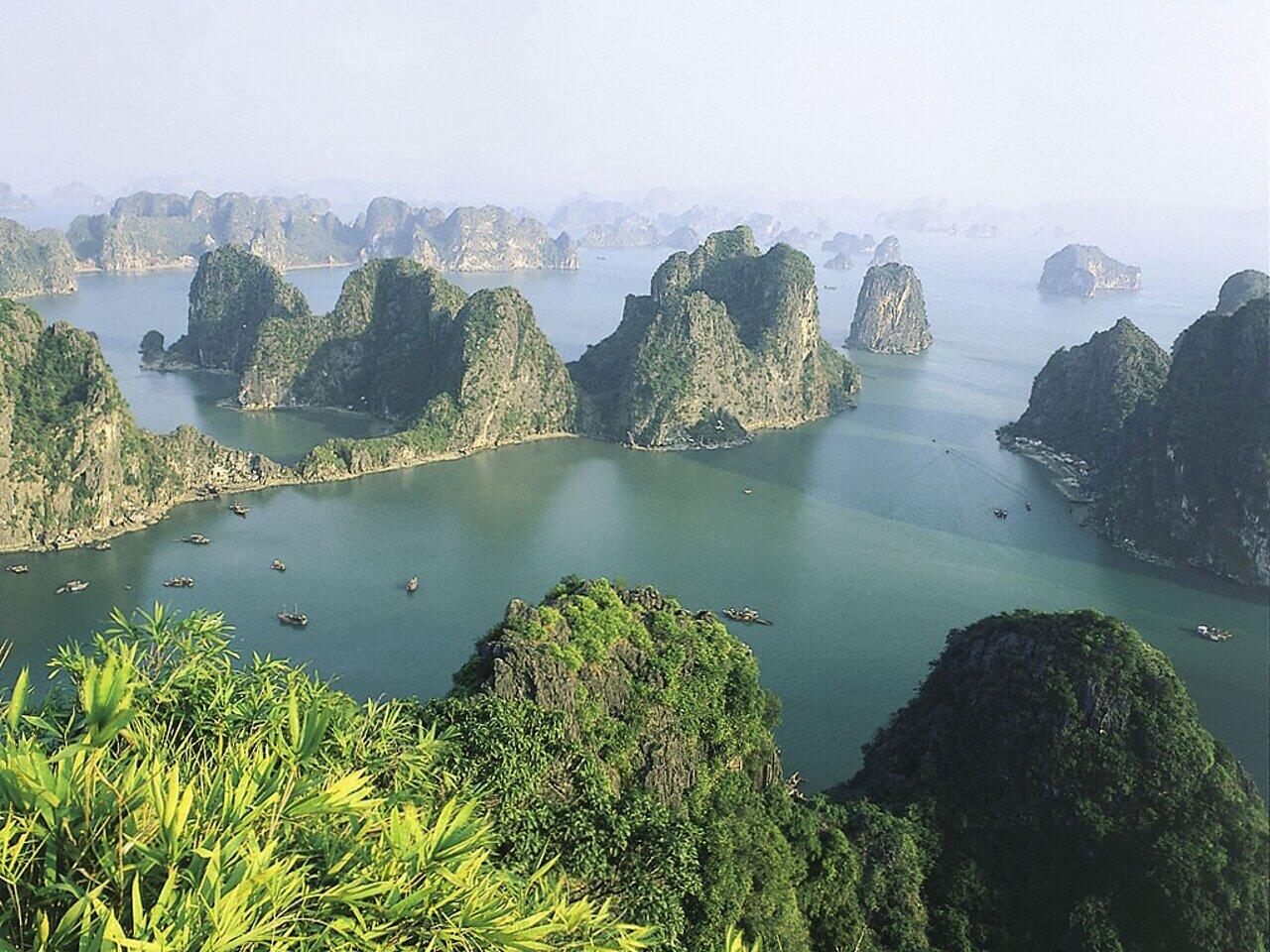 A global perspective on ocean literacy & stewardship
Be prepared to serve as a leader in the development of new ocean science knowledge and in responsible, evidence-based decision-making for managing ocean resources around the globe.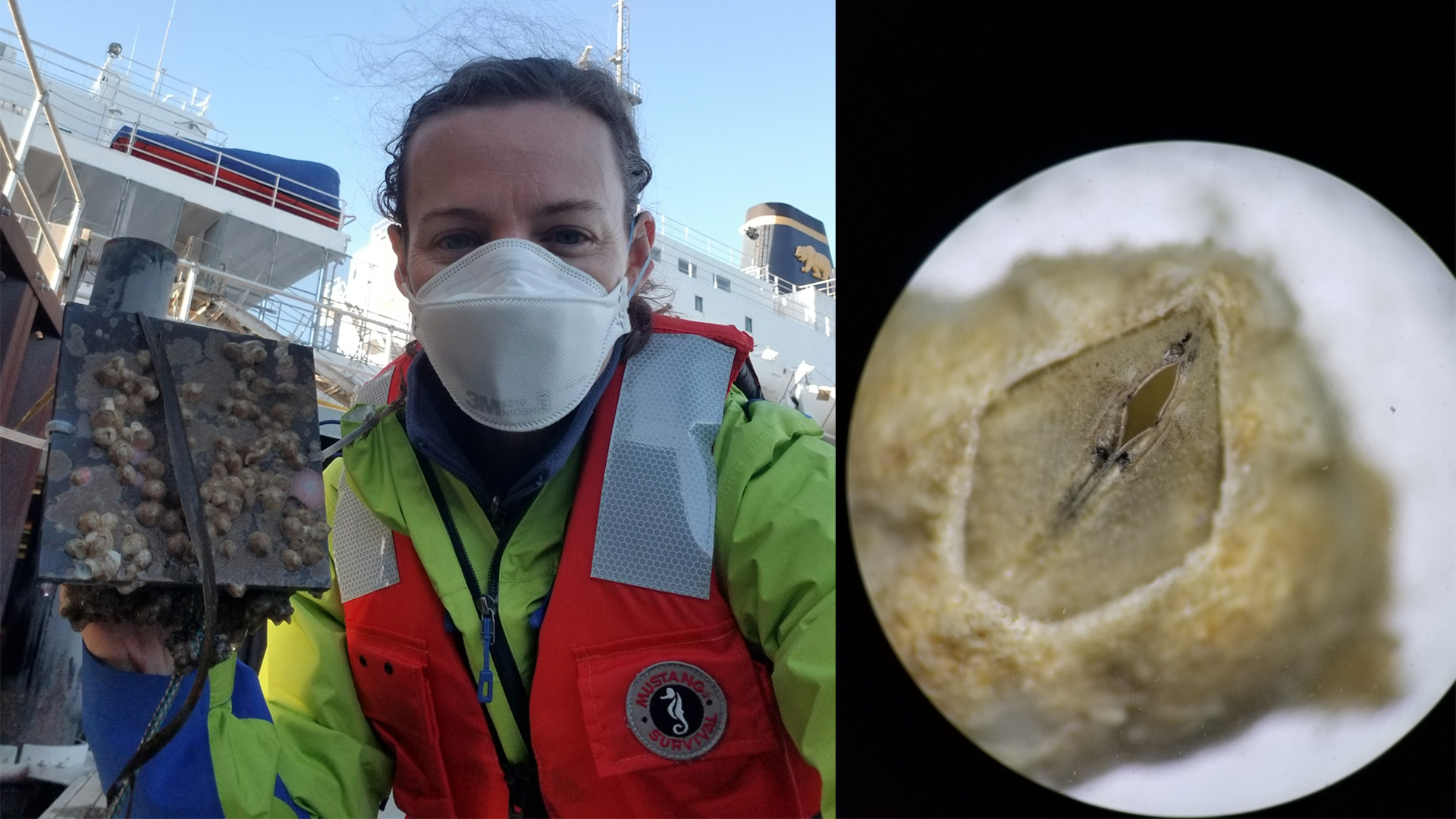 Nov 19, 2020
In late August Professor Jenny Murphy found herself doing a task students in her marine biology lab usually take on. She built and deployed six "settling plates," attached them to a rope, and suspended them from the floating dock next to The Cub....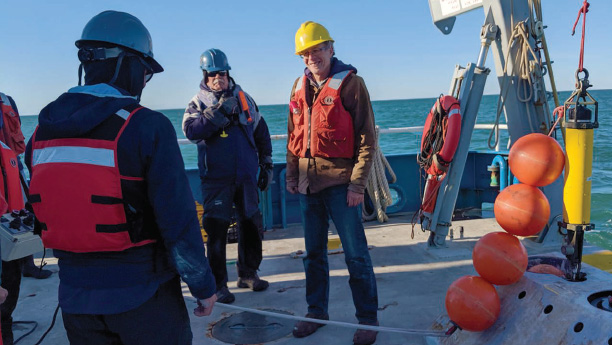 Jan 23, 2020
Cal Maritime's Oceanography degree program launches this fall, but the study of Oceanography and Marine Science at Cal Maritime dates back more than two decades. And researchers from Cal Maritime are already taking part in important work....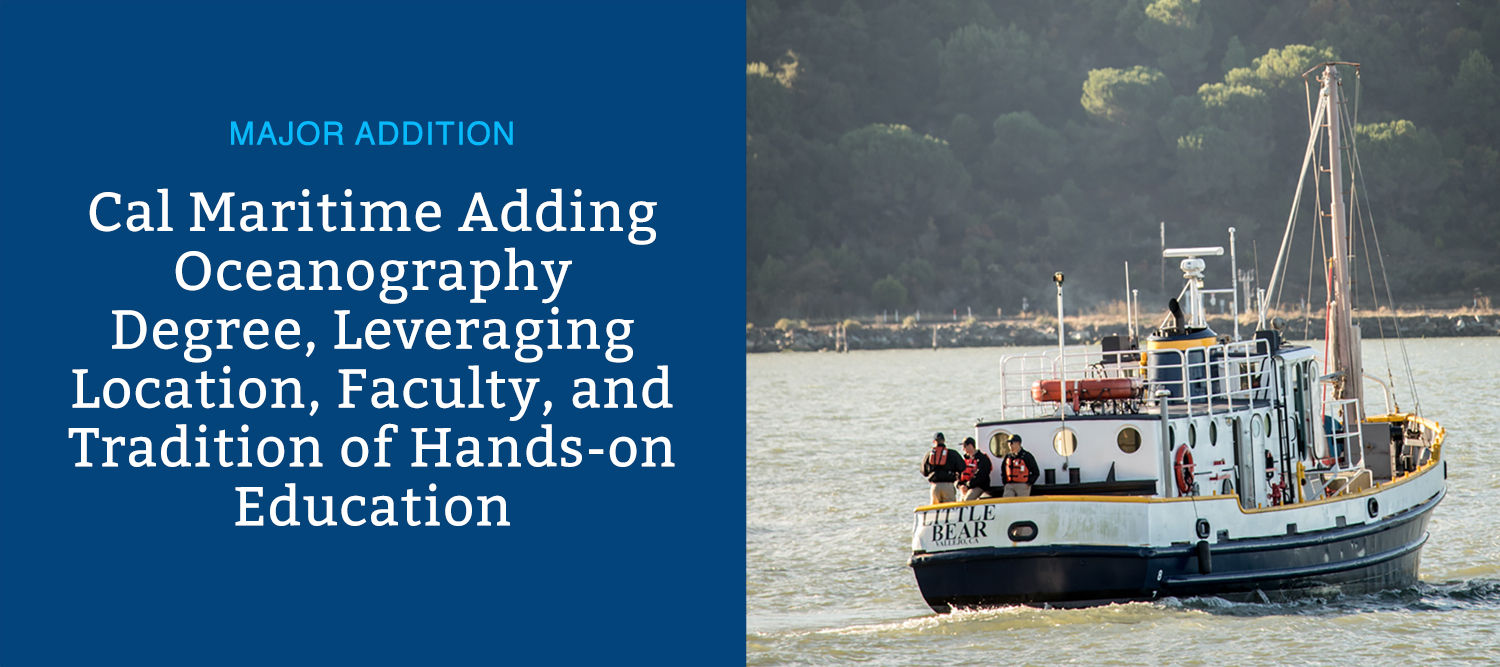 Jun 3, 2019
For the first time in 17 years, Cal Maritime is adding a new major. The Bachelor of Science in Oceanography, which comes online in the fall of 2020, will hit the ground running with a strong, existing Oceanography faculty, an ideal campus location and resources, and a hands-on approach that is the signature of Cal Maritime's offerings....