Veteran's Health Resources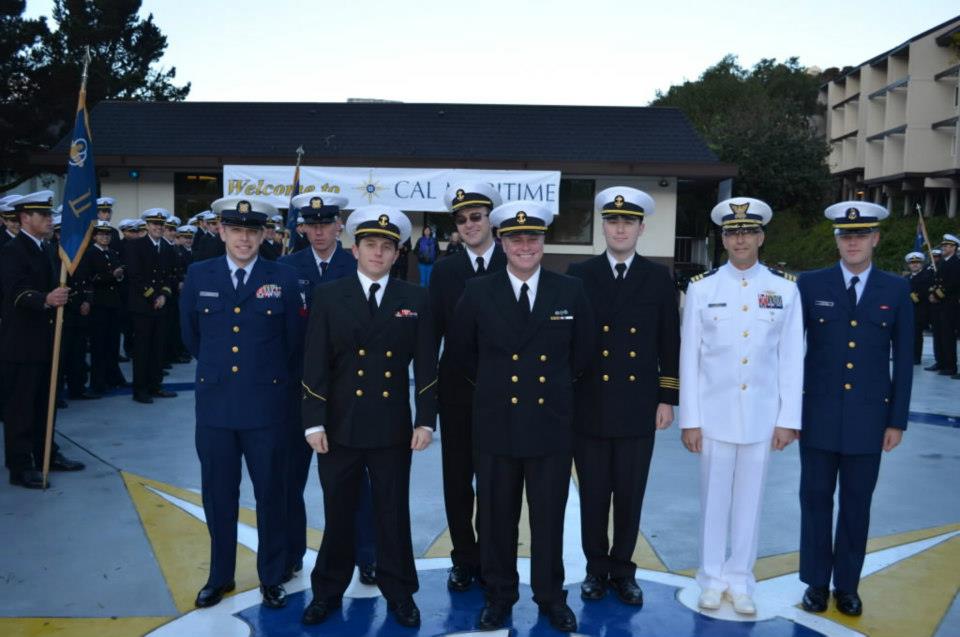 Student Veterans are growing in number on college campuses. Over 660,000 undergraduate students are Veterans, constituting about 3% of all undergraduates and approximately another 215,000 undergraduate students are military Service Members on active duty or in the reserves, constituting about 1% of all undergraduates. Supporting our student Veterans in successfully completing their studies at The CSU Maritime Academy is more important than ever.
My HealtheVet
My HealtheVet is the VA's Personal Health Record. It was designed for Veterans, active duty Servicemembers, their dependents and caregivers. My HealtheVet helps you partner with your health care team including prescription refills and communication with your doctor.
Veterans Crisis Line
Free, confidential support, 24 hours a day, seven days a week at 1-800-273-8255 and Press 1. Or you can also use the Veterans Crisis Line online chat.
VA Mental Health Services (MHS) Website
Information on resources and initiatives for fulfilling its mission to maintain and improve the health and well-being of Veterans through excellence in health care, social services, education, and research.
VA Health Eligibility Information
Information on VA medical benefits and eligibility requirements.
PTSD Coach mobile app wins FCC award for helping people use technology to manage PTSD symptoms. The PTSD Coach app can help you learn about and manage symptoms that commonly occur after trauma. Together with professional medical treatment, PTSD Coach provides you dependable resources you can trust. If you have, or think you might have PTSD, this app is for you. Family and friends can also learn from this app. PTSD Coach was created by the VA's National Center for PTSD. PTSD is a serious mental health condition that often requires professional evaluation and treatment. PTSD Coach is not intended to replace needed professional care. http://www.ptsd.va.gov/public/pages/PTSDCoach.asp