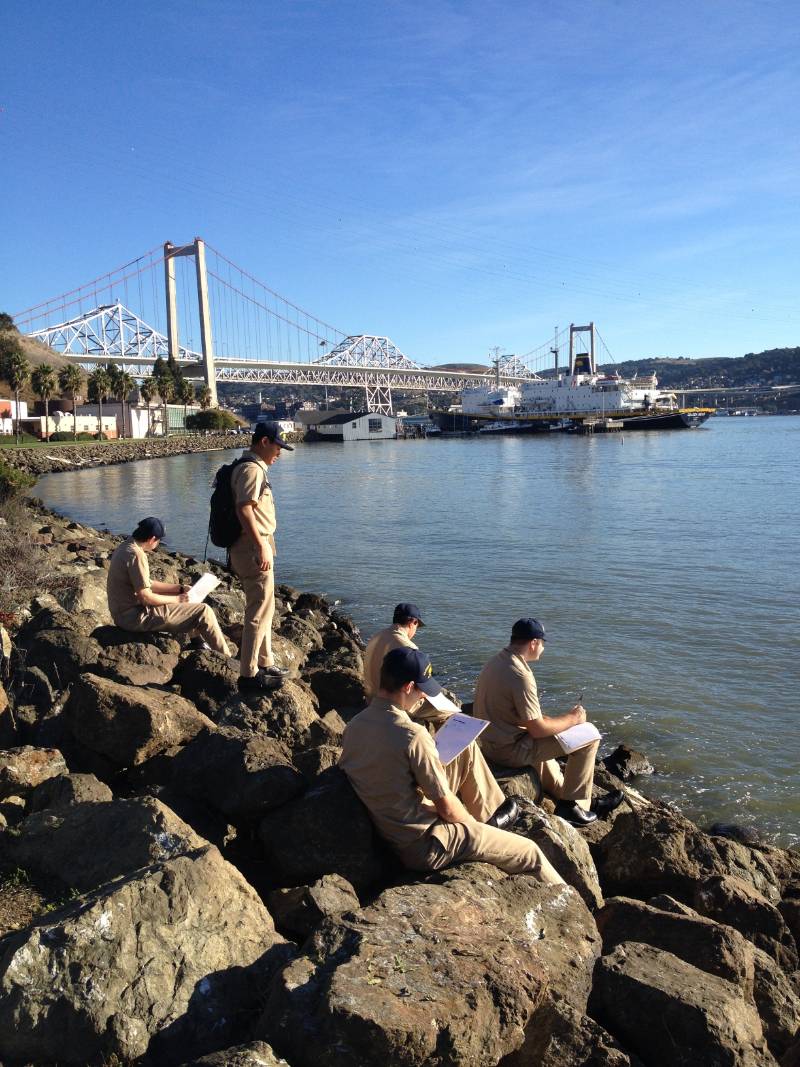 Cal Maritime students enjoy a complete educational experience, including courses in art, music, and the humanities in addition to more career-oriented activities.
Faculty in the Department of Culture and Communication design classes that give introductory and intermediate level instruction in art, culture, music and other areas. Not all these courses are offered at all times; some classes in dance and music may only be staffed if sufficient interest exists.
All of these classes are designed and taught by committed faculty with the specific needs and interests of Cal Maritime cadets in mind.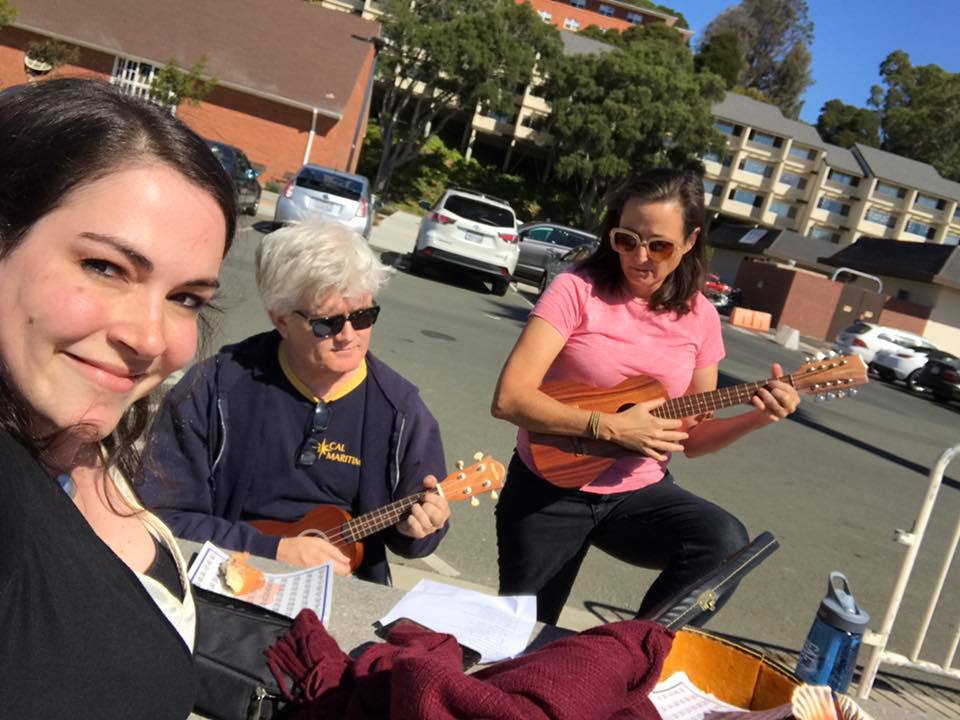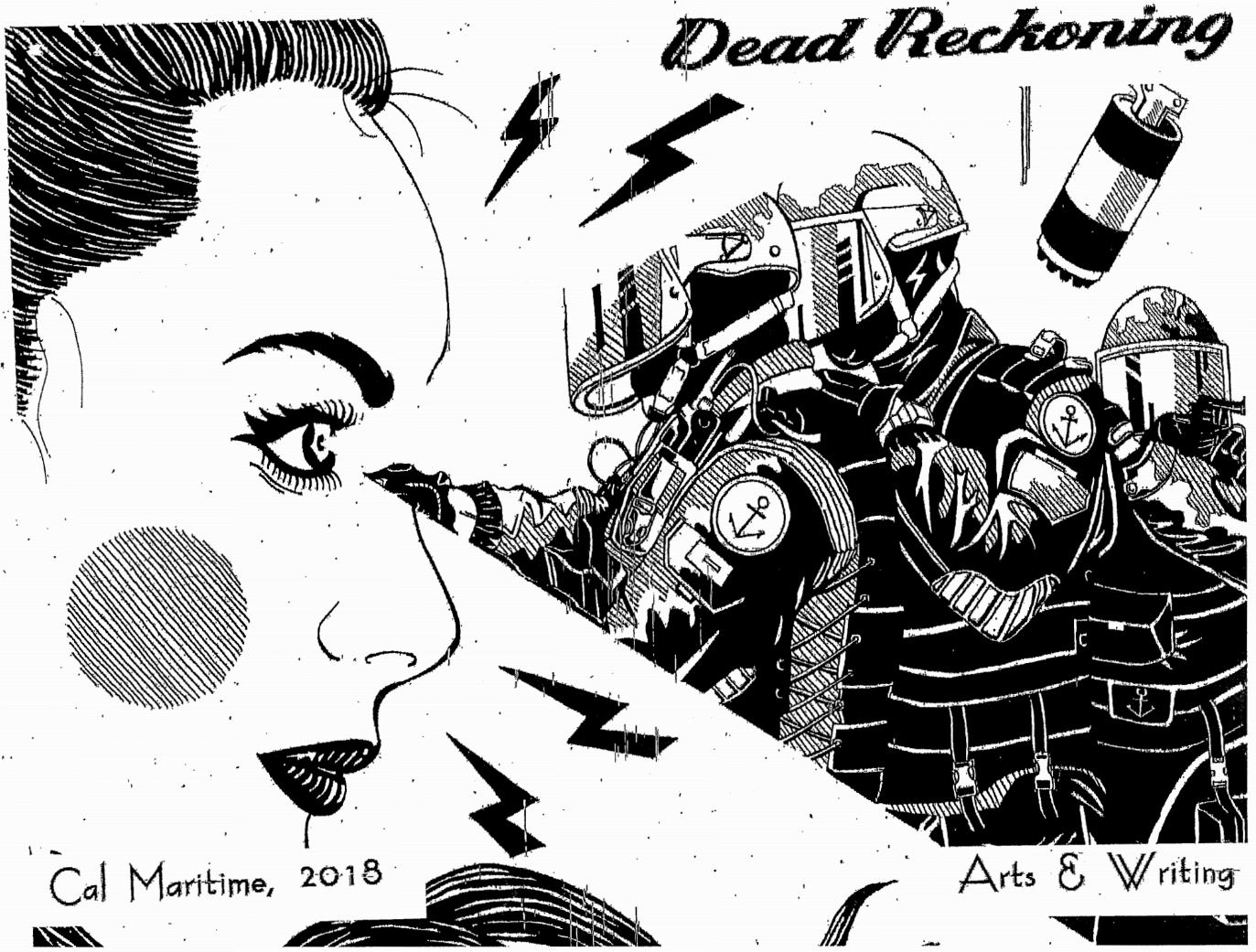 DEAD RECKONING: CAL MARITIME'S LITERARY JOURNAL!
Poems, stories, art, and more: all by C&C students!