Department of Culture & Communication
FALL 2023: course offerings AVAILABLE NOW! [UPDATED 4/8/23]
Welcome message and introduction from the Department Chair
We teach courses in Arts, Literature and Culture, Writing, Speech, and Languages.
Our faculty are dedicated teachers and scholars in diverse fields such as literature, environmental studies, oceanic studies, literary theory, rhetoric and composition, creative writing, fine art, film and media studies. Even as student-centered, teaching-focused professionals, C&C faculty actively publish and present their work throughout the world.
Read about recent faculty achievements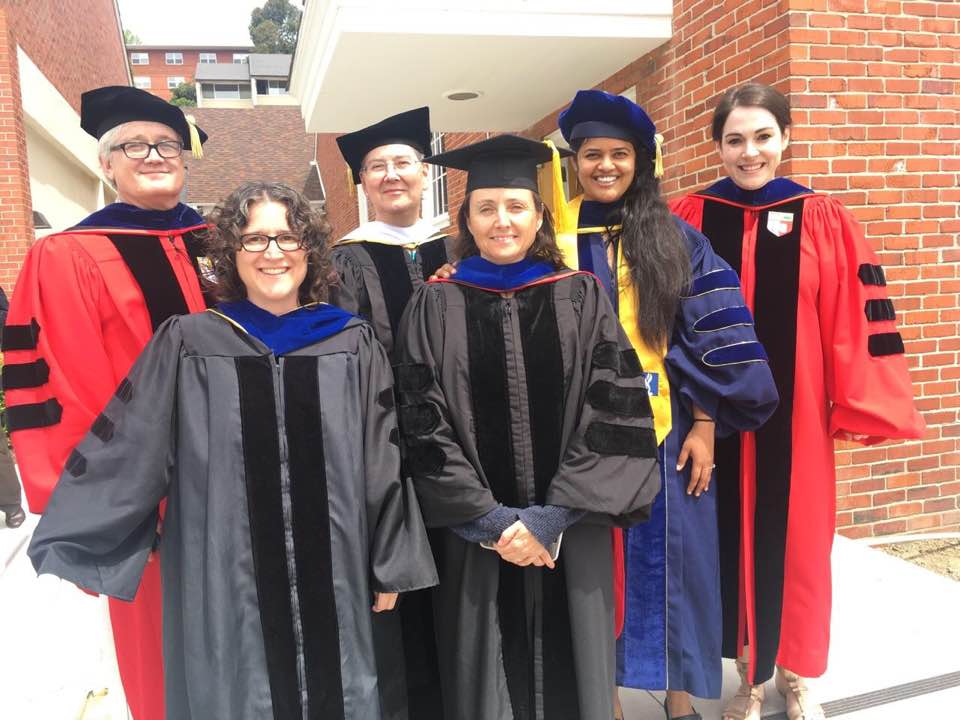 Students have opportunities to take classes with us during every year of their program from Freshman Composition to Senior Seminars in the Humanities. What's more, we produce the annual spring Maritime Film Festival in partnership with the library, and we support clubs, lectures, and discussions throughout the year. Each year we recognize excellence in student writing with two awards, given to outstanding writers in C&C courses.