GLOBAL LANGUAGES FOR A GLOBAL UNIVERSITY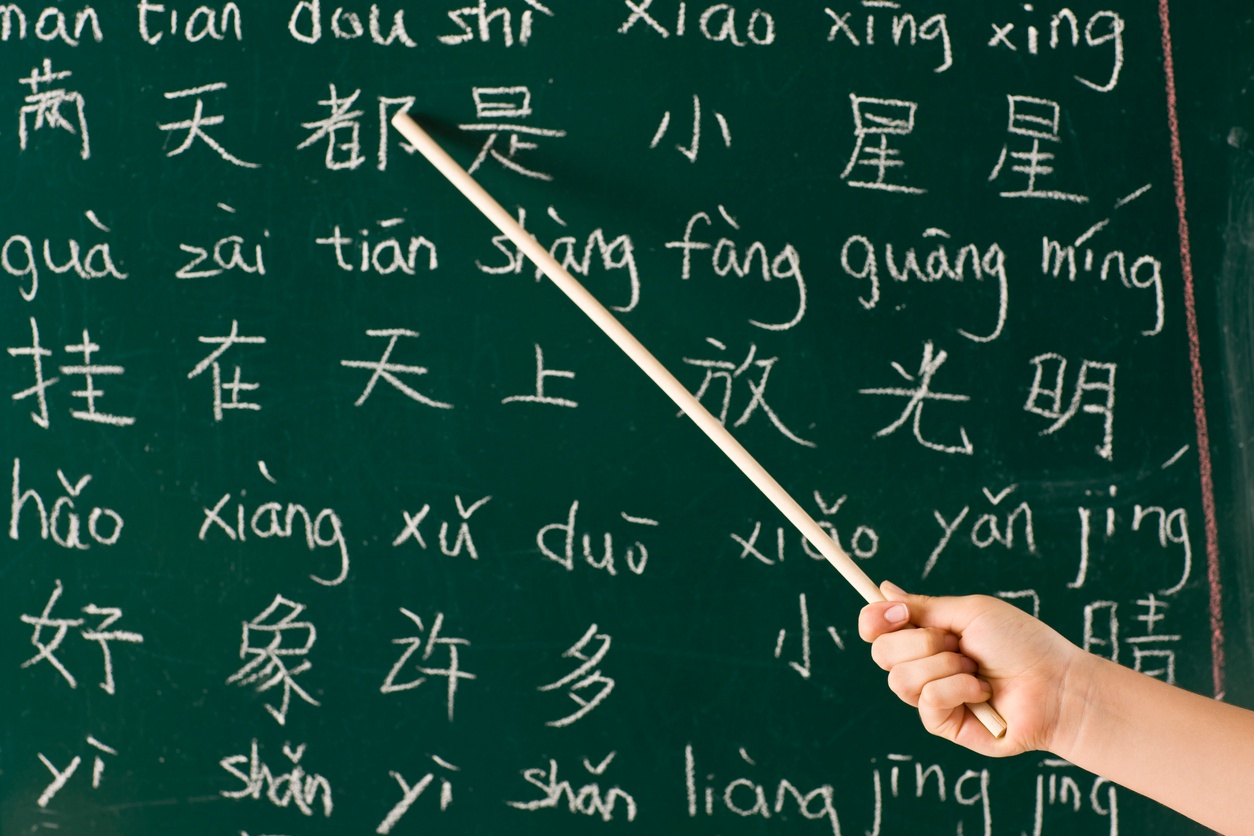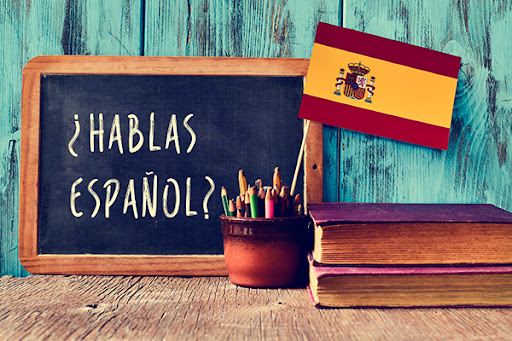 The Department of Culture and Communication supports student learning in global modern languages. Presently we offer courses in Elementary Spanish and Mandarin. Unlike many elementary language courses, ours also offer students an introduction to the literature, cinema, and culture that these languages represent.
We can help you achieve an intermediate-level fluency in Mandarin or Spanish while satisfying the CSU C2 GE requirement for lower-division humanities -- all in classes and an environment designed with the needs and interests of Cal Maritime cadets in mind.
Nowhere can you get more personalized and indiviudal attention and caring instruction in a maritime university environment.
C&C Language instructors and their courses are:
Ms. Han Lu
LAN 120 Chinese I
LAN 125 Chinese II
Dr. Eusebio Rodriguez
LAN 110 Spanish I
LAN 115 Spanish II
Note on challenge exams: The Department of Culture and Communication is unable to offer challenge exams for any courses, including language courses. Please contact the University Advisers for information about CLEP or other commercially available exams that are recognized for credit by the CSU system.