Makerspace
COVID Update
The Makerspace follows all campus COVID protocols, including masks. We ask that all users maintain distancing as much as possible and wash hands frequently. Our space is small, so we can move workbenches to the patio when possible.
Learn More

The Cal Maritime Makerspace is a resource for making ideas a reality. By providing a range of tools, workspaces, and workshops, we strive to encourage creativity, collaboration, and endless learning. We hope to support a community of learners, innovators, designers, and collaborators.
The Makerspace is equipped for a wide variety of skills and projects, including (but certainly not limited to) sewing, 3D printing, and soldering and open to the Cal Maritime campus community, including students, staff, and faculty. It is free to use and attend workshops! If you'd like to host your own specific workshop, please let us know.
Check out our calendar to learn about our open hours and workshops.
There are so many great ideas and projects out there; we are here to help you make them come to life.
Photo taken by Joseph Tajnai on a Sony α6000 camera hacked with 3D printed parts
COVID-19 Updates
Indoor capacity is limited to 4 people at a time, though, when weather allows, tables can be rolled outside to the patio to accommodate more people.
Open hours Monday - Thursday will prioritize students working on class/academic projects. Fridays are open to personal project work!
Masks are required. Wash hands upon entering and exiting the space. Sanitize tools before and after use, and return them to the tool drop box (marked inside the space) for additional cleaning.
Tool trainings will be arranged through faculty (for class projects) or through Erin Cole directly.
Stay up to date with us! Follow us on Instagram @calmaritimemakerspace and check out our YouTube channel.
Contact Us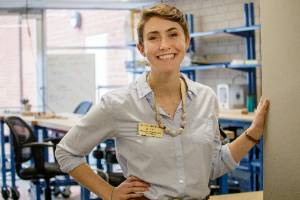 Erin Cole, Technician
(707) 654-1231
ecole@csum.edu
Instagram: @calmaritimemakerspace
YouTube: Cal Maritime Makerspace
Location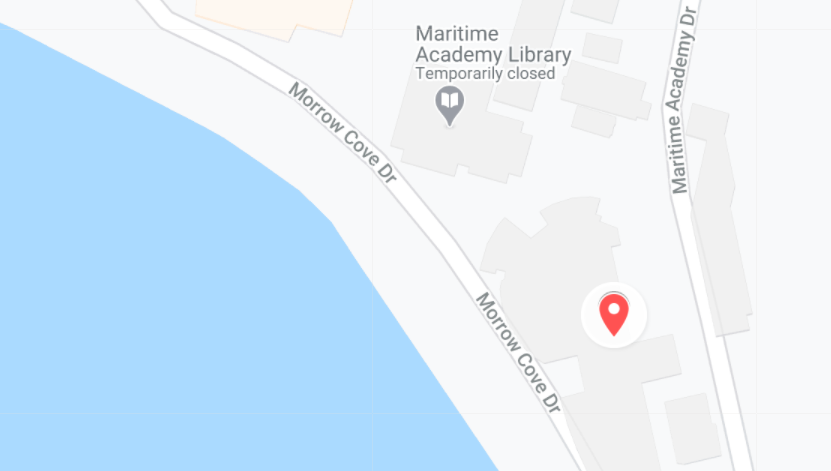 Engineering Technology Center room 108
Days & Times
Monday 0900-1200, 1300-1700
Tuesday 0900-1100, 1300-1600
Wednesday 0900-1200, 1300-1700
Thursday 0900-1100, 1300-1700
Friday 0900-1200, 1300-1700