Department of Marine Transportation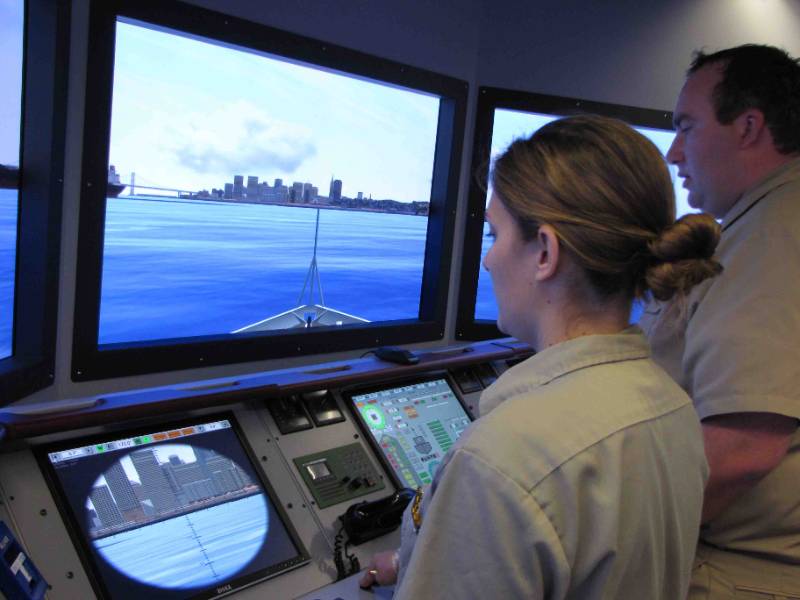 Welcome to the Marine Transportation Department. Our department offers a Bachelor of Science in Marine Transportation, the largest degree program on the Cal Maritime campus. This is a program that can lead to an exciting and rewarding career in the U.S. merchant marine and related industries. Our job placement has been very close to 100% upon graduation even in the severe economic downturn of recent years.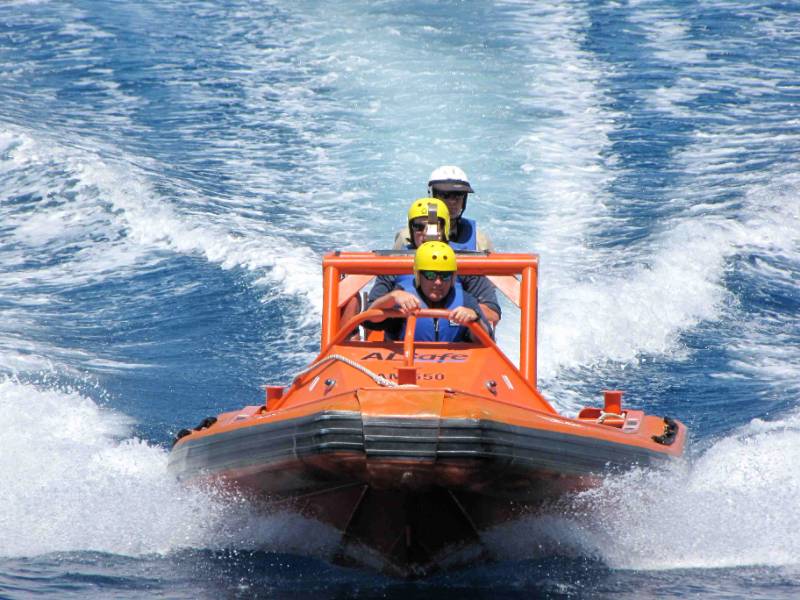 Because of its well-known quality and popularity among prospective students, and the limited number of candidate slots, the California State University has declared the MT Degree an impacted program. This means that additional acceptance criteria may be required of the applicant over and above what is normally expected of most CSU students.
Graduation Requirements in the Catalog
Department News
July 2021:
Congratulations to Cal Maritime Alum Rear Adm. Daniel Dwyer on his promotion to lead the US Navy 2nd Fleet.
---
June 2021:
Congratulations to Kevin Calnan, MT Lecturer, on passing his Chief Mate's exam.
Congratulations to Associate Professor Tamara Burback, who recently earned tenure. Professor Burback joined the Cal Maritime Marine Transportation faculty in 2015.
---
April 2021:
Sam Pearson III was published in the April edition of the Professional Mariner (page 43). The article outlines the use of e-learning to improve proficiency with navigation rules.
---
December 2020:
Congratulations and well wishes to Professor Daniel Weinstock, who recently retired after 25 years of teaching at Cal Maritime. Much gratitude and appreciation for his many years of service to the school, cadets and maritime programs.
---
November 2020:
Professor Elizabeth McNie presented at the Maritime Education, Training, Research & Innovation (METRI) Summit as a panelist during Session 1: Automation and Digital Leadership.
---
June 2020:
Congratulations to Professor Elizabeth McNie, who recently earned tenure. Professor McNie joined the Cal Maritime Marine Transportation faculty in 2017.