Mechanical Engineering Majors
Curriculum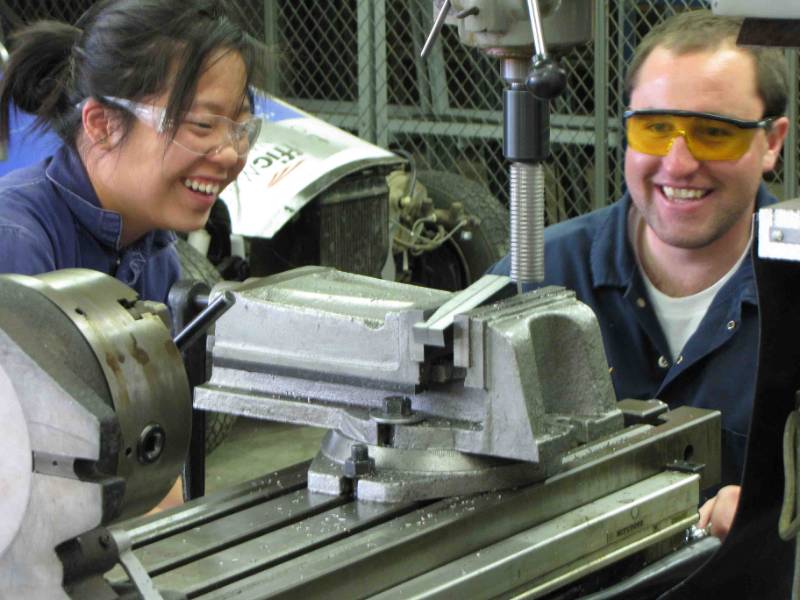 The mechanical engineering program at Cal Maritime has two options that students may follow to obtain their degree. Both options result in a Bachelor of Science degree in mechanical engineering, and provide students with strong hands-on experiences and an international experience to complement their engineering education. Both options have the same core ME curriculum, and were defined to maintain the mission of the academy and the four objectives of intellectual learning, applied technology, global awareness and leadership. Also, both options are essentially identical in the first year, allowing students to explore their interests before deciding upon an option. All students, regardless of their option, are part of the Corps of Cadets, which is the focal point for the leadership facet of our mission.
---
General (ME) Option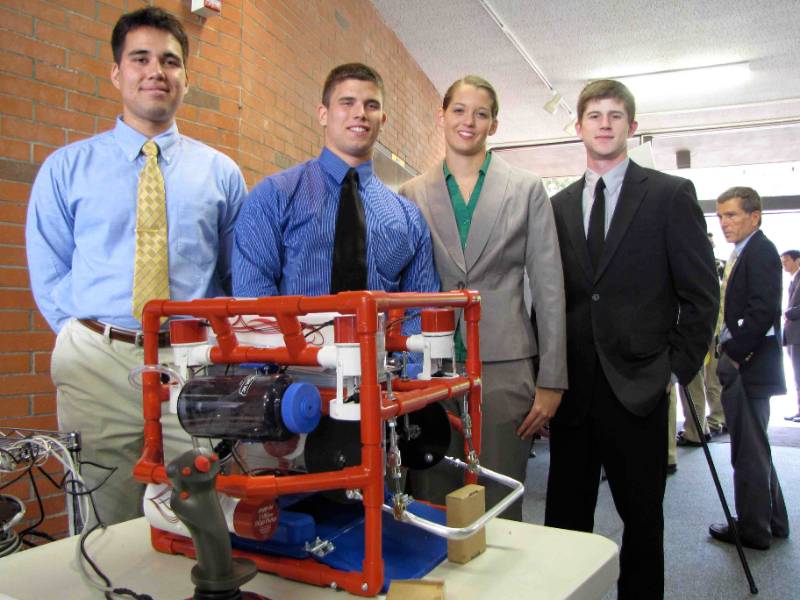 The general option of the Mechanical Engineering program is intended for students who are looking for the applied experiences the program offers but not specifically interested in pursuing a career sailing as an engineer in the maritime industry. Students take the core mechanical engineering courses, which combine traditional engineering courses with practical training. One cruise experience is required. This practical training and the cruise experience distinguish Cal Maritime from many other engineering schools, and is excellent preparation for anyone entering the engineering profession. In addition to one cruise, two summer internships with industry are required.
U.S. Coast Guard Third Assistant Engineer License Option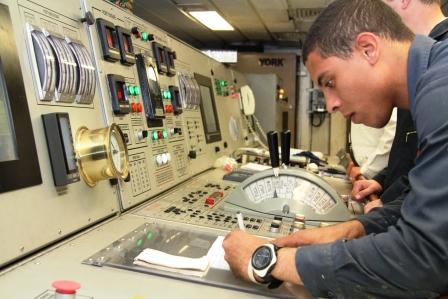 The U.S. Coast Guard Third Assistant Engineer License option is designed for students who wish to earn both their degree in Mechanical Engineering while pursing the credentials to sail as engineer in the maritime industry. The curriculum consists of the core mechanical engineering courses (see the ME Option), and additional courses intended to provide additional training for a marine engineer, much of which is required to obtain the merchant marine third assistant engineer's license. Students are required to obtain experience at sea through three summer cruises, two of them aboard the academy's training ship, and one aboard a commercial vessel. In addition, students in this option must pass the Third Assistant Engineer exam given by the United States Coast Guard. Information on the USCG licensing process and USCG exams can be found on the USCG Licensing page.