Coast Guard Licensing Program
---
California State University Maritime Academy offers a variety of degrees grounded in the maritime tradition. Three majors are structured as such: the cadet will receive a bachelor's degree and United States Coast Guard (USCG) credential endorsed as a third mate or third assistant engineer upon the successful and timely completion of the curriculum, to include application for and passing of the appropriate USCG licensing exams.
These USCG-approved programs are reviewed and re-approved every five years by the USCG and the Maritime Administration (MARAD). Each program approval specifies the U.S. Code and IMO STCW Tables of Competence that each program meets. These competencies are embedded within the curriculum and, each cadet, upon successful and timely completion of the program, to include application for and passing of the relevant USCG licensing exam will have demonstrated basic competency.
Cadets that plan to become a member of the U.S. Merchant Marine must enroll and complete all degree requirements in a license track academic program. The USCG Licensing Office ensures that all required Standards of Training, Certification and Watchkeeping (commonly referred to as STCW policies) established by the USCG are implemented and executed by cadets in the marine engineering technology, marine transportation, and mechanical engineering-license track undergraduate programs. Cadets in each program must exhibit competence in all STCW competencies and complete the sea service requirements of our USCG program approval.
Cadet records in all areas of the required STCW competencies, watchkeeping and seatime are assessed to ensure that the licensed candidate can qualify to test for their USCG third assistant engineer (engineering officer) exam or third mate (deck officer) exam, which is administered by the USCG during the final semester of their senior year, in order to obtain a USCG license as a merchant marine officer upon graduation.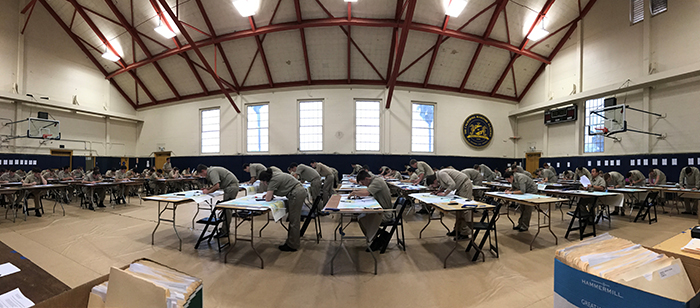 STCW Gap Closure
Cadets graduating from Cal Maritime after 2013 have received training and instruction that fulfills the requirements of the STCW GAP closure on the operational level. These requirements were put forth from the National Maritime Center and have been addressed in our program approval.
Please refer to the navigation column for specific information and documents pertaining to all areas of our license programs.
Contact Information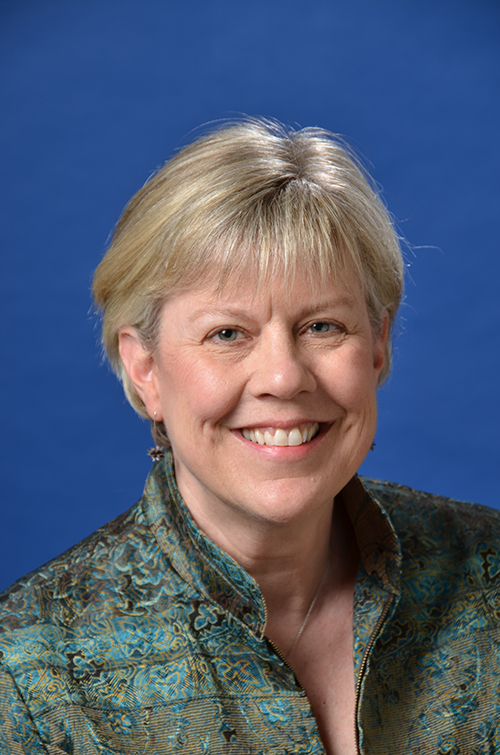 Ms. Robyn Christopher
Director, USCG Licensing Programs
USCG Trusted Agent
(707) 654-1297 Office
(707) 654-1296 Fax
The USCG Licensing Office is located in Room 215 of Mayo Hall, on the second floor.