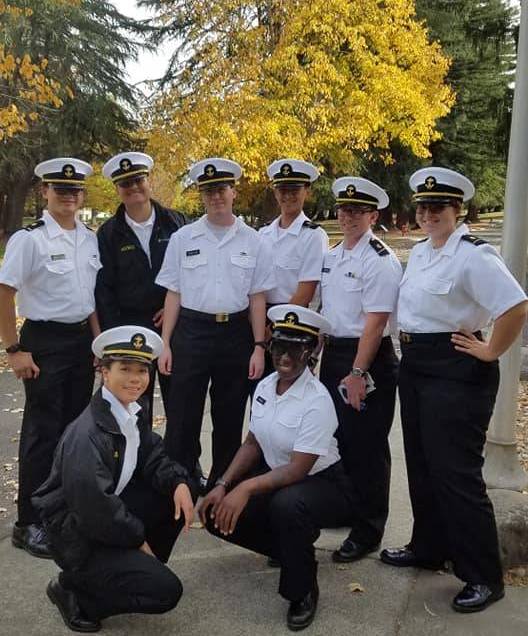 The Office of Community Engagement's mission is to collaborate with community and university partners to facilitate opportunities for cadets to develop as leaders and inspire them to make a positive impact through connections to and involvement in the world around them. Our goal is to connect with our local community in authentic, enduring, and mutually-beneficial partnerships.
We offer many opportunities for students to become involved with the community through service in a variety of ways.
The Office of Community Engagement is located in the Morrow Cove Student Center.
Keelhaulers Care Service Events Calendar