Oceanography Program Overview
For a broad, foundational understanding of modern oceanography and hands-on directed research experience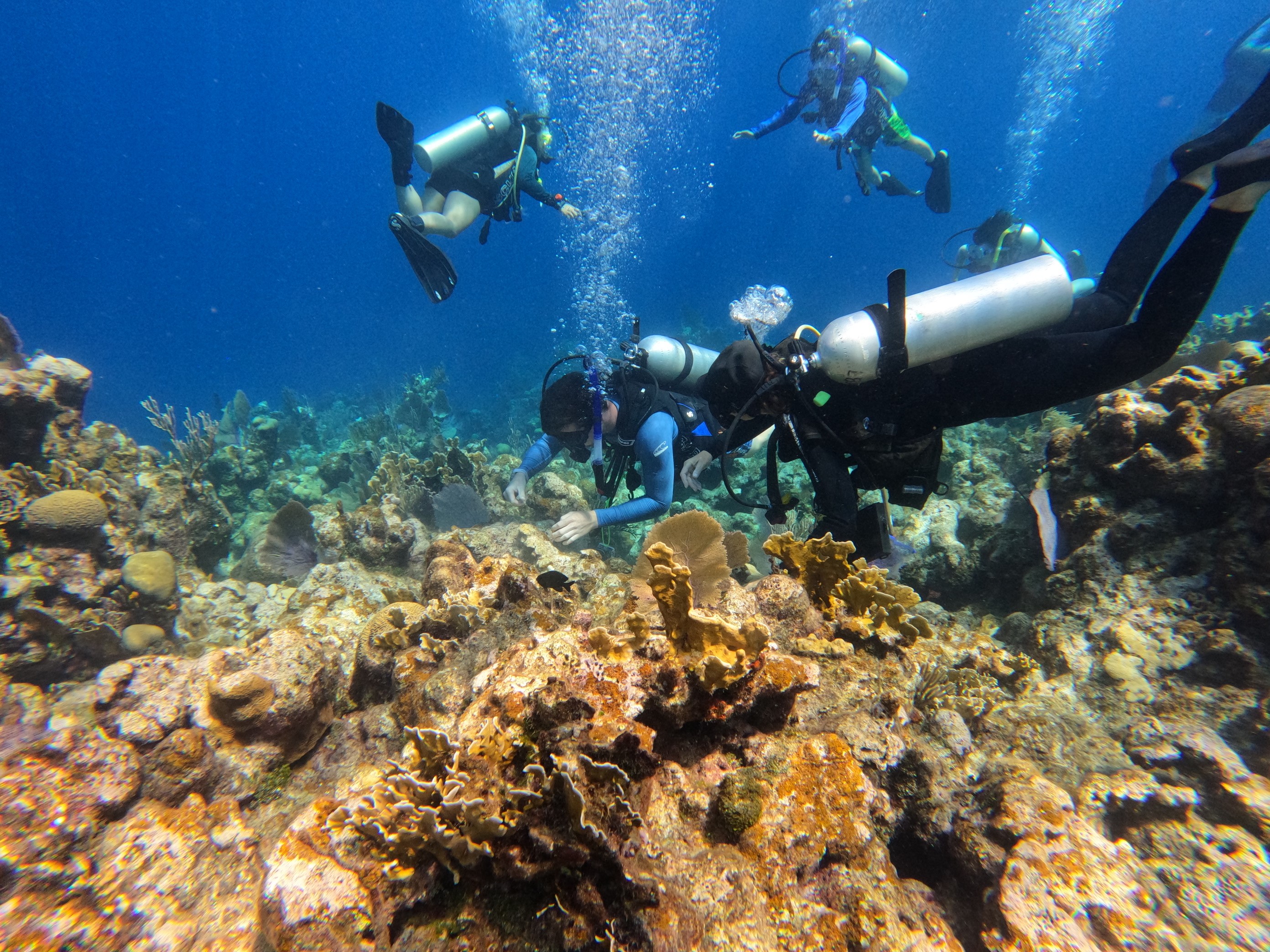 Sep 25, 2023
With the fall semester well underway, we are reflecting on the amazing international experience that cadets and faculty in Cal Maritime's oceanography program had this summer. ...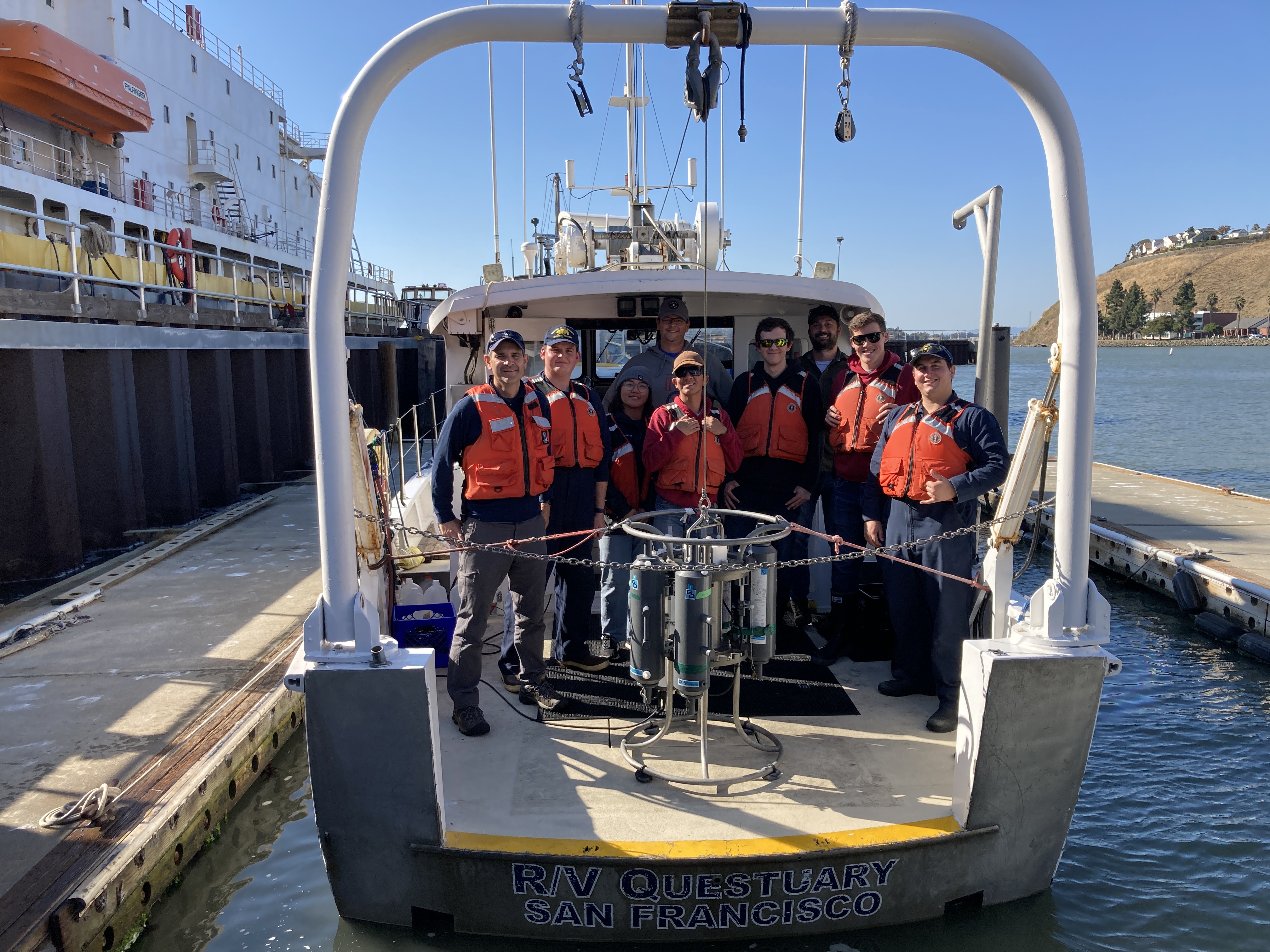 Oct 14, 2022
Our Oceanography cadets and faculty started their early Thursday morning aboard the R/V Questuary sampling around the Bay....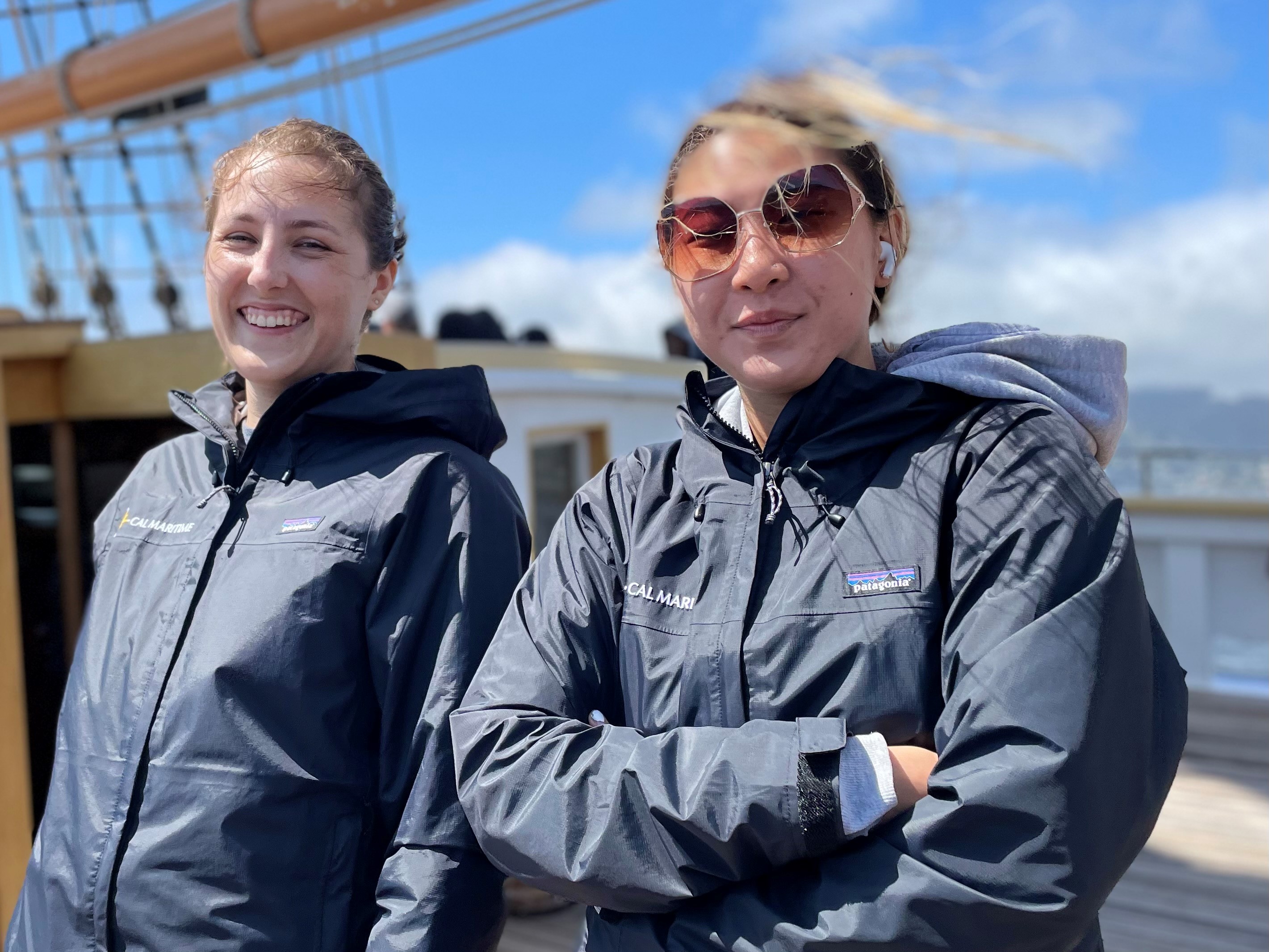 Aug 28, 2022
As part of orientation, the Oceanography program spent an overnight aboard the tall ship Matthew Turner. OCN cadets continued to build friendships with fellow cadets and had opportunity to interact with their OCN and other science faculty who also participated....