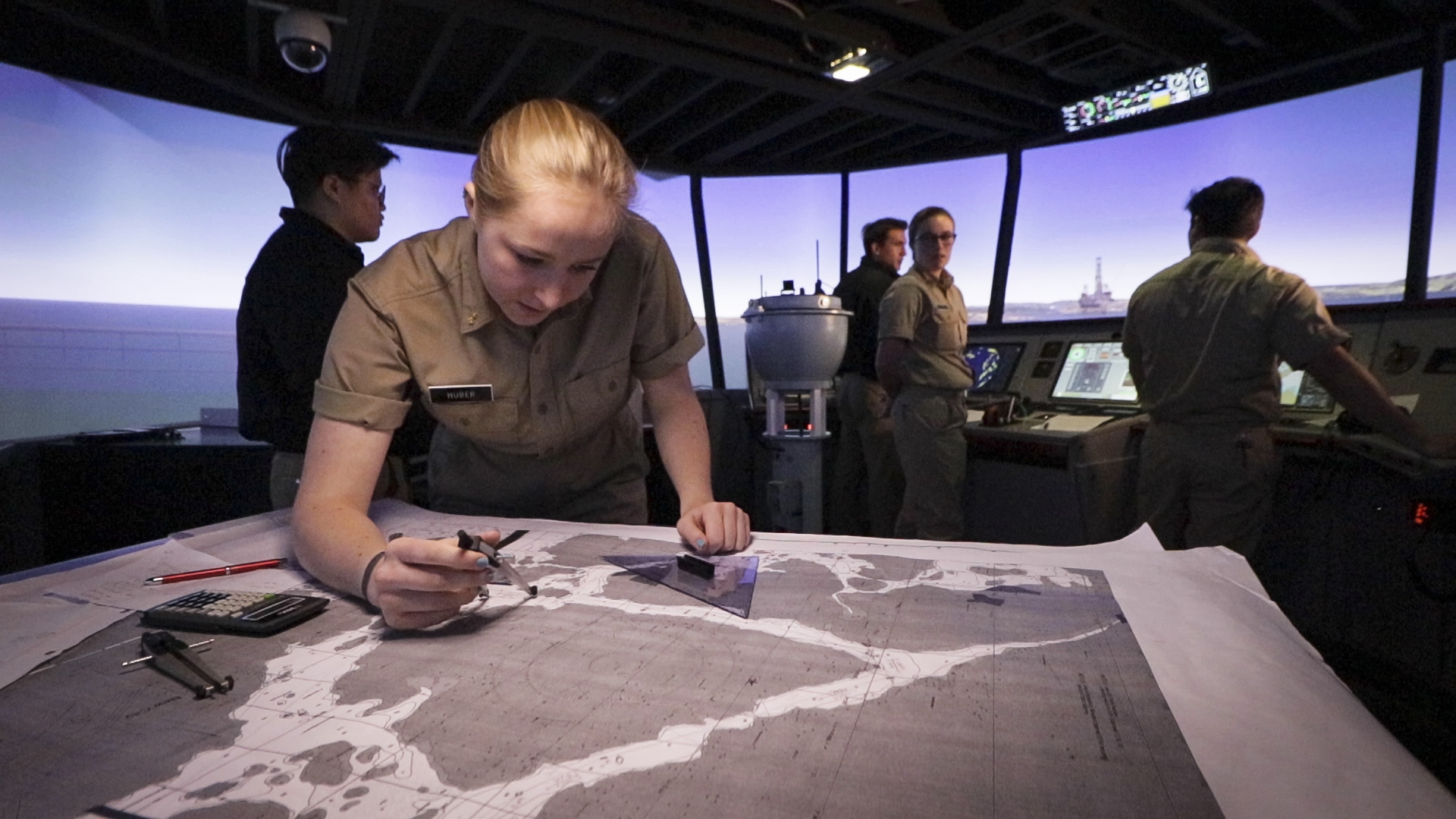 A Cal Maritime education is the sum of many well-honed parts with each element serving an important purpose. Each of our seven bachelor's degrees (majors) focuses on a different aspect of the little-known but dynamic maritime industry and related careers on land or at sea.
Our 14:1 student-faculty ratio and classes averaging 20 students ensure access to our knowledgeable, supportive faculty. Cutting edge labs and simulators quickly take concepts from the textbook to hands-on application while building confidence in one's abilities. During the summer, our Training Ship Golden Bear exposes students both to the responsibility of running a 500' vessel and to the exotic cultures of international ports of call, before returning during the main school year as the pride of our campus.

Required internships in shore-side companies, with government agencies or aboard commercial ships complete the critical connection between classroom instruction and real-world practices as well as connecting future graduates with possible employers.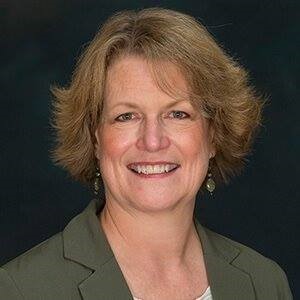 Provost and Vice President for Academic Affairs
Lori Schroeder
lschroeder@csum.edu
Biography