School of Letters and Sciences Dean's Welcome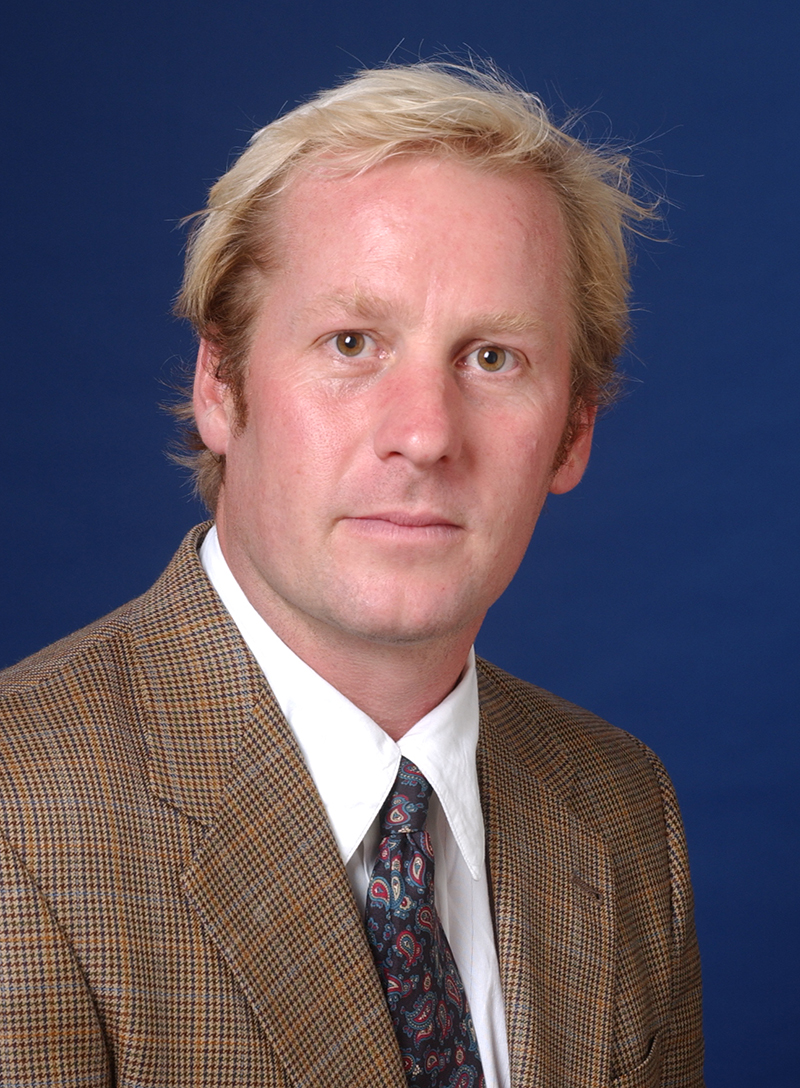 Dear Cal Maritime Students and Friends:
Let's all look forward to brighter days ahead in 2022 when COVID-19 recedes into our rear view mirror and we are all together again on our beautiful campus on the shores of San Pablo Bay. Our campus prides itself on the close bonds between faculty and students and our emphasis on authentic "hands-on" learning experiences.
We will support one another in this great effort to remain resilient and stay focused on our campus academic mission. It is important that we pause to recognize all of the work of campus administrators, faculty and students as we adapted campus life to meet the current moment. We are especially proud of our students who persevered this past semester and completed their classes, virtually or face to face, and special congratulations to all of our graduates this past fall.
The School of Letters and Sciences successfully launched our new Bachelors of Science degree in Oceanography, welcoming more than two dozen enthusiastic oceanography students in our inaugural classes. The Global Studies and Maritime Affairs department is also undergoing some changes, as it has hired two new faculty members to join its ranks. We welcome Drs. Amy Skoll and Chris Chiego to our Letters and Sciences family!
We, as members of the L&S community, truly have a lot to be proud of as we maintained a safe learning environment for all of our students this past fall. Meanwhile, I sincerely hope you and your family members all remain healthy during the academic year.
Graham Benton
Dean, School of Letters and Sciences