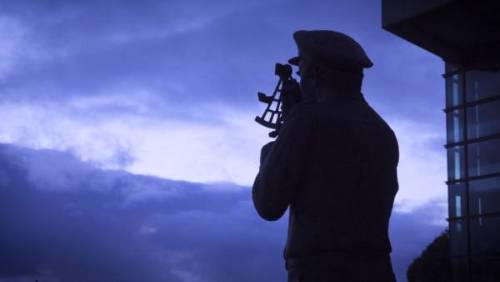 Finding a great job, internship, or Co-Op of your dreams is all within reach when you utilize Career Services. We will do everything we can to help you meet your career and internship goals, but we view this process as a partnership. You need to take advantage of the services and opportunites offered through Career Services. This is your future, and we want to work with you to achieve your goals.
Career Conversation Series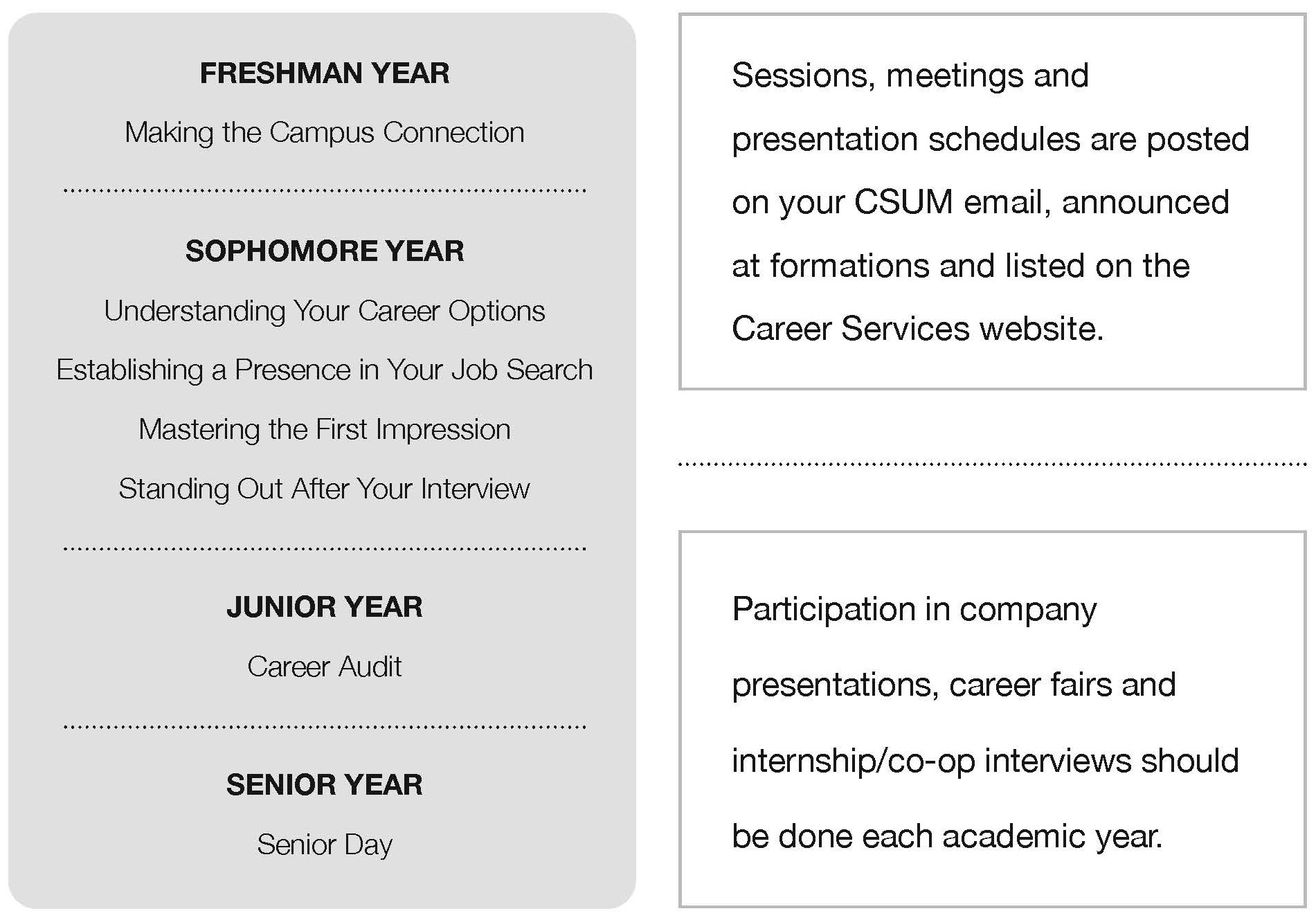 Contact Career Services
Hours of Operation:
Monday through Friday, 9 a.m.-5 p.m.
Contact Information:
Chelsea Leff
Career Coordinator, Sea Training II (DECK)
(707) 654-1072
cleff@csum.edu
Daisy Gonzalez
Career Coordinator, Engineering & Sea Training II (ENGINE)
(707) 654-1077
dgonzalez@csum.edu
Tess Luna
Career Services Office Assistant
(707) 654-1071
tluna@csum.edu