2021-2022 EOP Student Leadership
EOP student leaders are the heart of the EOP program at Cal Maritime. Returning students serve in a variety of leadership roles, from providing academic support, to assisting incoming students with the transition to college life during Summer Bridge and their first year, to developing cocurricular programming that keeps students informed, engaged, and entertained during their time as Cal Maritime cadets.
2021-2022 Peer Mentors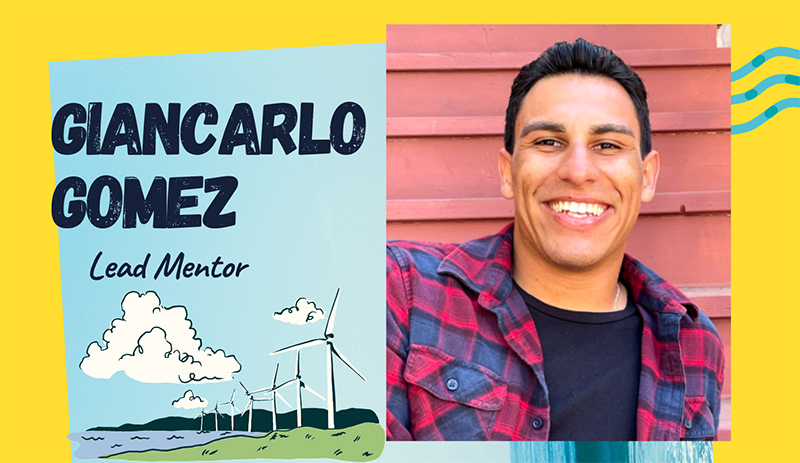 Hello, my name is Giancarlo Gomez. I'm entering my final year here at Cal Maritime under the Global Studies and Maritime Affairs major. Outside of school, I'm a part of the United States Coast Guard as a Maritime Enforcement Specialist. When I'm not in school or at drill I enjoy my free time by watching movies, reading books, writing, and mountain biking.
Hi everyone! I'm Tiara, and this is my last year at Cal Maritime. My major is International Business and Logistics. I enjoy traveling and exploring new places. I also like to spend time in nature, and gardening is one of my favorite hobbies. I am excited to get to know all of you more! Please feel free to reach out to me if you have any questions. I am here to support you through your journey and help you grow and accomplish your goals.
Hi, Y'all, My name is Kong Vang. I am a transferred student and studying the Facilities Engineering Technologies major. This is my upcoming 3rd year at CMA. My hobbies are soccer, fishing, hiking, eating, and gaming. I'm interested in ways to help motivate my peers and have fun. My favorite quote: "Everybody is a genius. But if you judge a fish by its ability to climb a tree, it will live its whole life believing it is stupid." - Albert Einstein
Hello! I am Kyle Yamamoto. I'm a senior GSMA cadet. I was involved with the corps of cadets for 3 years. I now serve as an EOP peer mentor, C3 cadet liaison, and lead peer coach for ELDP. I'm always available to see any questions you may have about Corps positions or ways to get involved on campus.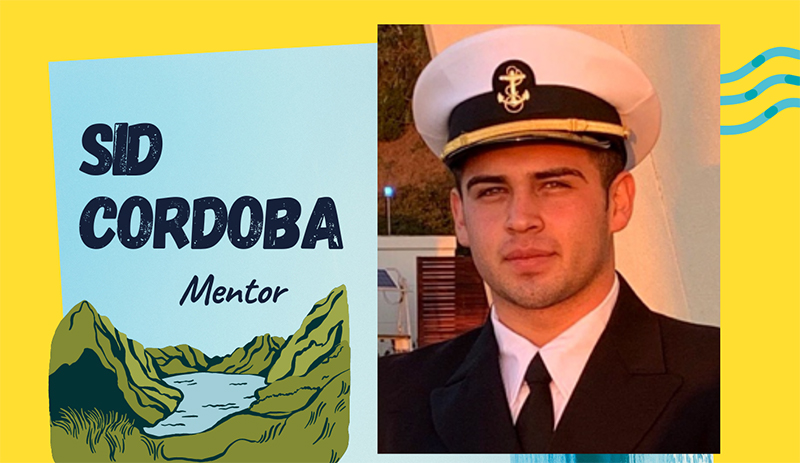 Hello! My proper name is usually hard to pronounce, so people call me "Sid". I am a very social person who loves to have any kind of conversation. Activities like camping and hiking are some of my passions, but I am always up for anything. Within me, you will find a FET trying to chase big dreams. I am thrilled to be part of the EOP team!