Oceanography Program Overview
An immersive SF Bay research experience in the largest estuary on the West Coast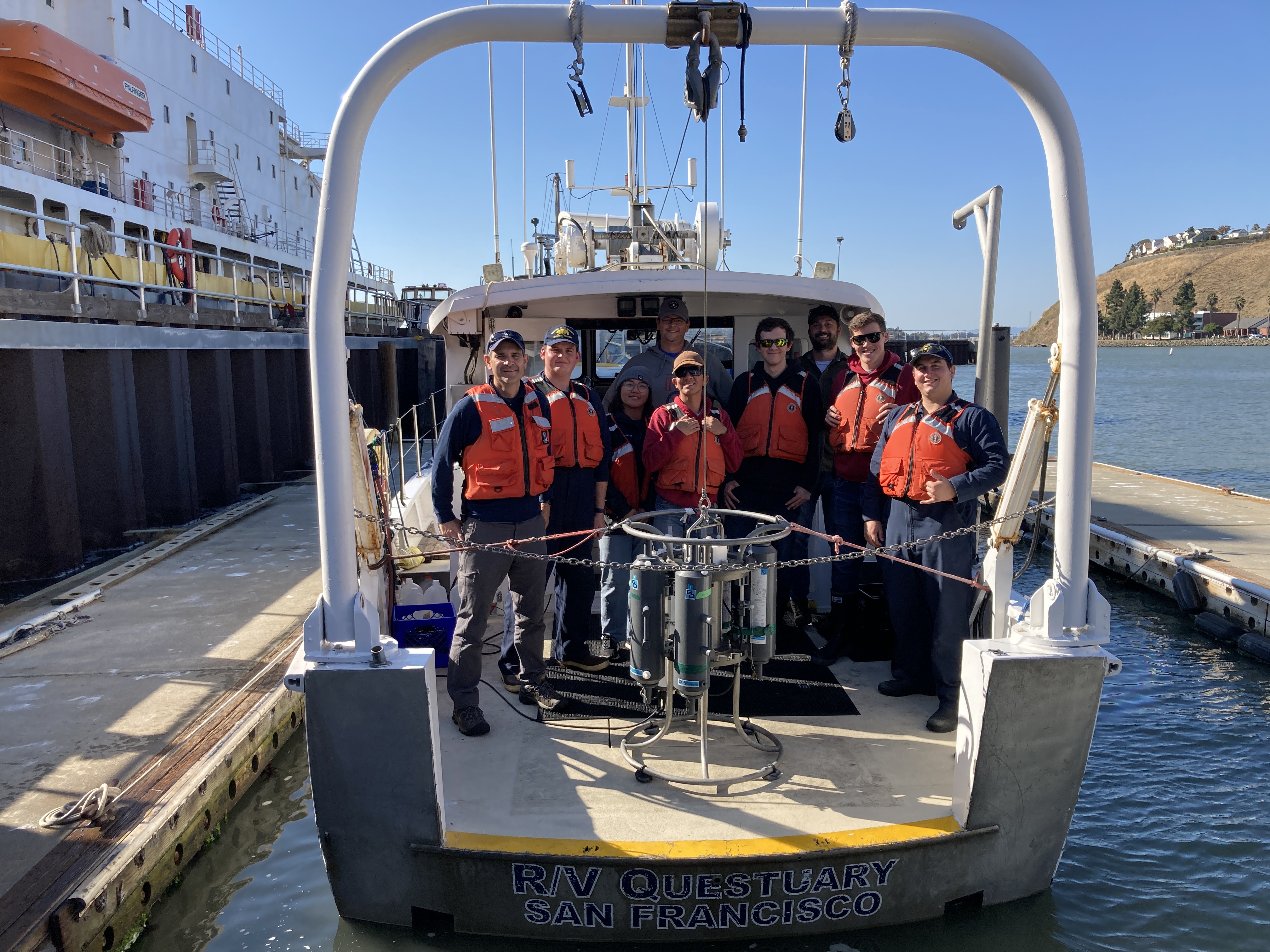 Oct 14, 2022
Our Oceanography cadets and faculty started their early Thursday morning aboard the R/V Questuary sampling around the Bay....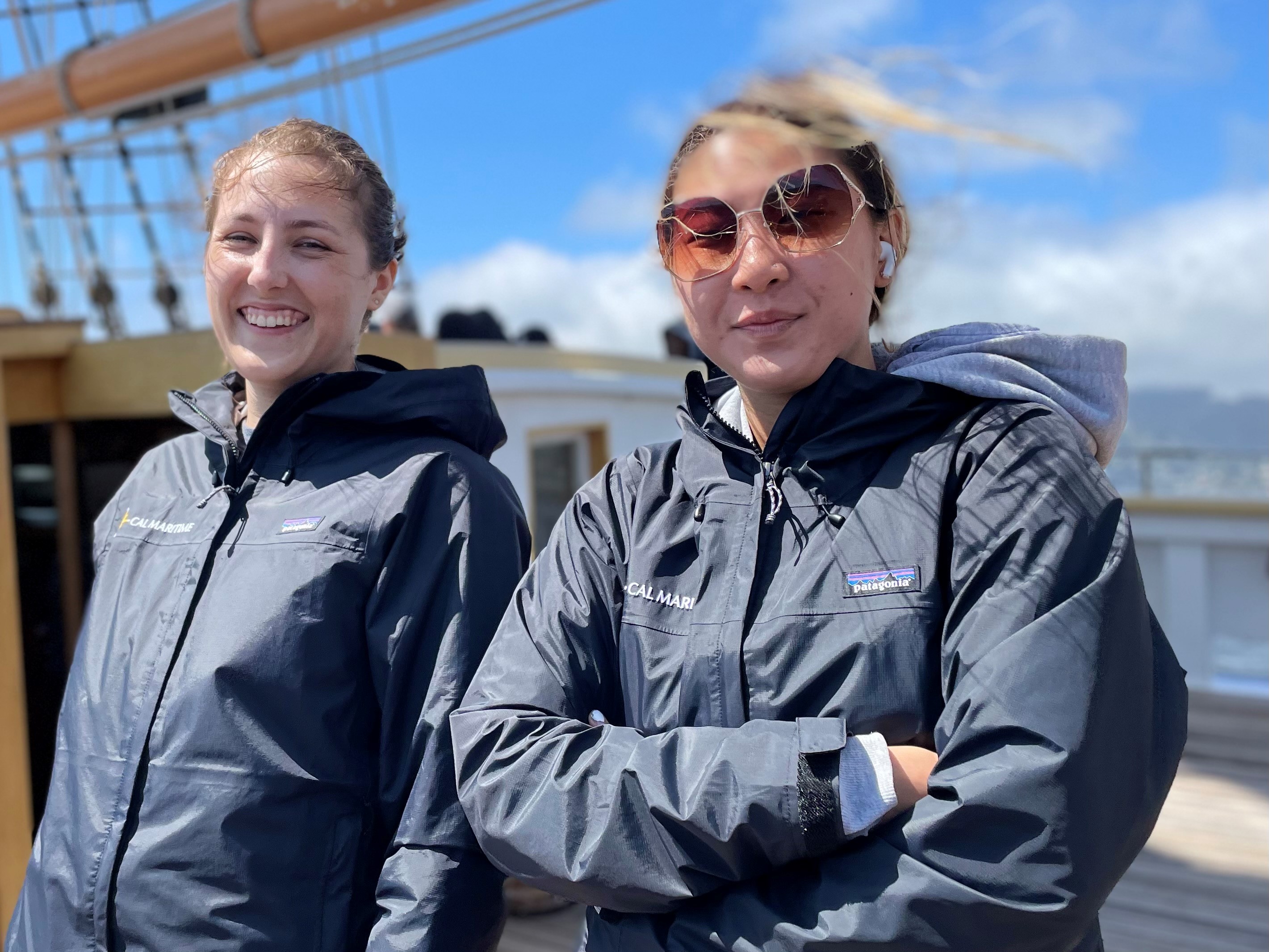 Aug 28, 2022
As part of orientation, the Oceanography program spent an overnight aboard the tall ship Matthew Turner. OCN cadets continued to build friendships with fellow cadets and had opportunity to interact with their OCN and other science faculty who also participated....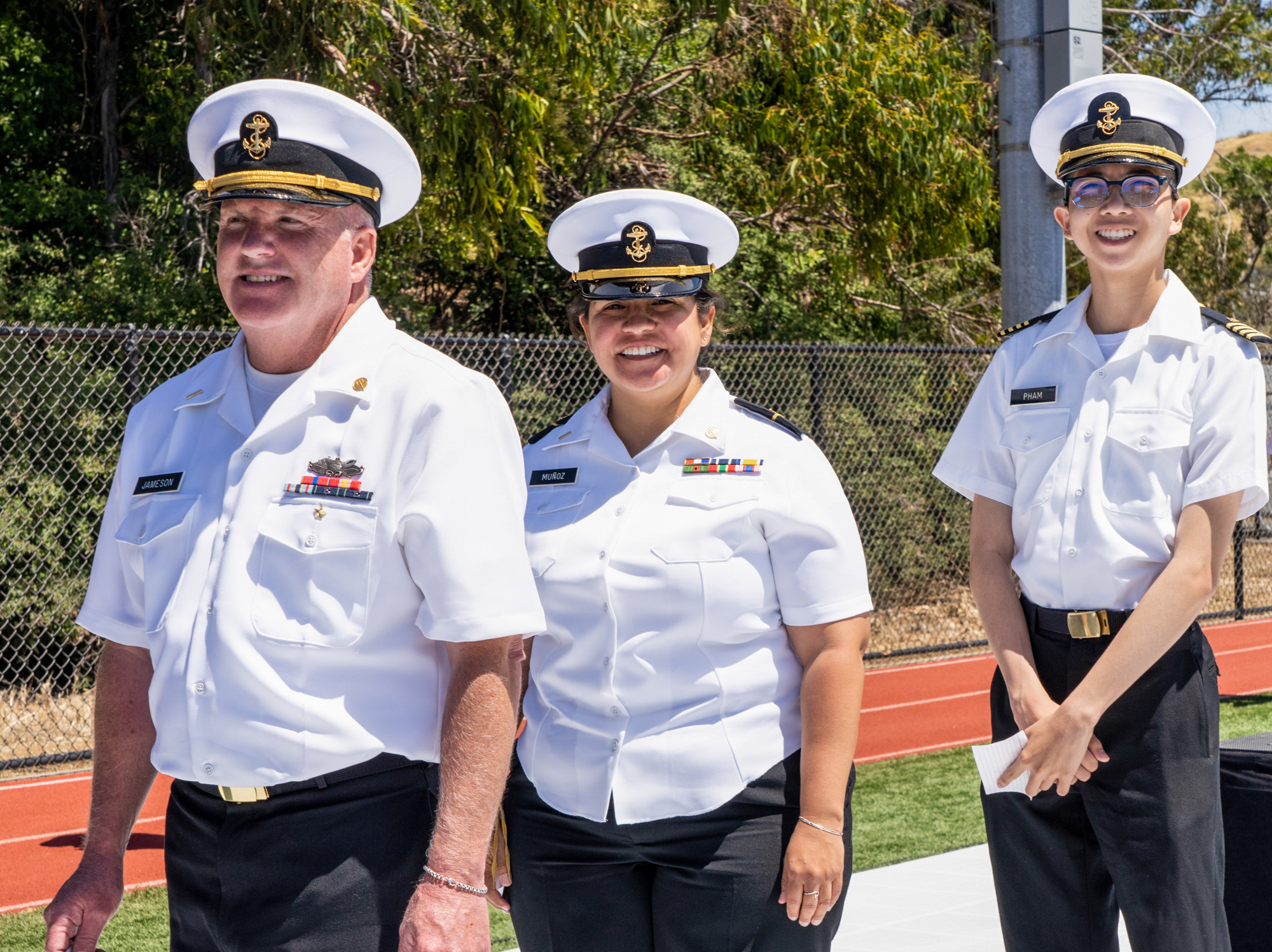 Jun 1, 2022
Launched just two years ago, the Oceanography major graduated its first cohort this year, a small but mighty group of three cadets....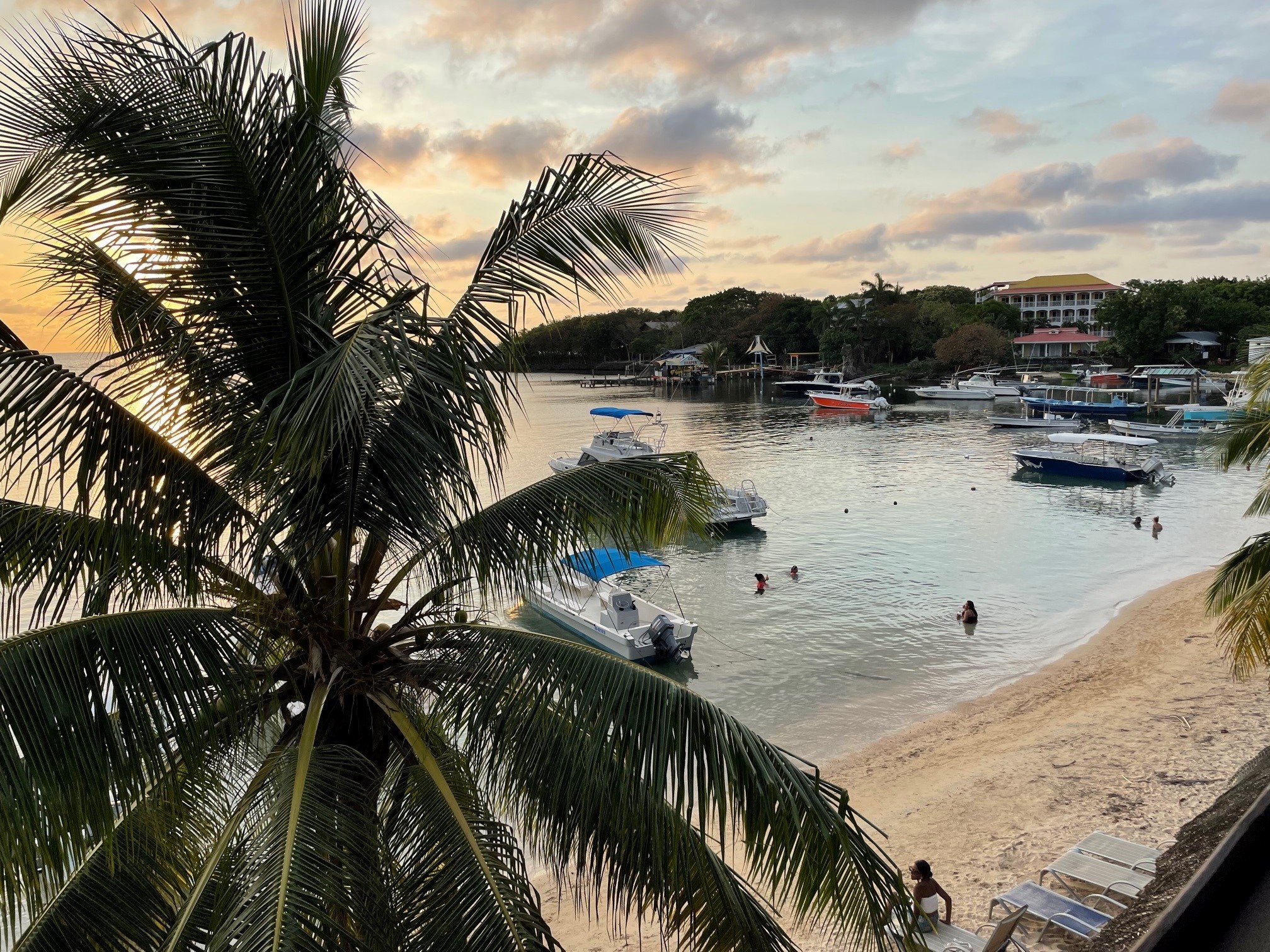 May 25, 2022
A group of oceanography cadets is maintaining a blog to chronicle their adventures and educational journey. Day Three, according to Dominic Terrusa, consisted of two visits to the reefs during which they identified ten coral species....