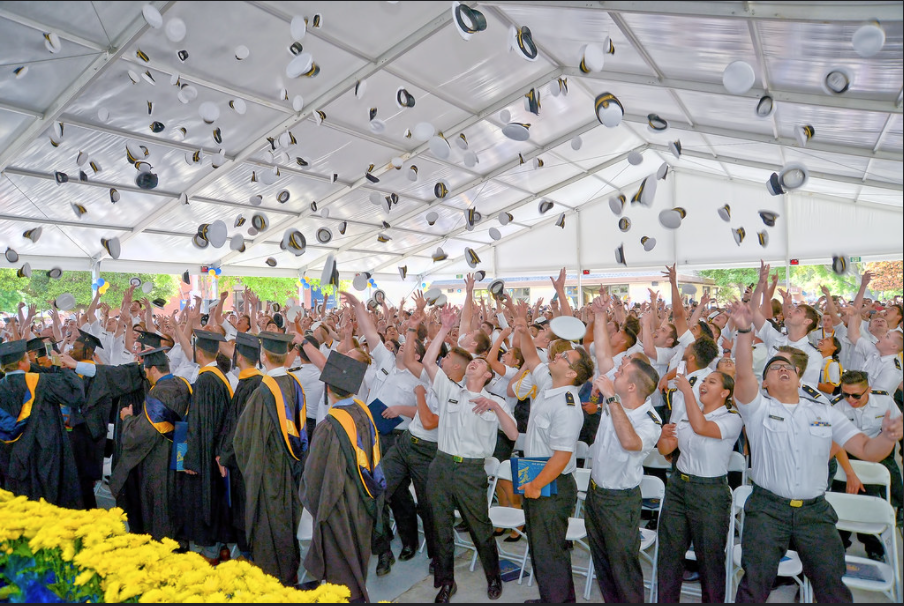 Need some advising?
Have questions or need help with academics, resources or navigating college? Use the Passport Navigate app to make an appointment with a University Advisor. For quick questions, email advisor@csum.edu.
For important dates (i.e., when classes begin, campus observed holidays, etc.) check out our Academic Calendar.
---
What's a University Advisor anyway?
University Advisors support all Cal Maritime undergraduate students by helping them navigate university requirements, policies, and resources in order to achieve their academic goals!
Our areas of focus include:
Developing a graduation plan to complete all university requirements based on each student's individual situation and goals.
Coaching college skills: goal setting, time management, etc.
Informing students about campus resources and services (we'll help you find the deparment or resource you need!).
Partnering with Faculty Advisors for academic and major course advisement.
---
Contact Us: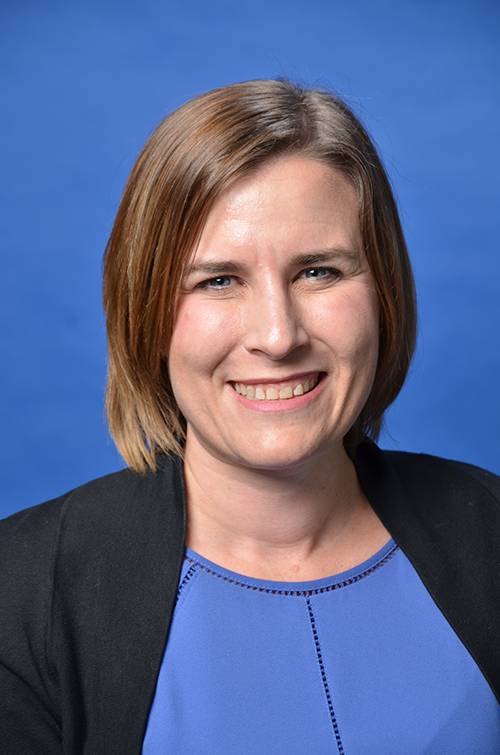 Katie Hansen
University Advisor
khansen@csum.edu
707-654-1794
SEAS/Lab Building, Office 111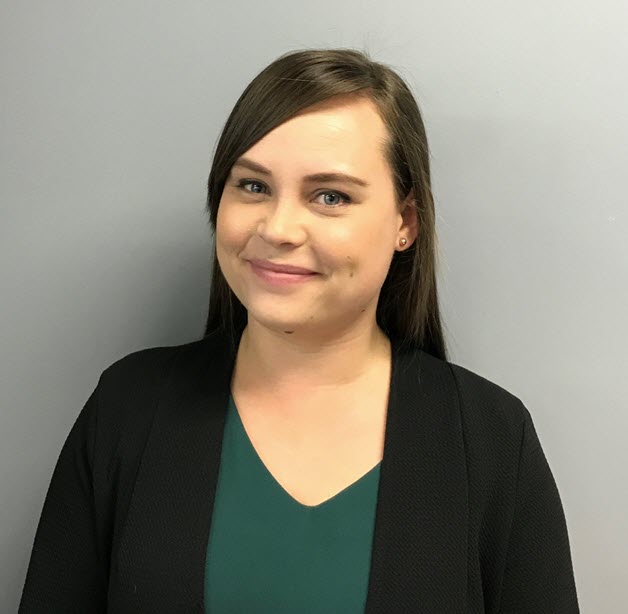 Krystal Loera
University Advisor
kloera@csum.edu
707-654-1785
SEAS/Lab Building, Office 112
Questions? Email advisor@csum.edu!