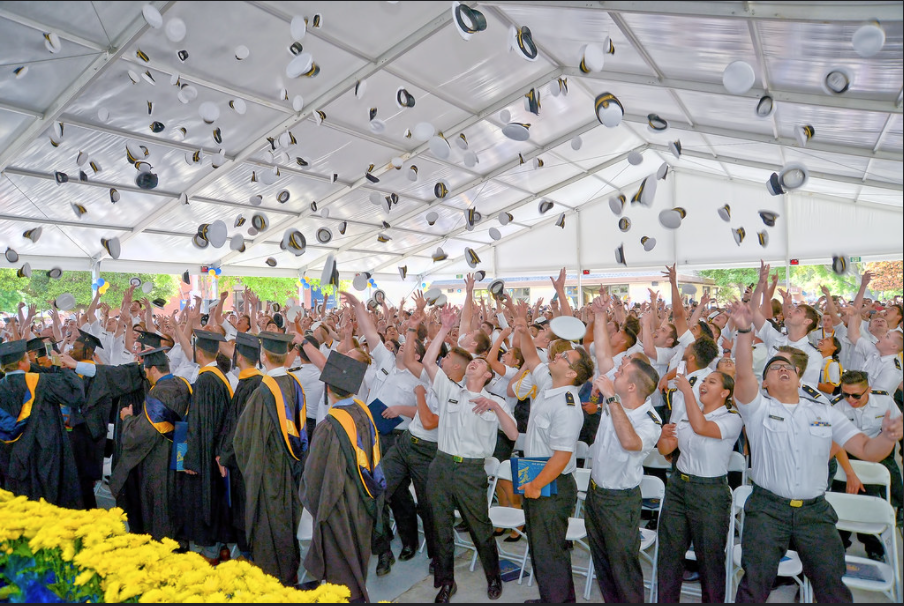 Announcements and Important Dates
Have questions or need help with anything? Use the Passport Navigate app to make an appointment with a University Advisor, or email advisor@csum.edu for quick questions!
For important dates (i.e. when classes begin, campus observed holidays, etc.) check out our Academic Calendar.
For important campus updates regarding COVID-19, check out our COVID-19 webpage.
What's a University Advisor?
University Advisors support all Cal Maritime undergraduate students by helping them navigate university requirements, policies, and resources in order to achieve their academic goals.
Areas of focus include:
Developing a plan to complete all university requirements for graduation based on each student's individual situation and goals.
Coaching college skills: goal setting, time management, etc.
Informing students about all campus resources and services.
Partnering with Faculty Advisors for academic and major course advisement.
Contact Us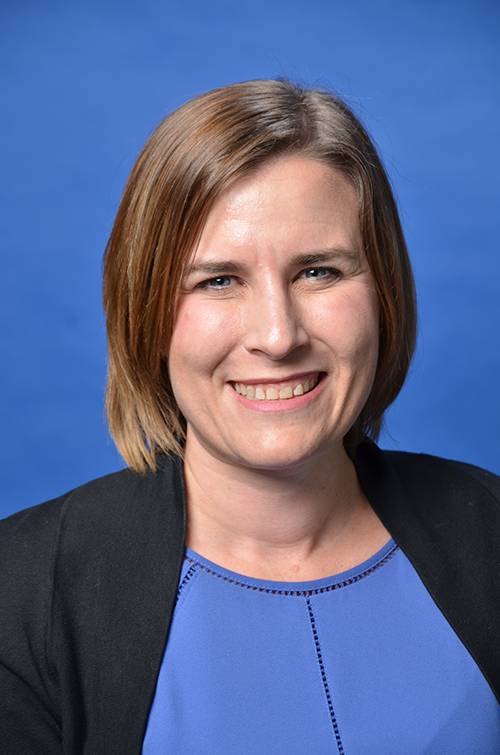 Katie Hansen
University Advisor
khansen@csum.edu
707-654-1794
SEAS/Lab Building, Office 111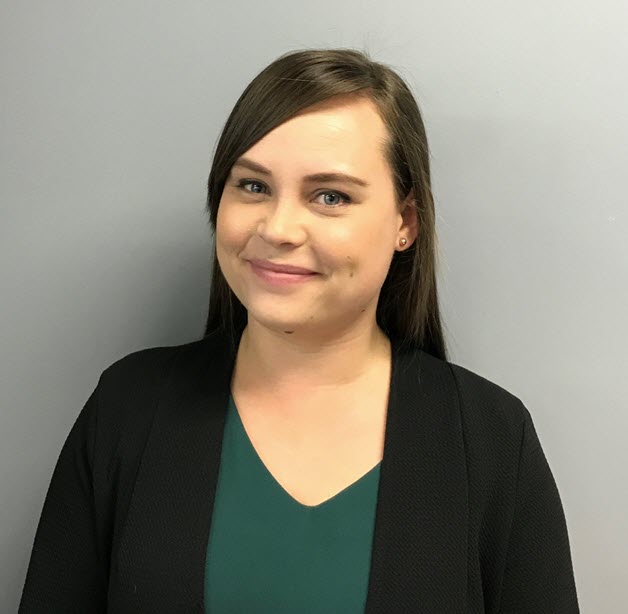 Krystal Loera
University Advisor
kloera@csum.edu
707-654-1785
SEAS/Lab Building, Office 112
Questions? Email advisor@csum.edu