Puget Sound Dinner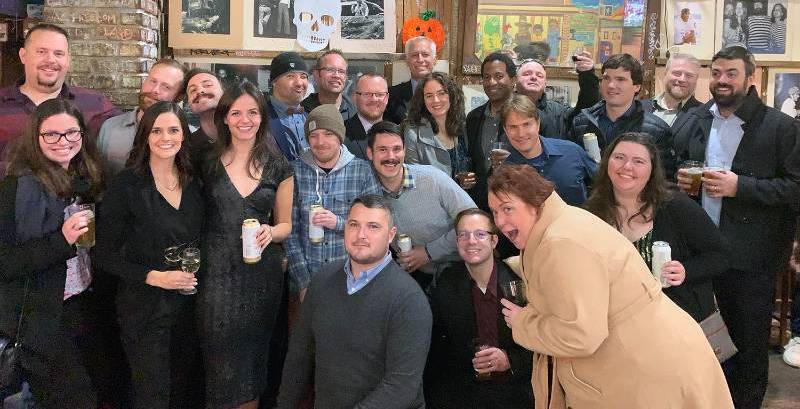 We've missed YOU!
Cal Maritime Puget Sound
Annual Dinner & Raffle is back!
Seattle Yacht Club
1807 E. Hamlin Street
Seattle, WA 98112

Saturday, November 20, 2021
6:00 – 9:00 p.m.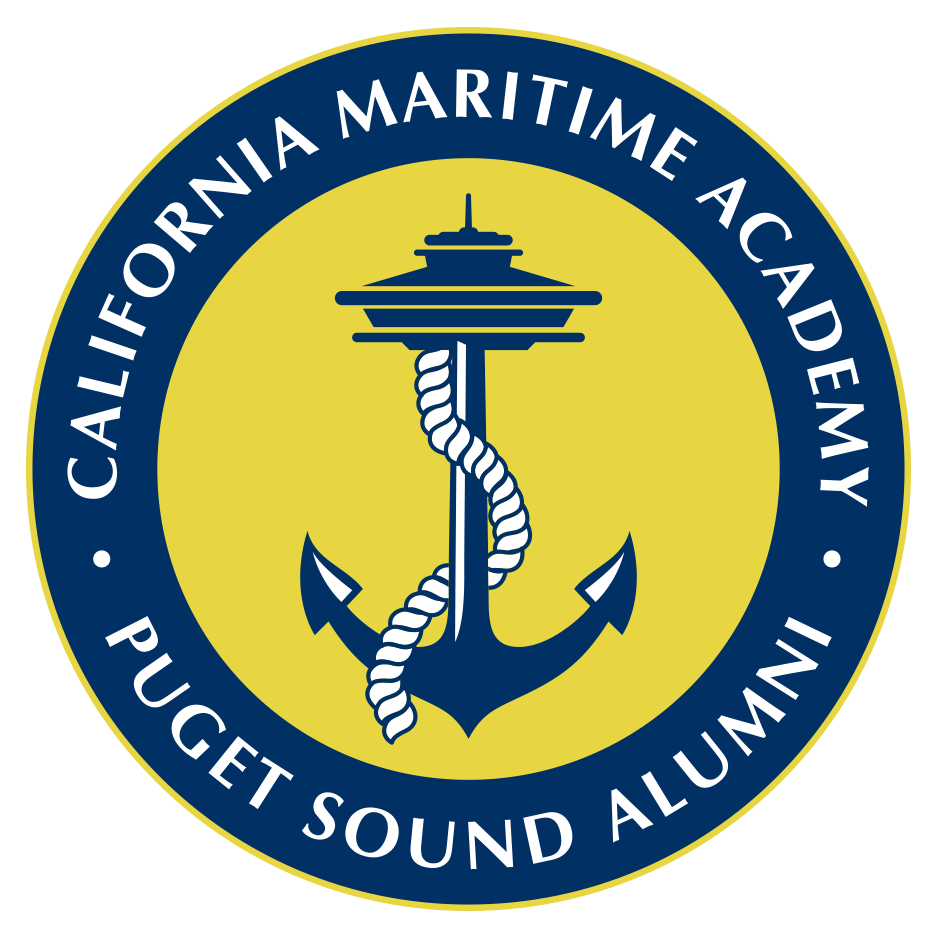 It's been a while so come catch up with fellow alumni while raising bucks for the Puget Sound Scholarship.
Special this year, we will raise a glass to two of our own. We have the honor and joy of celebrating Ken Passe, '69, 2019 Lifetime Achievement Award recipient and Coulston Van Gundy, 06, '16, 2020 Rising Star Award recipient.
"Skip the Line!"
When you register you can purchase drink tickets ahead of time to avoid waiting in line when you arrive at the dinner. Drink tickets will also be available during the event along with Raffle Tickets.
"Raffle Fun!"
Join in on the raffle fun, whether that's wrapping yourself in a scarf of tickets, or bringing a gift to add to the raffle riches. Prize donations to the drawing are always appreciated and should be a minimum $50 value.
Let us know when you register, or you can arrange a raffle donation with Rachel Neuharth at rachel.neuharth@gmail.com.
"What's New?"
PLEASE SHARE WITH US! Much time has passed since we have seen one another. Send us some insta-worthy photo updates we can share at our dinner - weddings, babies, new jobs?!
Submit to us on IG or email rachel.neuharth@gmail.com


Corporate Support? "Yes, please!"
We appreciate the companies who support our alumni and this Scholarship Fundraiser. There are two great ways to do that!

1. Make a financial contribution. Your company logo will be printed on event materials and given special thanks and recognition for donations of $250 or more. Click below and complete the Company Donation Form.

2. Give a Raffle Gift. A minimum value of $50 is encouraged. Proceeds from the Raffle Ticket sales benefit the Puget Sound Scholarship. Click below and complete the Raffle Donation Form.

Dinner $85
Choice of Crab Stuffed Salmon, New York Strip Steak, or Polenta (Vegan).

If you're unable to join us, you can still support the Puget Sound Scholarship with a "Fund-A-Need" donation.
Register for the Alumni Puget Sound Dinner
*Donations are tax-deductible to the extent allowed by law.
**King County 10/25/21 mandate, attendees must provide proof to Seattle Yacht Club of being fully vaccinated or negative lab-test within 72hrs.