Cal Maritime Resumes International Experience (IE) Trips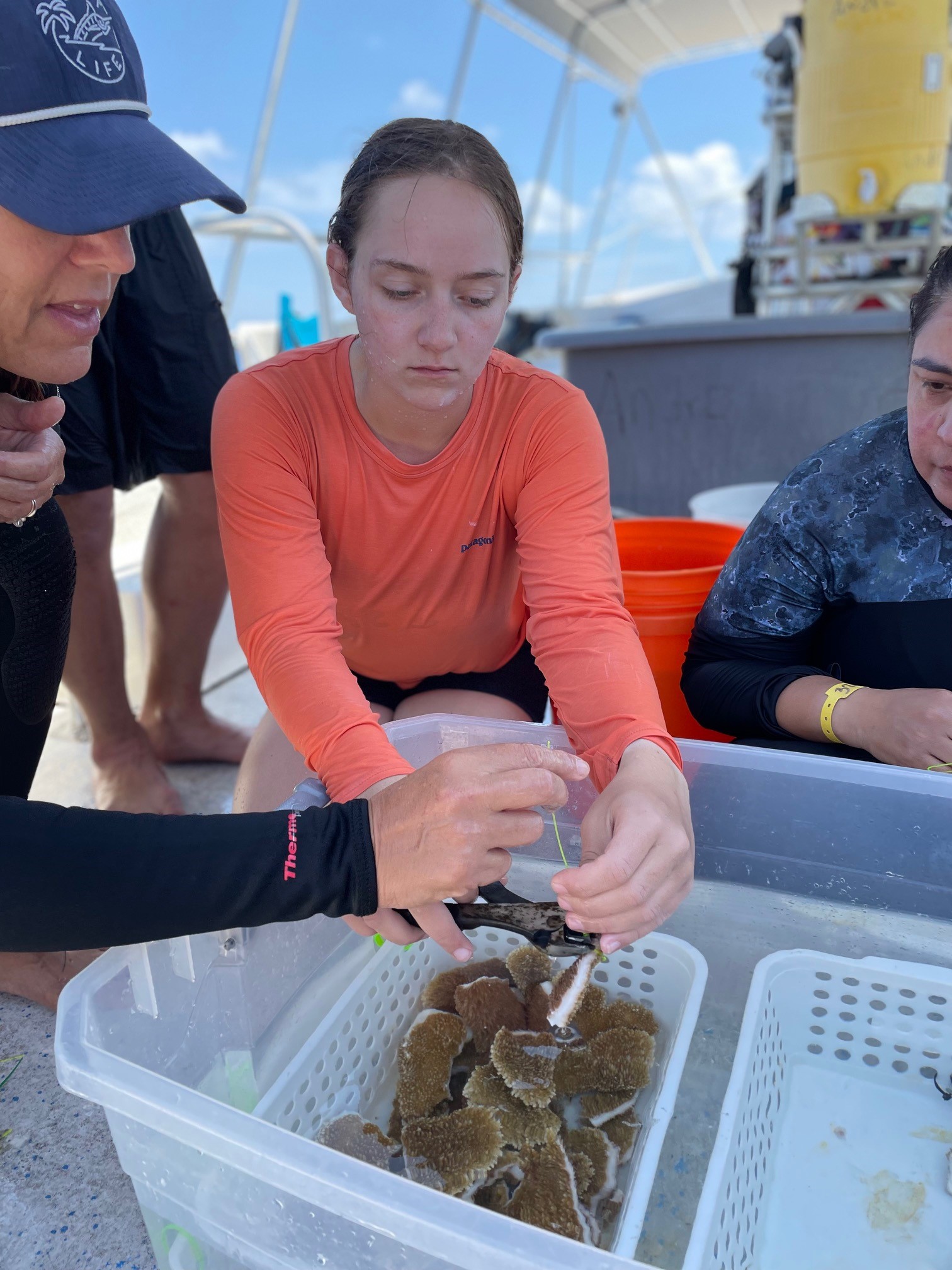 With several participants having just received their diplomas at Cal Maritime's 92nd commencement, eight cadets and faculty members took off for Roatan, Honduras, the first International Experience (IE) trip in more than two years. (IE trips were paused due to the pandemic.) Their goal—explore the tropical marine ecology of the Mesoamerican Reef in the Bay Islands, Honduras. Working with the Roatan Institute for Marine Sciences (RIMS), the cadets are examining coral reefs, intertidal, seagrass and mangrove systems, including their ecology, threats, and efforts toward conservation. Throughout, they are learning how people interact with tropical ecosystems through culture, politics, and the economy.
Professor Alex Parker explains that the culture and economy of the Honduras' Bay Islands is deeply connected to the Mesoamerican Reef, "but that's its function and resilience is far from certain due to climate change."
The group of oceanography cadets is maintaining a blog to chronicle their adventures and educational journey. Day Three, according to Dominic Terrusa, consisted of two visits to the reefs during which they identified ten coral species. In addition, they met with locals and RIMS staff members to learn about the importance of tourism to Roatan, while balancing the goal of preserving the coral reefs. Dominic calls the reefs "incredible to see" and "absolutely stunning to experience an underwater world like no other."
The IE trip lasts 20 days.
Follow the blog by clicking here.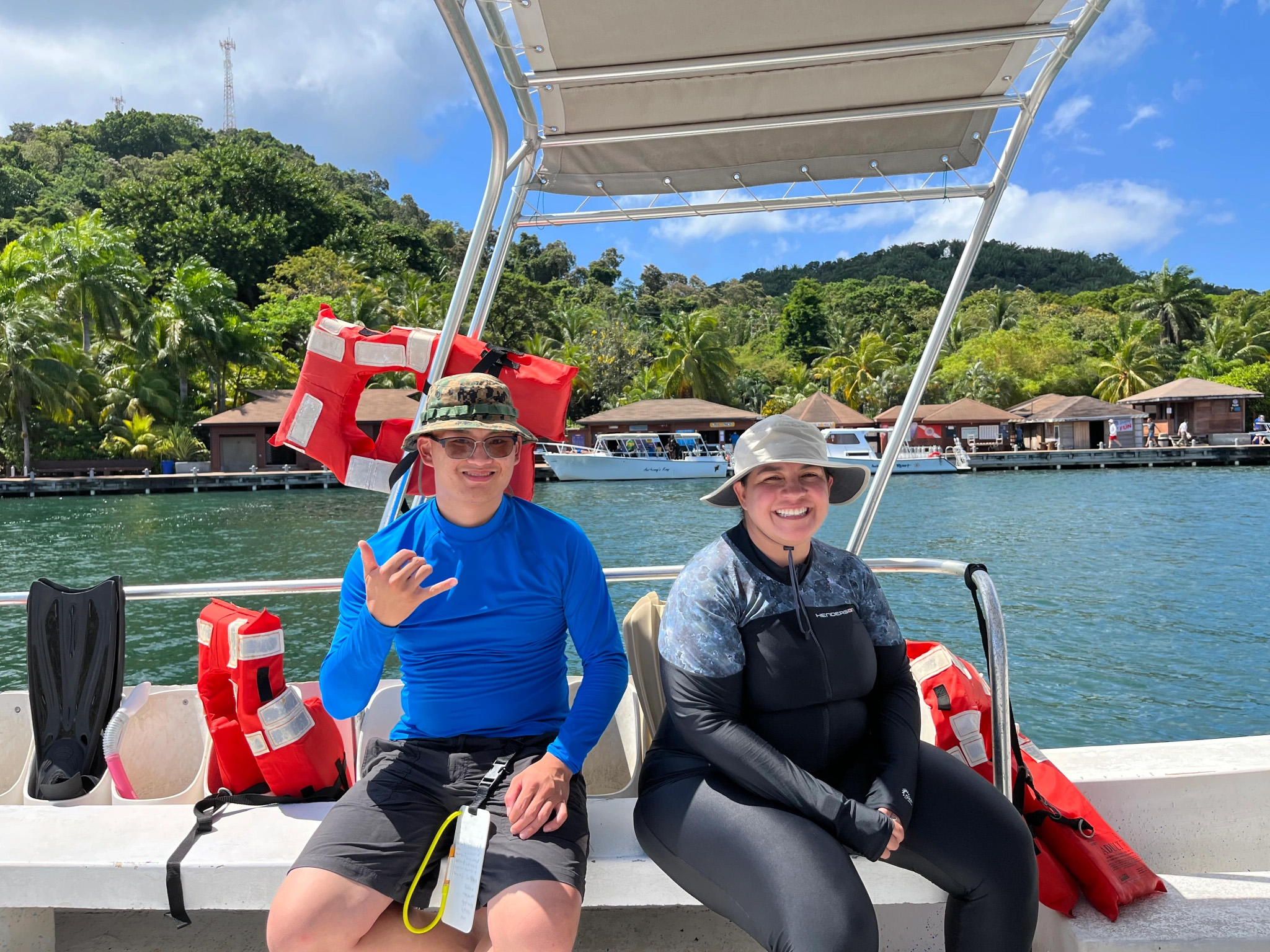 ABOUT CAL MARITIME
Established in 1929, California State University Maritime Academy is the only degree-granting maritime academy on the West Coast. Located in Vallejo, California, the campus serves nearly 1,000 students and offers undergraduate degrees preparing students for careers in engineering, transportation, international relations, business, and global logistics. The new oceanography degree program launched in the fall of 2020. Cal Maritime also offers a master's degree in Transportation and Engineering Management, as well as a number of extended learning programs and courses.