Erika Sánchez Nelson- Coordinator for Student Academic Support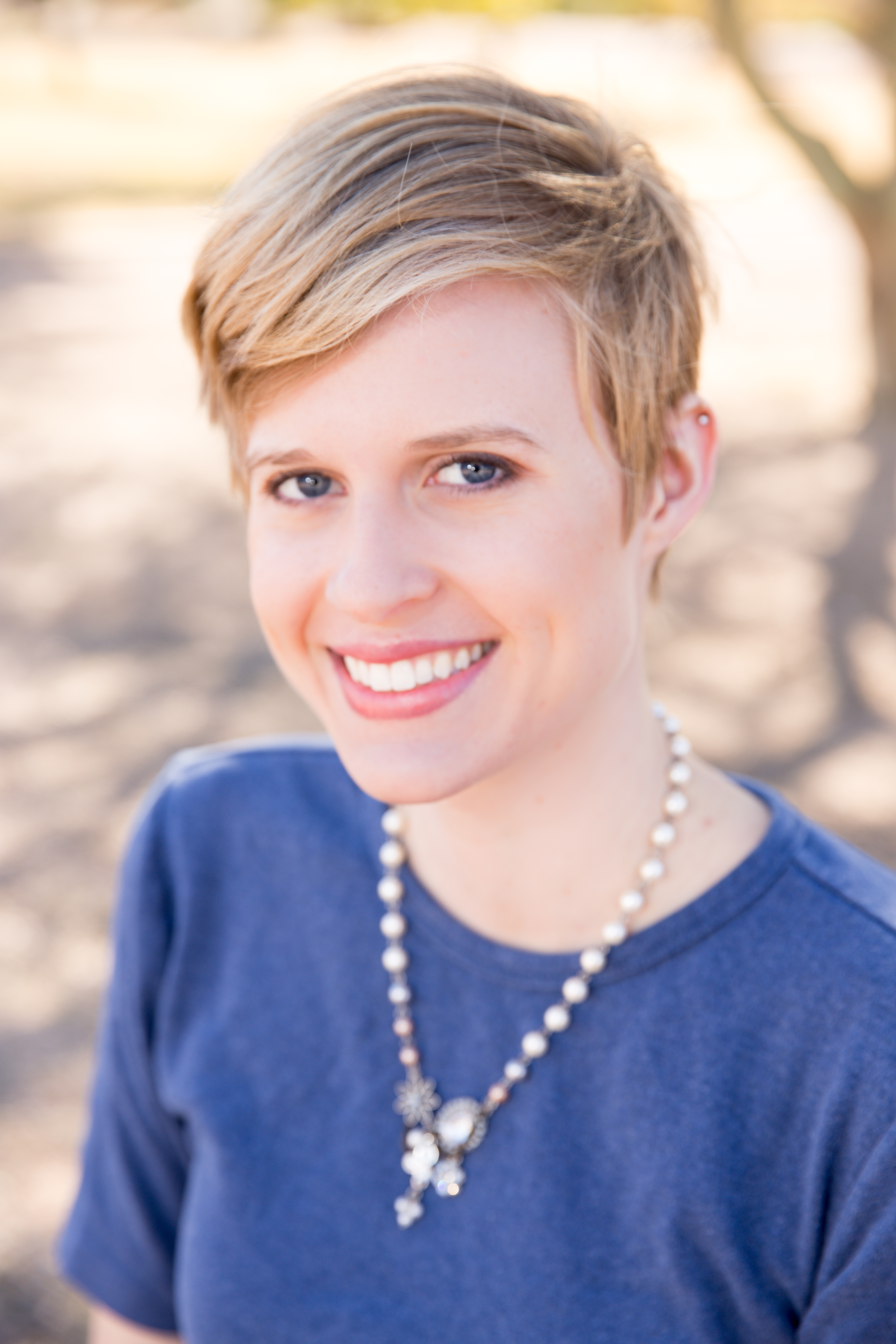 Erika Sánchez Nelson joins Cal Maritime from Vanderbilt University, where she worked in the Writing Studio and completed her Ph.D. While working in the Writing Studio, Erika developed a passion for student learning and tutoring support. Erika also earned her B.A. in religion from Trinity University and her Master of Theological Studies from Harvard Divinity School. Her academic interests include the religious history of American women and religious nationalism. Contact her about anything related to tutoring, workshops, or general academic student support at enelson@csum.edu.
Come visit her in Lab Building/ SEAS Center 113.
Student Tutors
Aurora Thomas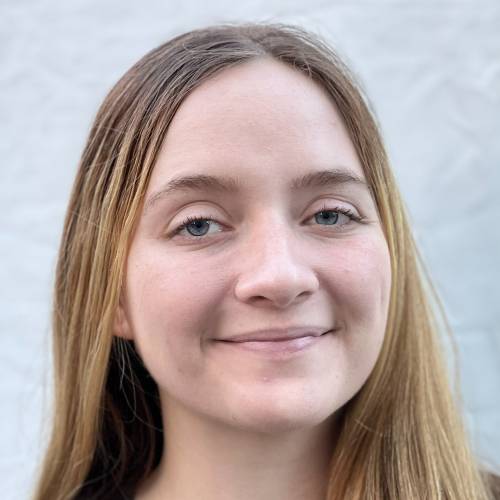 Hi! My name is Aurora Thomas and I am a Global Studies & Maritime Affairs major '23. I tutor GSMA and English. I play Water Polo, practice Krav Maga, and read and swim in my free time.
Ambria Gee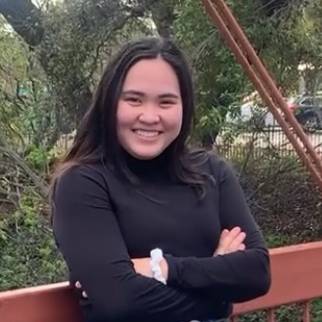 Hello I'm Ambria and I am a second year Global Studies and Maritime Affairs student! I am going to be a tutor in writing and GSMA classes. I love the GSMA program here, and I hope that no matter your major you can use some of the amazing recourses provided so you can succeed here at CMA. Somethings about me is that I love animals (especially my cat) and taking photos.
Ben Clark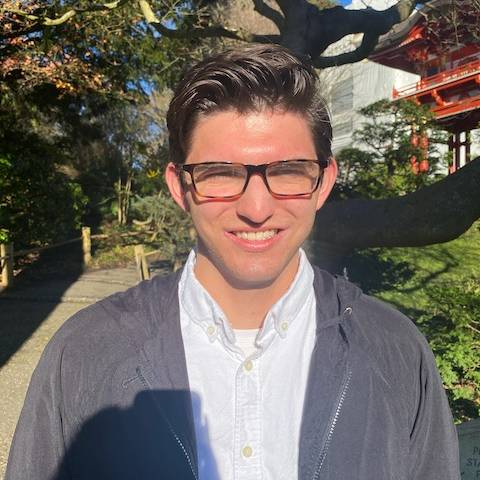 Hi, my name is Ben and I am a senior ME with a strong focus in math and early ME classes. I enjoy rock climbing, drawing, chess, and skateboarding. Please feel free to say hi to me if you see me around campus!
Dylan Joelson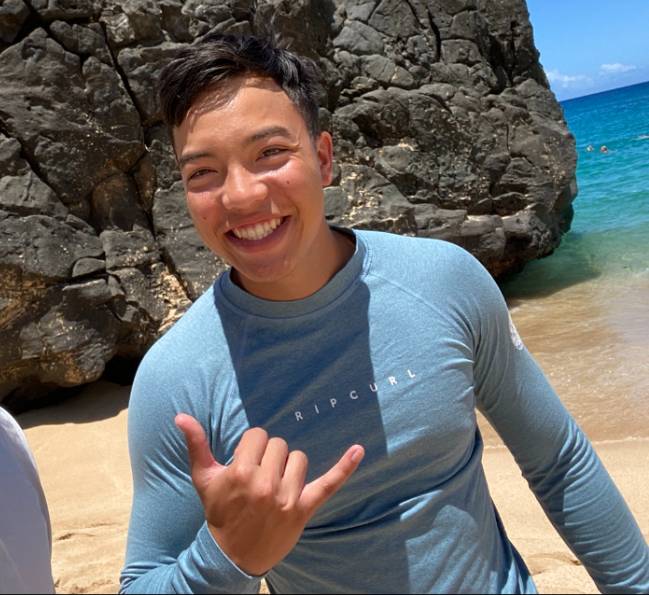 Hello CMA classmates! My name is Dylan Joelson and I am in the Mechanical Engineer Licensed option major. I am very active and enjoy swimming, biking, kayaking, and traveling. However, I'm also happy relaxing at home playing video games. Working with others is something that I believe is essential to your success at this school, so please come and make tutoring appointments with me because I'm happy to help! (math/writing tutor)
Jake Banich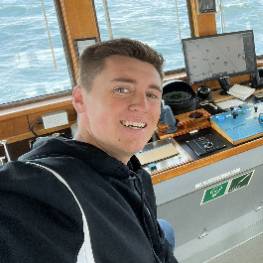 My name is Jake Banich and I am from Dublin, California, (just 30 minutes south of Cal Maritime). I am a Junior Marine Transportation student, Co-Captain of the Men's Golf Team this year, and a McAllister Hall RHO. I was in Alaska for my commercial cruise last summer, sailing with Dunlap Towing Company on one of the ocean going tugs, and I love golfing, cars, and going to Disneyland, if you see me around feel free to talk to me about anything!
Jake Nelson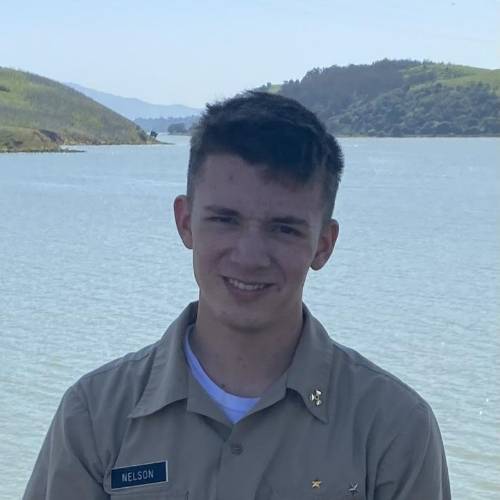 Hello! My name is Jake, and I'm in my senior year for mechanical engineering. Learning is definitely a huge passion of mine (my favorite subjects are math and physics) and I enjoy sharing it with other people, so tutoring goes hand in hand with that. I also like to game, lift weights, play video games, among other things.
Jorge Castillo Marroquin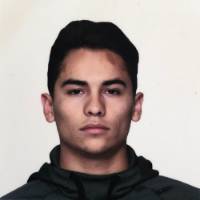 Hello cadets, I am a senior IBL student that can assist with you the following subjects: Business calc, Stats, Spanish, Econ, Excel courses(shackman), and Finance(shackman). One of my hobbies is to ride dirt bikes out in the mountains and hang out with my friends. I am always afraid of missing out so I am always down for adventure time.
Joseph Simone
Hi, my name is Joseph and I am an MT '24, tutoring in all navigation, radar, marlinespike, and stability, as well as English writing. Hablo español. I'm big into sea shanties and Rubik's Cubes.
Malcolm Veach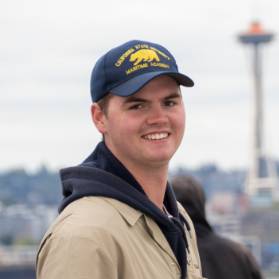 I'm a 3/c 1D Marine Transportation major student on a three and a half year track. I'm available to help tutor in macroeconomics, physics, and marine transportation. I look forward to getting to know you and helping you succeed as best you can! If you want to make an appointment please just shoot me a quick email before hand with what you wanted help with so I can come fully prepared to work with you.
Marvin Li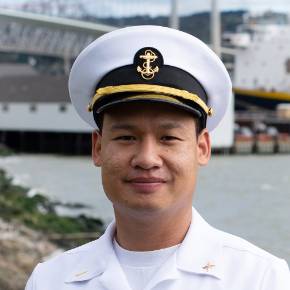 My name is Marvin. I am an IBL major. This will be last semester at Cal Maritime. I am tutoring MGT 305, BUS 310, and MGT 410, pretty much all the Excel-based courses. In my spare time, I like to go to the gym and play video games.
Matt Kakumasu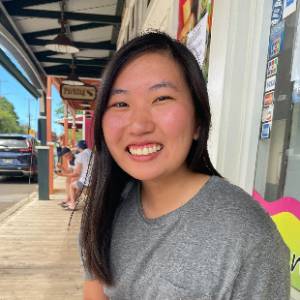 Hello, I'm Matt and I am a senior MET student. I am the ET Circuits tutor this year and was an engine company ATO for the past two years so feel free to reach out to me for any ET or TSGB related questions! I enjoy design and manufacturing processes and am always looking for ways to optimize my 3D printer :)
Nat Pierotti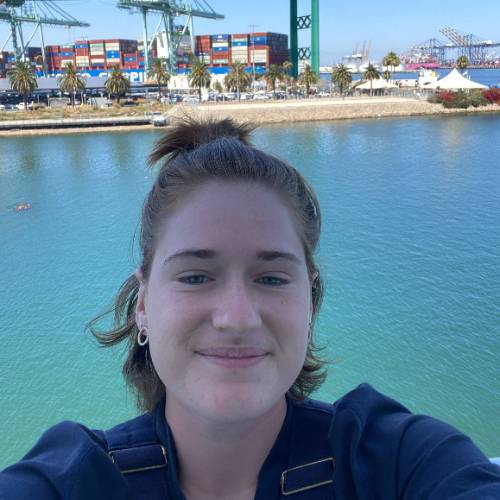 Hi. My name is Nat. I am a tutor for algebra and calculus. I am from San Francisco, CA. I am a sophomore mechanical engineering license major. I can't wait to have a great school year!
Natalie So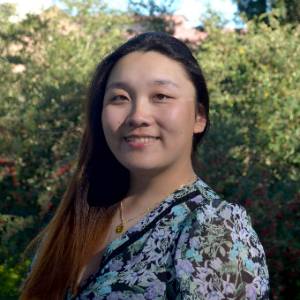 Hi everyone! I'm a senior ME student and I tutor in Chemistry, Precalculus, Physics, and some ME subjects. I play golf and am a member of SNAME. I look forward to working with you guys!
Nicholas Stimble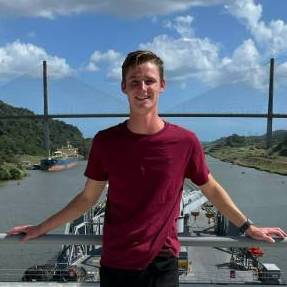 My name is Nicholas Stimble, I grew up on a lake in the South West corner of Missouri where I first introduced to the water. Over the years I started looking into what it took to get a license, and that's when I found Cal Maritime. This is my senior year at Cal Maritime studying marine transportation. If you have questions with any MT specific classes I would be happy to help. My strongest subjects are Nav 1, AdNav, Celestial, and RADAR. Any other class I can help with, but I may not be able to explain things in detail with you.
Roxanne Mina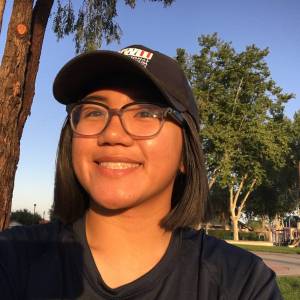 Hi my name is Roxanne Mina and I'm a third year Oceanography Major. I'm the Vice President of the Oceanography Club and the Upper Class Senator for Letters and Sciences, but if you ask what I like to do in my free time, I enjoy making jewelry (@roxroxbeads)! I'm available as a tutor for chemistry, but if you need help for lower division math courses feel free to ask.
Ryan Edmister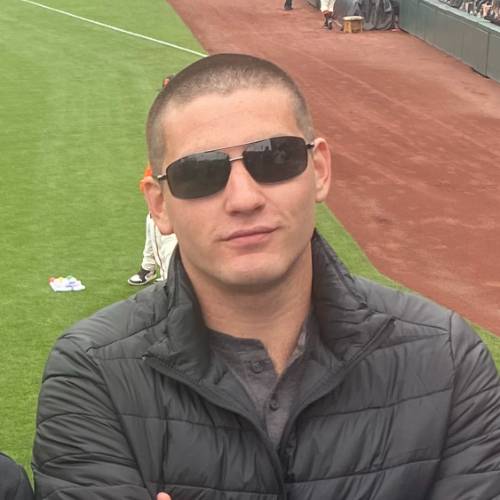 Hello! My name is Ryan Edmister, I am a second-year IBL Student with a minor in GSMA. I am a Writing and Business Tutor specializing in speech, creative, research, and analytical writing (EGL, HIST, GSMA). As well as Human Resources (Lewis, Neumann) and Qualitative Management based Business Classes (Lewis, Neumann). In my free time, I enjoy, reading essays and books, lifting weights, and playing on the rugby team!
Sarai Alonso
Hi everyone, my name is Sarai Alonso. I am a MET major, joining into my senior year. I am always more than happy to help anyone who needs it. Some fun facts about me, i am apart of the cross country team, and love to crochet.
Scooter Reid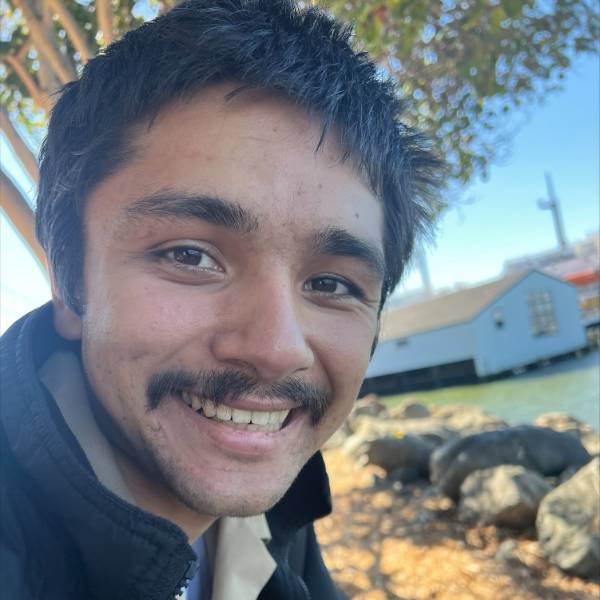 Hi! My name is Scooter Reid, and I am a senior MET student this year. I will be tutoring ET courses, with a focus on classes such as boilers, diesels, and turbines. I enjoy geeking out about anything mechanical really! Outside of school I am a pilot, aircraft mechanic, and avid Lego builder. I look forward to working with you and helping in any way I can!
Sophie Scopazzi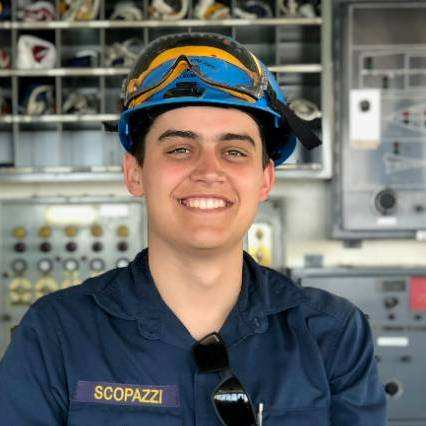 My name is Sophie Scopazzi, I am a senior MT major and oceanography minor. I tutor MT major classes, writing, Arduino and code sensors. When I'm not working on the Oceanography Dept's research buoy, organizing the Cadet Boat Program (going on two+ years now), working with the DPA, tutoring, or otherwise engaged in campus, I spend my time writing stories and poems, video/photo editing, and slowly getting other sensor/code related projects done. I've had a film and photography business since 2013, enjoy ultimate frisbee, and love working on interesting questions about the world answerable through applied science and technology. I'm of course happy to help with anything tutoring related, but if you have questions/concerns about campus in general please feel free to reach out as well.
Victor Mashevsky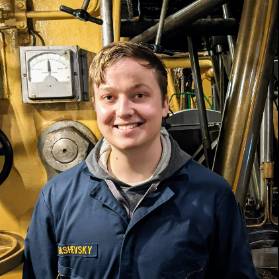 Hello! My name is Victor, and I tutor for math up to differential equations, chemistry, and physics. I'm a Junior mechanical engineering license-track major, so I'm also happy to answer questions pertaining to engineering topics for license-track freshmen, like questions about intro to marine engineering, watches, or freshman cruise.