Apr 23, 2020
2020 marks the 50th anniversary of Earth Day. Cal Maritime is engaged in many activities to help celebrate this occasion....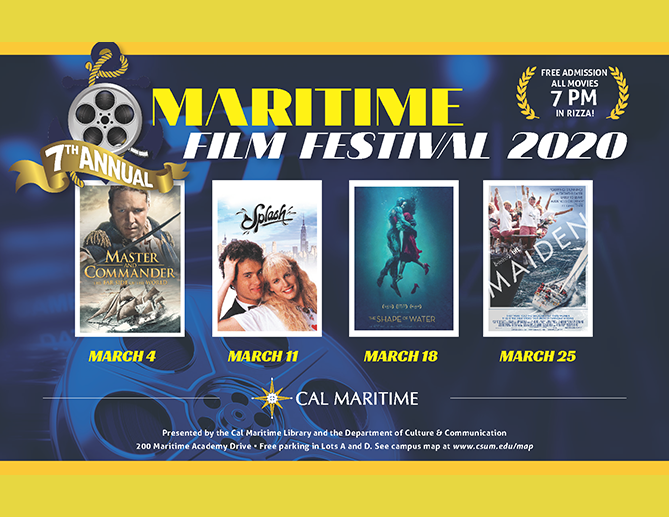 Feb 18, 2020
California State University Maritime Academy's Maritime Film Festival is returning in March with its typically diverse selection of free movies with the common thread of aquatic-themed plots....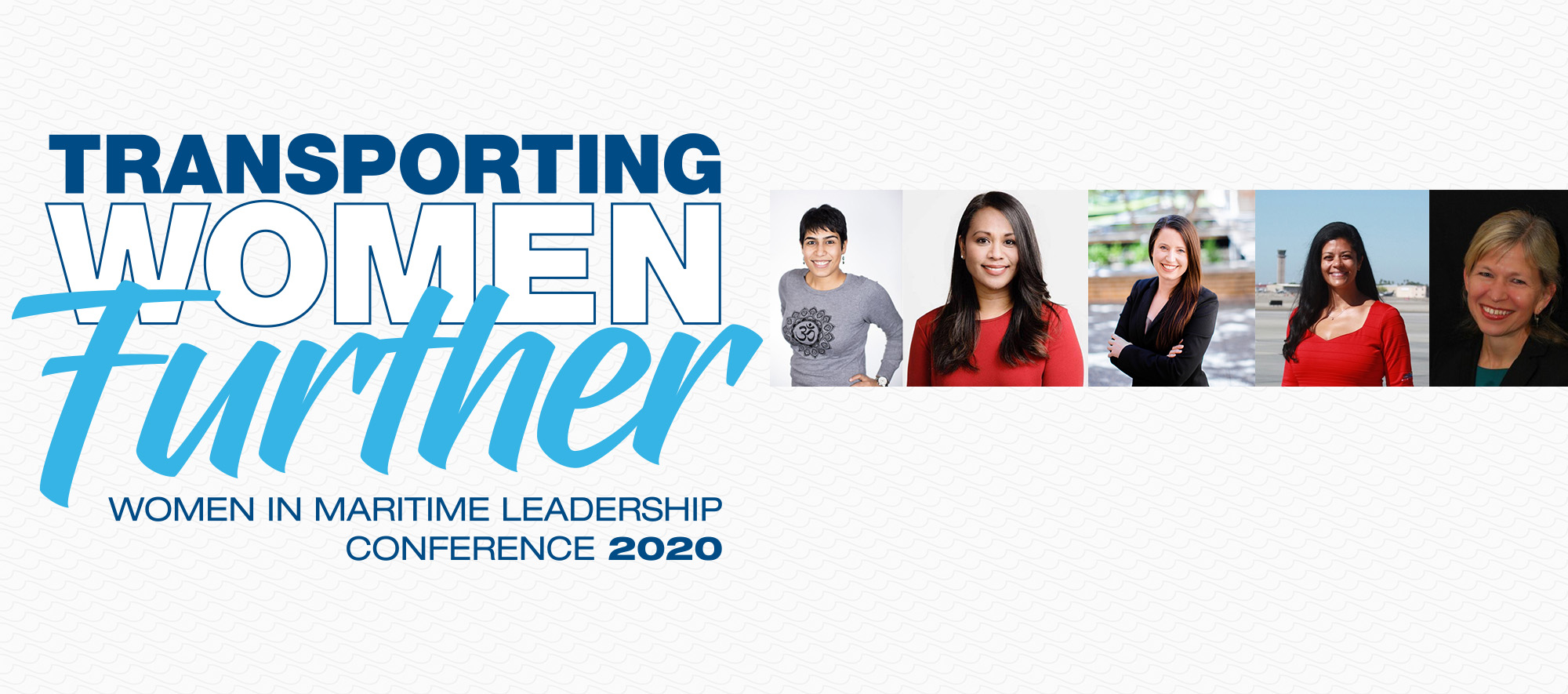 Feb 17, 2020
The ninth annual Women in Maritime Leadership Conference is set for February 28-29 on the campus of California State University Maritime Academy....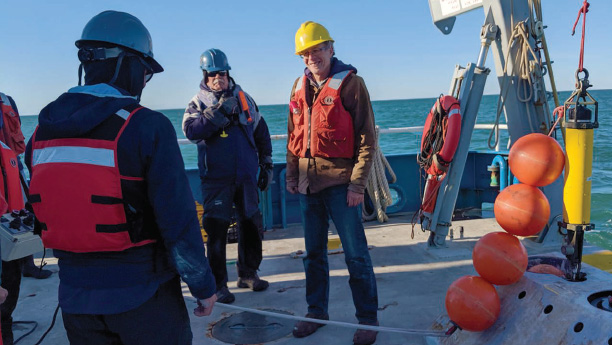 Jan 23, 2020
Cal Maritime's Oceanography degree program launches this fall, but the study of Oceanography and Marine Science at Cal Maritime dates back more than two decades. And researchers from Cal Maritime are already taking part in important work....