Spotlight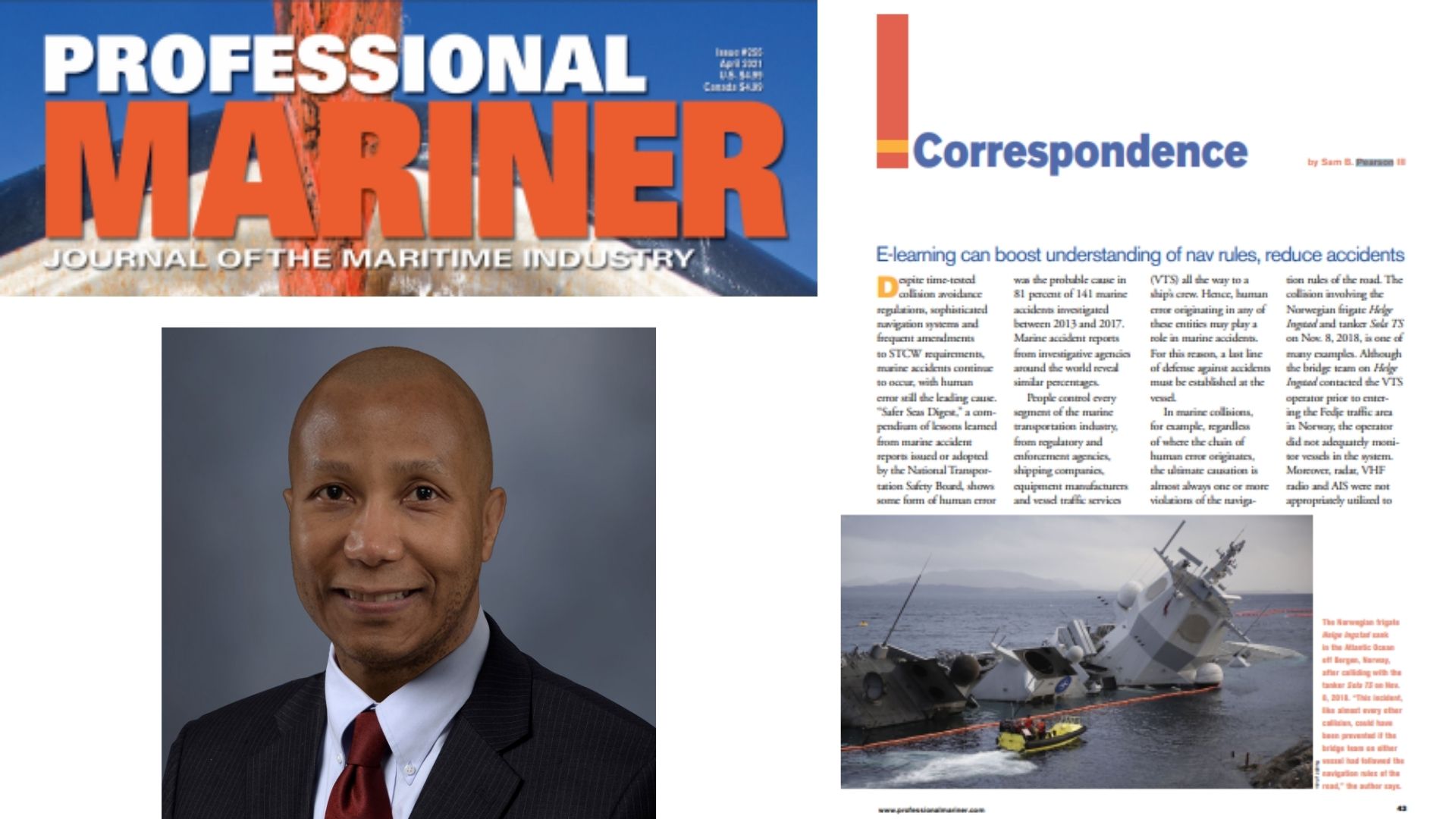 Apr 19, 2021
Professor Sam Pearson says that research shows some form of human error was the probable cause in 81 percent of 141 marine accidents investigated between 2013 and 2017. He's developed some multimedia curricula that can help boost understanding of navigation rules and reduce accidents, and wrote about in a recent issue of Professional Mariner....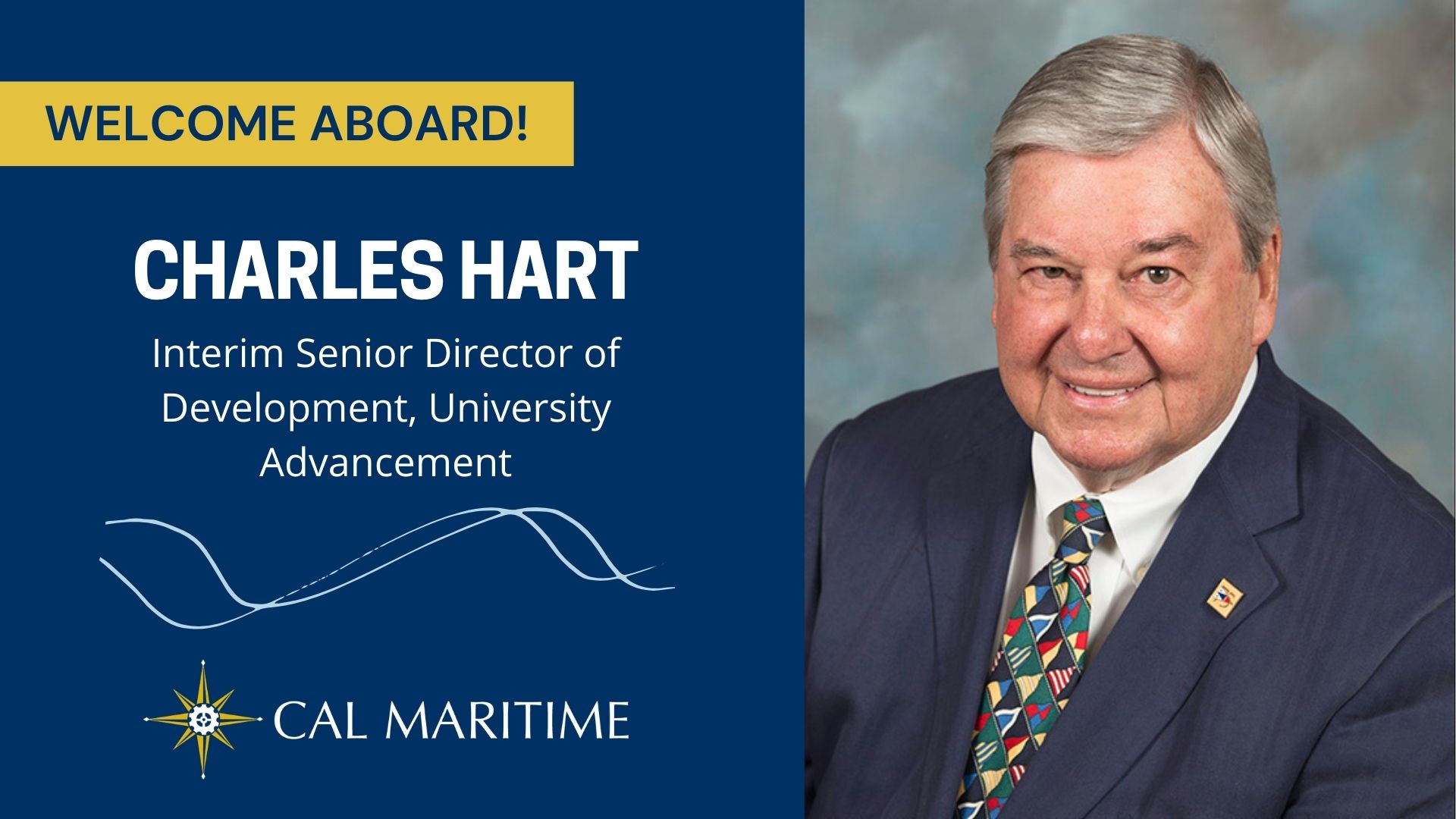 Apr 15, 2021
Charles Hart has joined Cal Maritime as its Interim Senior Director of Development. In this role, Hart will oversee outreach and fundraising efforts including alumni office, the annual fund as well as Cal Maritime's inaugural comprehensive campaign, Leading the Way....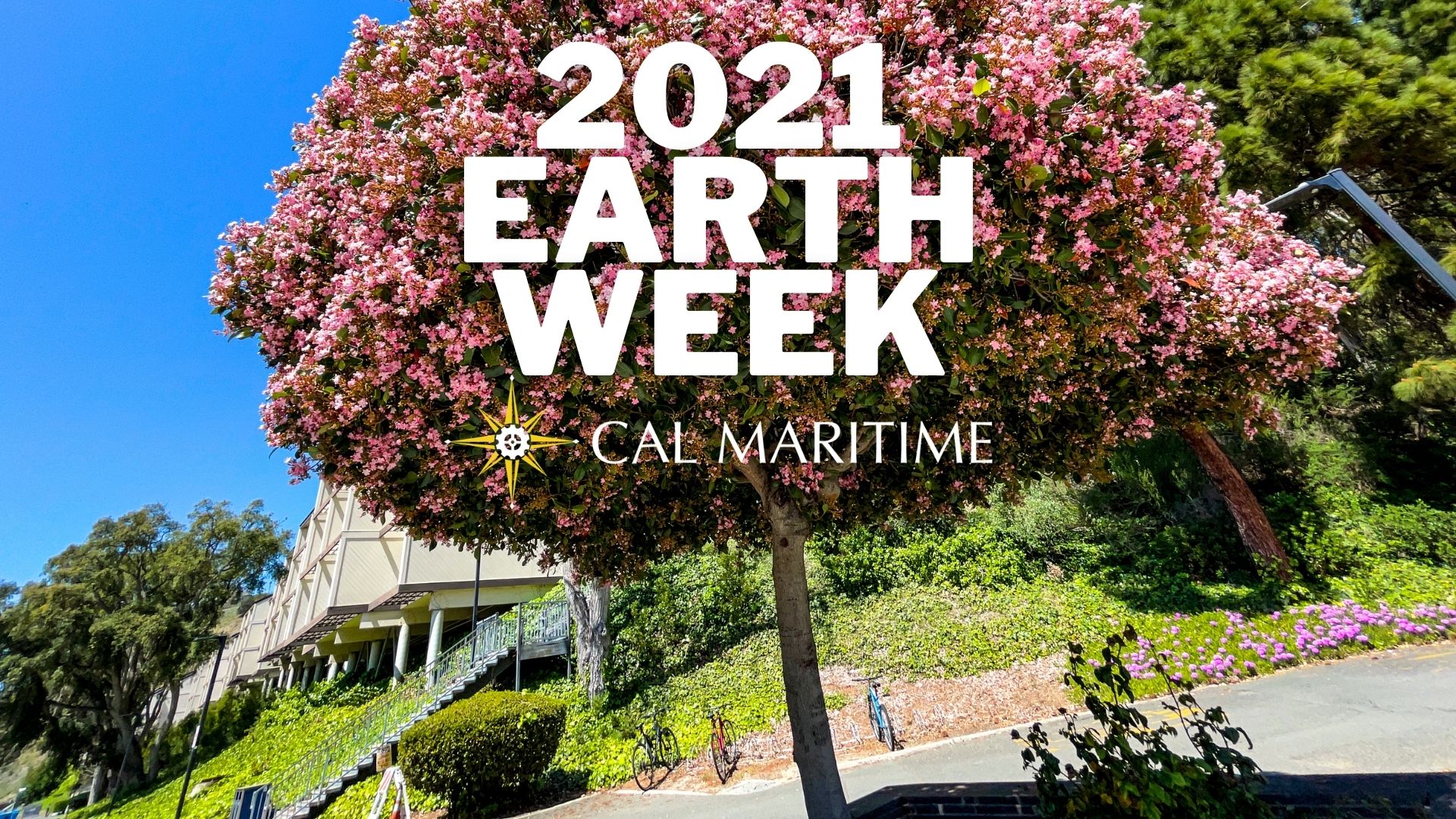 Apr 12, 2021
Join us for a week's worth of earth-friendly activities!...