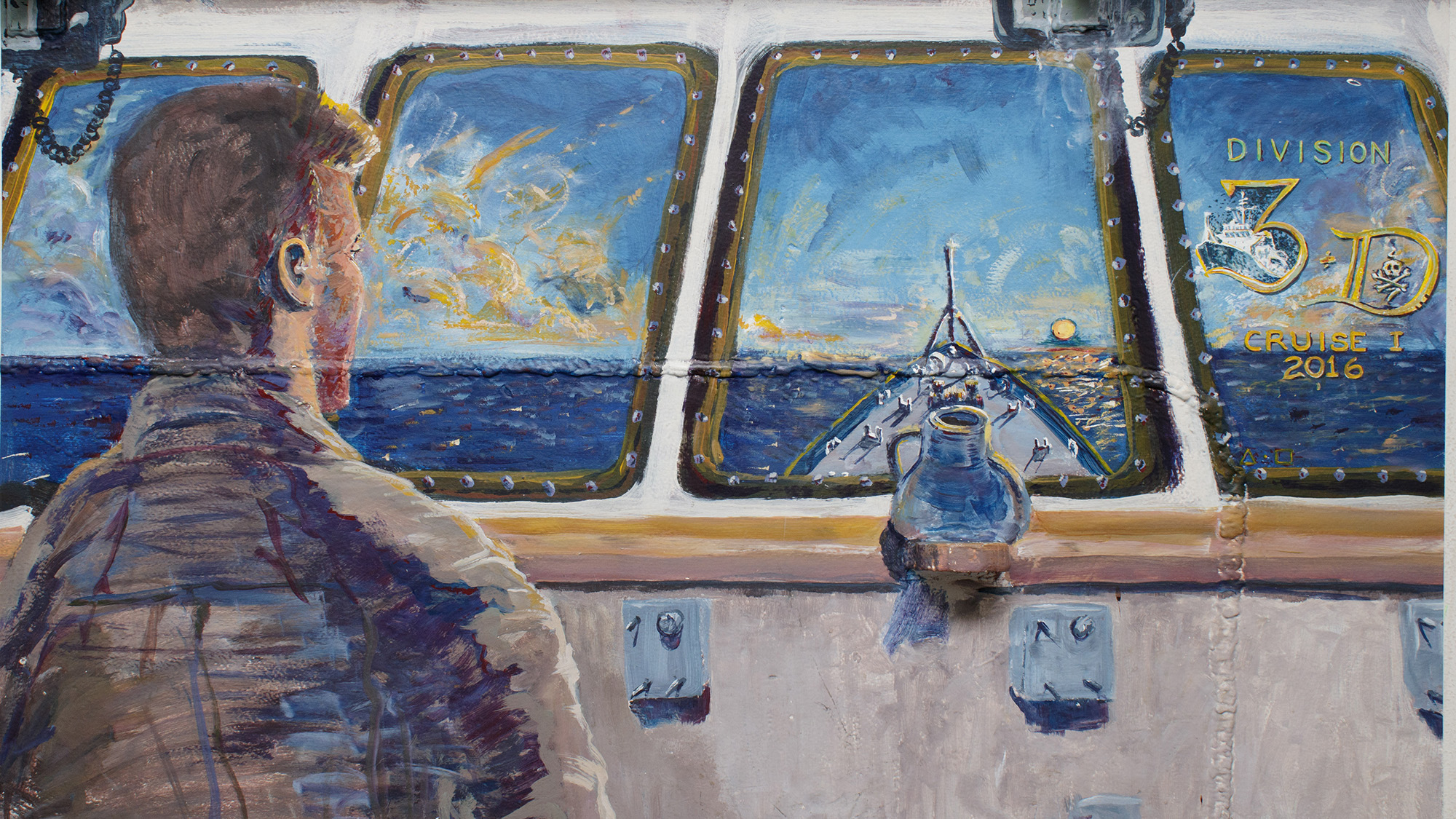 Dec 17, 2020
The latest project of Cal Maritime's Campus History Center shines a light on one of the institution's most unique and iconic collections: the cruise murals that adorn the walls of the T.S. Golden Bear III....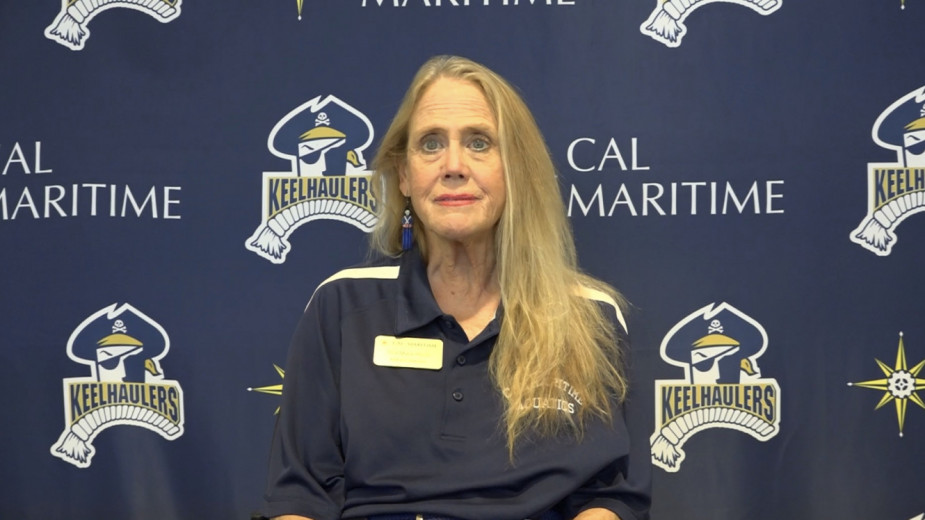 Dec 3, 2020
The Bay Area Public Pool Operators Association (BAPPOA) awarded Cal Maritime's Tina Rossi with a Lifetime Achievement Award for her dedication and accomplishments in the aquatics field....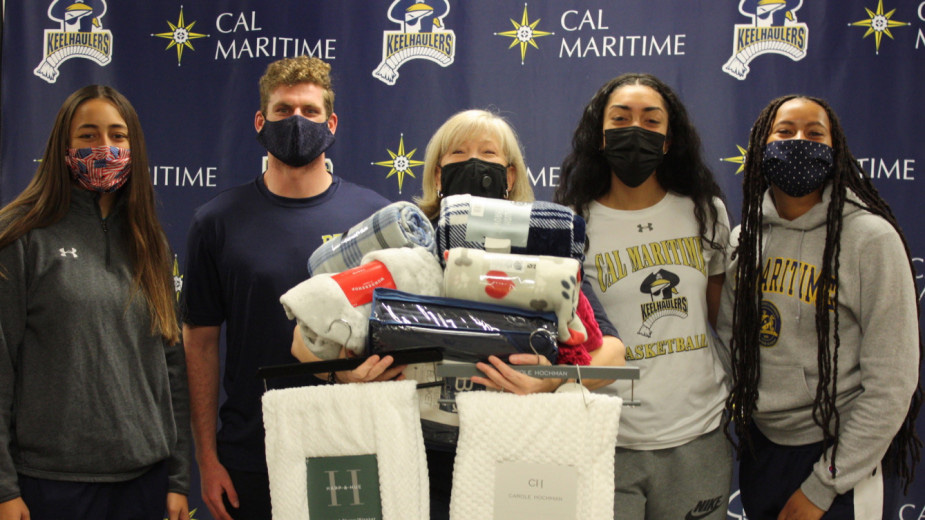 Dec 1, 2020
November was Blanket Donation Month at Cal Maritime and the Keelhaulers wrapped it up by delivering a bounty of blankets....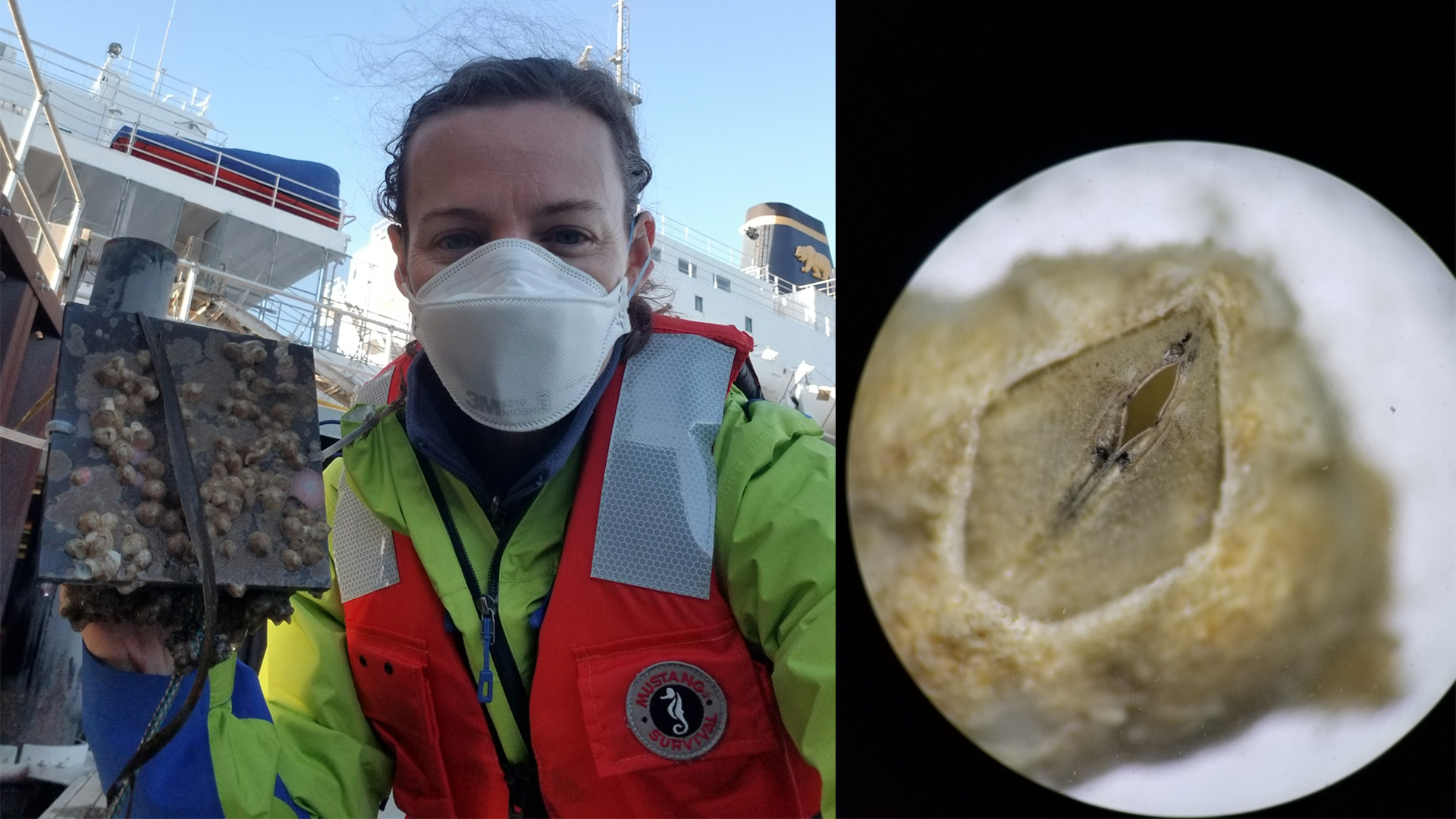 Nov 19, 2020
In late August Professor Jenny Murphy found herself doing a task students in her marine biology lab usually take on. She built and deployed six "settling plates," attached them to a rope, and suspended them from the floating dock next to The Cub....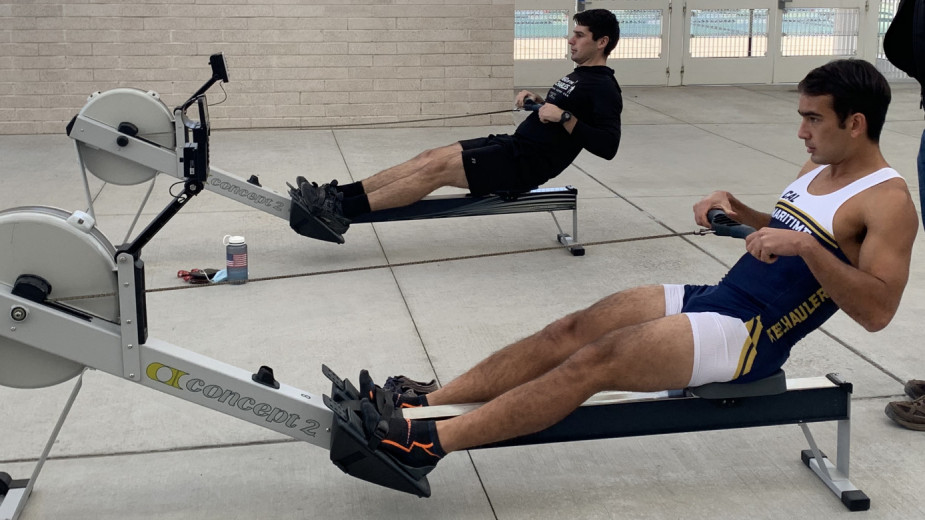 Nov 9, 2020
Ethan Ho finished 4th among 28 rowers and 1st among club rowers in the 5K virtual race....