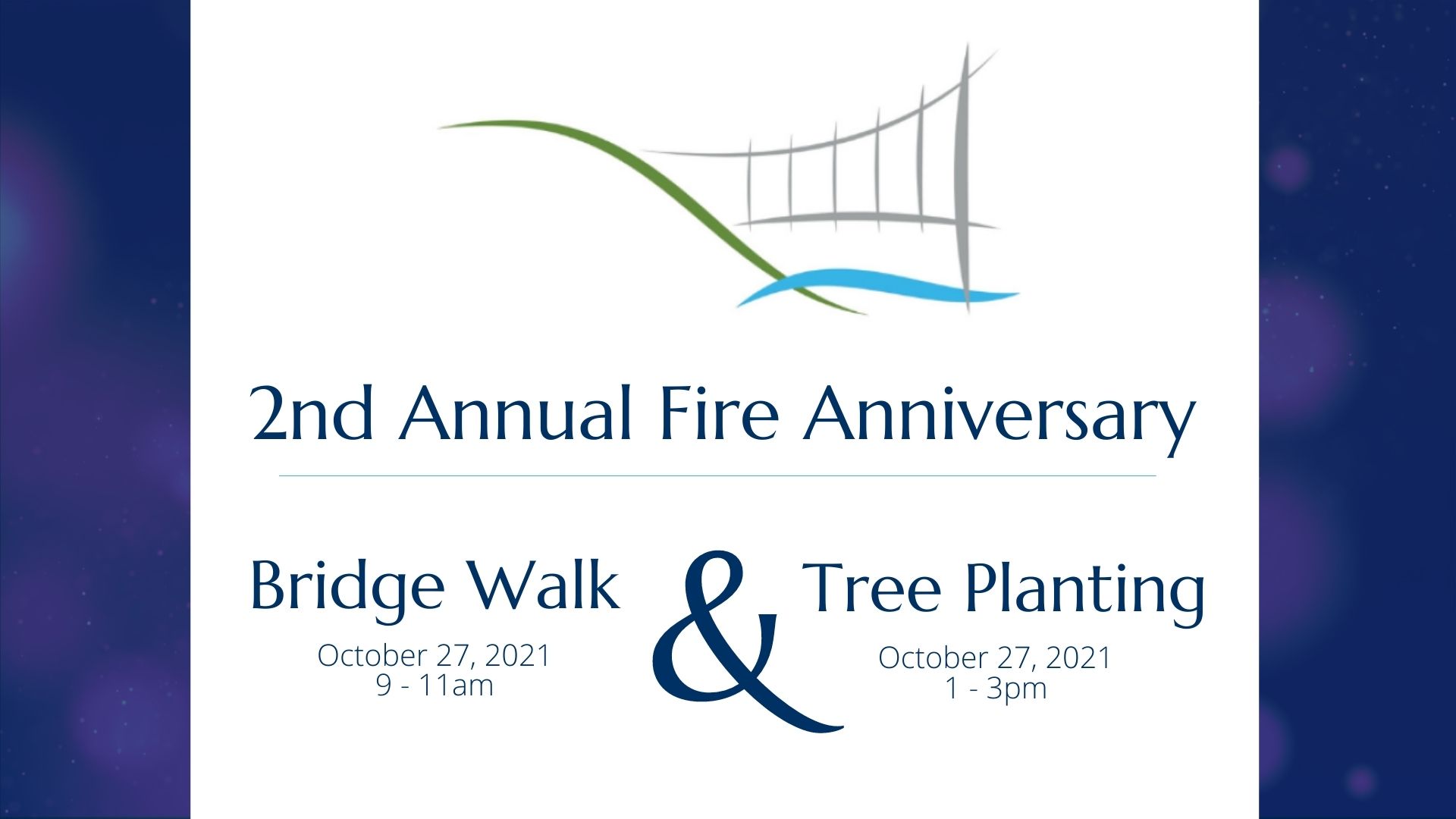 Oct 18, 2021
Please join us for our 2nd Annual Walk (3.0 mile - round trip) across the Carquinez Bridge to recognize and reflect on the campus-altering fire event of October 27, 2019, and honor those who helped save and rebuild the campus....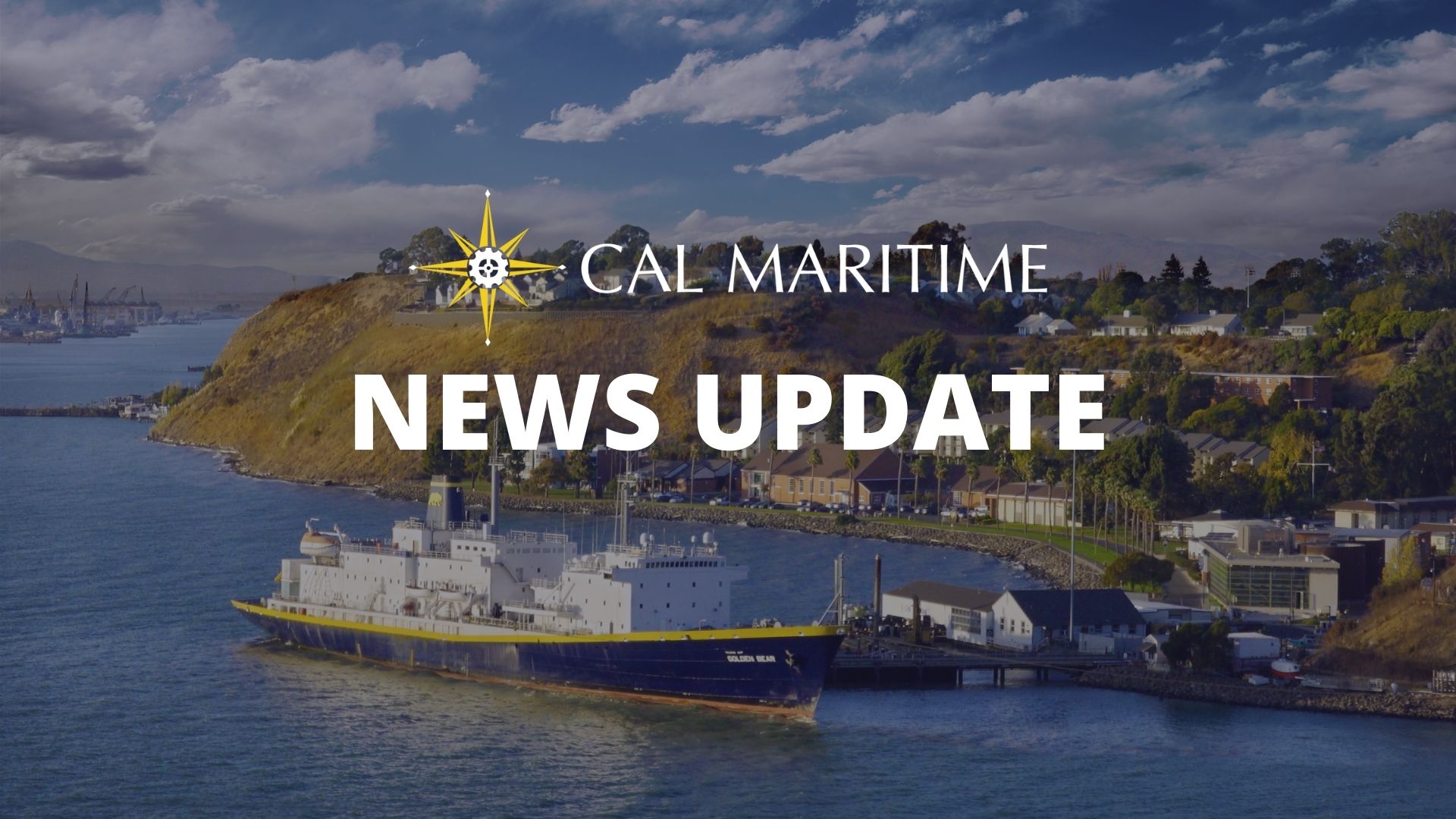 Oct 15, 2021
President Tom Cropper joined with other state maritime academy presidents in a letter to the acting administrator of MARAD (the Maritime Administration, an agency of the Department of Transportation) condemning acts of sexual assault and harassment in the maritime industry and supporting survivors....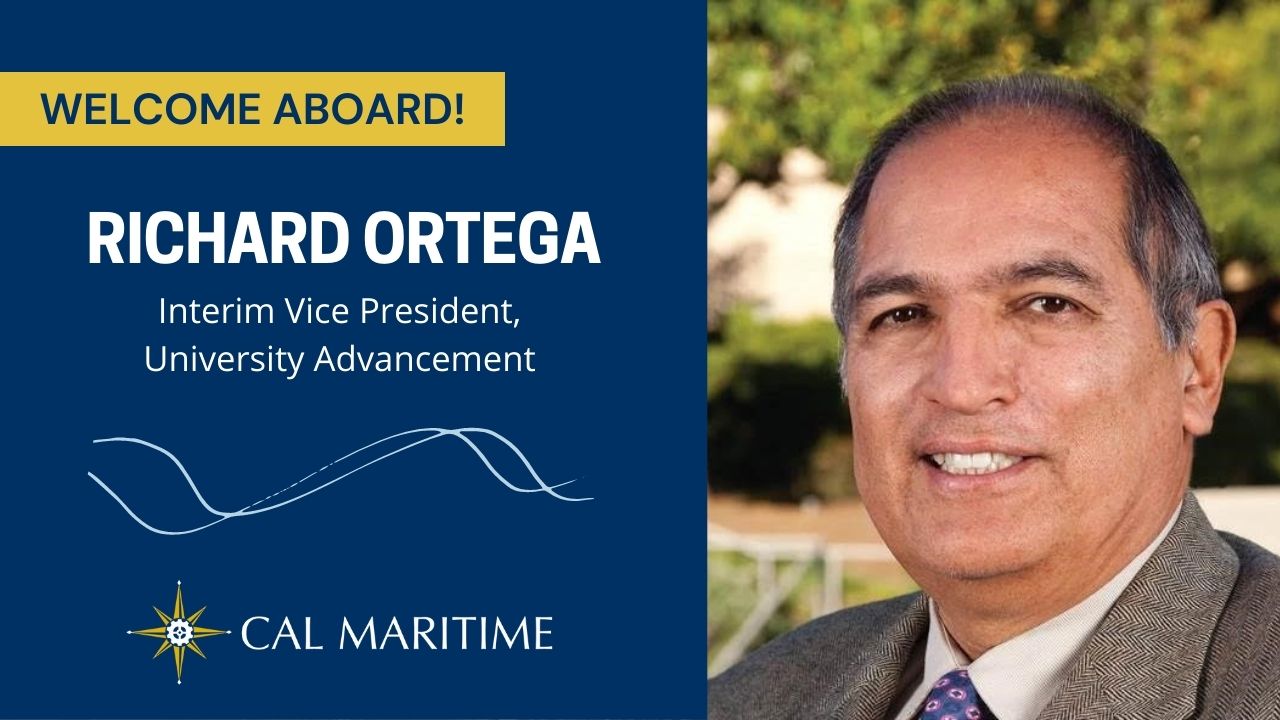 Oct 13, 2021
Higher education advancement leader Richard P. Ortega, Ed.D. has been named interim vice president of University Advancement, Cal Maritime's President Tom Cropper announced Wednesday....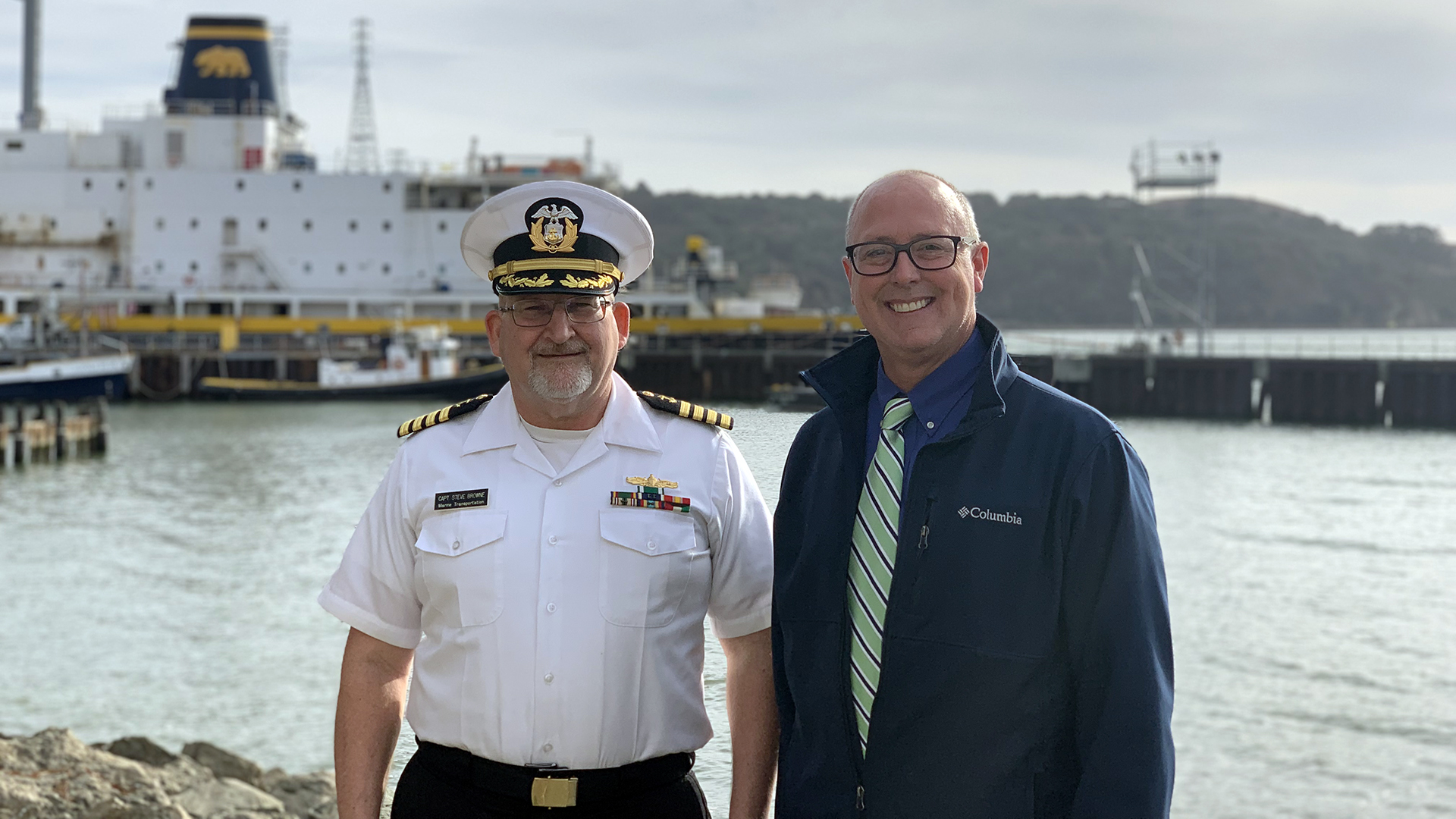 Oct 8, 2021
It's been several days since oil gushed out of broken pipeline in the waters off Southern California....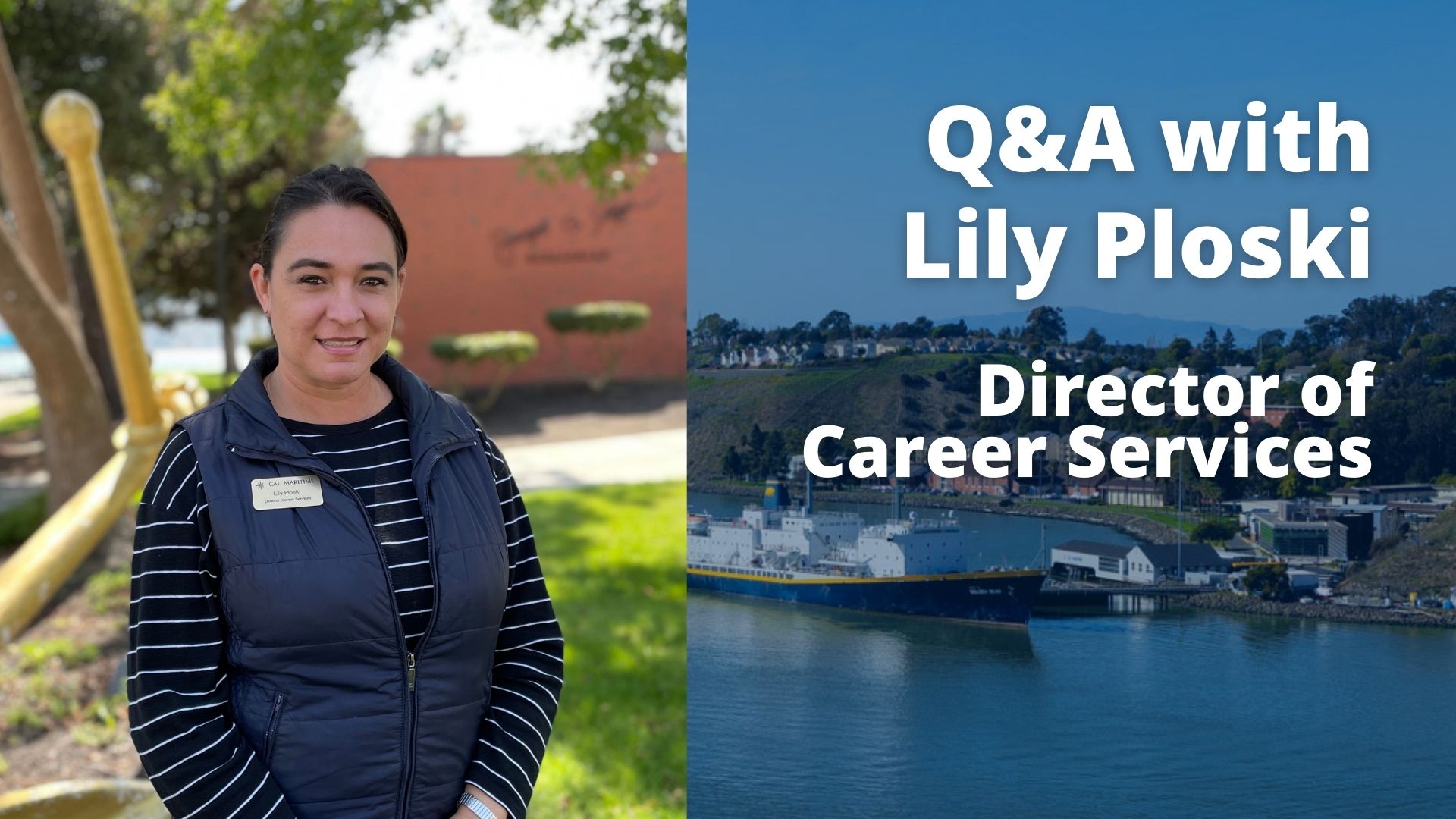 Oct 5, 2021
With supply chains disrupted, the global pandemic still deeply affecting our lives, and the job market at an interesting juncture, Lily Ploski joins Cal Maritime as the new Director of Career Services....
Sep 30, 2021
After nearly two years without a Cal Maritime home event, Keelhauler teams return to action with four programs competing on campus during Keelhauler Family Orientation weekend....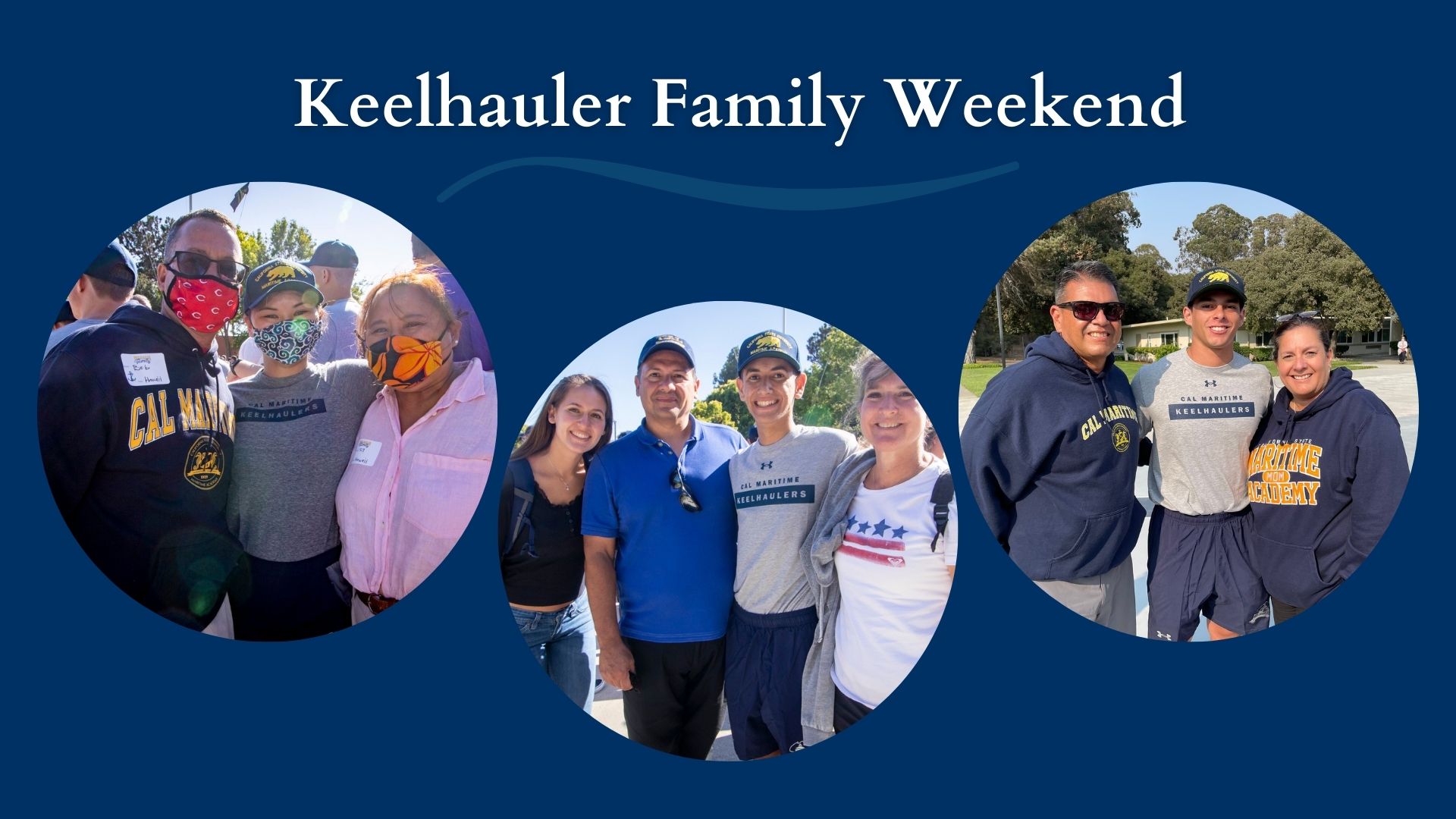 Sep 29, 2021
Just one month after cadets moved onto the Cal Maritime campus, their families are invited for a visit and to spend the weekend learning "How to be Cadet."...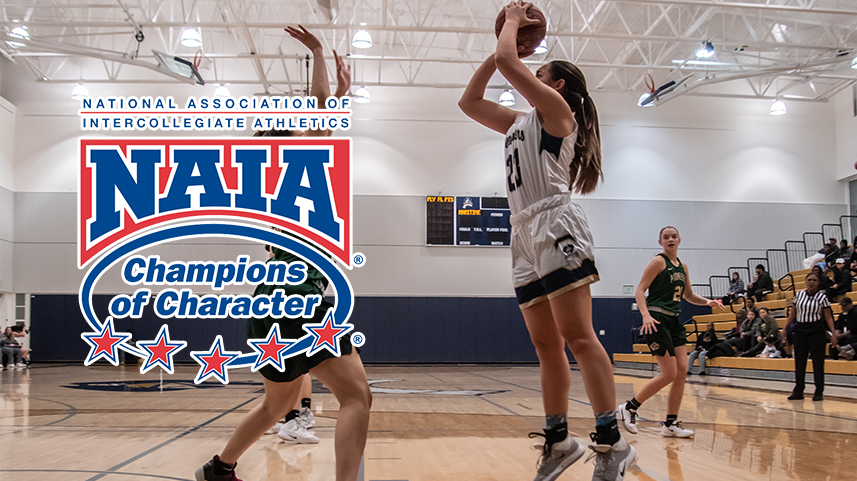 Sep 27, 2021
The Cal Maritime Department of Athletics and Physical Education was one of sixteen institutions across the country to earn National Association of Intercollegiate Athletics (NAIA) Champions of Character Five Star Gold Status during the 2020-21 academic year....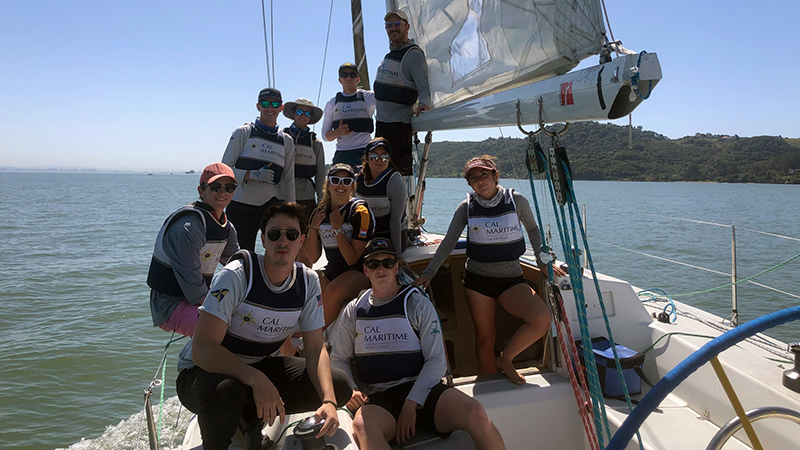 Sep 17, 2021
The Cal Maritime sailing team gets the 2021-22 competitive season underway for all Keelhauler sports teams when it travels to this weekend's Shields Trophy Regatta....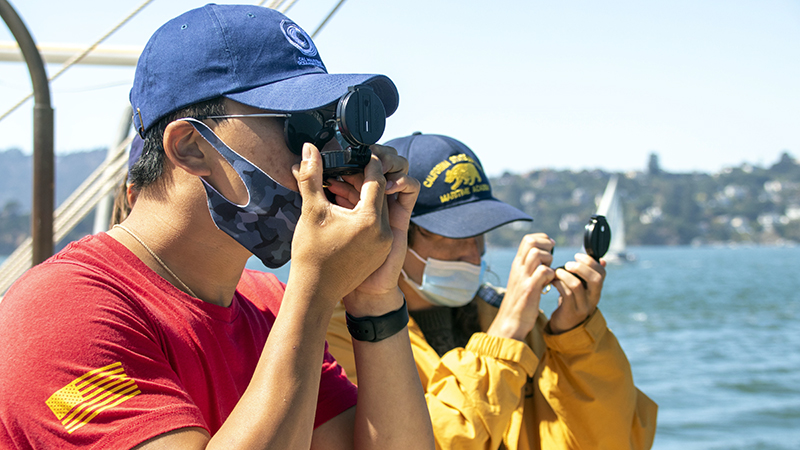 Sep 16, 2021
Cal Maritime's brand-new major--oceanography--was launched right before the Covid-19 pandemic hit....