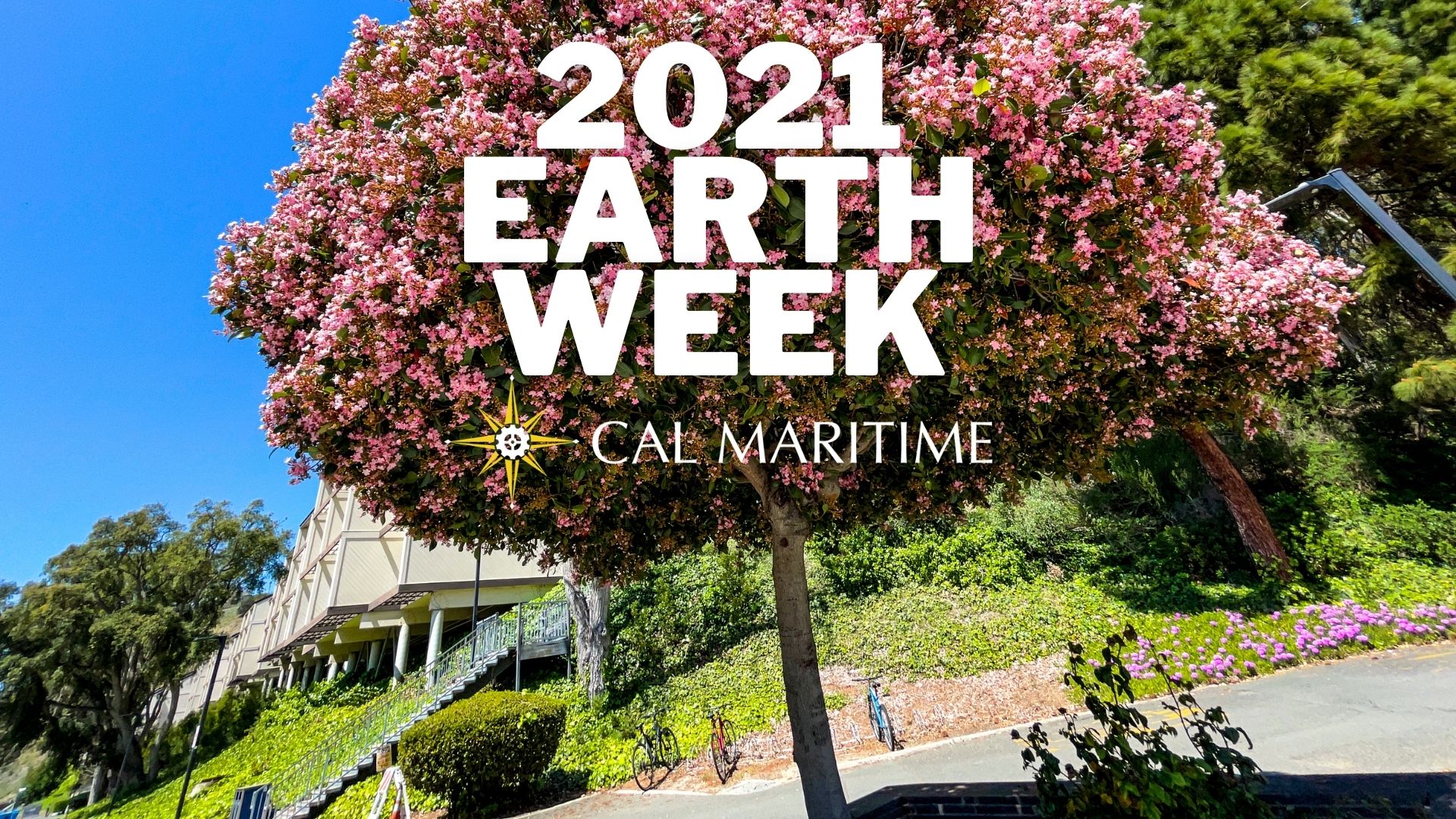 Apr 12, 2021
Join us for a week's worth of earth-friendly activities!...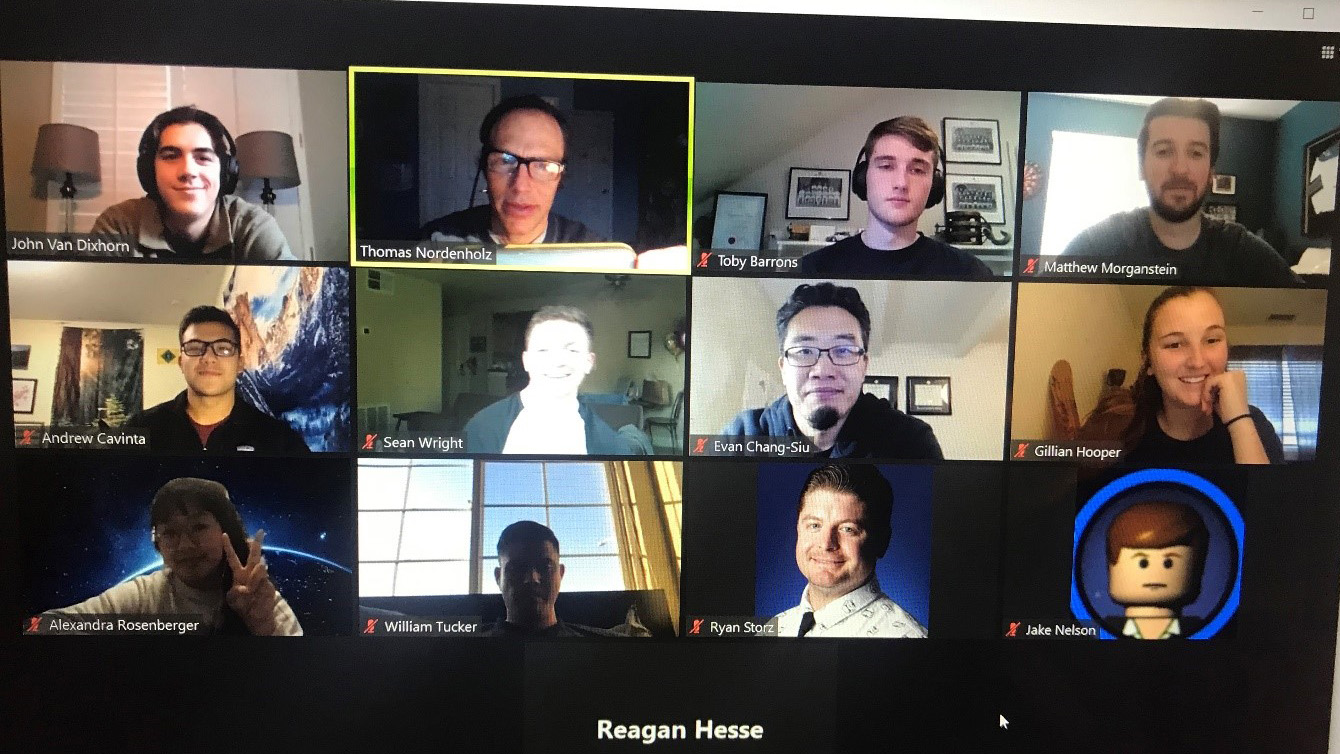 Apr 7, 2021
Cal Maritime has been chosen by the US Department of Energy to compete in its ninth consecutive Collegiate Wind Competition in the 2021-2022 academic year....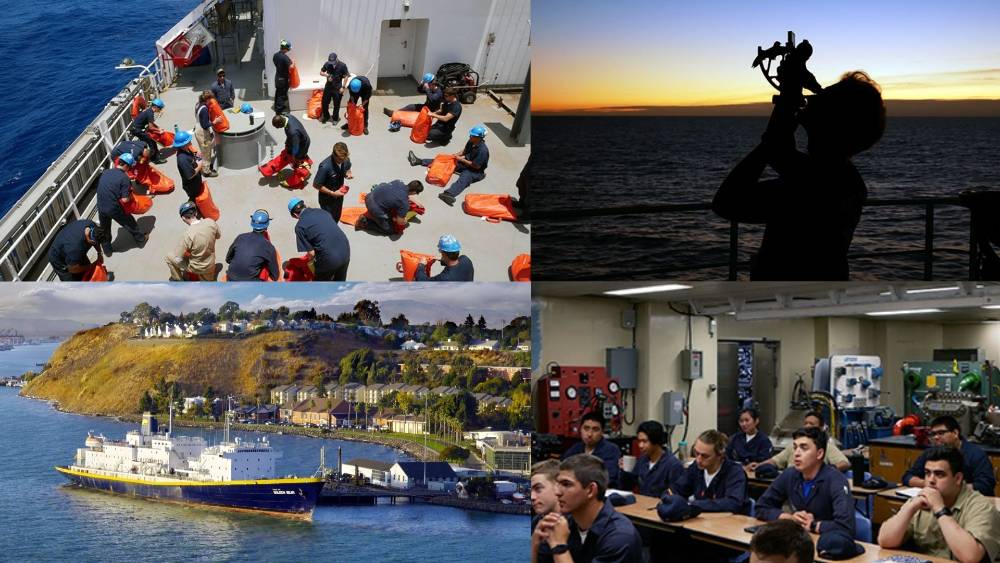 Apr 2, 2021
As a former flag officer in the US Navy and president of one of the seven national maritime academies in the US, I watched the drama of the Ever Given grounding in the Suez Canal with keen interest....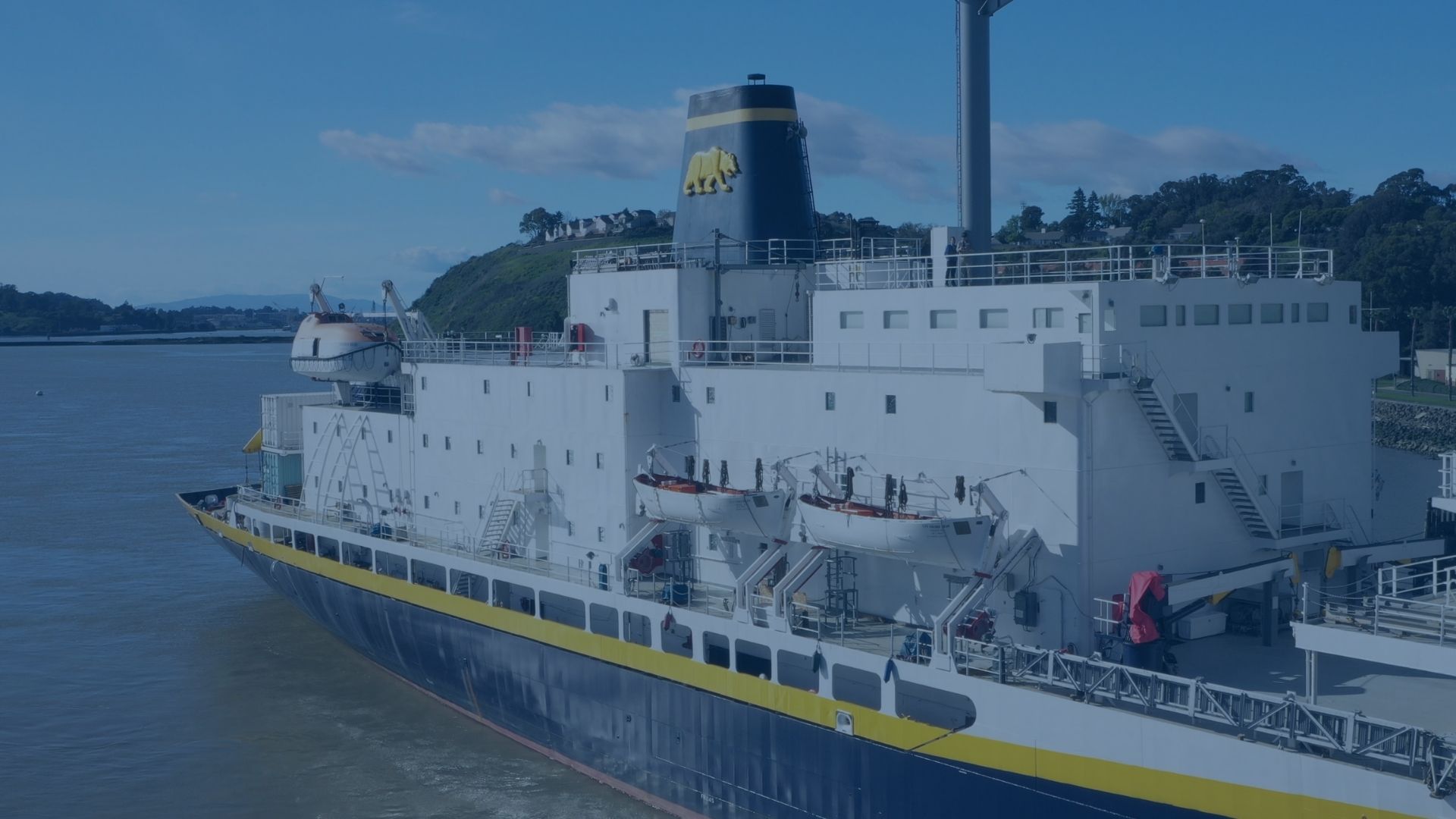 Apr 1, 2021
Cal Maritime, the most unique of the 23-campus California State University (CSU) system, is an important contributor to the local economy as well as outside its direct geographic area, according to a new report....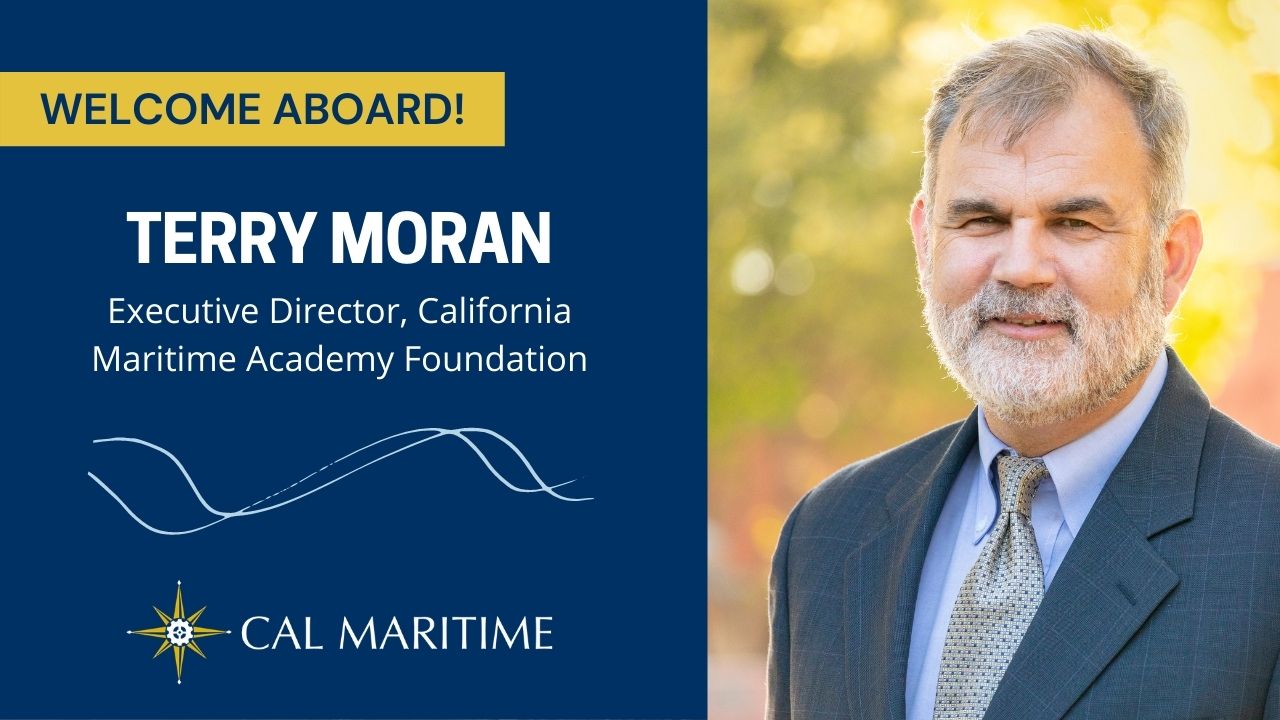 Mar 29, 2021
Terry Moran, a longtime aerospace and technology executive, one-time naval aviator, licensed captain in inland and near coastal waterways, and an offshore sailor - has been named executive director of the Cal Maritime Foundation....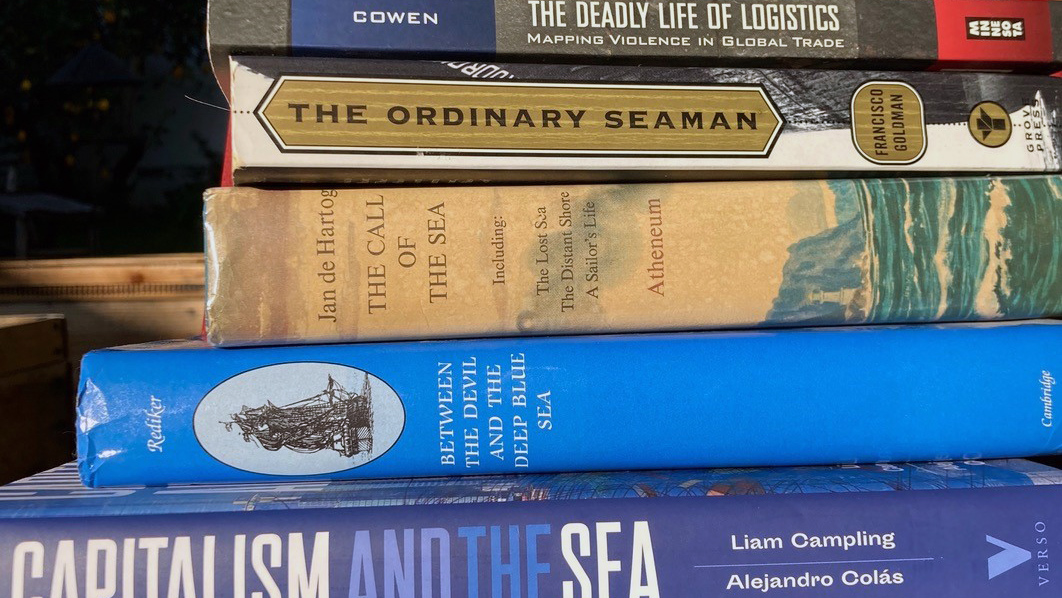 Mar 29, 2021
If the 25 Indian mariners aboard the Ever Given, stuck in the Suez Canal since last week had any downtime at all they were probably not reading sea stories....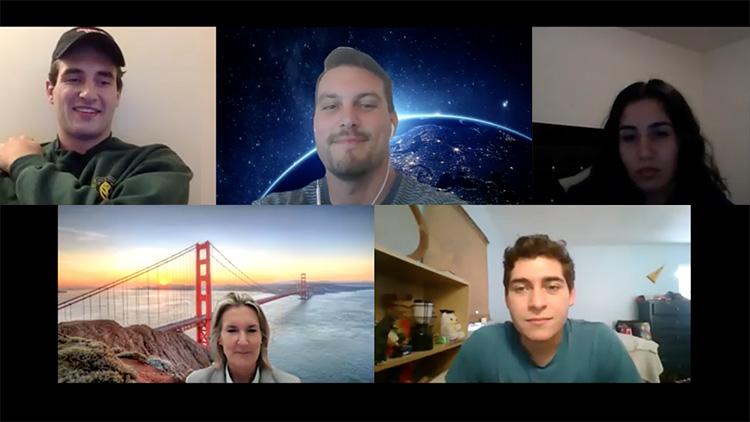 Mar 11, 2021
Cal Maritime Health Educator Angeli Acosta was already a fan podcasts -- which she enjoys while commuting or working out--when she realized that she could do more than just listen to them. She could create them....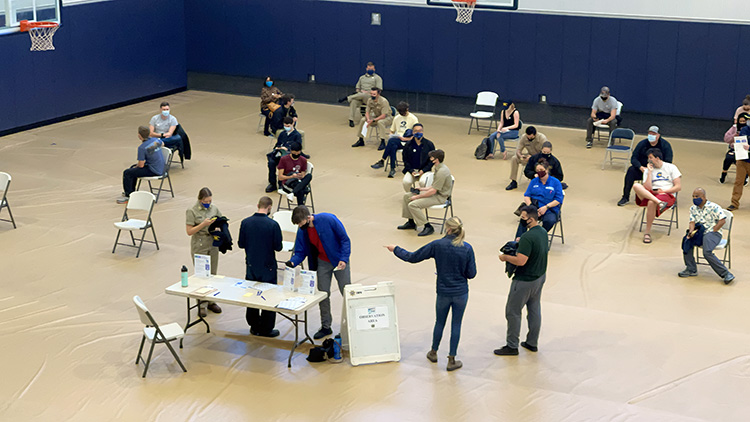 Mar 8, 2021
Hundreds of Cal Maritime cadets, faculty, and staff turned up to receive a vaccine to protect them against Covid-19 on Monday, March 8....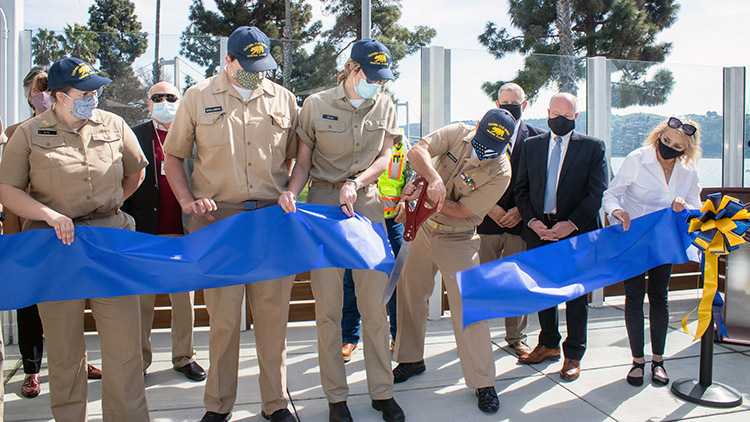 Mar 2, 2021
Tuesday marked the grand opening of Cal Maritime's newest dining addition, the Marketplace....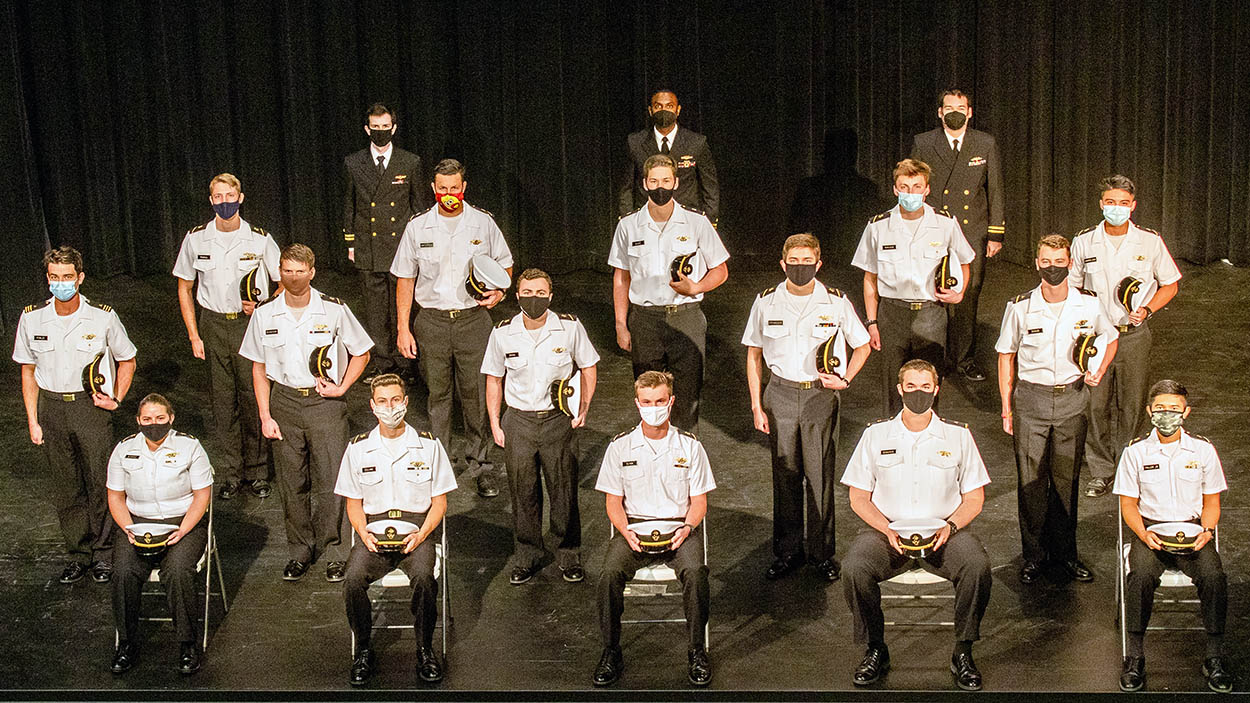 Mar 1, 2021
In a small ceremony that was live-streamed for parents, friends, and the community, fourteen Cal Maritime midshipmen received their pins Friday, February 26th as part of their initiation into the Strategic Sealift Officer (SSO) program....