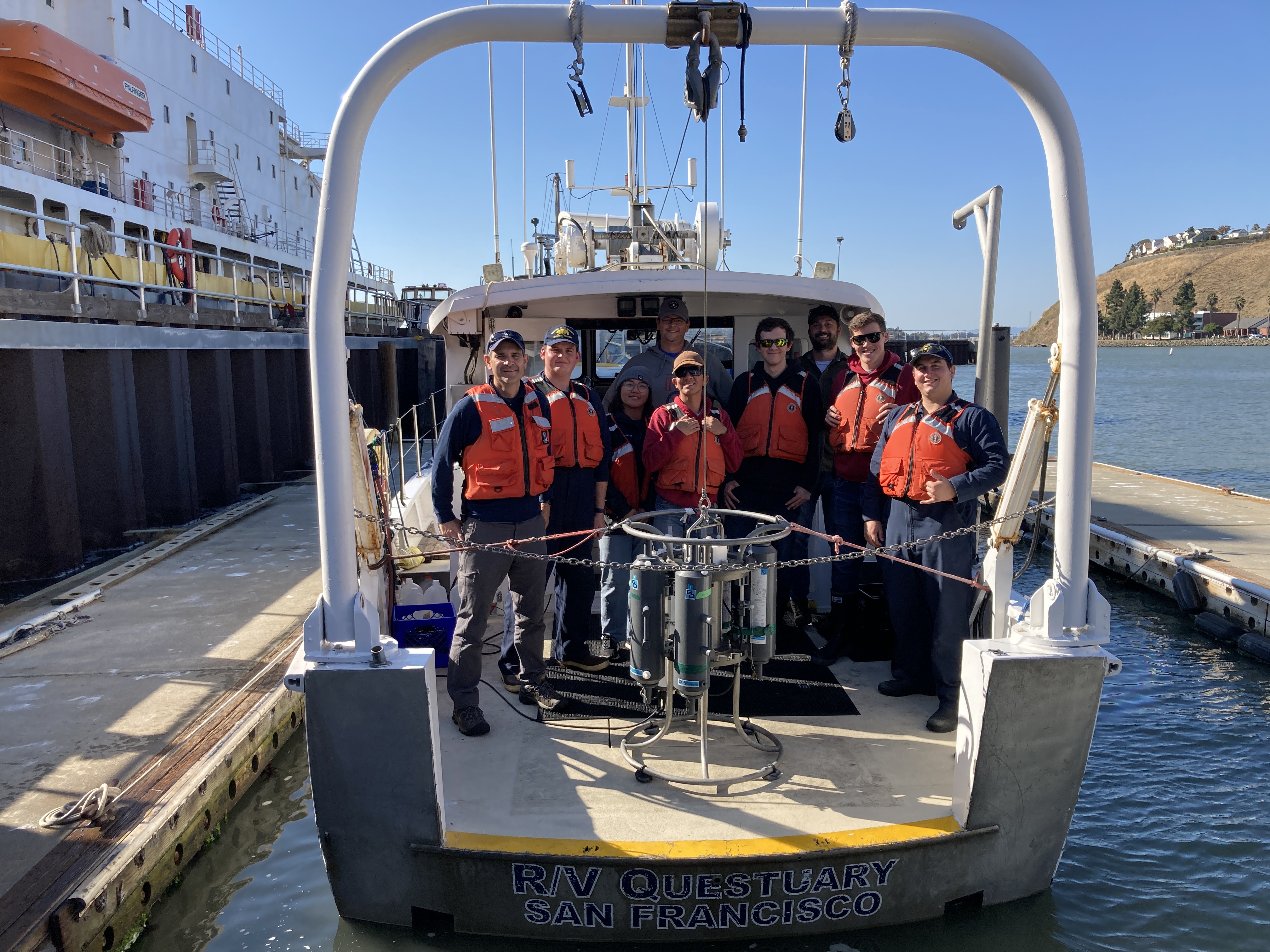 Oct 14, 2022
Our Oceanography cadets and faculty started their early Thursday morning aboard the R/V Questuary sampling around the Bay....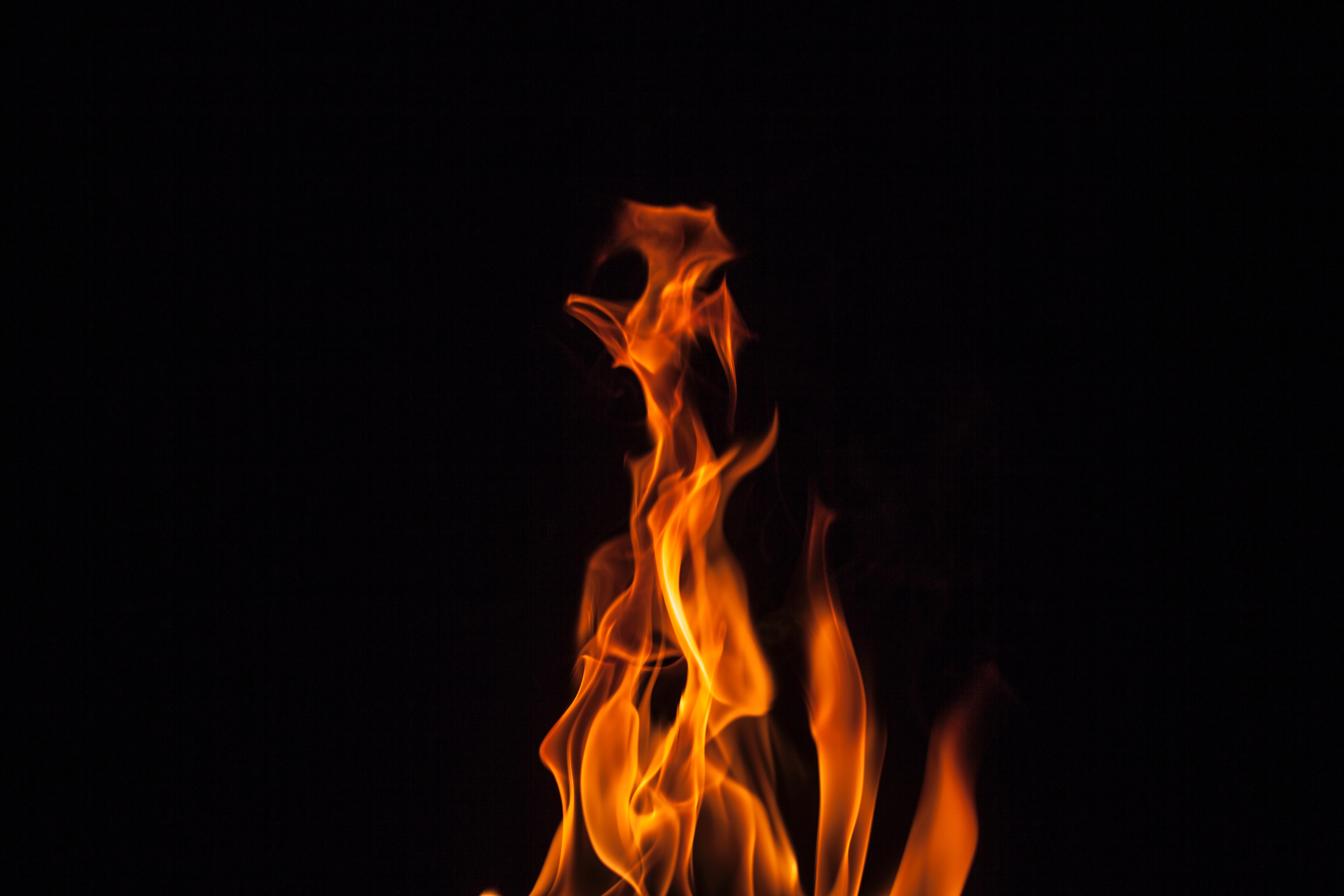 Oct 9, 2022
This Fire Prevention Week, see how the CSU keeps its campus communities safe and informed. ...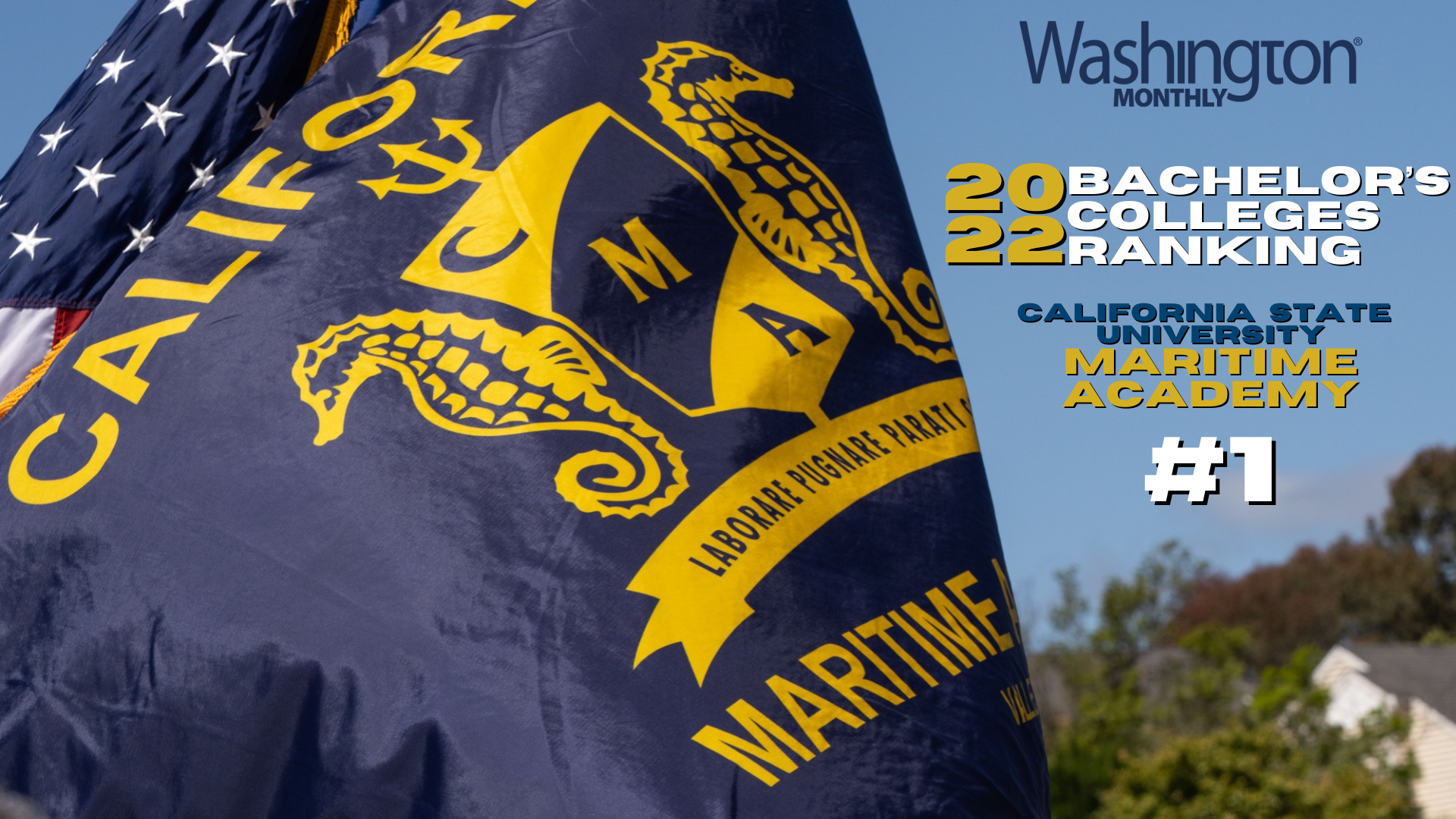 Sep 21, 2022
Cal Maritime has been ranked No. 1 in the 2022 "Washington Monthly" College Guide, that rates schools for their overall contribution to the public good. Read more:...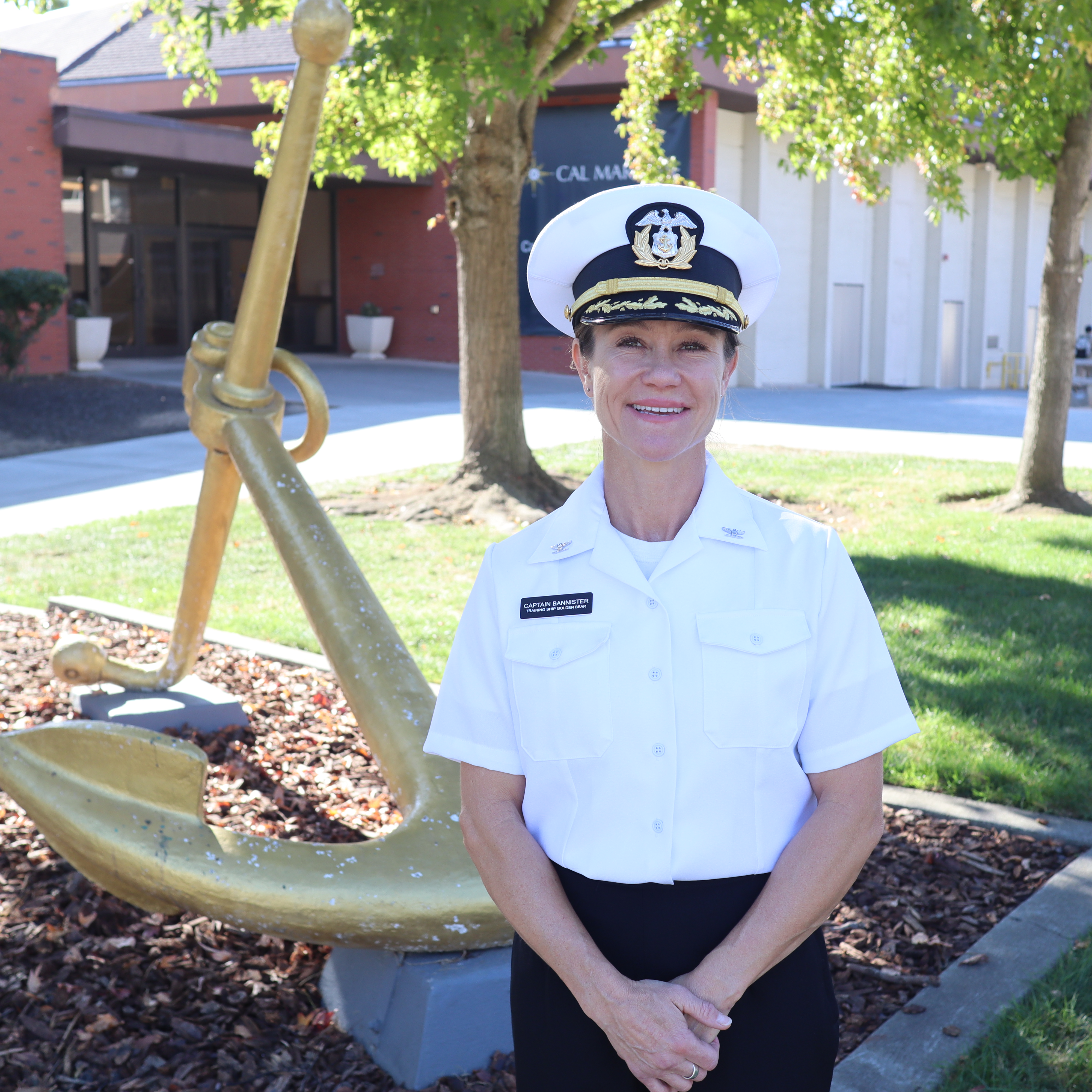 Sep 19, 2022
The TSGB will be under the direction of Captain Bannister who returns to serve her alma mater. Samaro Bannister-Schneider is a Class of 2000 graduate of our Marine Transportation (MT) program....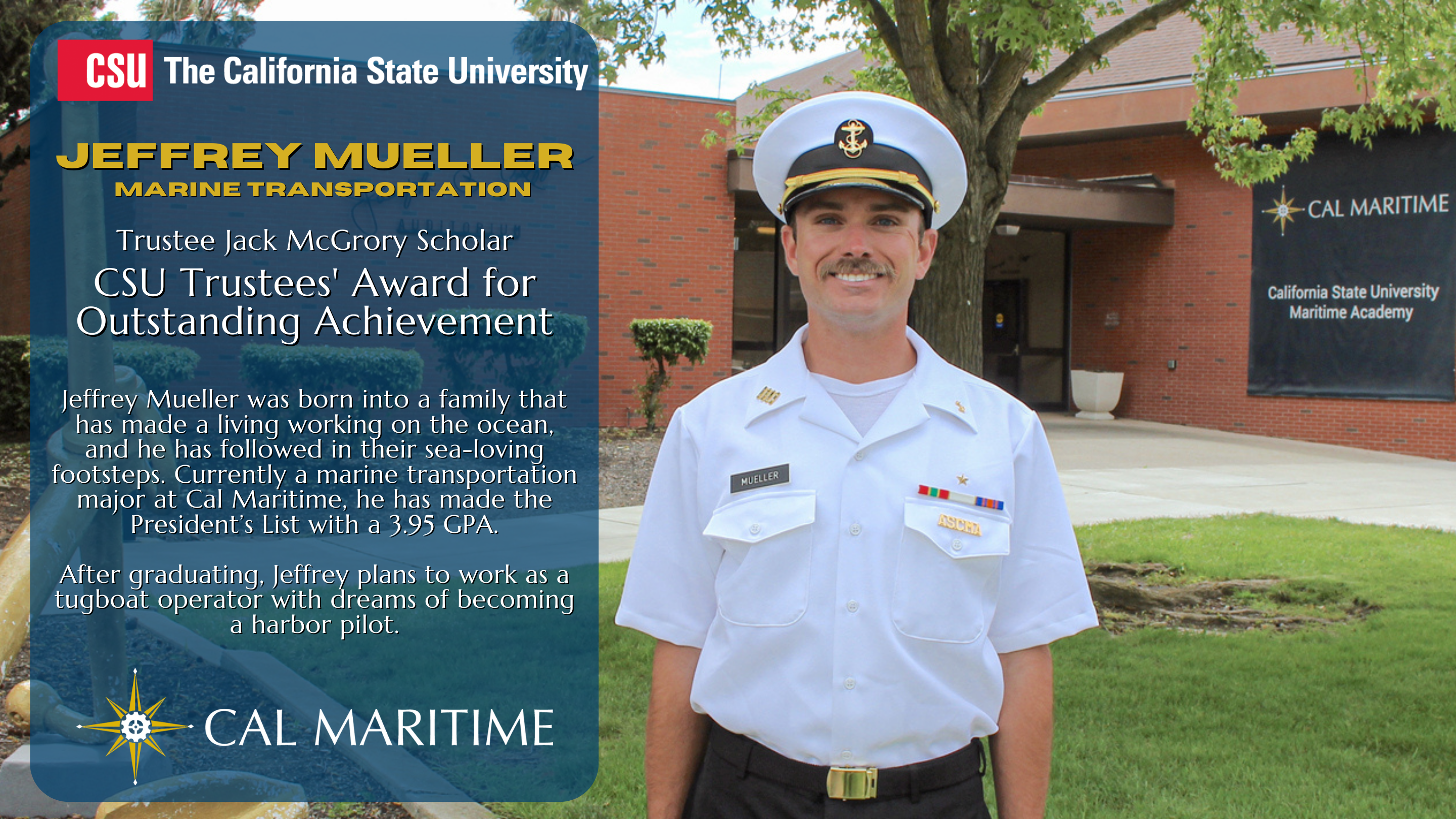 Sep 12, 2022
Out of 23 recipients, our cadet received the Trustee Jack McGrory Scholar award. Read more: ...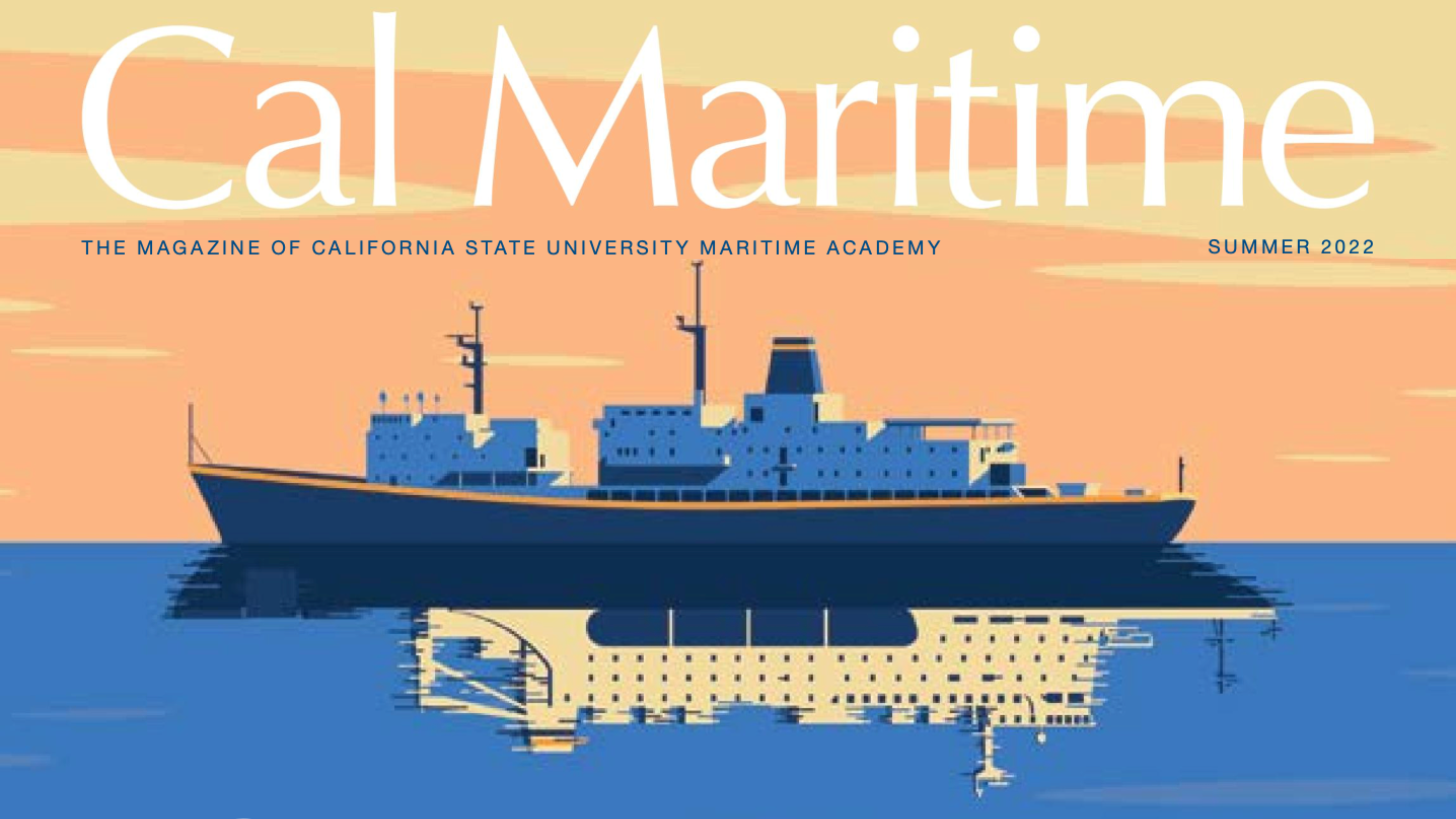 Sep 1, 2022
We just dropped our summer 2022 issue of Cal Maritime Magazine. View it here!...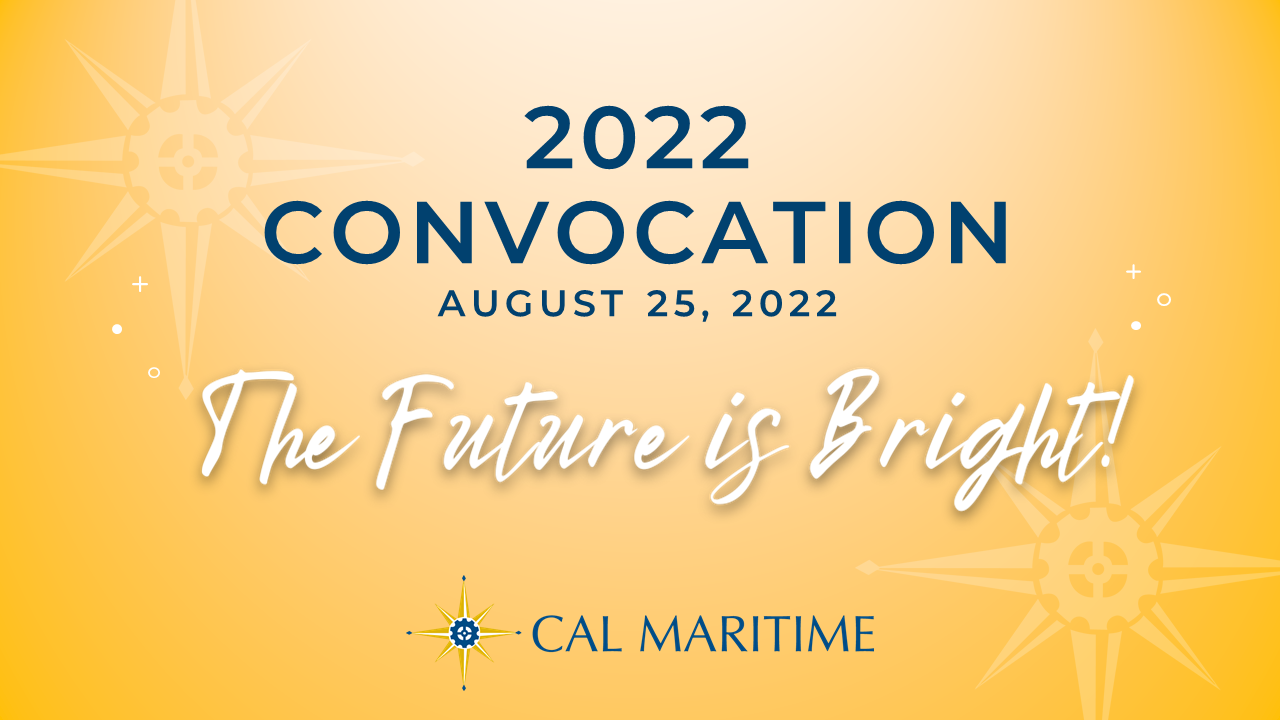 Aug 29, 2022
The Future is Bright at Cal Maritime! Check out our "Top Gun" themed Convocation video here....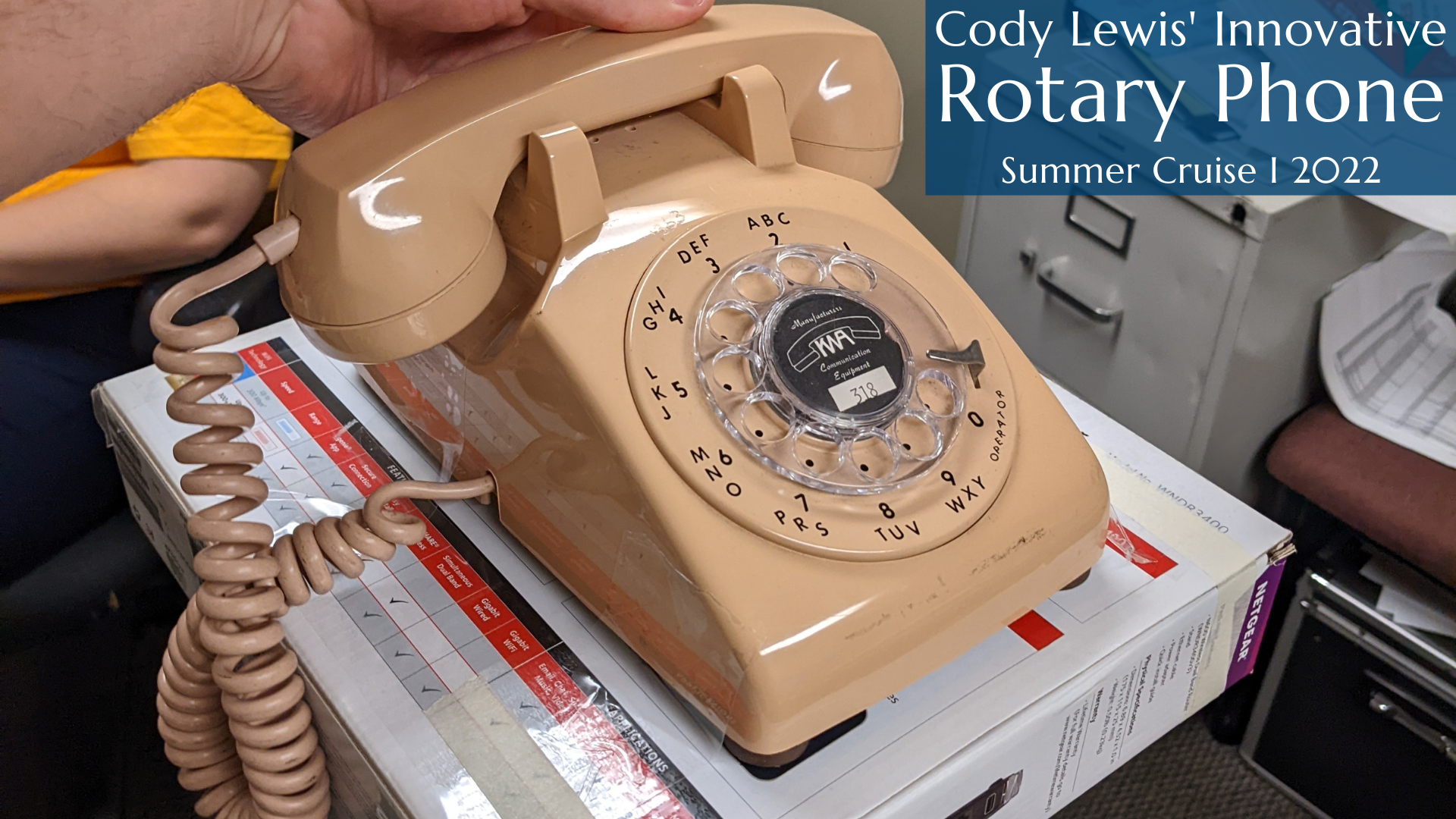 Aug 29, 2022
Cody (IT) shared that for cruise this year he'd taken a rotary telephone and made it operate as a wireless phone which allowed 300 cadets to call home! ...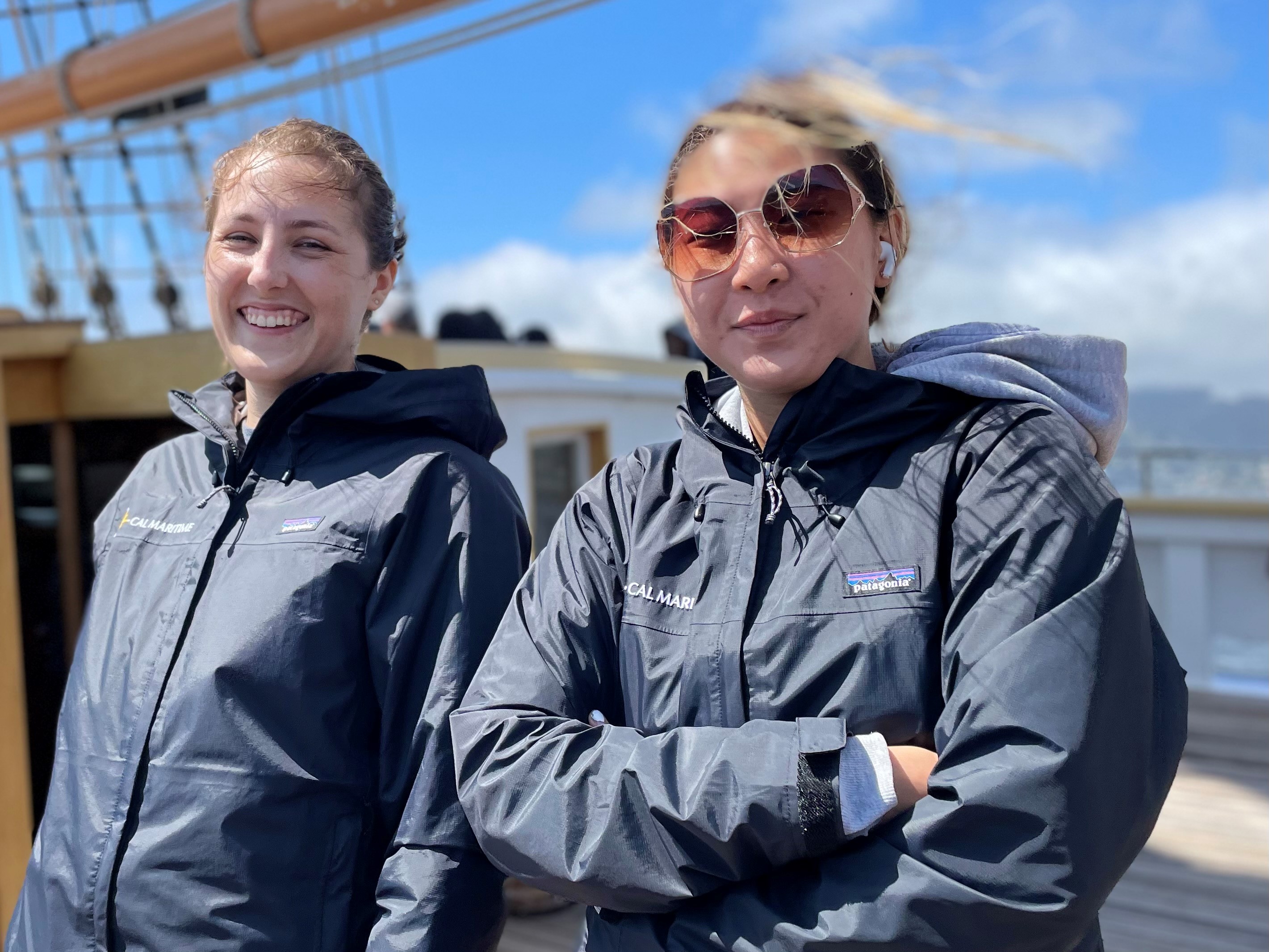 Aug 28, 2022
As part of orientation, the Oceanography program spent an overnight aboard the tall ship Matthew Turner. OCN cadets continued to build friendships with fellow cadets and had opportunity to interact with their OCN and other science faculty who also participated....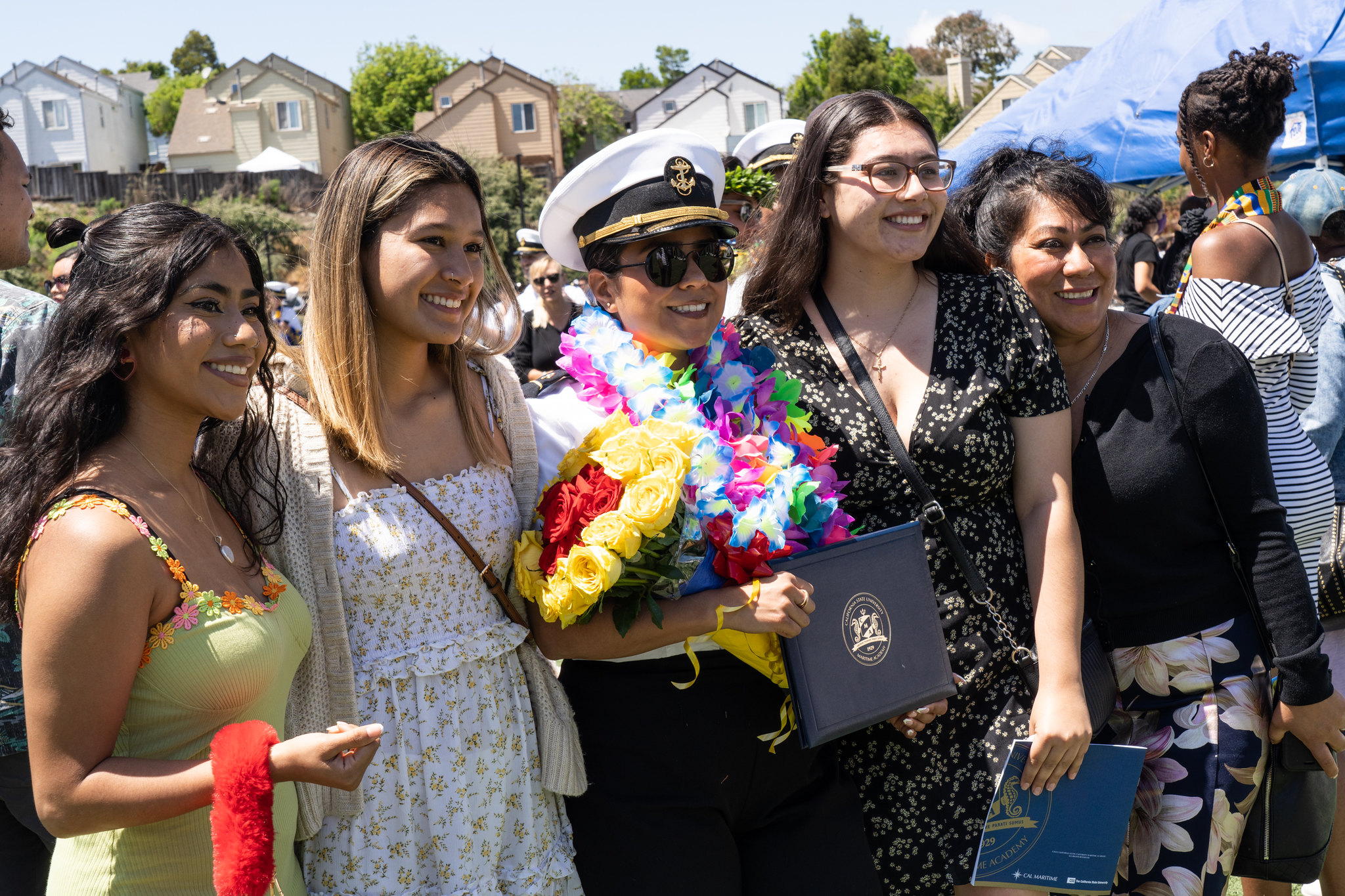 Aug 18, 2022
According to Nasdaq, California State University Maritime Academy is among the Top 10 Best Colleges in California to attend. Read more:...