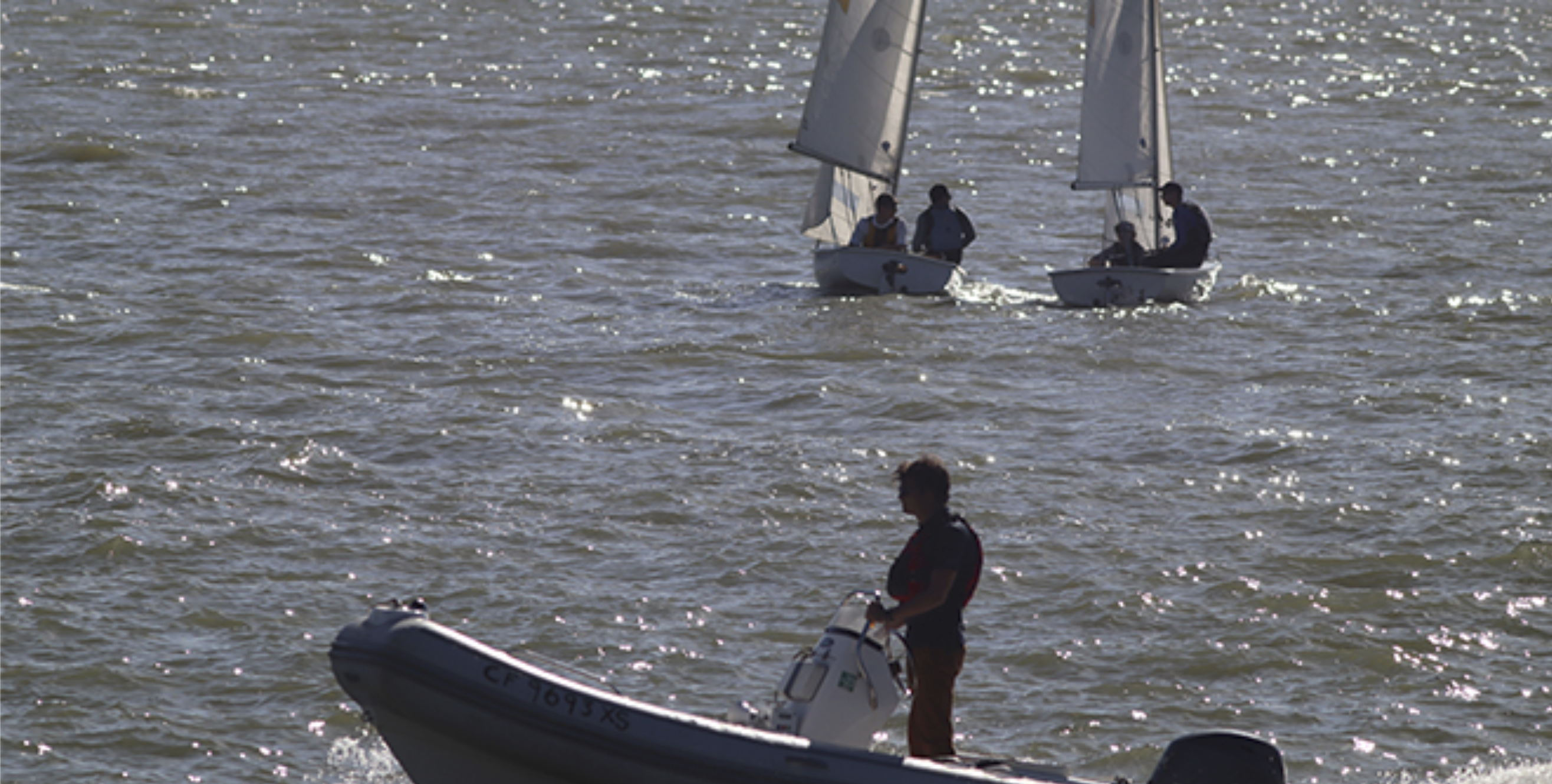 Apr 14, 2022
GoKeelhaulers.com spoke with Cal Maritime Sailing Team Head Coach Tom Tucker to learn more about his experience throughout his inaugural months as the Keelhaulers' head coach....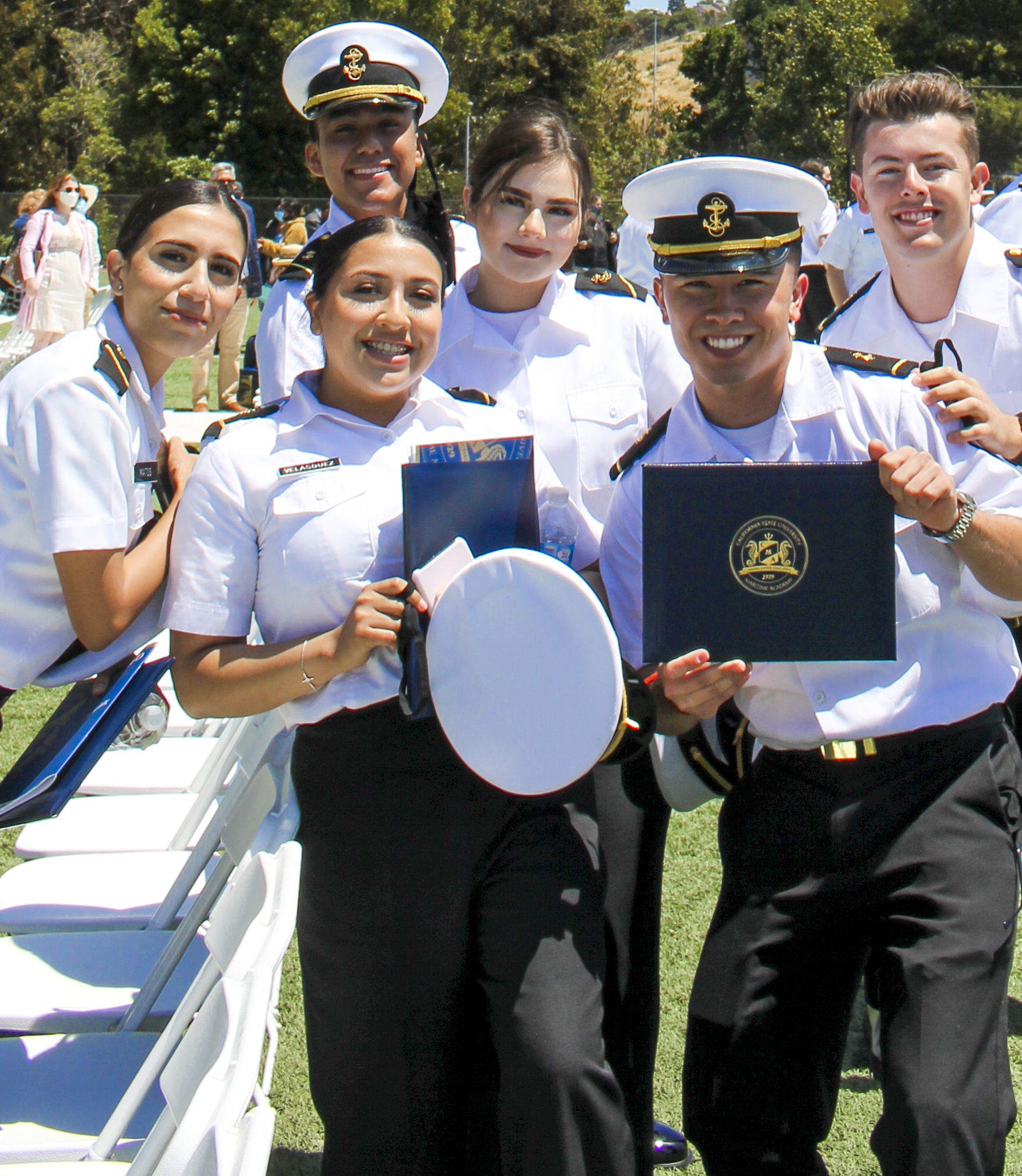 Mar 25, 2022
According to a recent study and online tool released by the Georgetown University Center on Education and the Workforce (CEW) a Cal Maritime education is a worthwhile investment, ranking Cal Maritime 26th in the nation for return on investment (ROI) 40 years after graduation....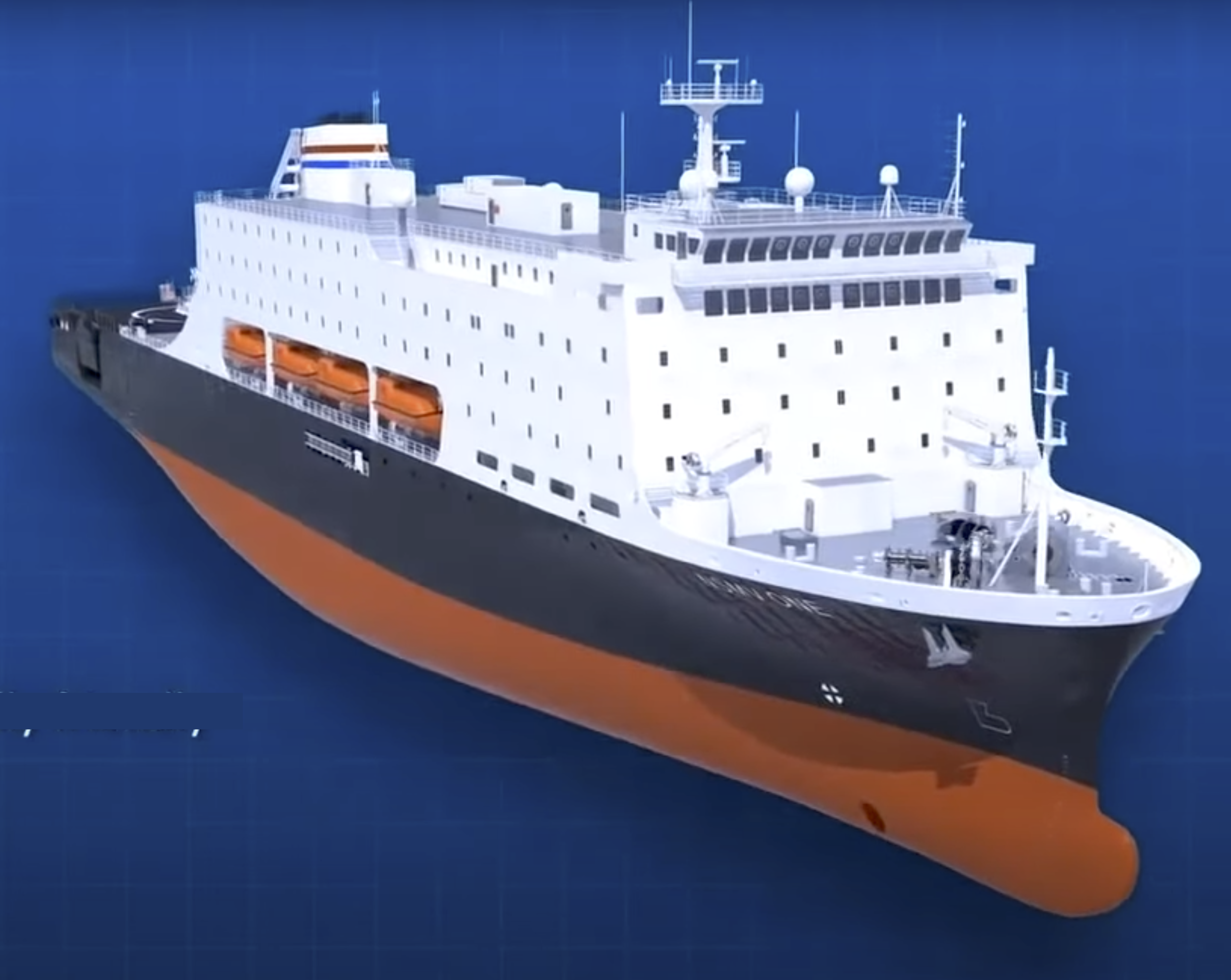 Mar 25, 2022
"In a world that seems to be dominated by its share of bad news – particularly lately, I got some very good news last week – actually, great news."...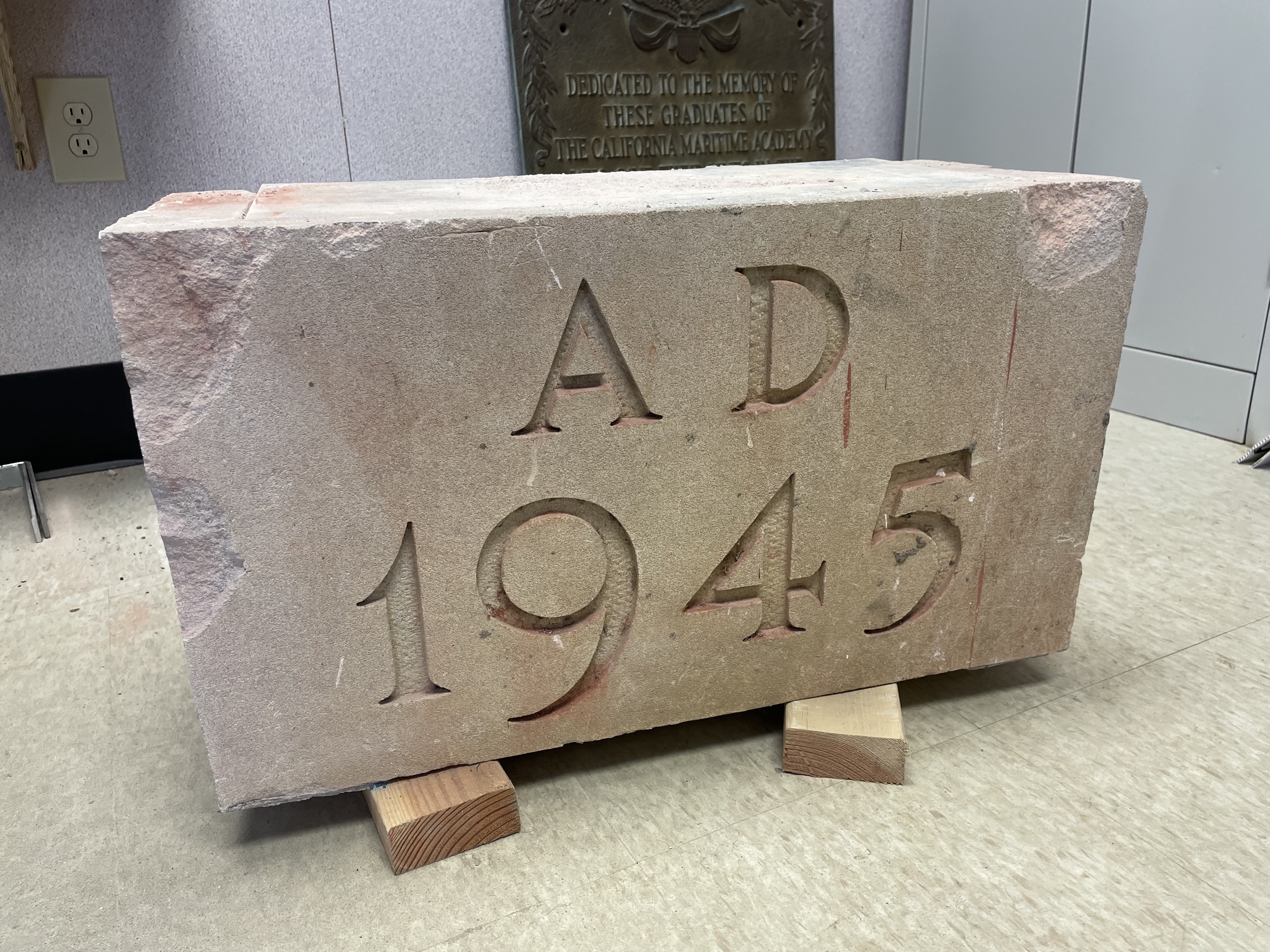 Mar 22, 2022
A time capsule placed in the Mayo Hall cornerstone in 1945 was opened recently, providing a glimpse into the past. ...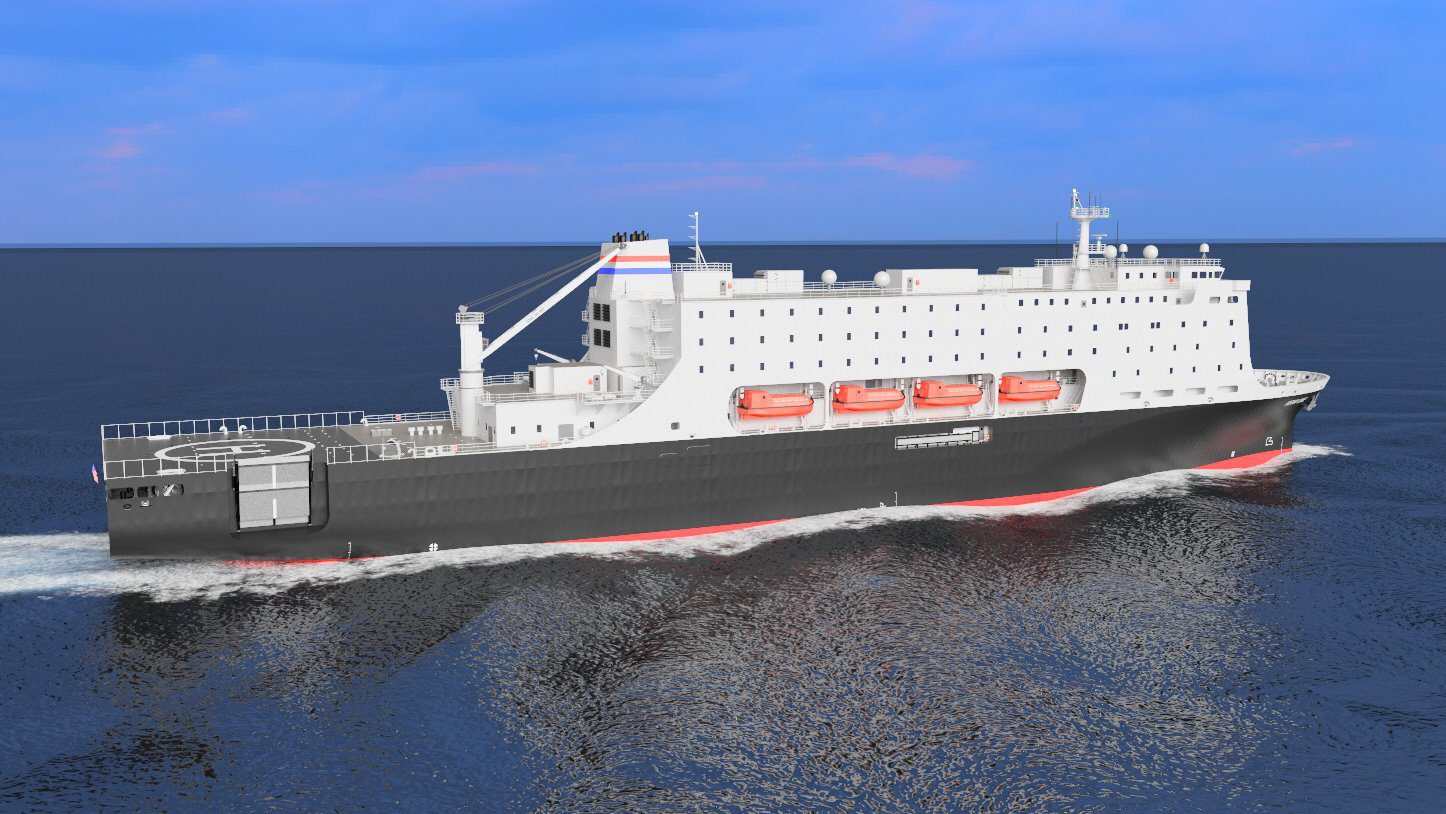 Mar 15, 2022
Newly-signed Consolidated Appropriations Act includes funding for new state-of-the-art National Security Multi-Mission Vessel (NSMV) ...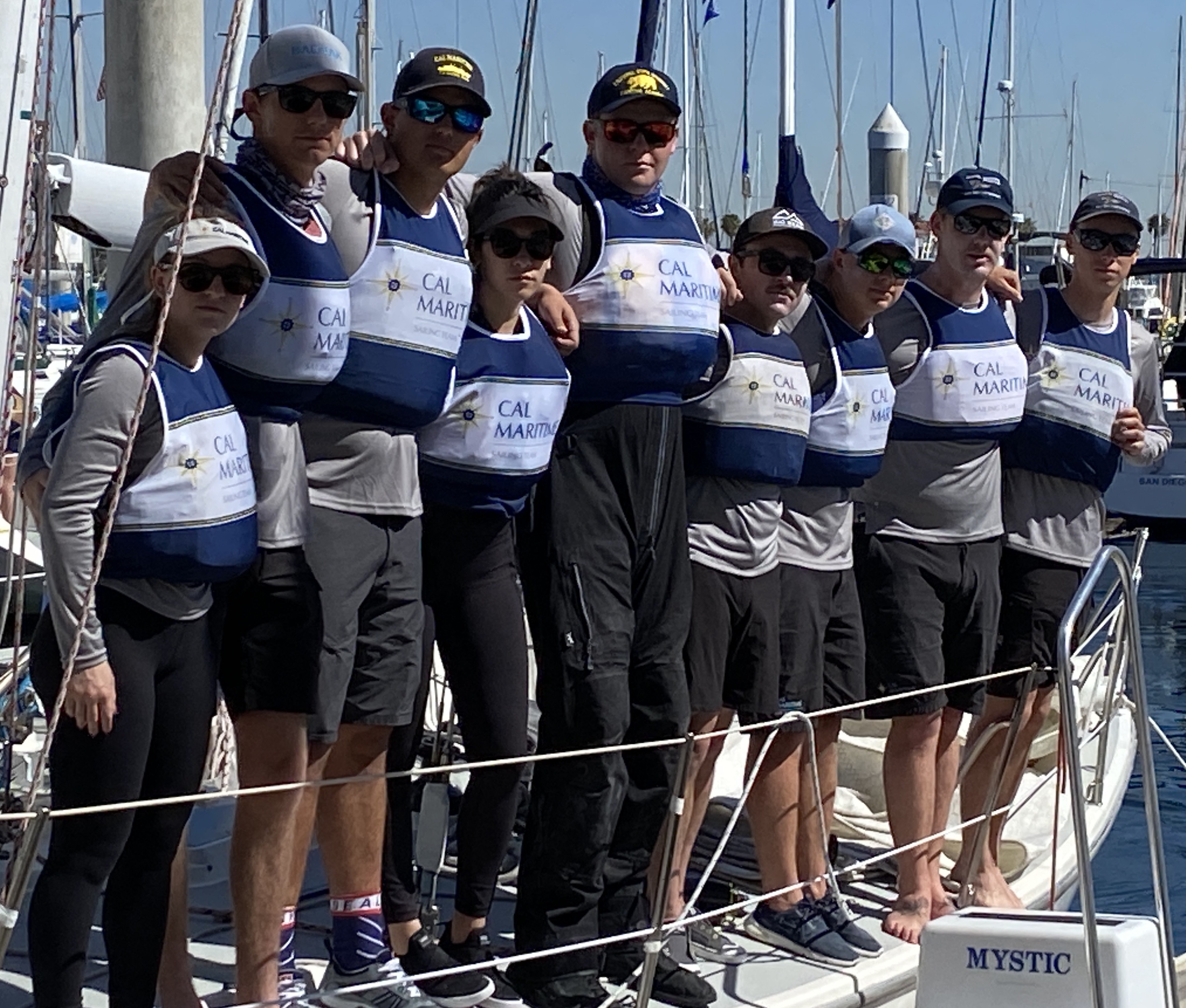 Mar 14, 2022
Sailors from the nation's top college programs were back on the water for the three-day Harbor Cup as Keelhaulers prevailed....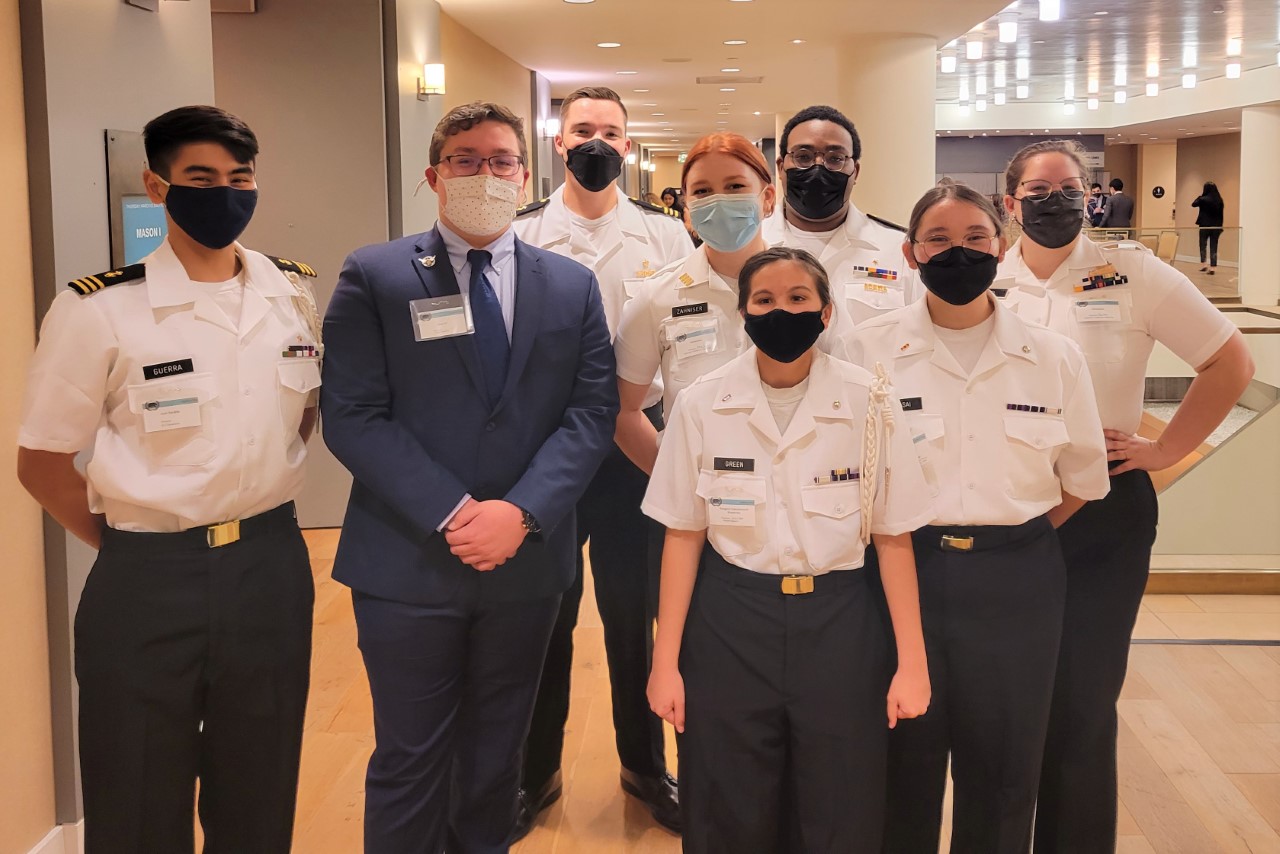 Mar 9, 2022
In early March, eight cadets representing the Model UN Team, advised by Professor Chris Chiego, attended the Model UN (MUN) conference. Professor Chiego hopes that the experience will generate more interest in the club going forward....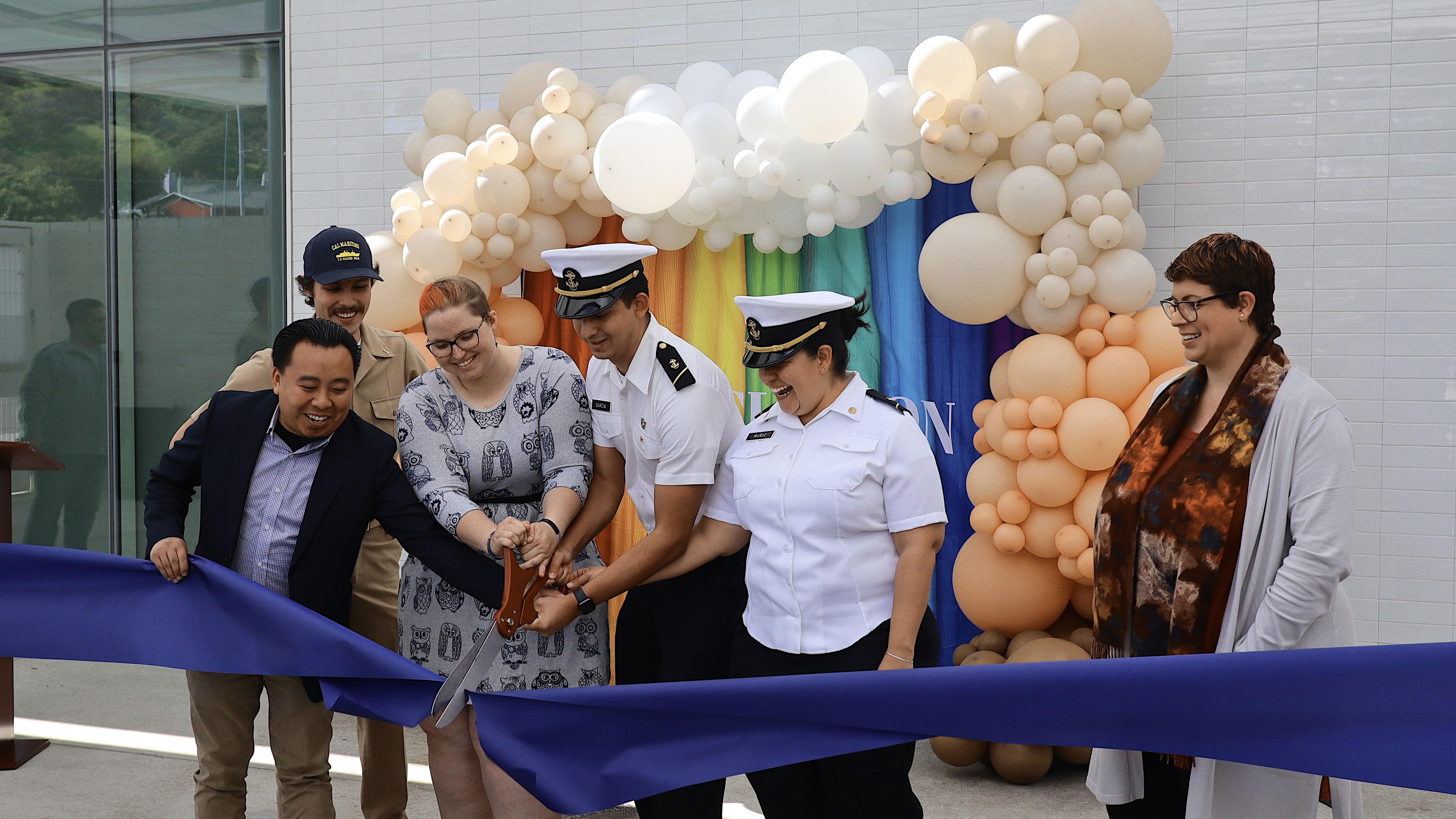 Mar 8, 2022
Cal Maritime celebrated the grand opening of its first-ever Inclusion Center this week with a ribbon cutting and gathering aimed at thanking those who helped bring the center into being as well as explaining its mission....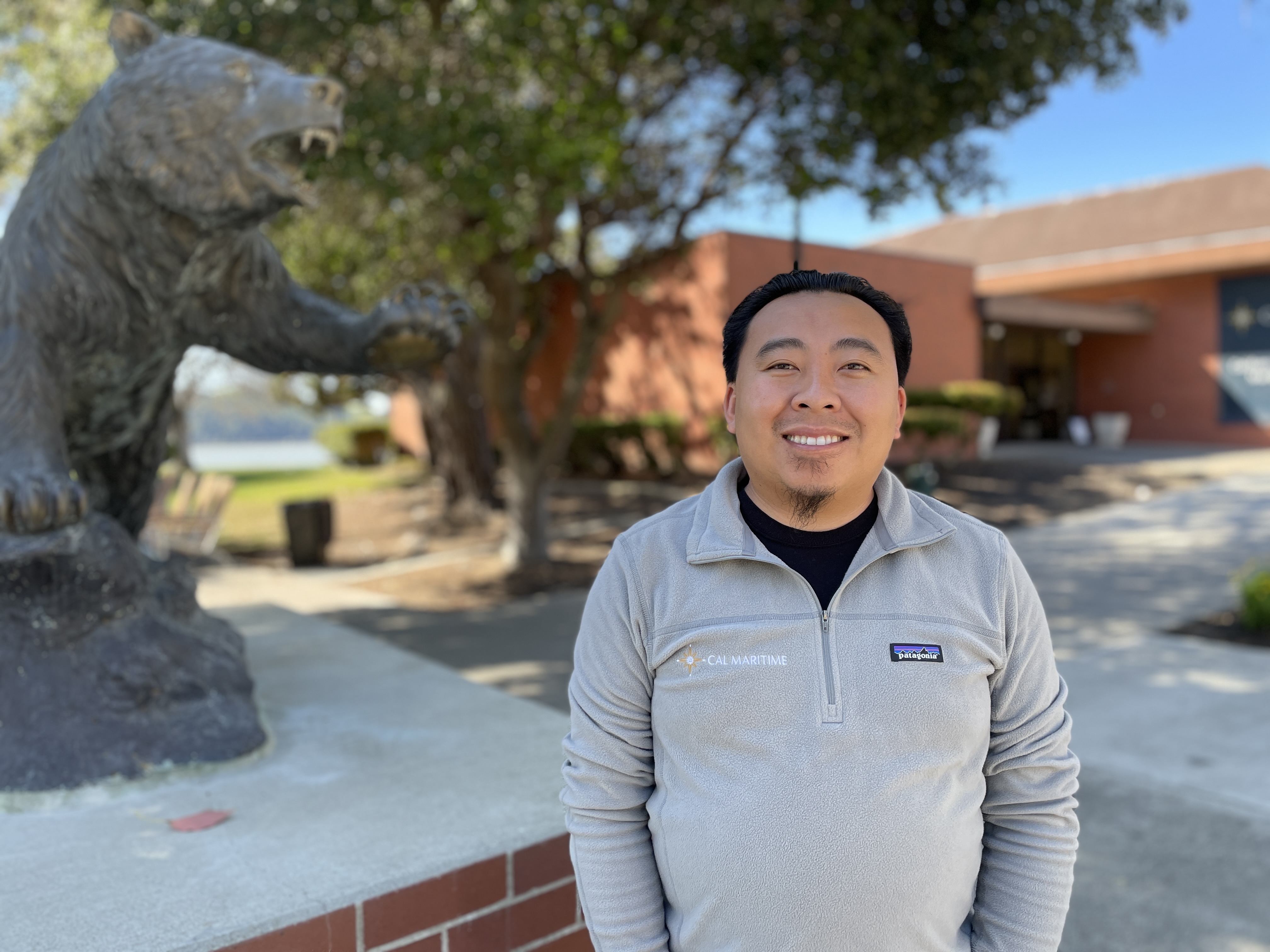 Mar 7, 2022
A Q&A with King Xiong, Cal Maritime's EOP Coordinator, celebrating the opening of a new Inclusion Center on campus....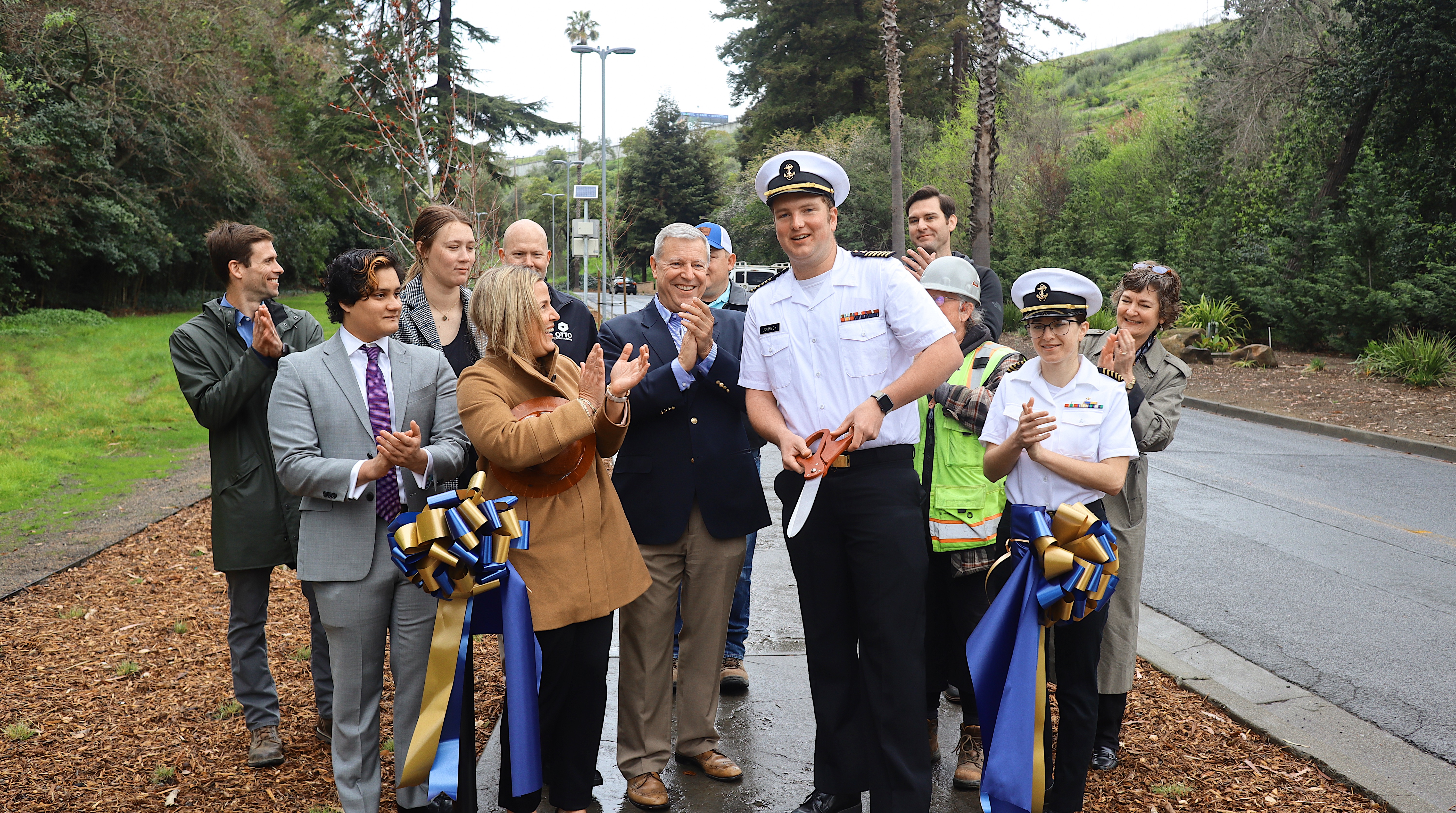 Mar 3, 2022
Cal Maritime celebrated another milestone in its goal of beautifying and improving the safety of its campus with a ribbon-cutting ceremony for the newly-reconstructed pathway between upper and lower campus along Maritime Academy Drive, Thursday, March 3....