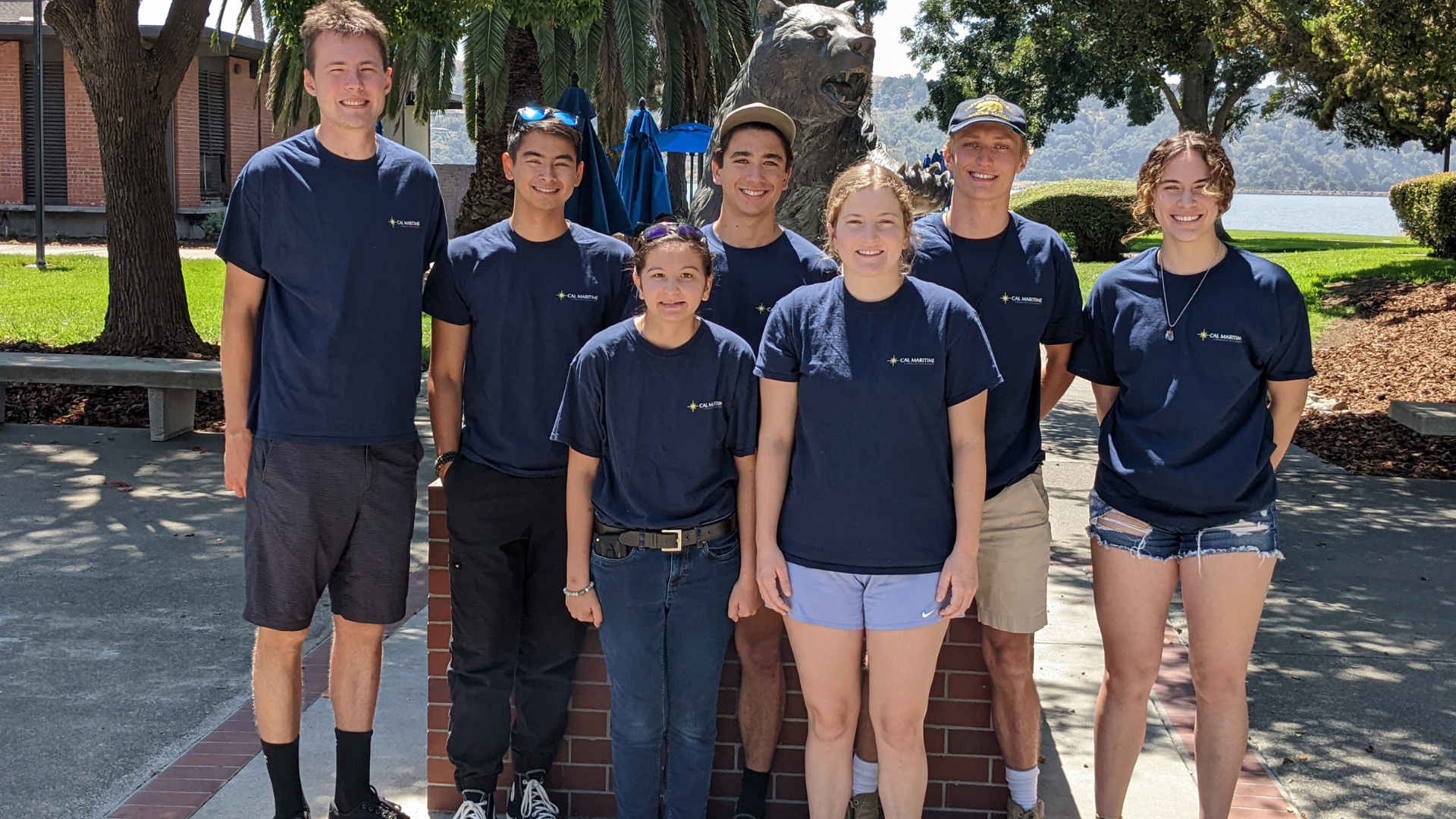 Aug 15, 2022
Our ultimate goal is to institutionalize community engagement, so that we create a university-wide culture of community engagement. Read more:...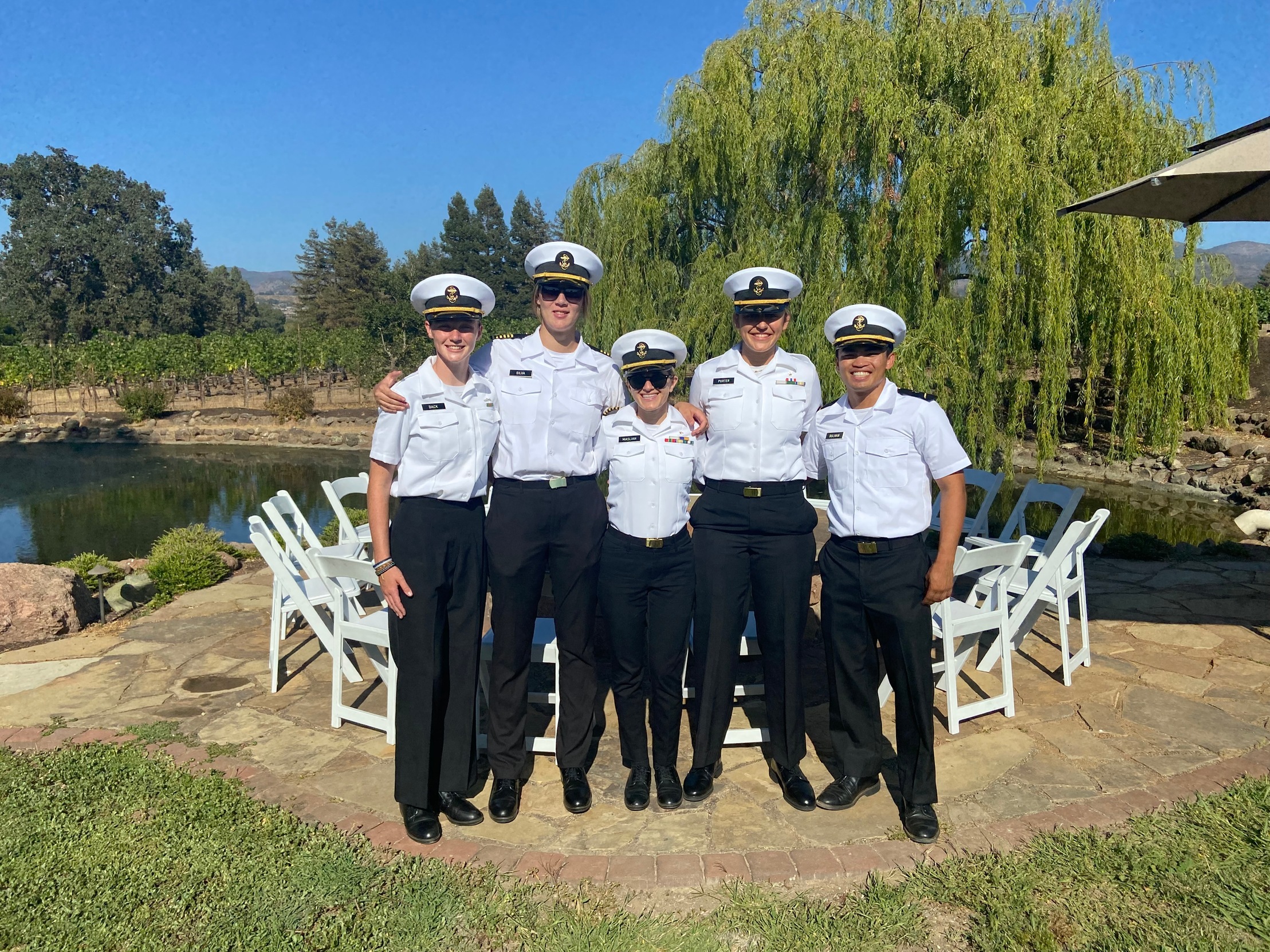 Aug 10, 2022
Cal Maritime Athletics Annual Golf Tournament at Blue Rock Springs, Vallejo, CA, September 24, 2022...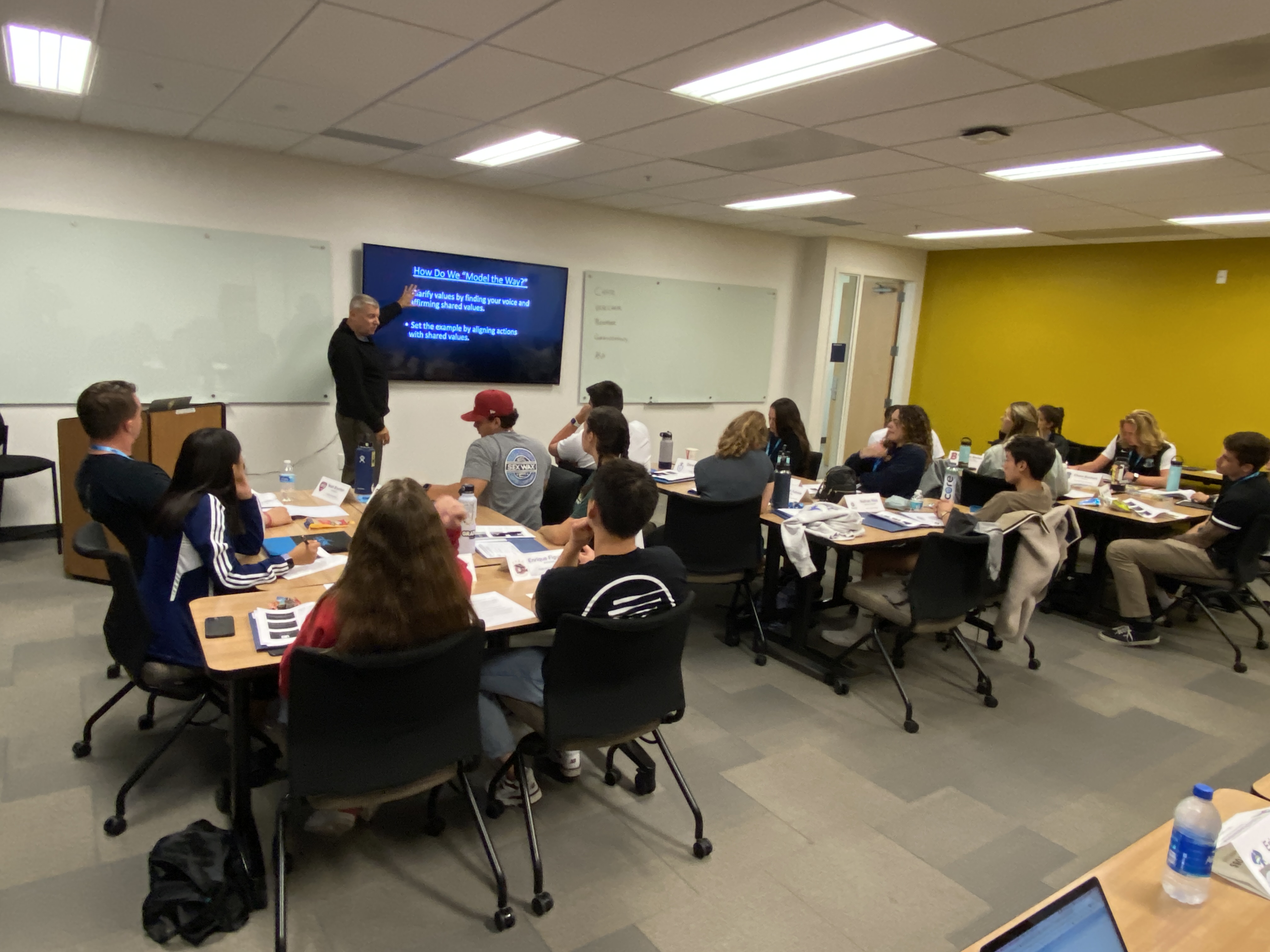 Aug 3, 2022
CSU Maritime Academy hosts annual California Pacific Student-Athlete Council Summit, discussing many important topics....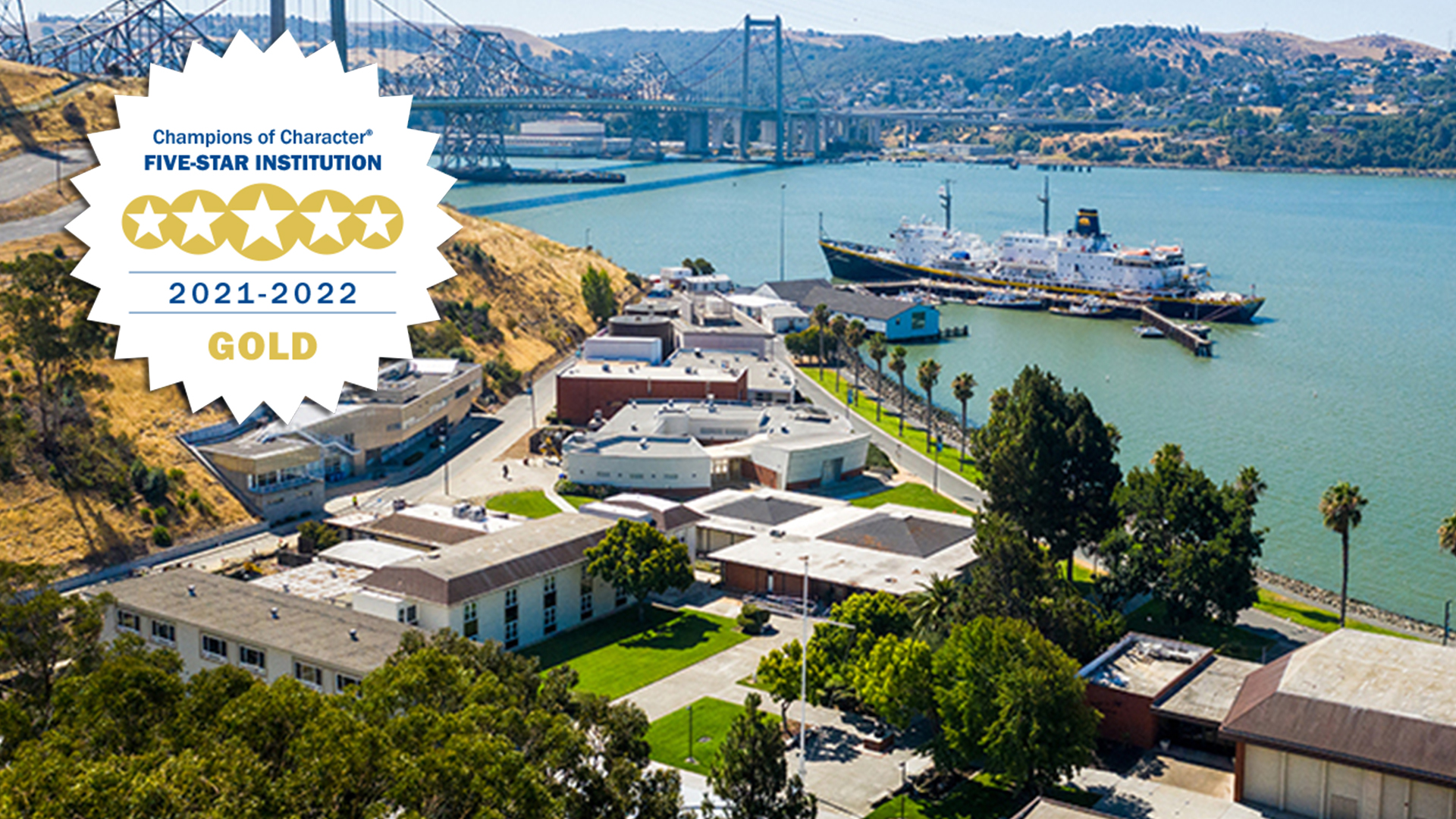 Aug 1, 2022
Cal Maritime is the only California Pacific (CalPac) Conference member to accomplish this feat. Read more:...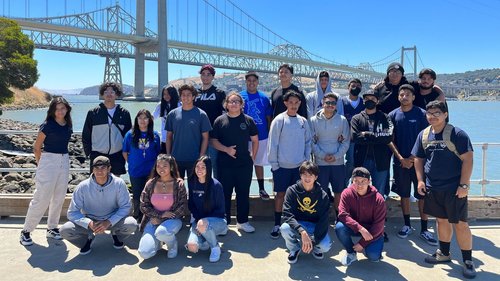 Jul 18, 2022
After a two-year pandemic hiatus, EXP's EXPedition is back! Thanks to the sponsorship of Port of Los Angeles, this year's EXPedition was expanded to all EXP-supported schools, resulting in a class of 23 juniors and seniors from four harbor-area high schools....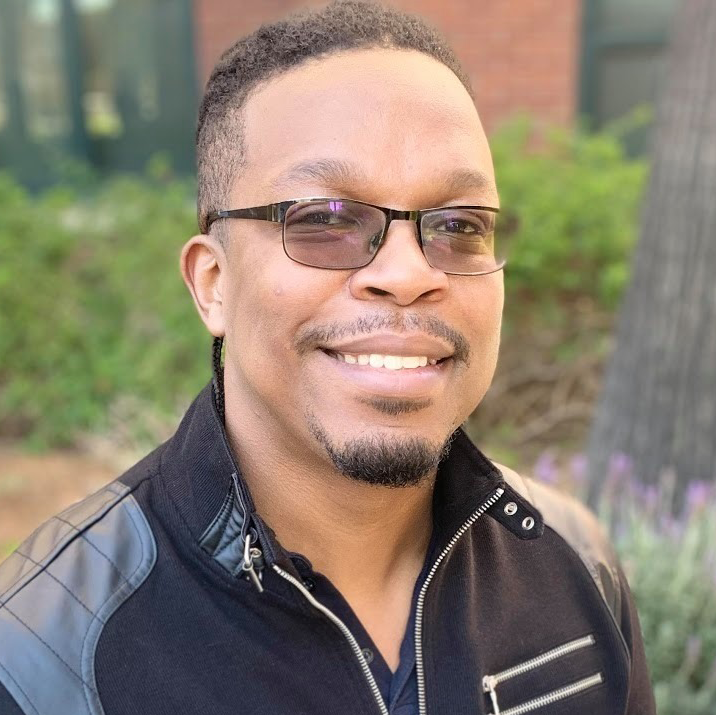 Jul 14, 2022
Lennon Prothro-Jones, Director of Res. Life, selected to participate in the 2022 Leadership and Mentoring Institute...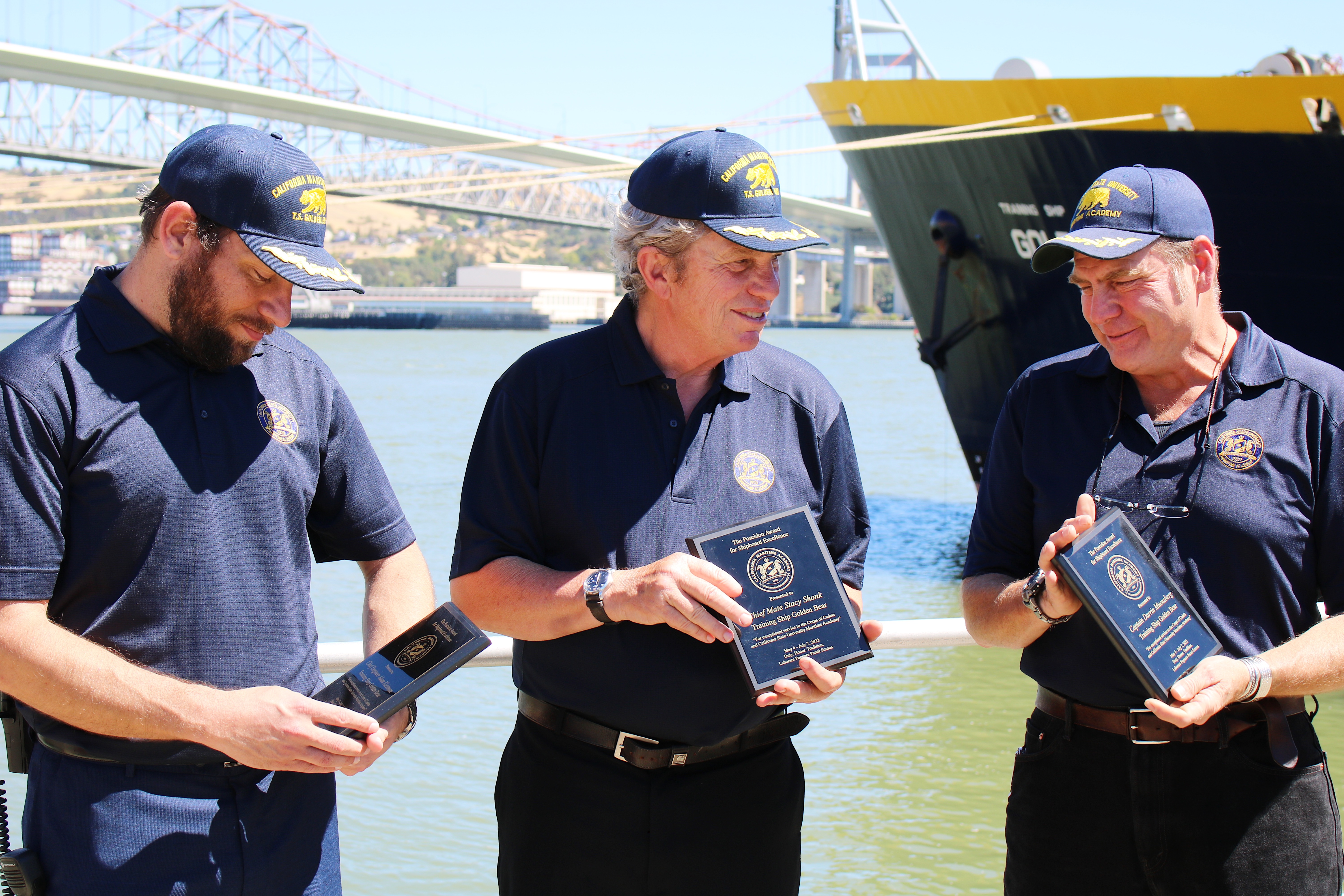 Jul 8, 2022
Many thanks to our Alumni "Triad" Crew for ensuring a safe and memorable 2022 #TSGB Summer Cruise....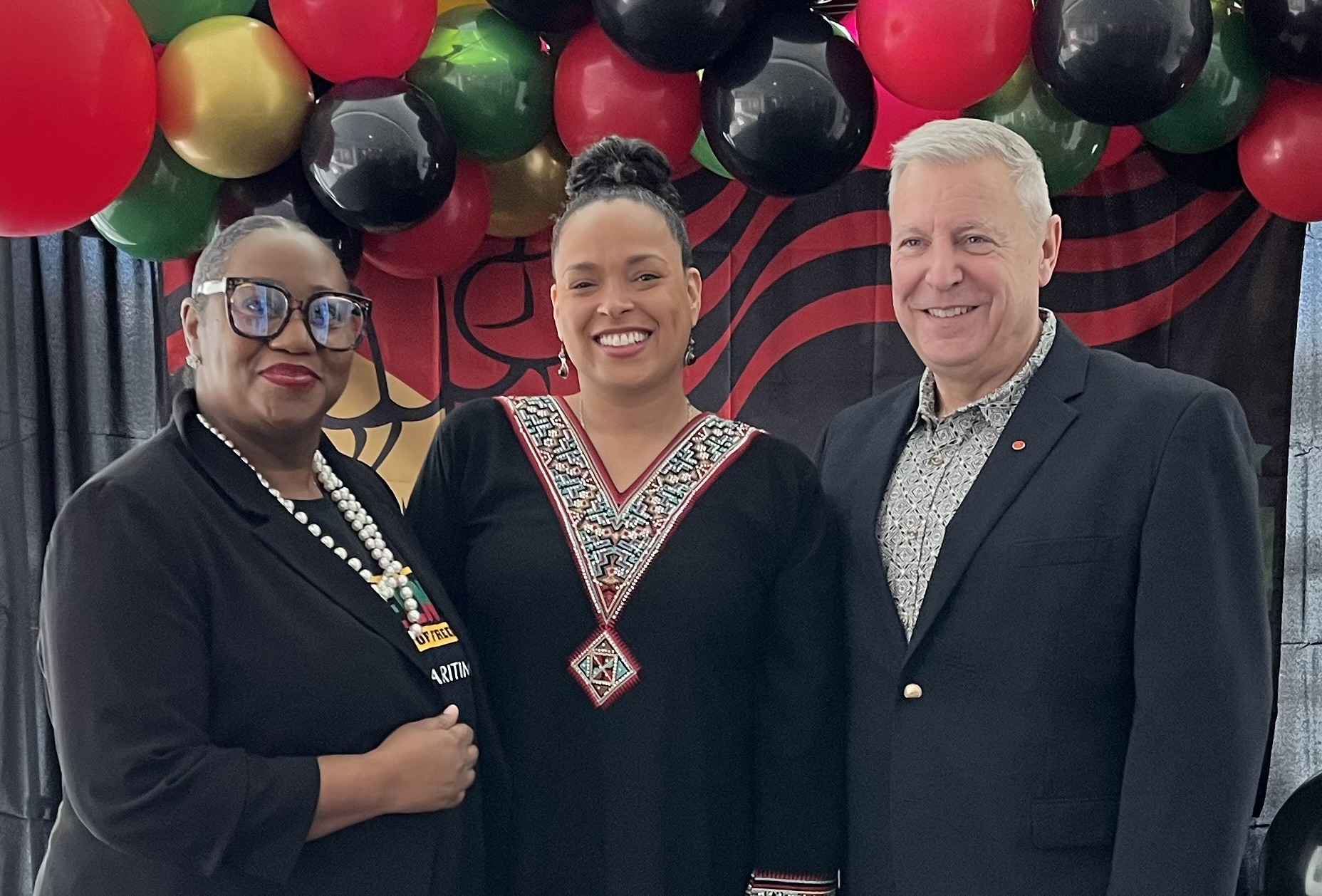 Jun 20, 2022
As a federally recognized holiday, Juneteenth commemorates the freedom of enslaved African Americans in the U.S. more than two years after the Emancipation Proclamation....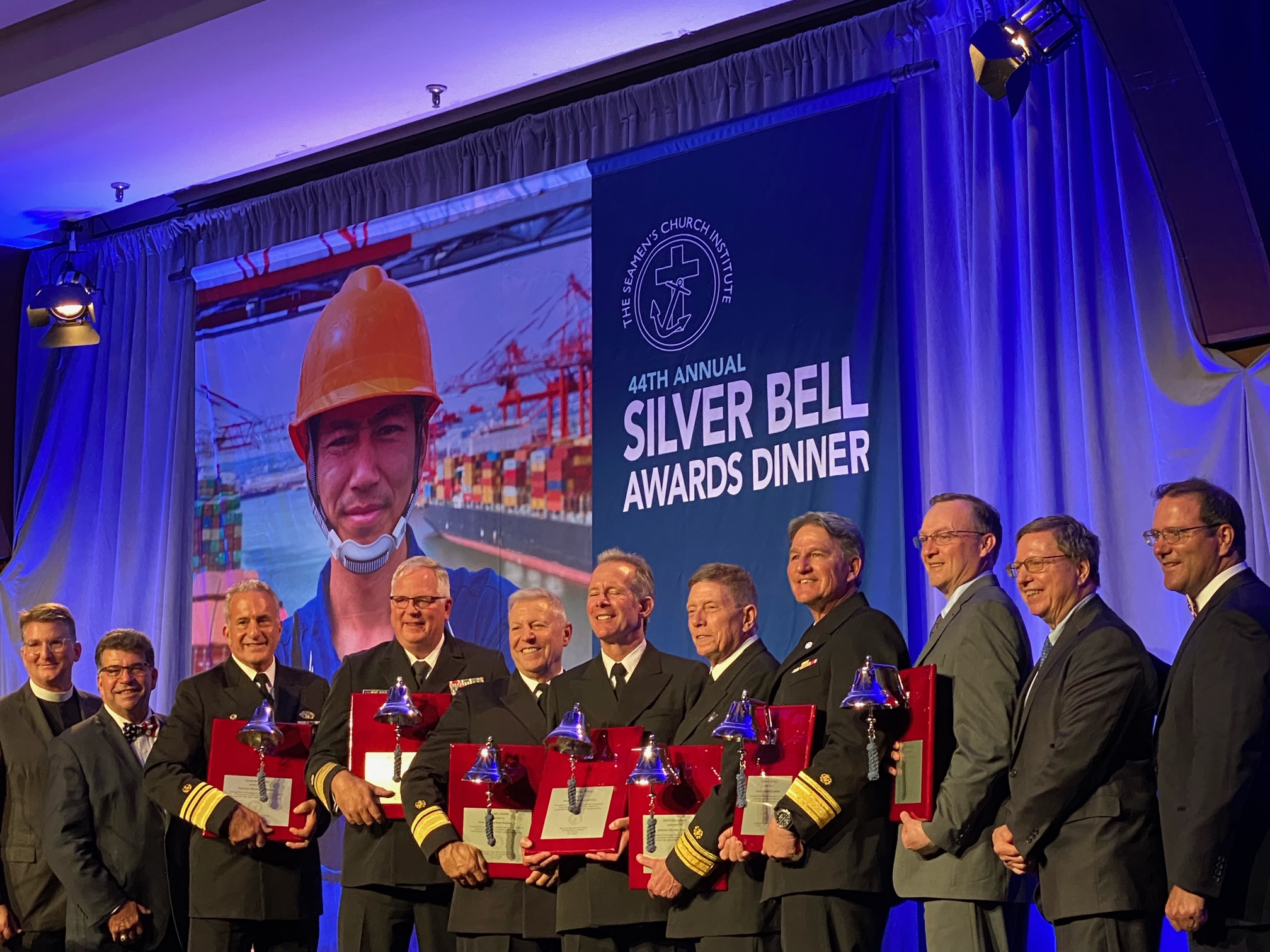 Jun 13, 2022
President Cropper attended the 44th Annual Silver Bell Awards, in New York, where the Seamen's Church Institute recognized the contributions to the future of the maritime industry by honoring the America's maritime academies. ...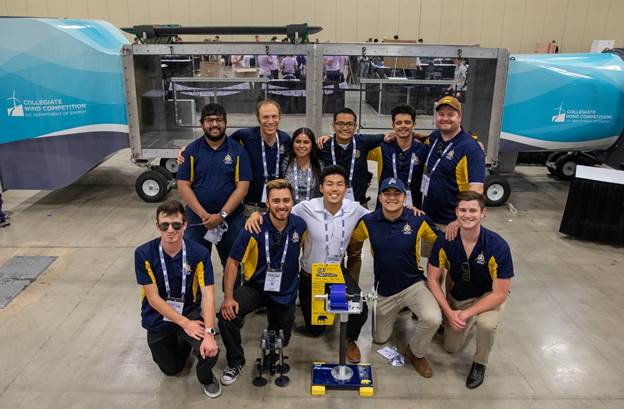 Jun 10, 2022
Cal Maritime had a fantastic week at the 2022 US Department of Energy Collegiate Wind Competition (CWC), finishing fourth overall, making many connections in the US Offshore Wind Industry, and, overall, just enjoying the in-person event after a two-year hiatus....